Looking for a completely uninspiring car to do day to day duties and is cheap to run. My Accord is getting very tired and engine light now just stays on! it is one of those lights that just keeps you company.

I've narrowed it down to two cars - these are the two people that have actually replied to me!

First we have a 1.3JTD 2008 punto in white, 3 door, 178k and 12 months ticket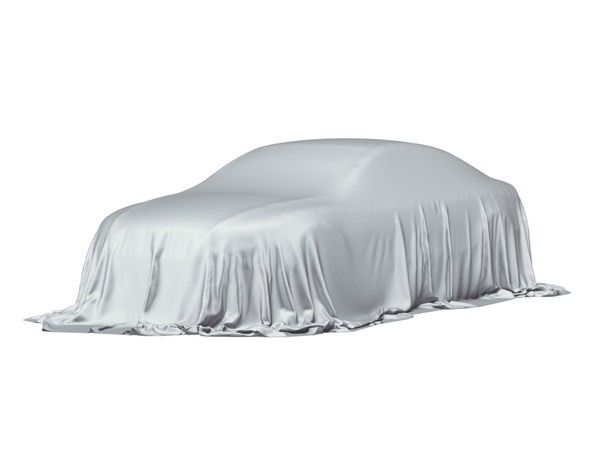 Not the actual car but you get the idea. but very close,
next we have a 2004 Peugeot 206 1.4 HDI, 5 door, Blue with bonus silver boot lid. 174k and 6 months test.
Again not the actual car, Can't copy pics for some reason?!
Both do lots of MPG's and are both £30 a year to tax. 5 door is more practical and as sterotypes go I reckon a 170+K Peugeot is less trouble than a Fiat.
The biggest kicker is that the 206 is 5 miles away and the punto is 125 miles away!

I've not actually looked at either car and both are priced around the 4-500 quid mark at his end of the market you have to expect a few quirks!
Heart says punto head says 206.