I'm going to be loosing my storage at work and have to clear out my exellent* collection of car components and associated tat. I'll probably put some on e-by-gimbal but as I'm relatively new here, I thought I'd offer it here to you. All shitters prices. It's in Manchester City centre. I'm in work on a Thursday/Friday if you want to root through.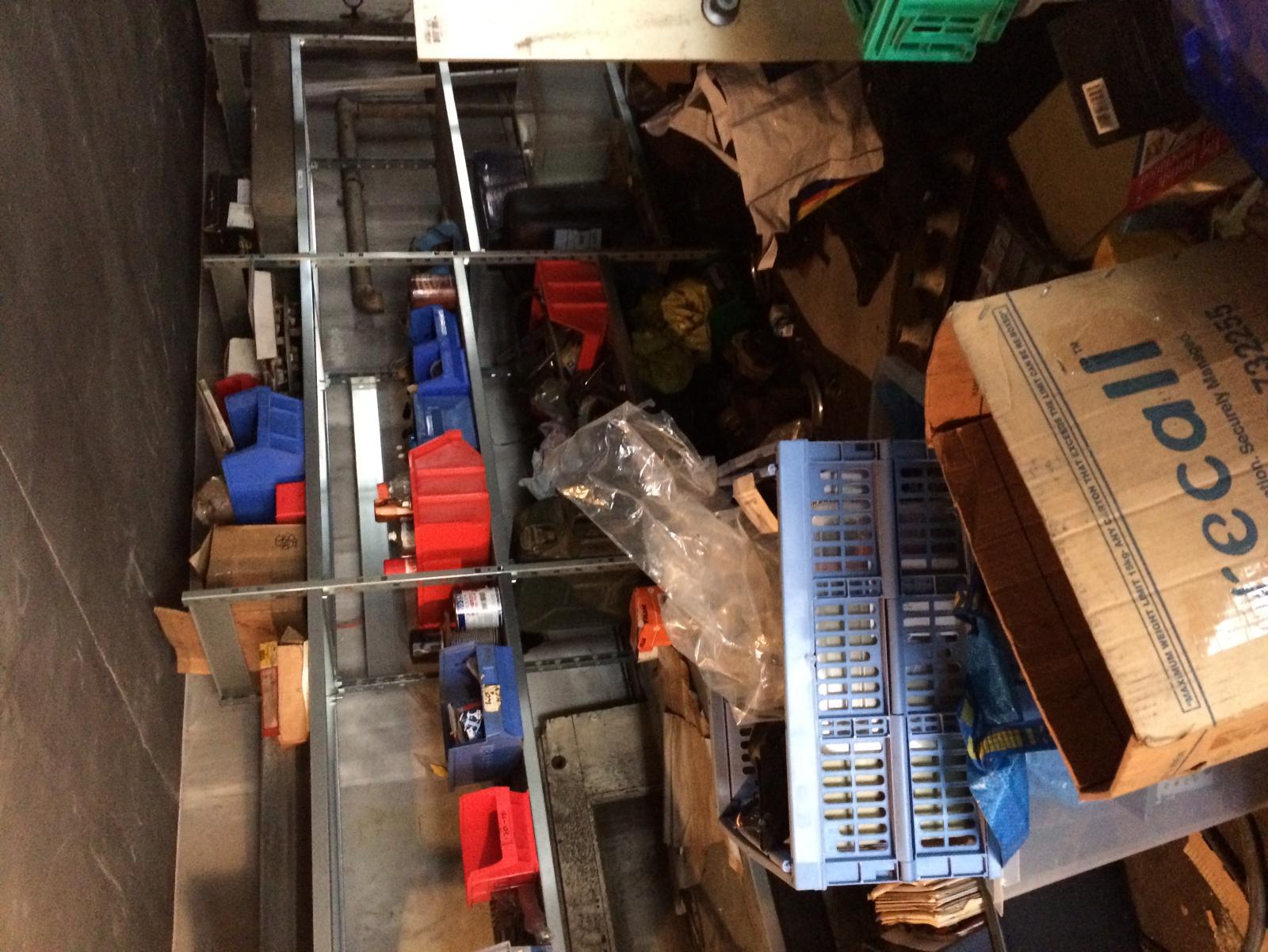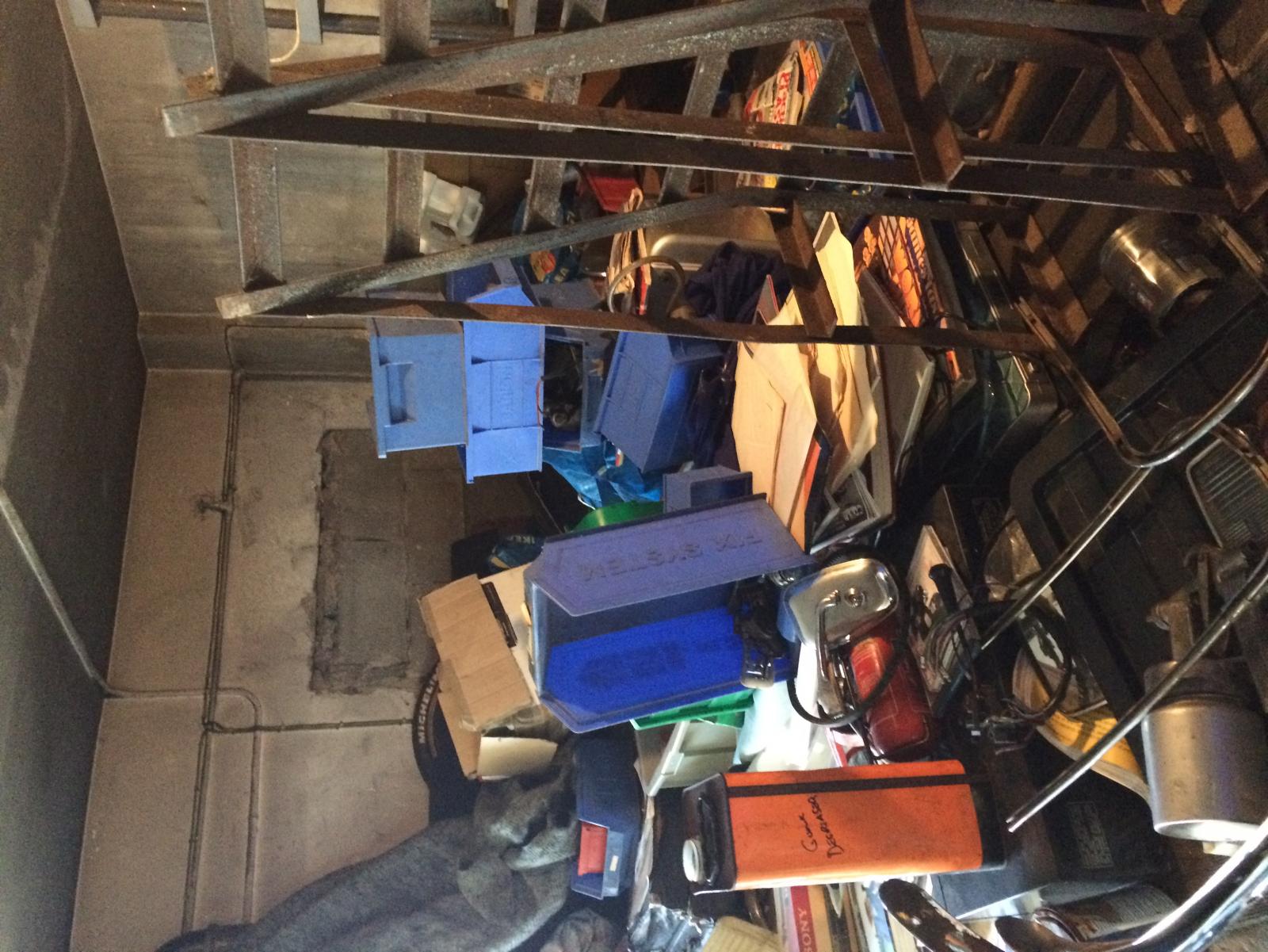 If you spot anything, let me know.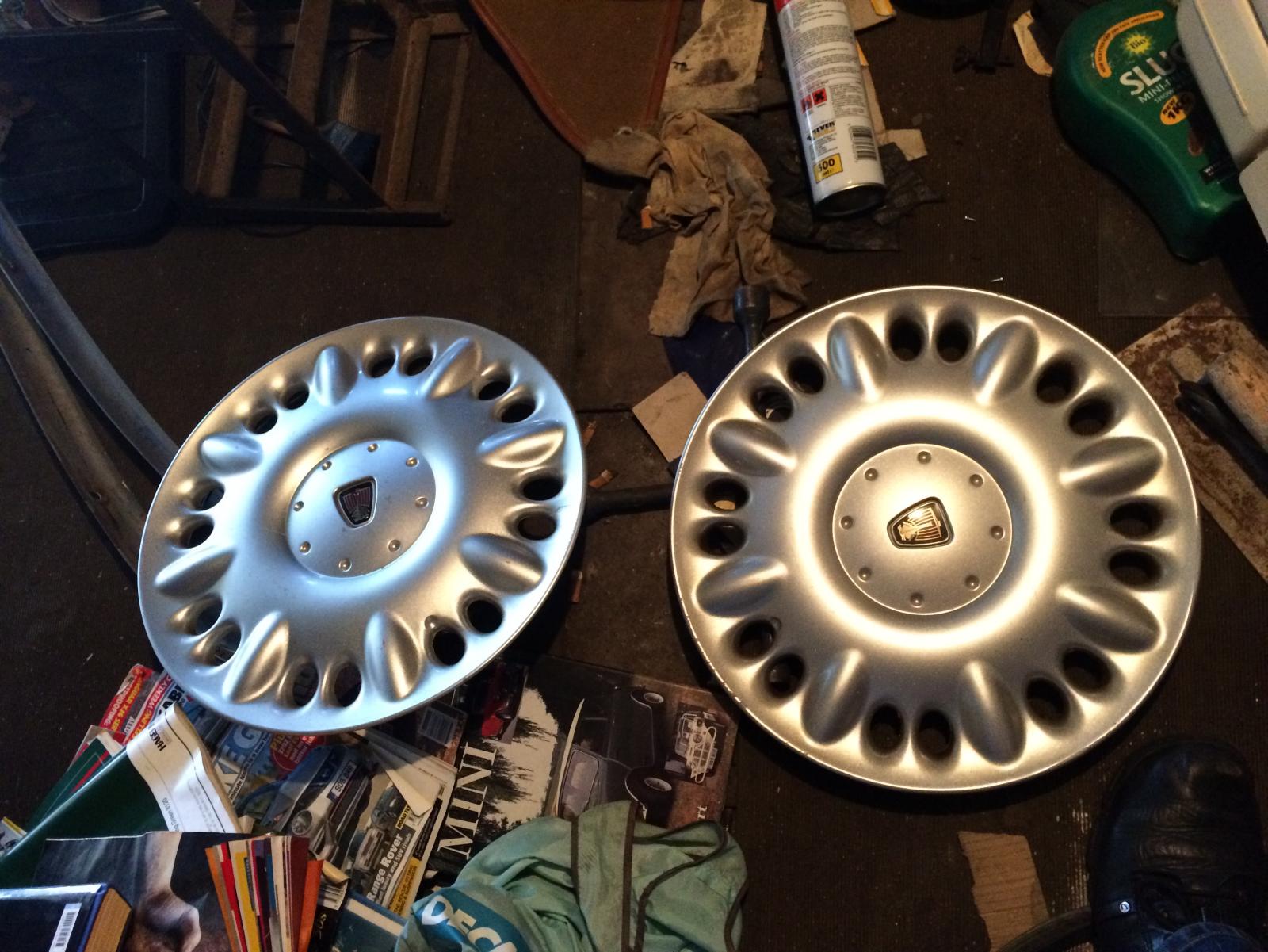 Pair of Rover 800 wheel trims
Rover 800 pair of new, electric door mirrors. One glass cracked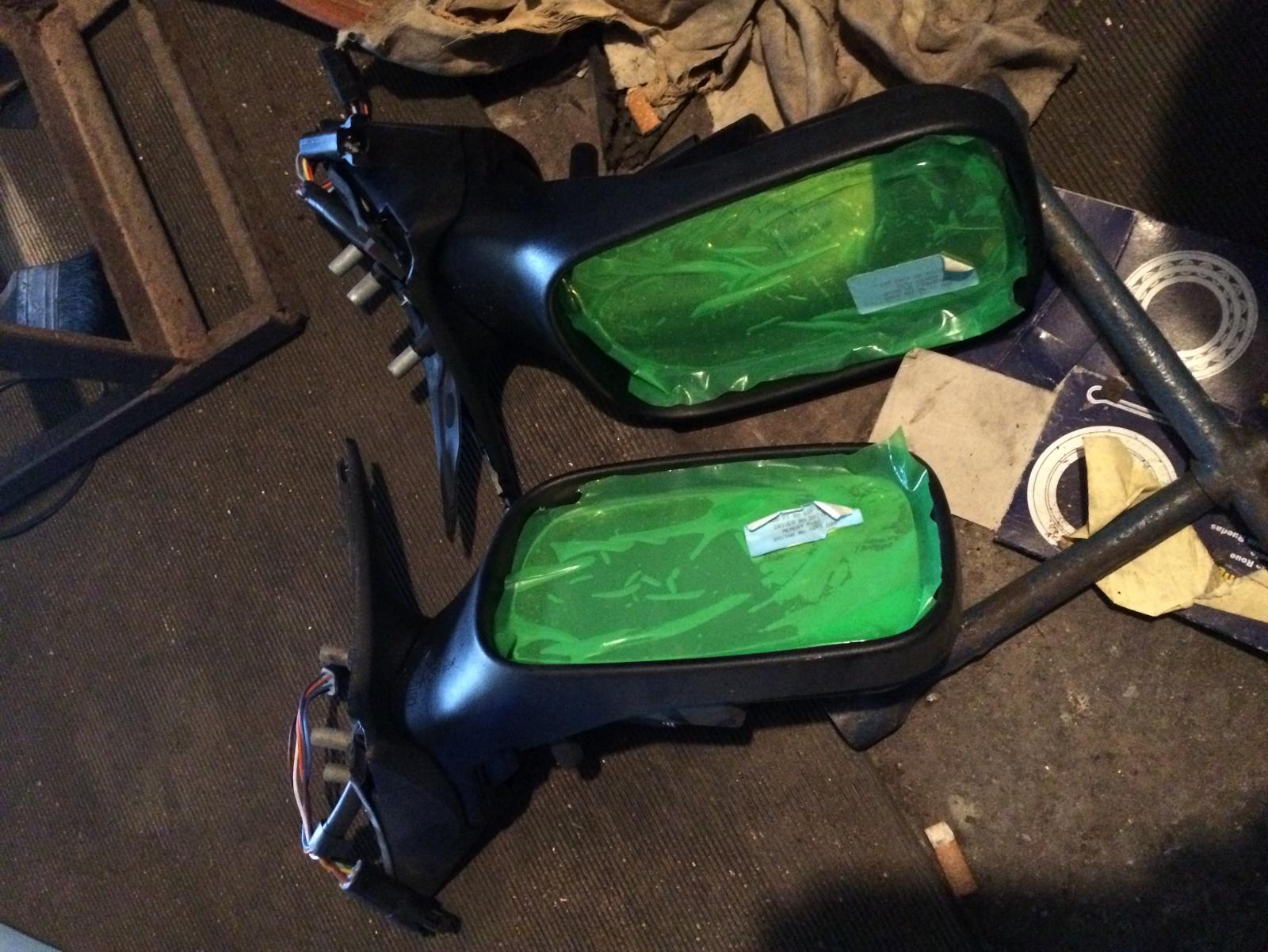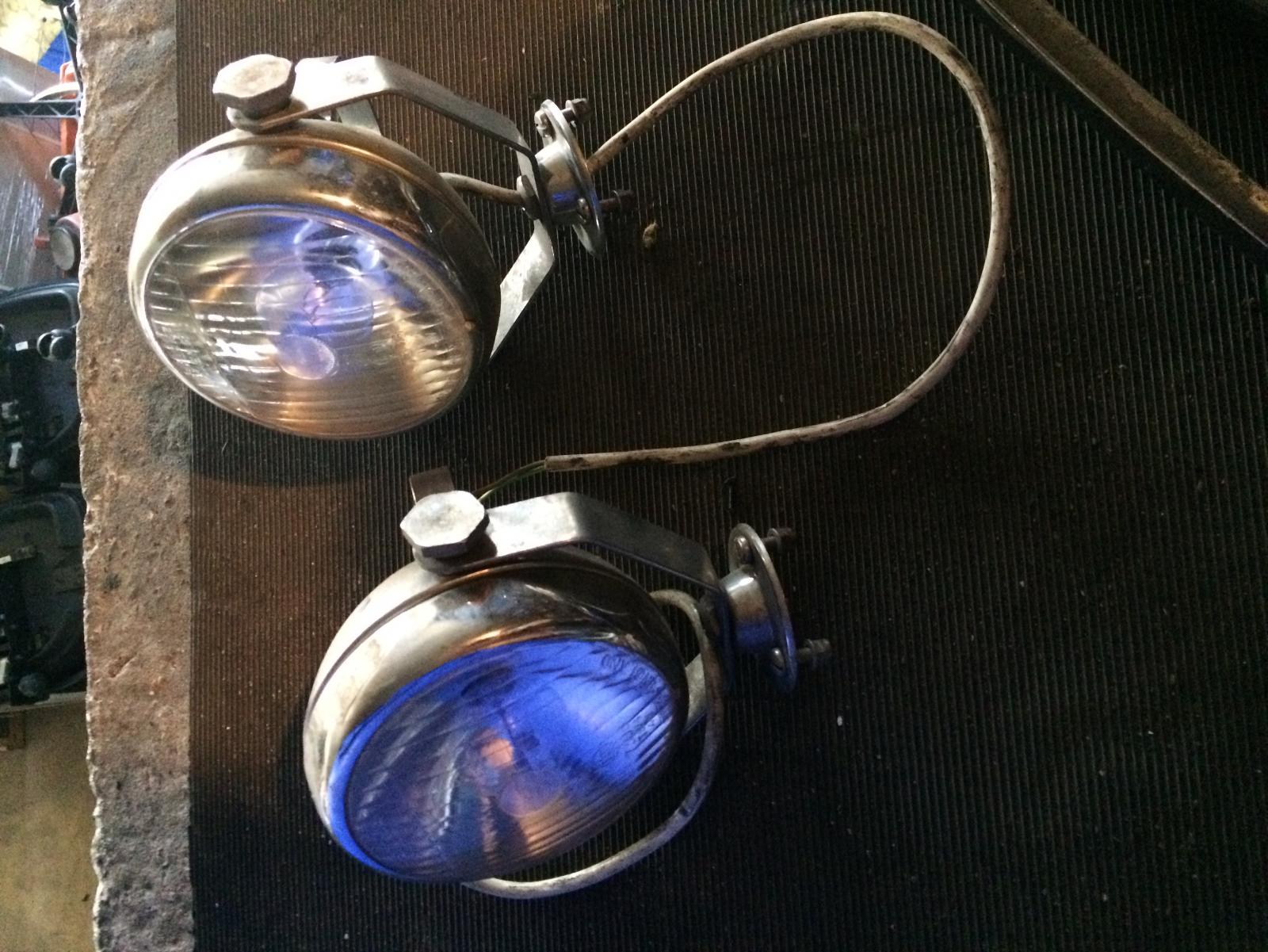 Pair of adjustable spot light. Stainless. I think they were off a boat, but cold be used as a faithful* recreation of a Matra Rancho. Phwoar!
Pair or quite* loud air horns with compressor.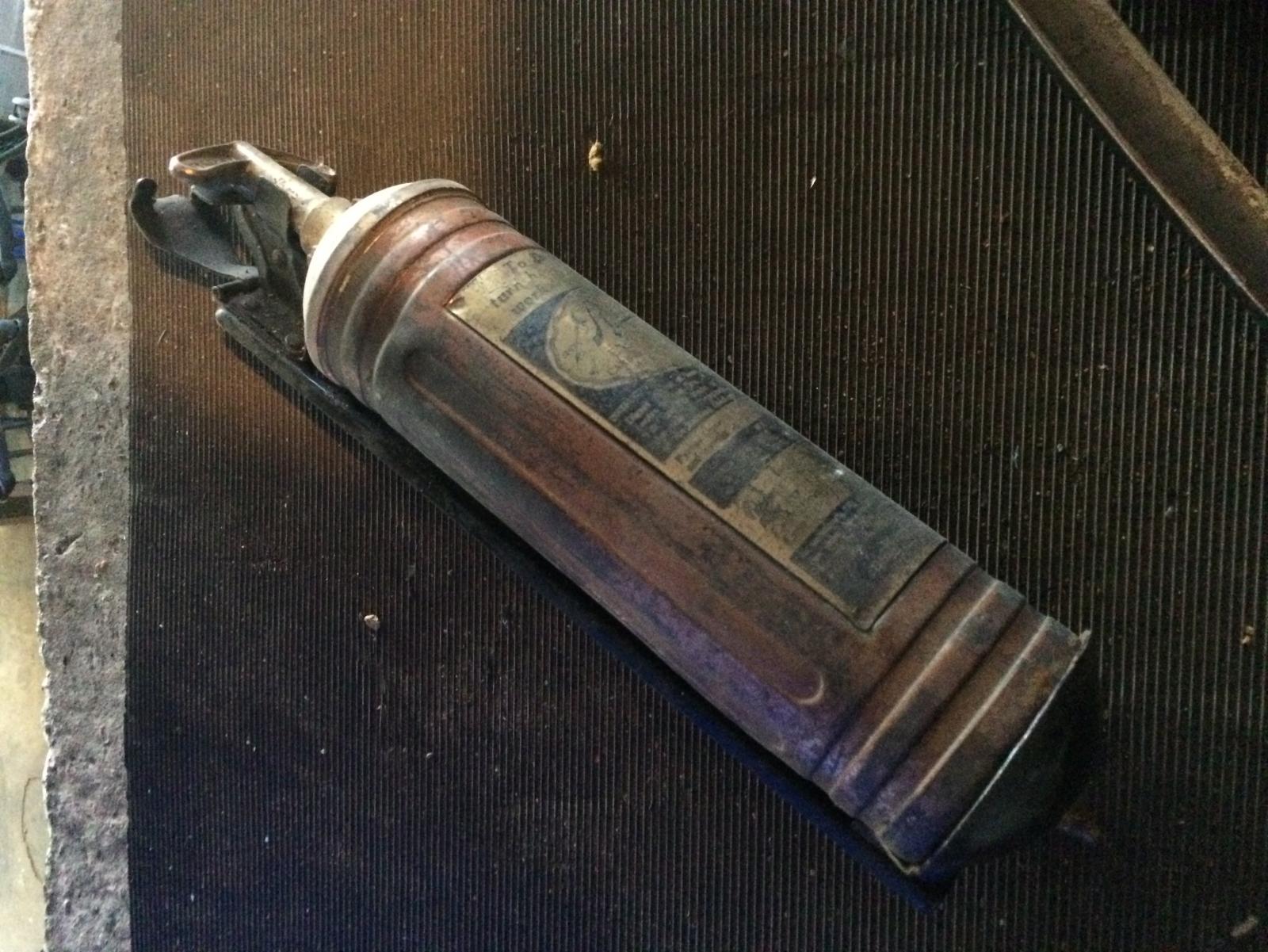 Old Pyrene extinguisher. Still some probably illegal and highly toxic stuff in it. With bracket.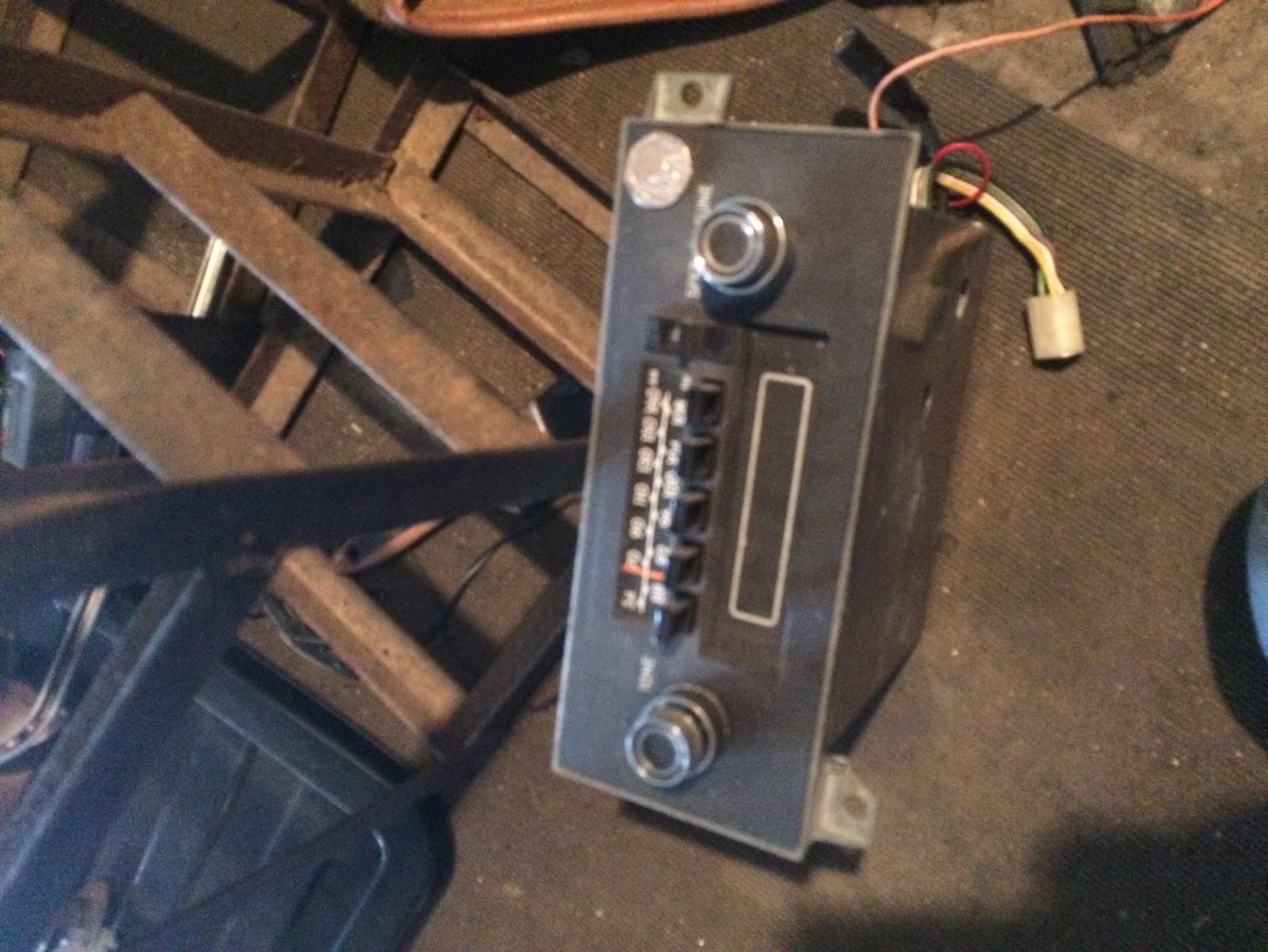 8 track player with FM radio. It's mahoosive. American Chrysler.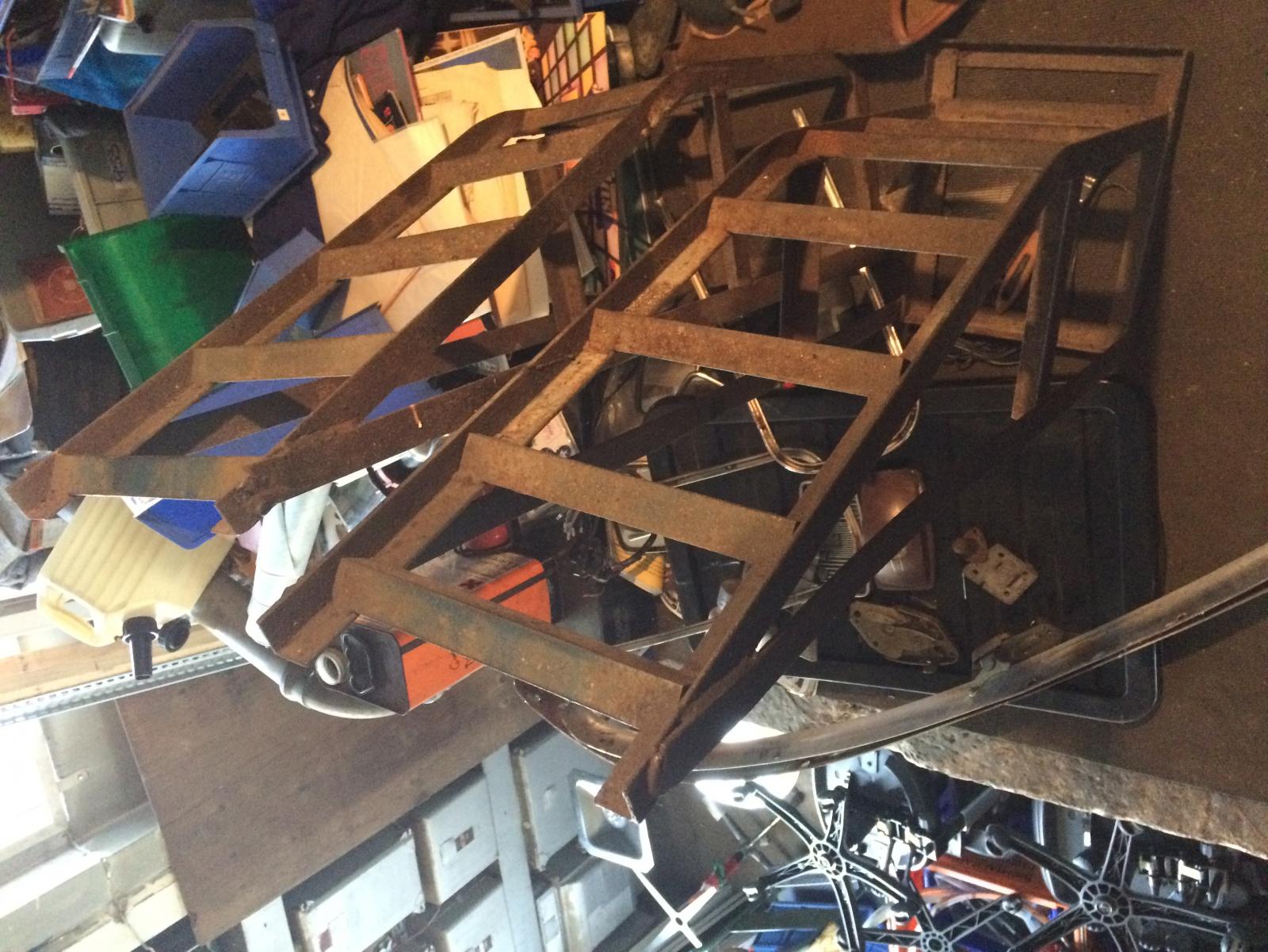 Pair or ramps. Obvs.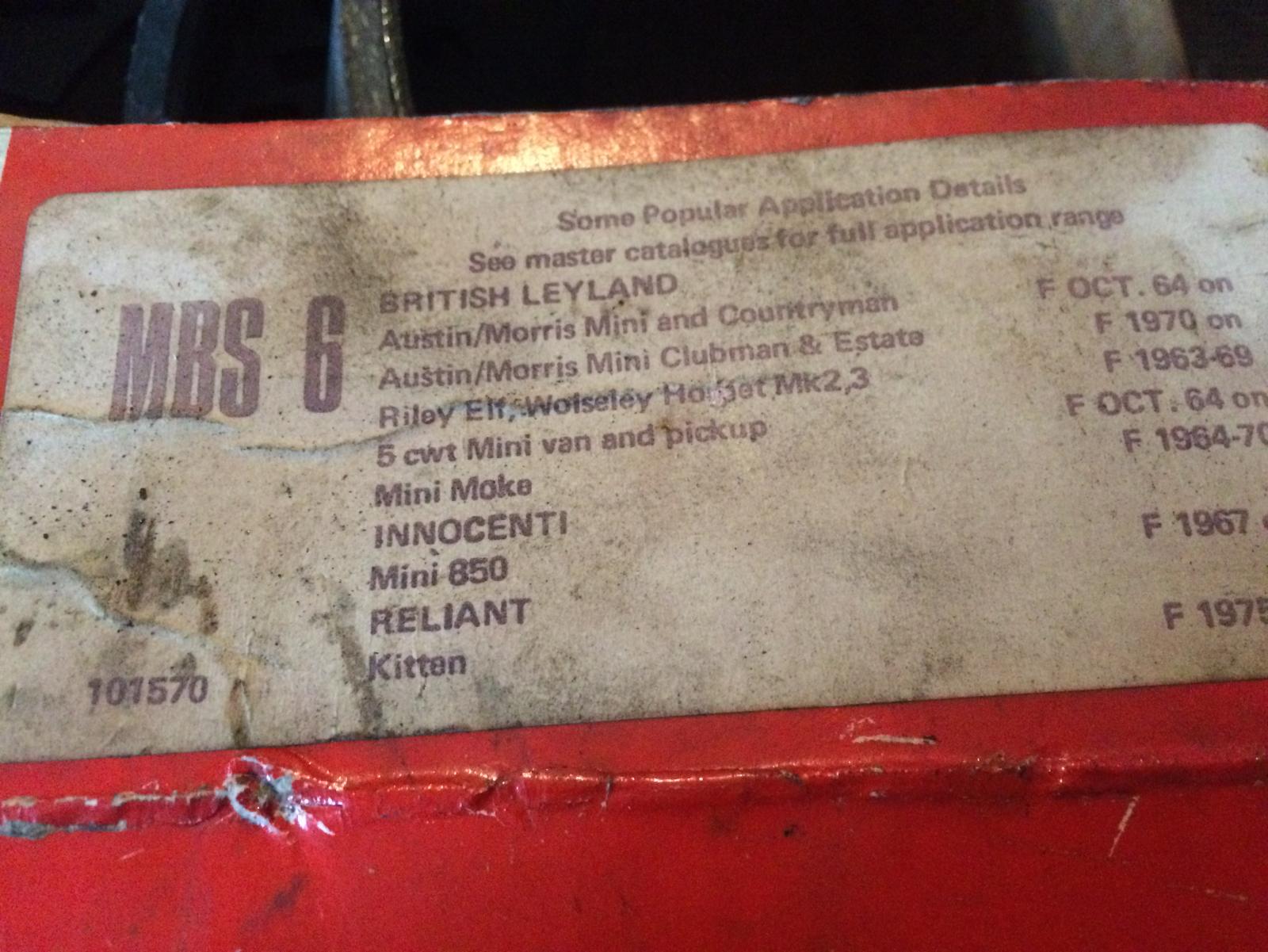 Set of Mini 10" brake shoes, with genuine, added asbestos! Wow!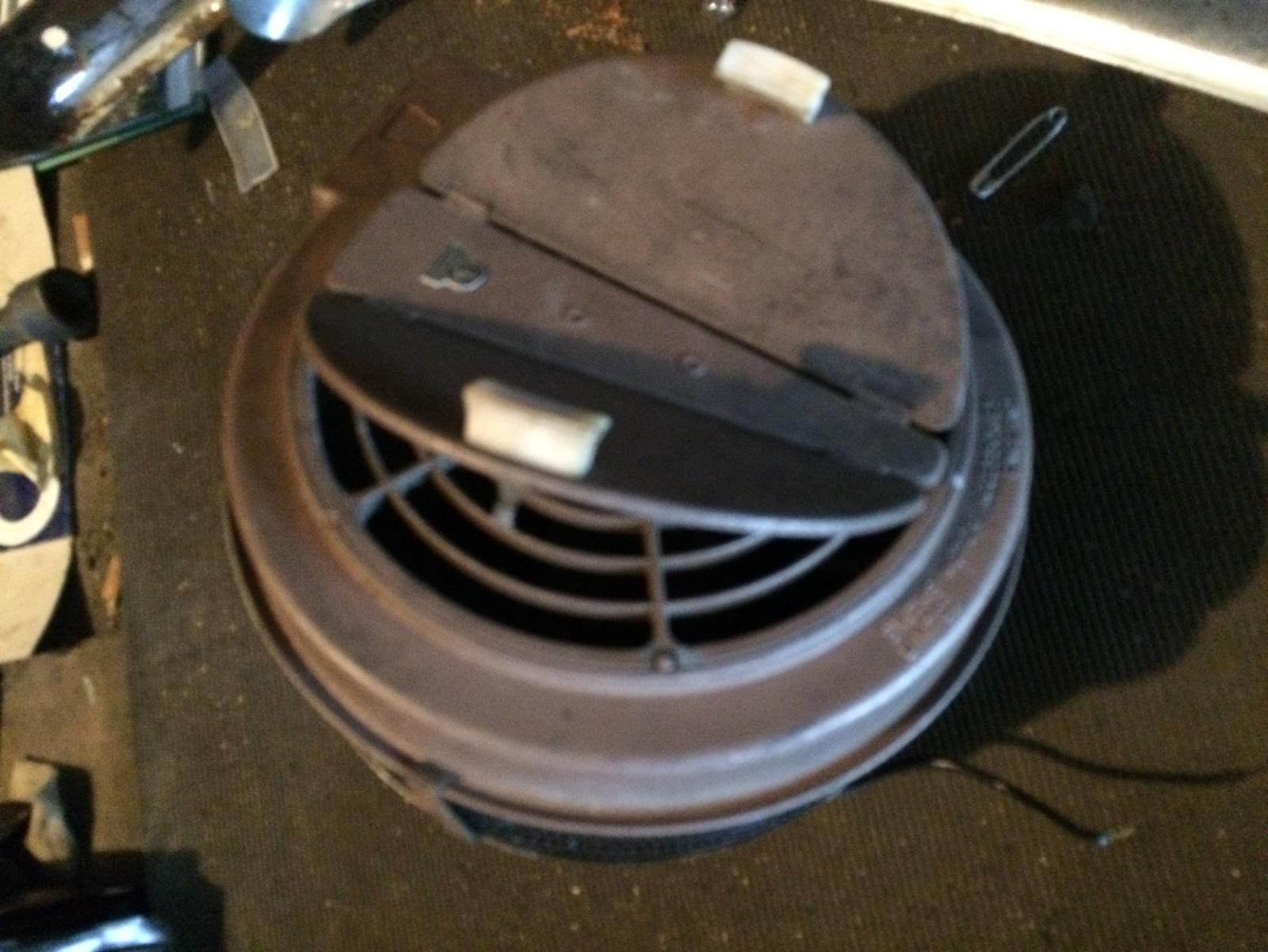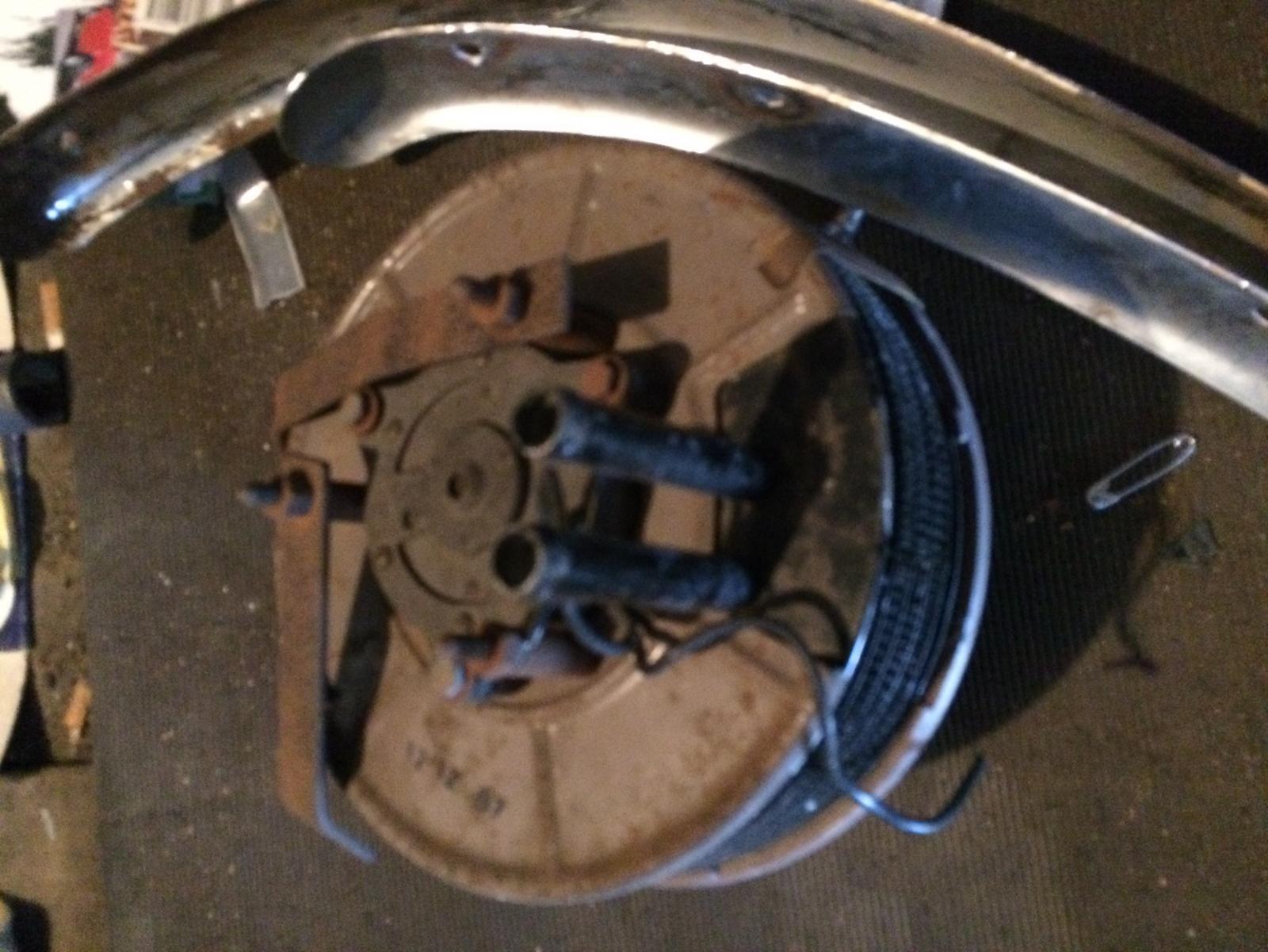 Smiths heater. Don't thing this has ever been fitted. As fitted to old land rovers, vans, etc.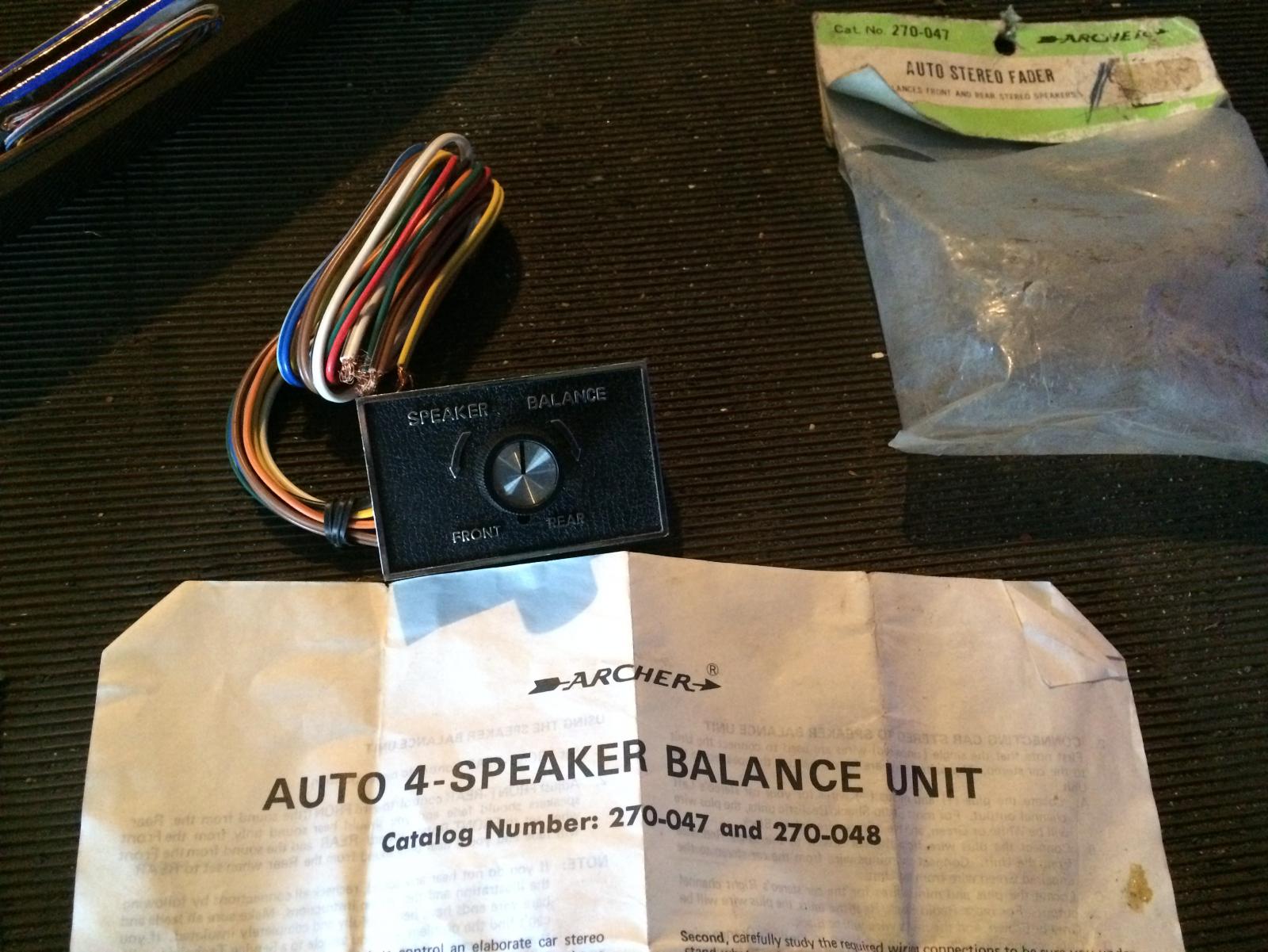 Stereo balance control. New. Turn your two speaker radio into a quadrophonic* set up.
More stuff to be added. Probably on a Thursday. Bit like an even shitter Aldi super saver. But not.
Ta.