I thought i should probably start a thread on the latest project, having one Ital van isn't enough and what seems to commonly happen when you have one paticular make of car you then start getting offers of other ones...
This story starts on Sunday a few weeks ago, I was at a car show in my van, in fact this one at this show.
when a chap with a old Jaguar came up and said he had a Marina estate in his barn with low mileage which he was wanting shot off, after much chatting we arrange on a time to go over to have a look, i won't hurt to look will it?.
I go round his and see all the other old cars he has hidden away like his 1986 Mazda 323 daily, his parents old Volvo 245 GLE Estate buried under boxes and his collection of old Jags and a Jowlett.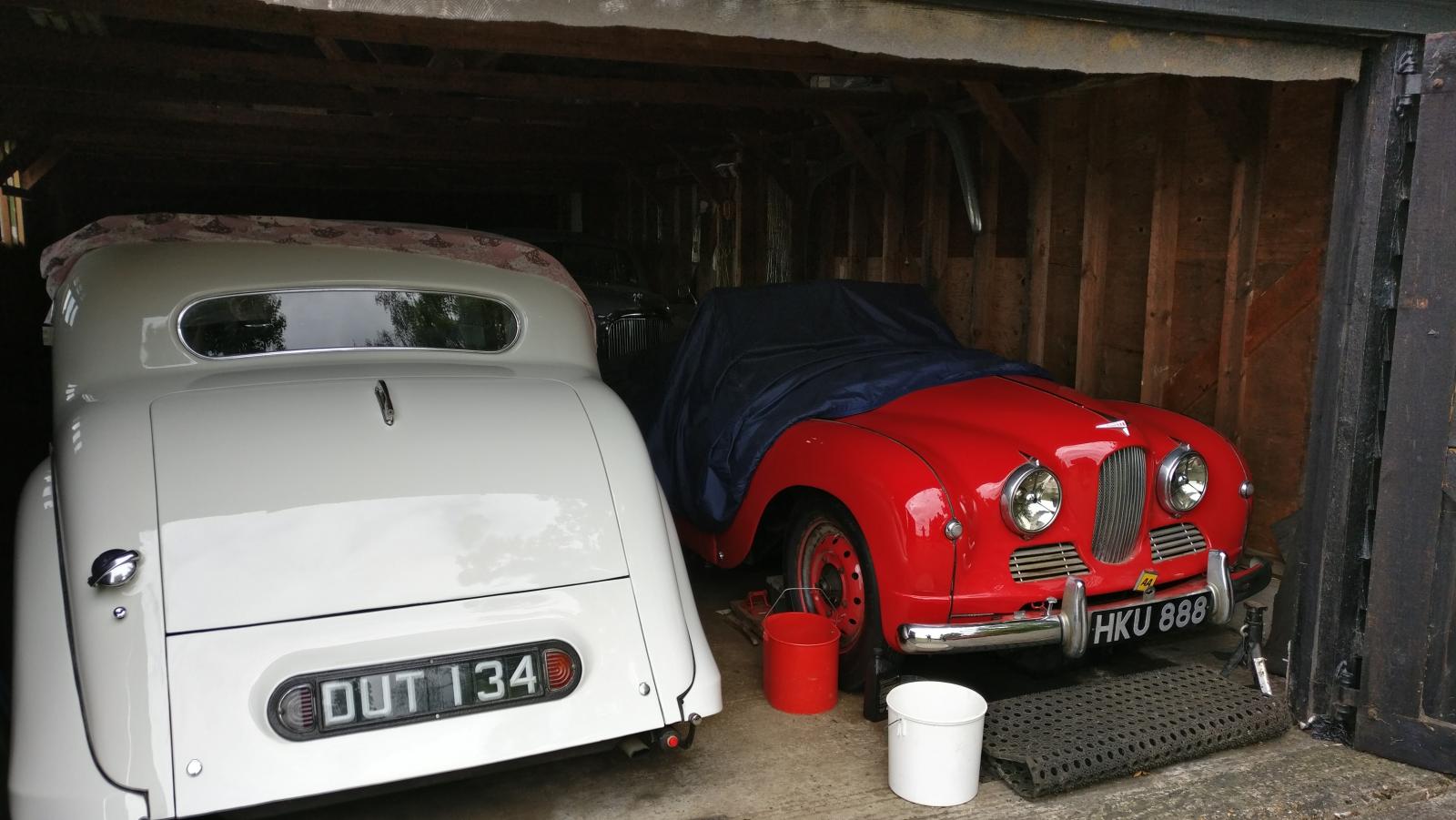 then we go to the Marina shed, the blueness lit the room up!
I couldn't believe the condition, the story behind it is back in 1981 for what ever reason the car was parked up in a lock up with only 25000 miles on it until the mid 00's when presumably the owner died and the council cleared the lock up out and got a local scrap yard to take it away, thankfully they had the foresight to see it's condition and sold it without a COD being issued, the chap i bought it from bought it for £450 from them, got it home and spend a few years tinkering with it, rebuilding the brakes, replacing fuel lines, getting it running and changing the tank. At some point around 6-7 years ago he crushed his fingers whilst working on it down to the bone and decided it hated it after than and didn't touch it since.
A price was agreed on which included this 23000 mile Ital estate which unfortunately has been of the road outside so many years that it's rotten and not worth saving.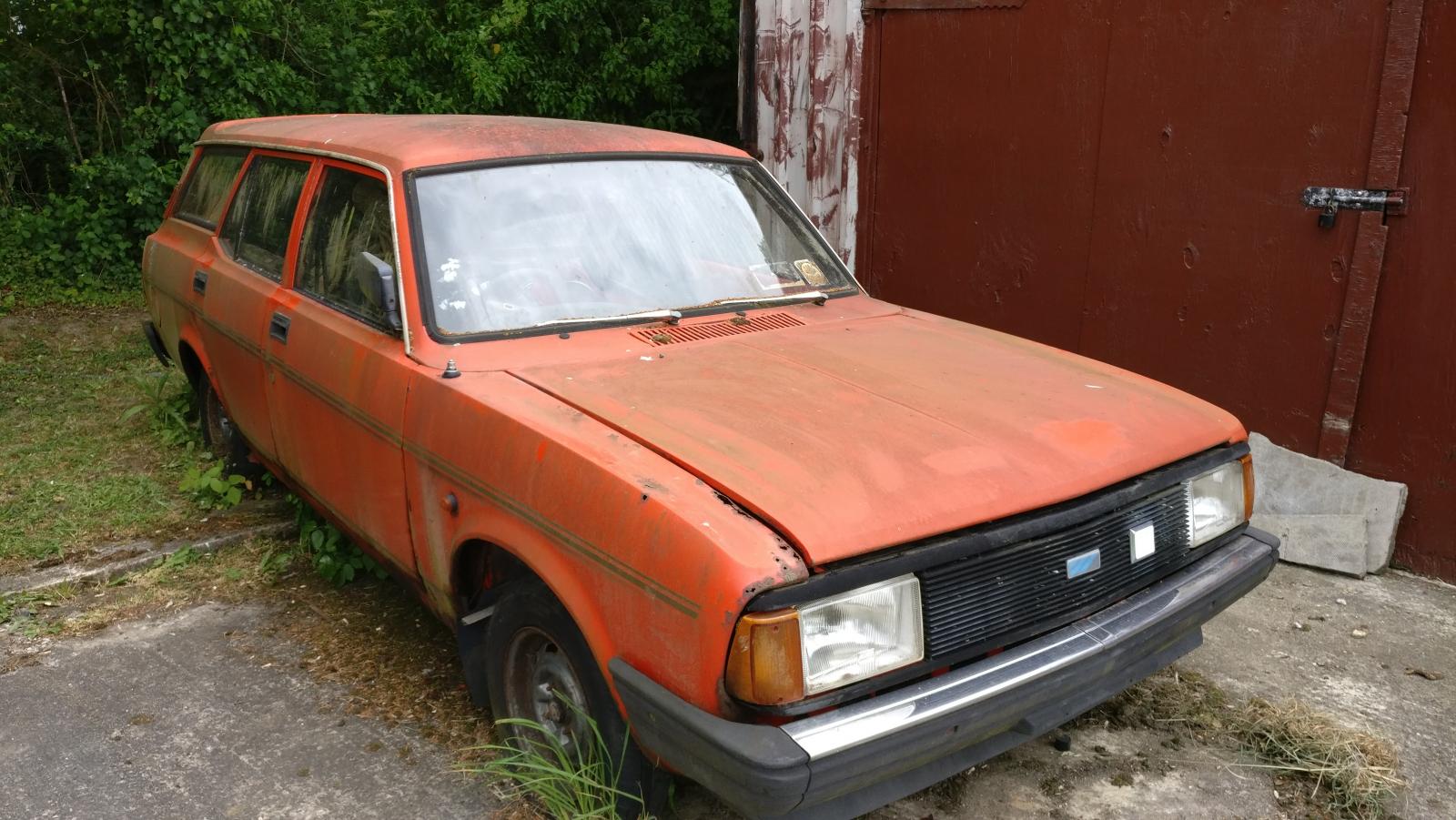 Meanwhile another deal was arranged with a mate where he has the Ital (it will probably get broken for spares to help the owners club out) in exchange for delivering the Marina for me, Tuesday evening this vision of blueness arrived!
as the fuel tank isn't fitted i rigged up a jerry can of petrol from the rear axle and it started perfect and drove into the garage, the brakes are seized and need freeing but i was just relieved that it looked just as good outside as it did in the garage!