What miserable job shall I do today?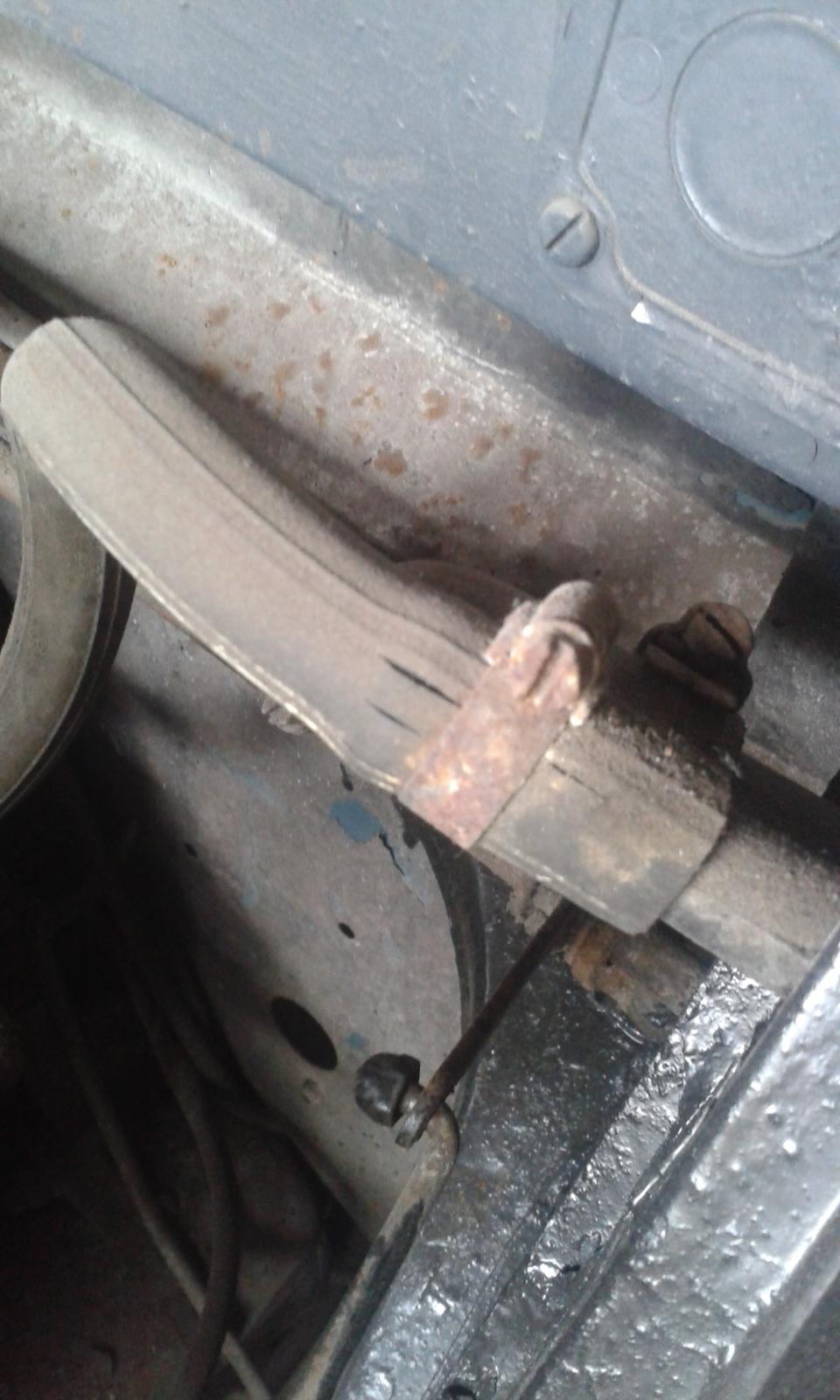 Possibly* the rubbery things are a bit past their best.
Of course the impossible to get to jubilee clip on the bottom hose didn't want to play. Clip meet Mr. saw... Just enough room to sneak it under the battery tray.
Black sludge + knackered bits
So I put the new bottom hose on without major pain. Then tried the bypass hose, and it's a complete bastard? It doesn't want to go on the water pump outlet at all, just keeps folding in the middle. Finally managed to get it down to where appears right, but it then looks too long and the part that connects to the thermostat housing is 1/4 inch too high up to bolt back on. The old pipe looks quite "bulgy" at the ends as if it's been forced further than it should be to get it on.
Any suggestions? Chop 1/4 inch off the top? Keep on forcing and hope I can get it down a bit more? Kill it with fire?
I flushed the radiator as best I could with a watering can. (not hose accessible location). I'm thinking it may be a plan if I ever get the hoses replaced to fill up with just water and run it up to temperature and then drain? May get a bit more crud out?