The lad who bought my old V70 2.5 20 valve has been in touch. He's selling it. I think he put it in for its mot and it failed. It still has mot until Wednesday. It's not a full on Silver, but that sort of smoky silver. Nice colour actually.
It's almost 2 years since I sold it, but I remember it being a lovely motor. I did a fair bit to it, and the current owner has improved it further.
However, he has now bought himself a later Volvo and must move this on.
The price of this magnificent beast is 140 quid, yes, you read that right, 140 English pounds.
Here's some pictures of it from when it was in my ownership.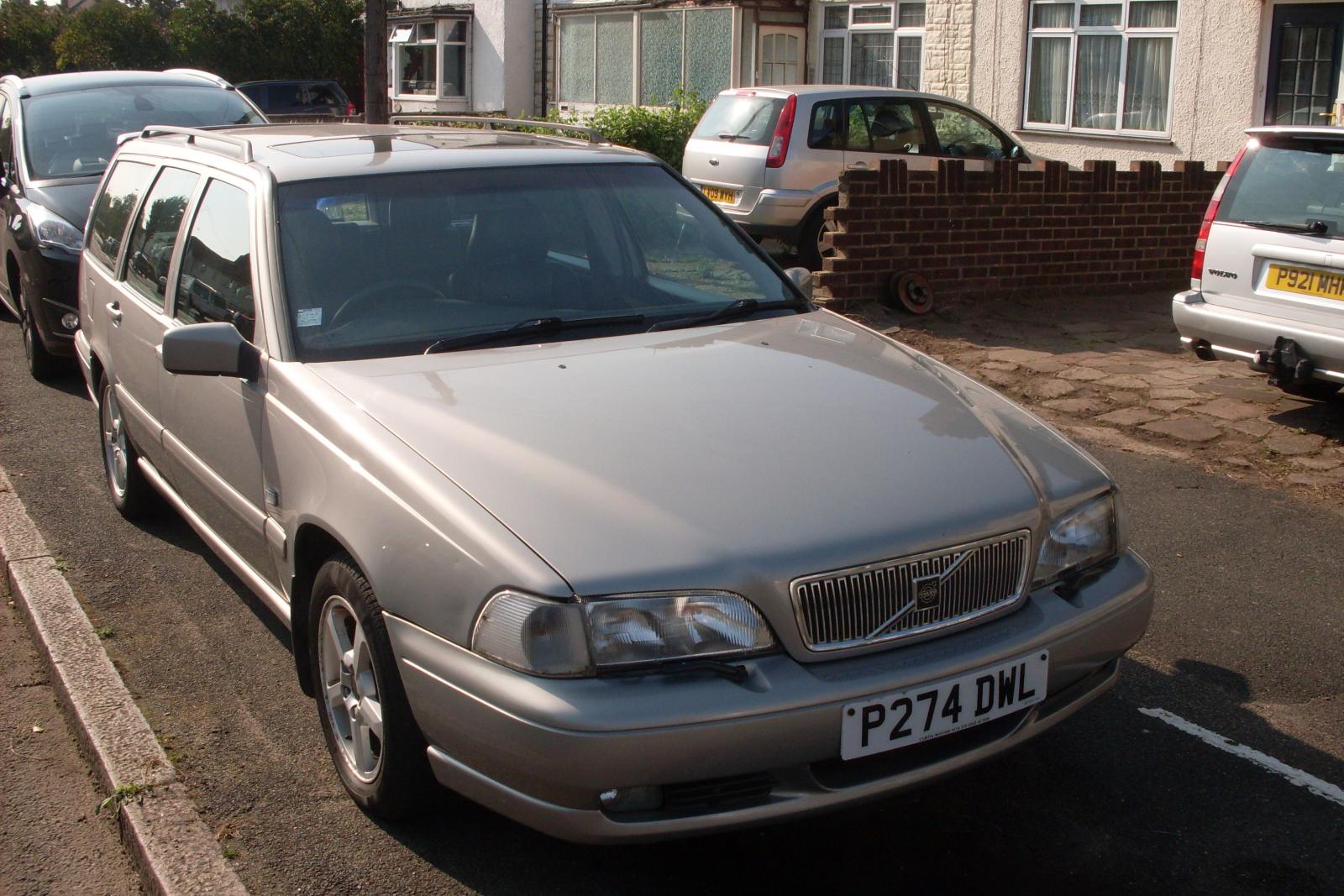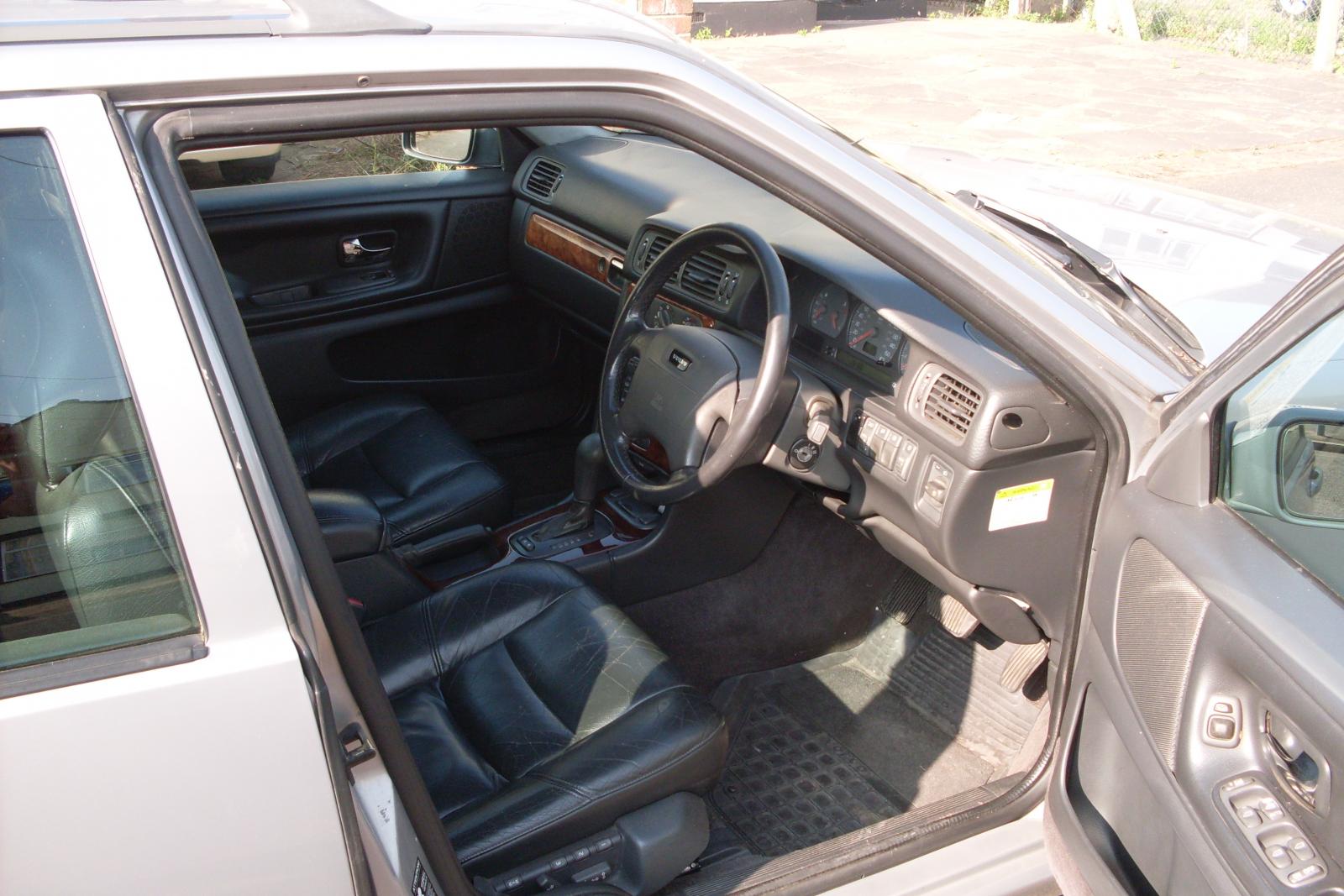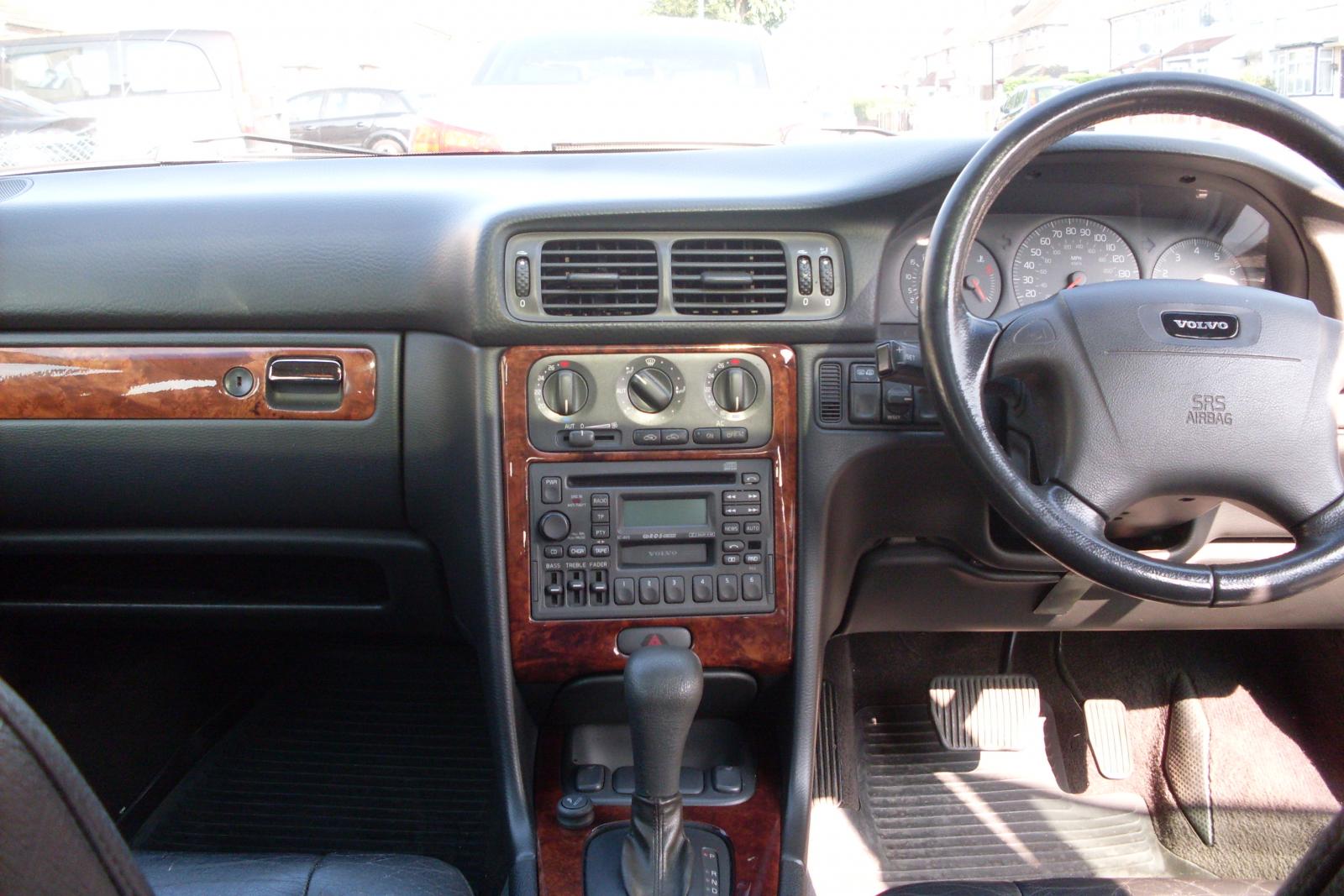 I very much doubt if it looks any worse, as the lad really looked after it.
PM me if interested, and I'll pass his phone number on.
You won't go far wrong with this V70.