I'm sure you've ALL been following my so far not very successful efforts at shifting my Rover 820 (aka great green beastie, paddock of lushness... you get the idea - it's green). It has many many good points, some bad and some incontinence too. However this manb has it correct.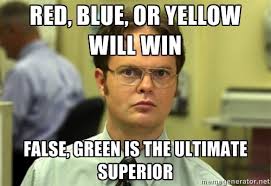 Here we are, ready to roffle this fine british piece of motor. It's a great cruiser that just munches away long distances, is cheap to run, has had all the important servicing bits done in the last year, is not rusty (BIG BRUCY BONUS) is big and most importantly fecking GREEN!
It is this big.
It looks like this: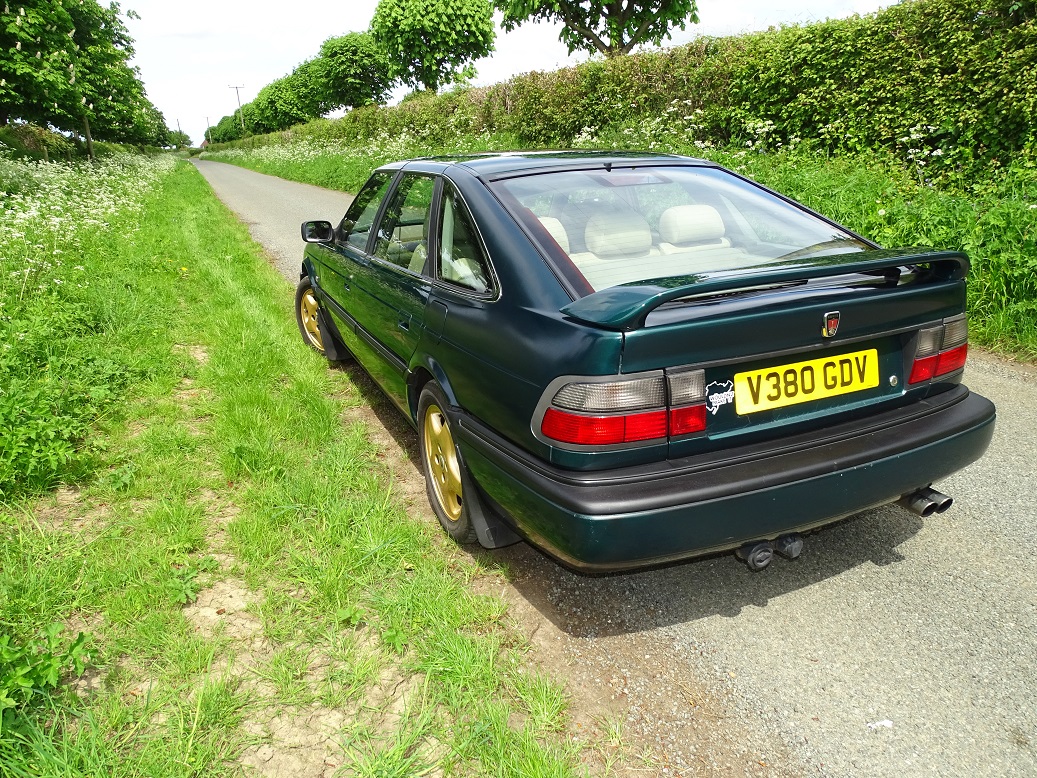 As a theme tune to the wonderful greenness, performed by many successful* singers. I want you all to sing along now in your own unique ways:
"I'm gonna take this Rover and make it evergreen"
Except you don't need to cos it already be quite green. I'm sure it could be greener but...
Right, back on track - this fine machine could be yours for a mere £18 per ticket. I live in the arse end of the UK (somerset) so appreciate it'll be fecking miles from some, but depending on where the lucky* winner is at, something can be sorted i'm sure.
A suggestion for the correct attire when collecting, and maybe a bit of coreography for the winning* dance: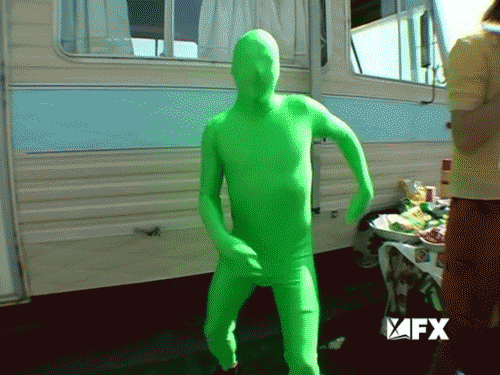 (btw that is totally NOT me, I can dance way better*)
Or maybe the lucky* winners facial expression on discovering what they have won: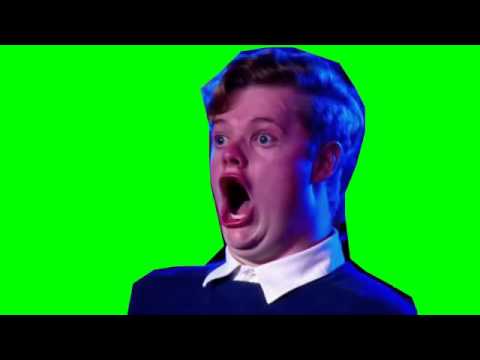 Get them ticketz bought shiters!