A couple of months ago I went to Shropshire and retrieved a Mini Cooper for Mrs 83C. The plan was to fix it up and for her to use it, but time has conspired against repairing it.
It's a 2002 Cooper in Yellow, standard bits including central locking, leccy windows and alloys.
The issues: the gearbox makes a clicking noise in 1st gear, otherwise it drives well. The Body Control Module has failed due to water ingress (TADTS), replacements can be had for £50. An exhaust rubber has perished somewhere, causing a clonk from underneath over speed bumps.
The good - it has test until late September, still drives (I drove it back from Shropshire), and the body is fairly clean now I've removed all the tar spots.
Pictures: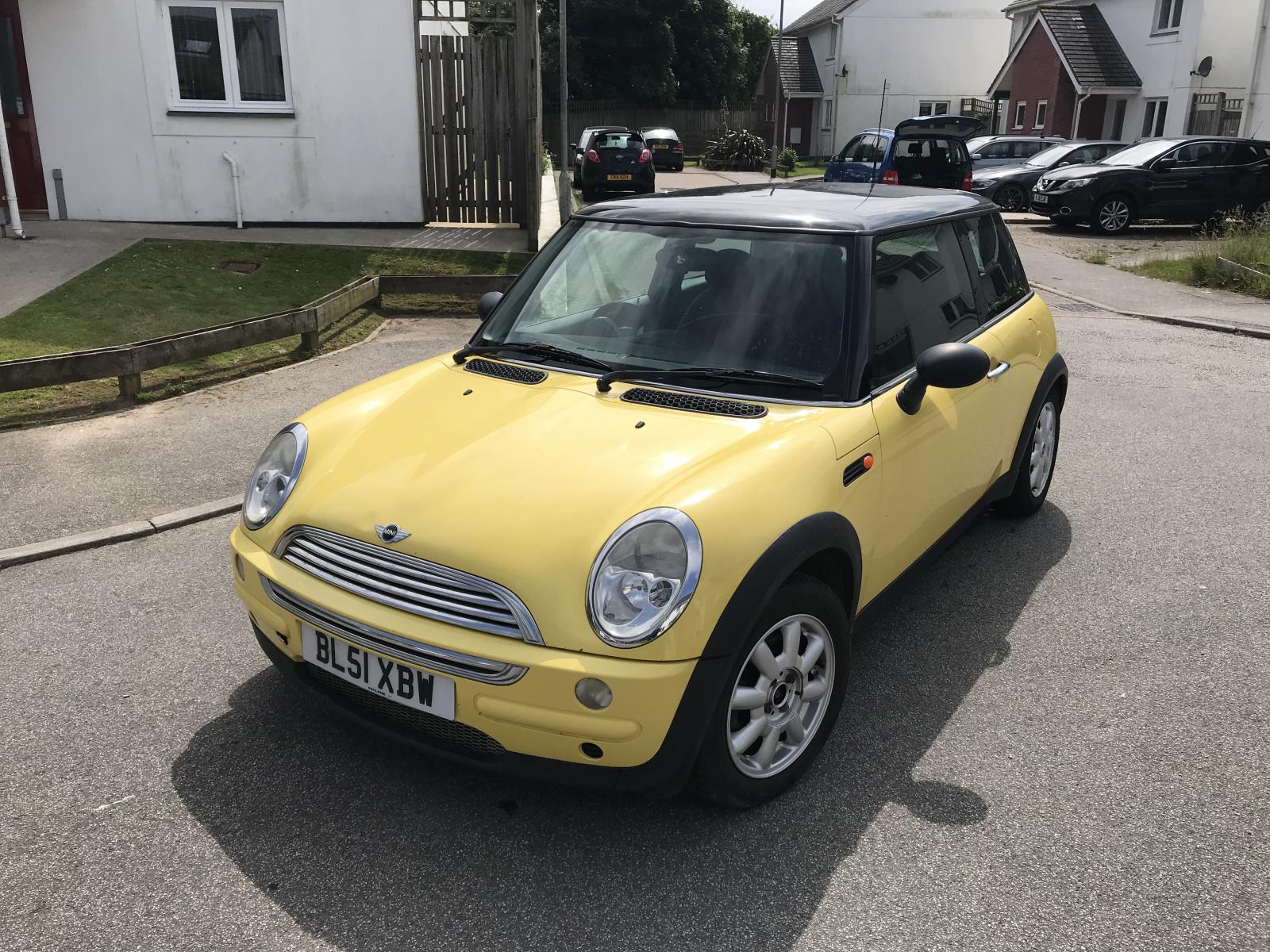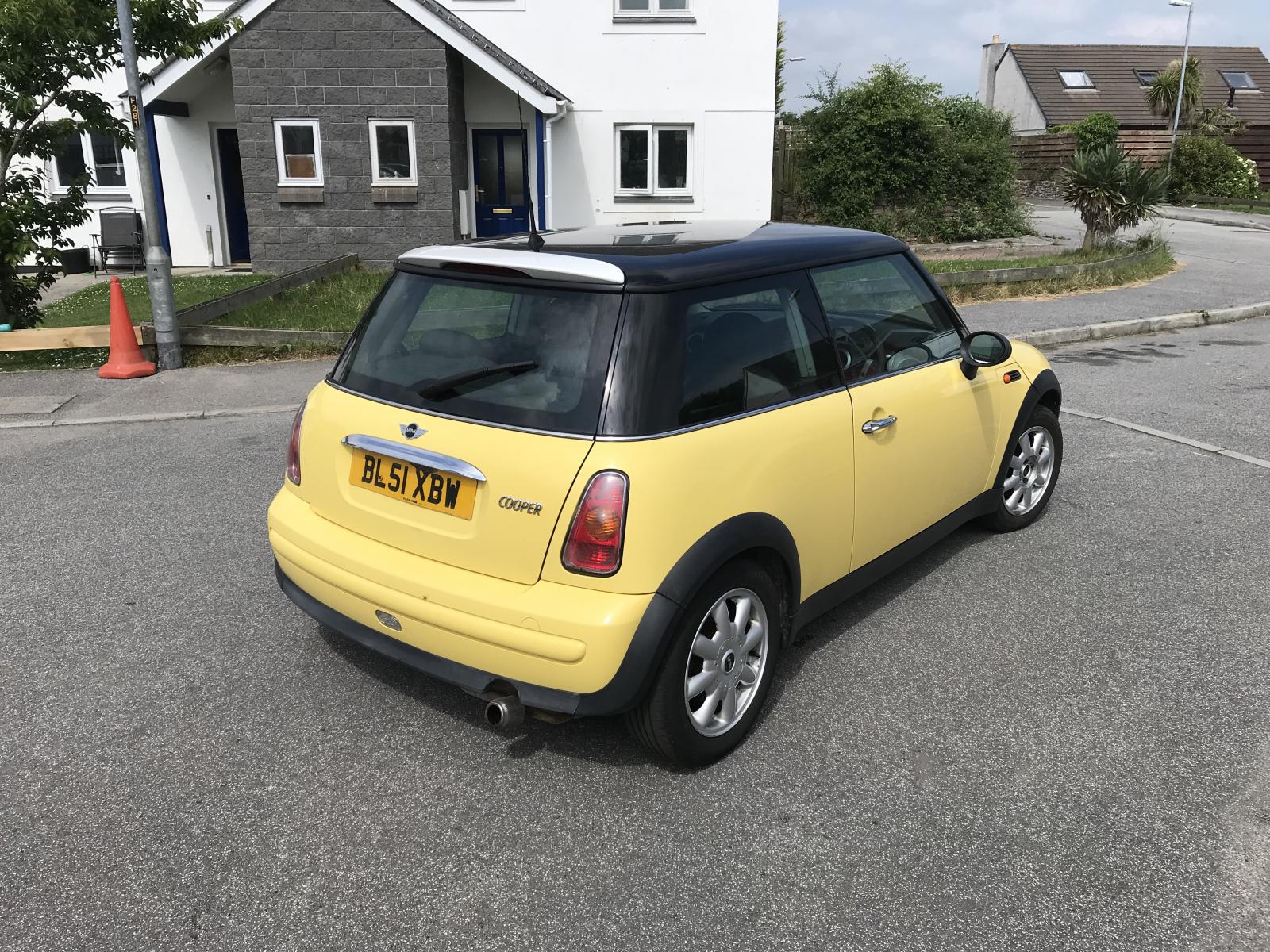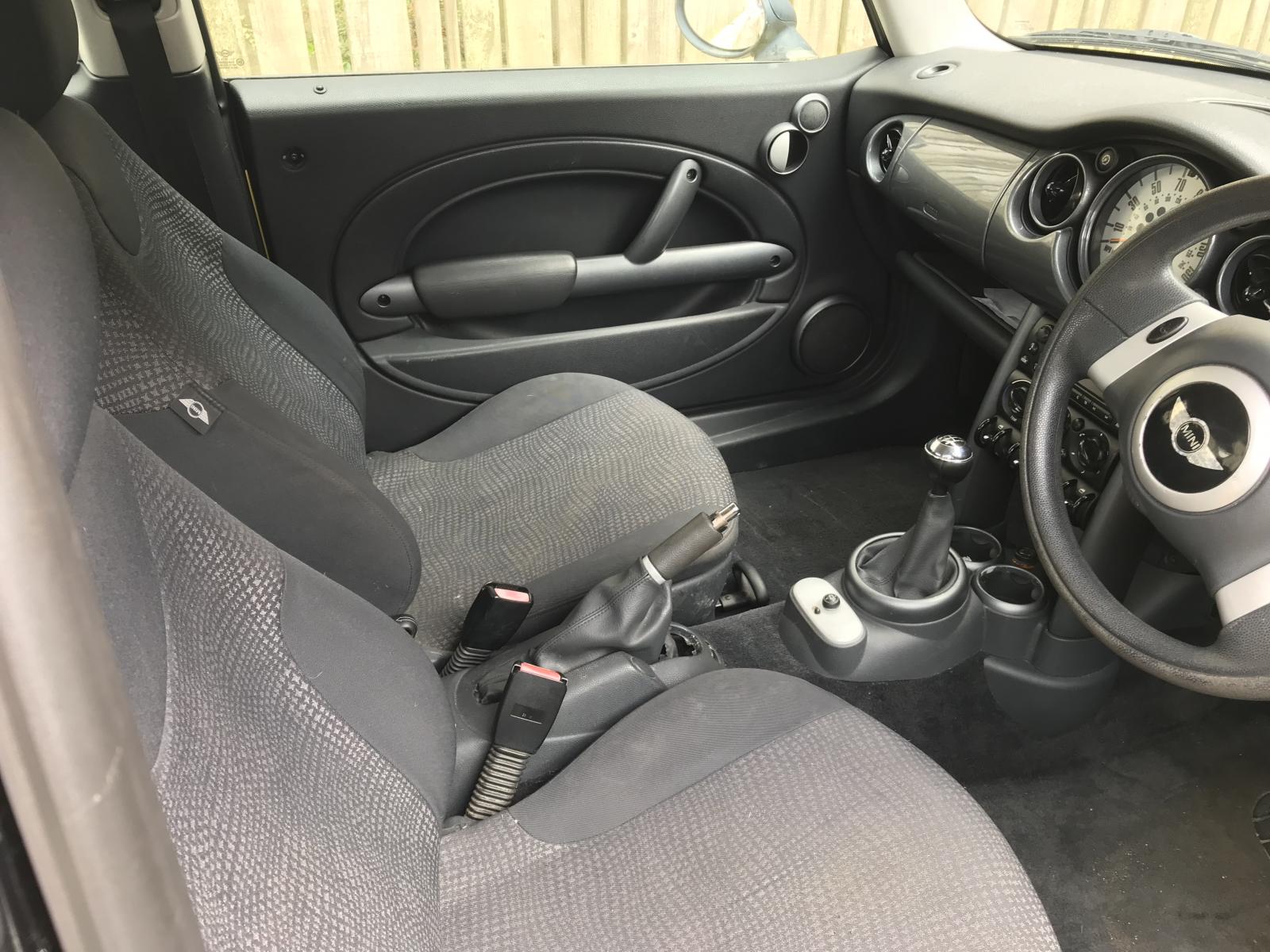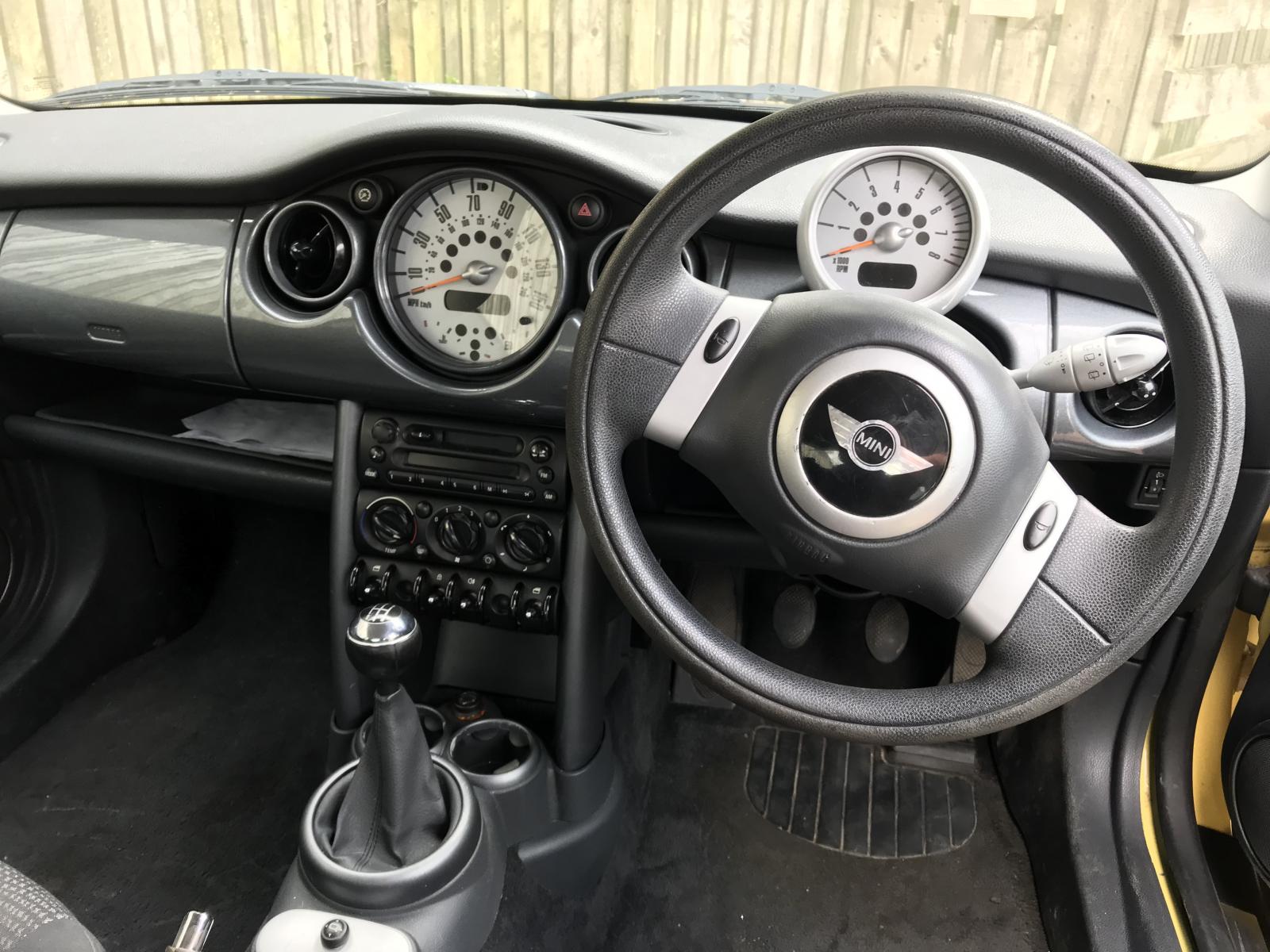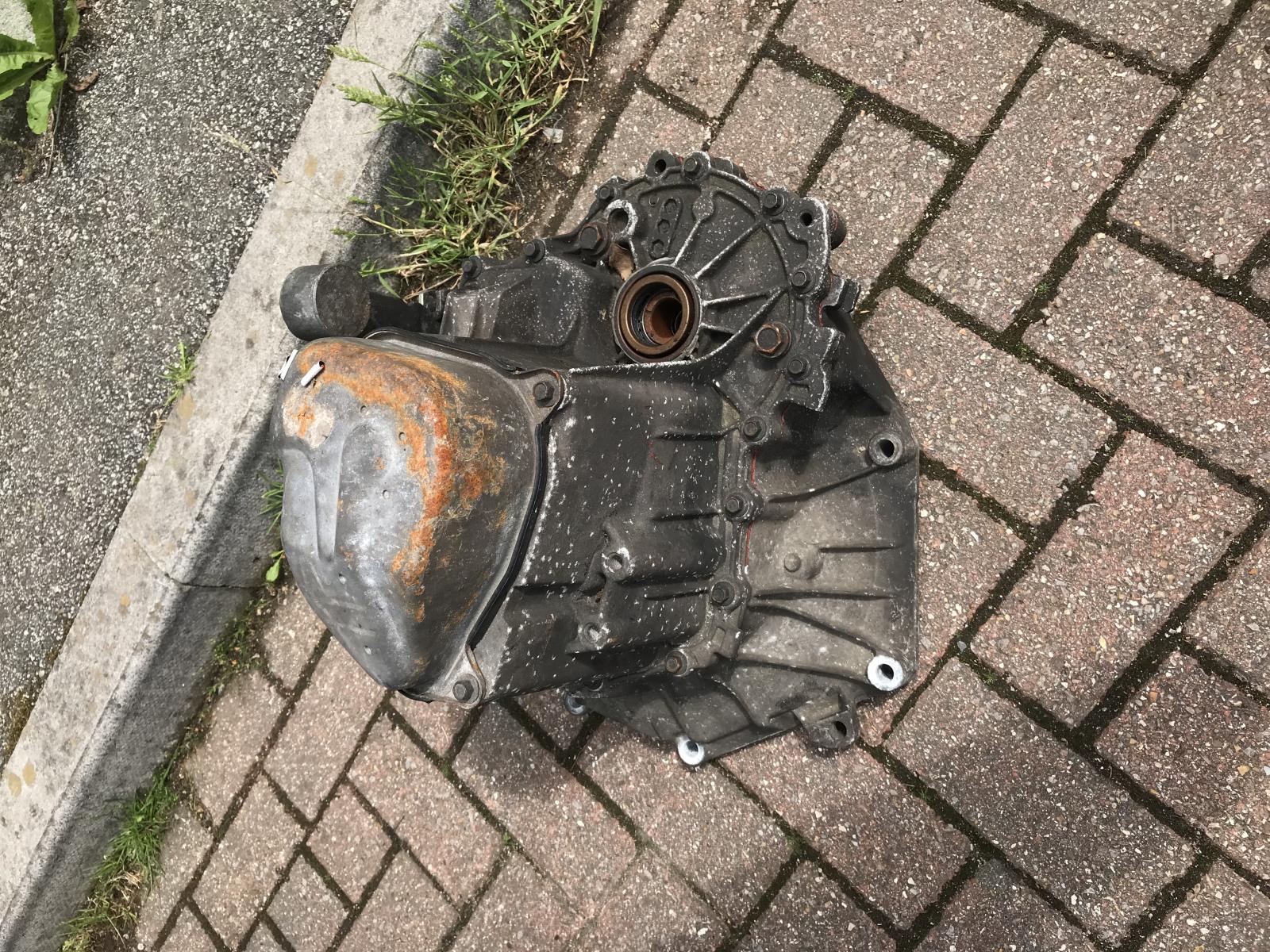 Shiters' price - £425, collection from TR4 9PU
EDIT: The spare gearbox has sold separately, so this is now £300! Come and get a mahoosive barg!
SOLD!!!!