https://rover.ebay.c...tm/332698495960
Go grab a bargain.
Excuse the formal text, copypasta'd from the Autotrader ad

https://www.autotrad...201806047147028
The trip mentioned was From home to Bristol then to the Weekender at Goodwood(

), then across to Wales, around Wales, back to Northumberland, over to Ayrshire, around there and back home.
_________________________________________________
Long MOT, loads of history. Reliable, dependable, great daily driver. Open to offers.
Text or email only (hearing issues).
Here is my late MK2 Mondeo. I have been using it as a daily for the last three or so months&have put around 6,000 miles on it without any issues. I treated it to new filters&oil, new wipers as the old ones were brittle&have just used it as it should be used.
2x front tyres&2x small bits of welding for the last MOT but otherwise passed with minor advisories. My mechanic sorted the exhaust with some paste on one of the joins&the gearbox mount was left as it is not an issue whilst driving. The drivetrain is impeccable as would be expected from such a low mileage example; the engine burns no oil, the gearbox changes sweetly&it is a joy to drive.
The car is located near Berwick upon Tweed which is quite far from most people but I am more than happy to deliver it for the cost of a train back to Berwick.
I would be happy checking the tyres&oil then driving it anywhere. In fact it took us on a 1,500 mile trip around England, Wales&Scotland a couple of weeks back with 0 issues; stayed cool in traffic, dealt with everything I threw at it.
My mechanic noted that the suspension, brakes&exhaust had all been recently replaced&would be good for some time yet. Bodywork is as expected for a car of this age: a couple of small scuffs and one rusty bleb on the OSR arch (pictured)
Please ask if you have any questions, I can send more photos of required. Next MOT due 12/04/2019, Full service history, Red, 4 owners, £750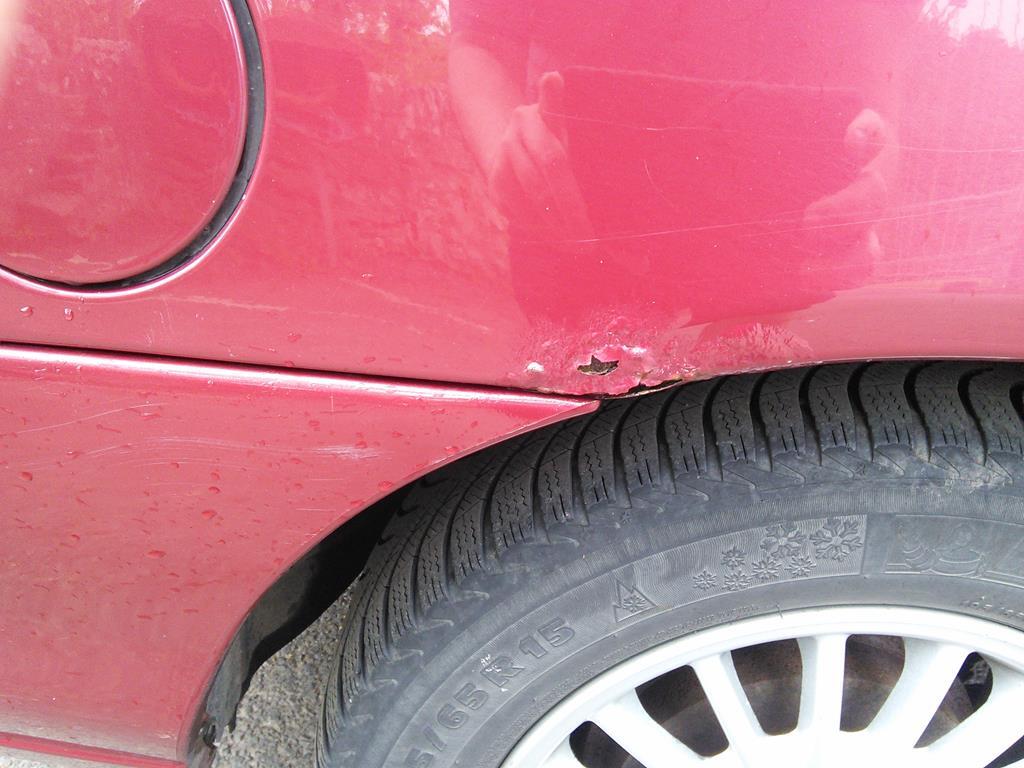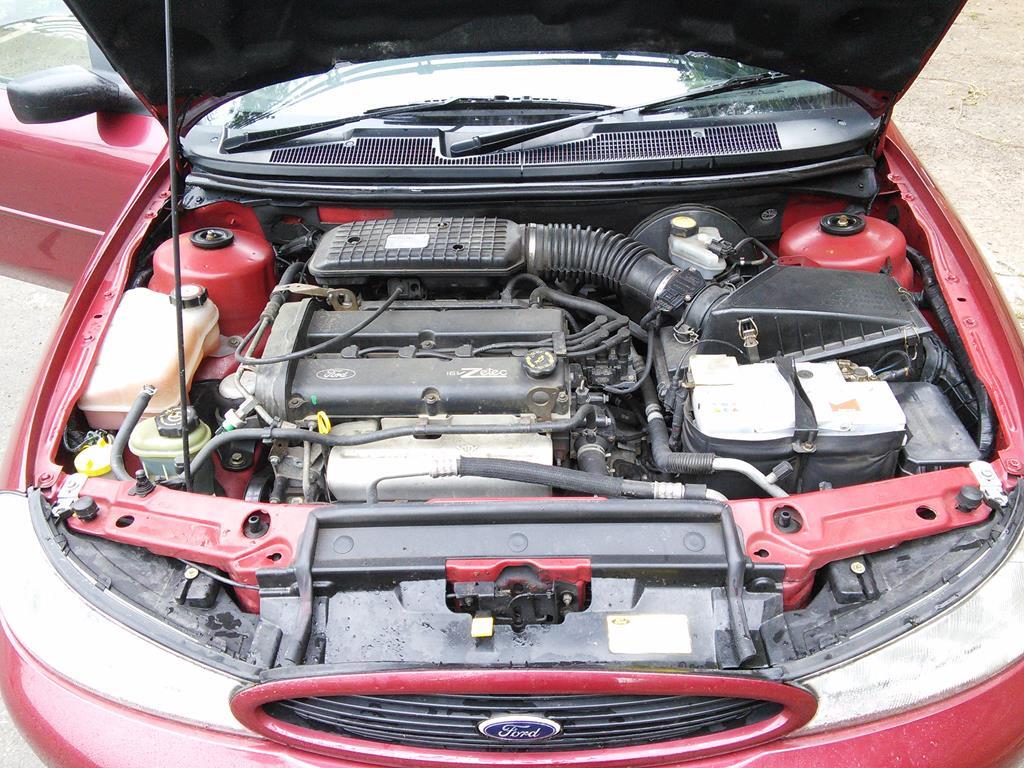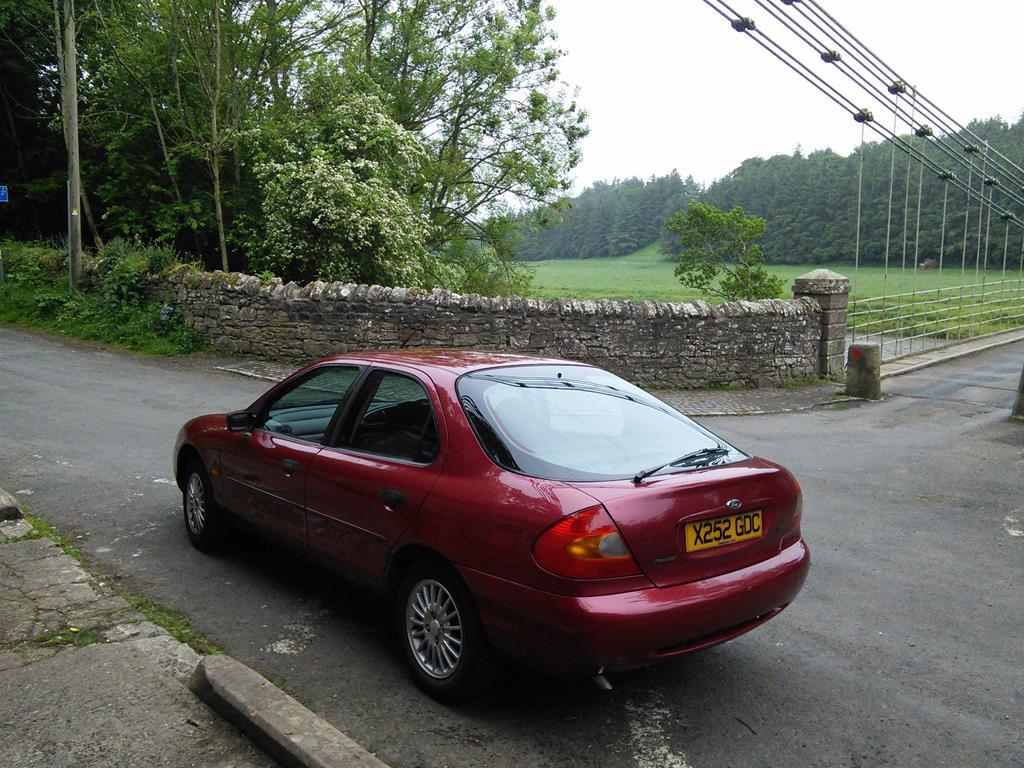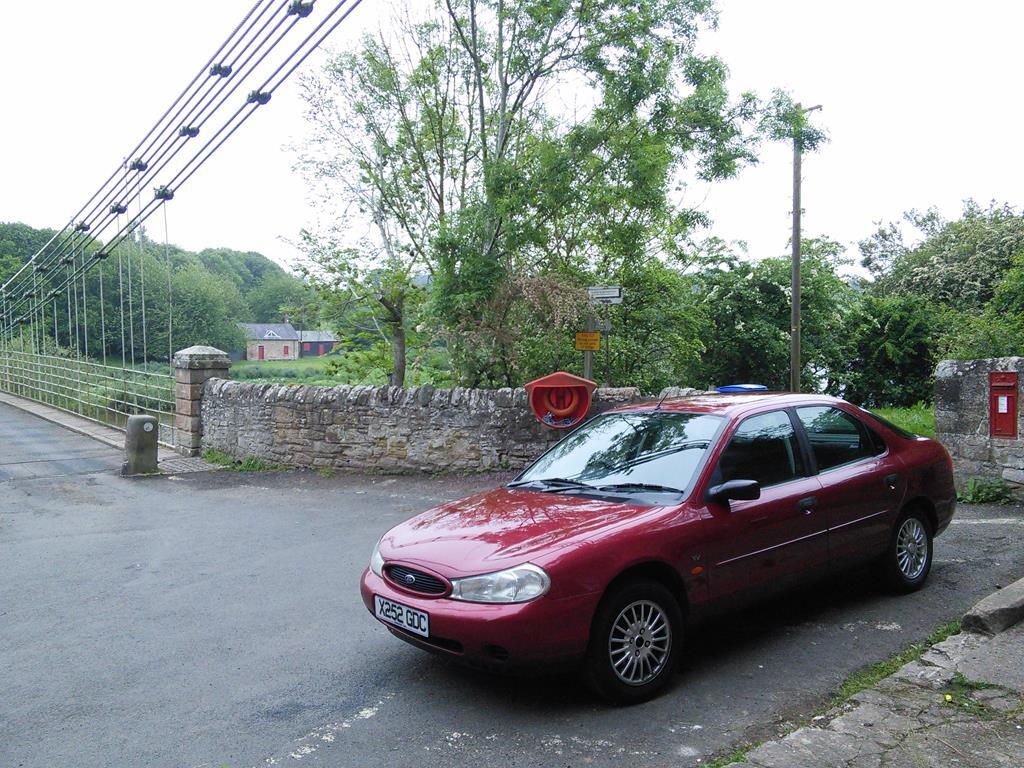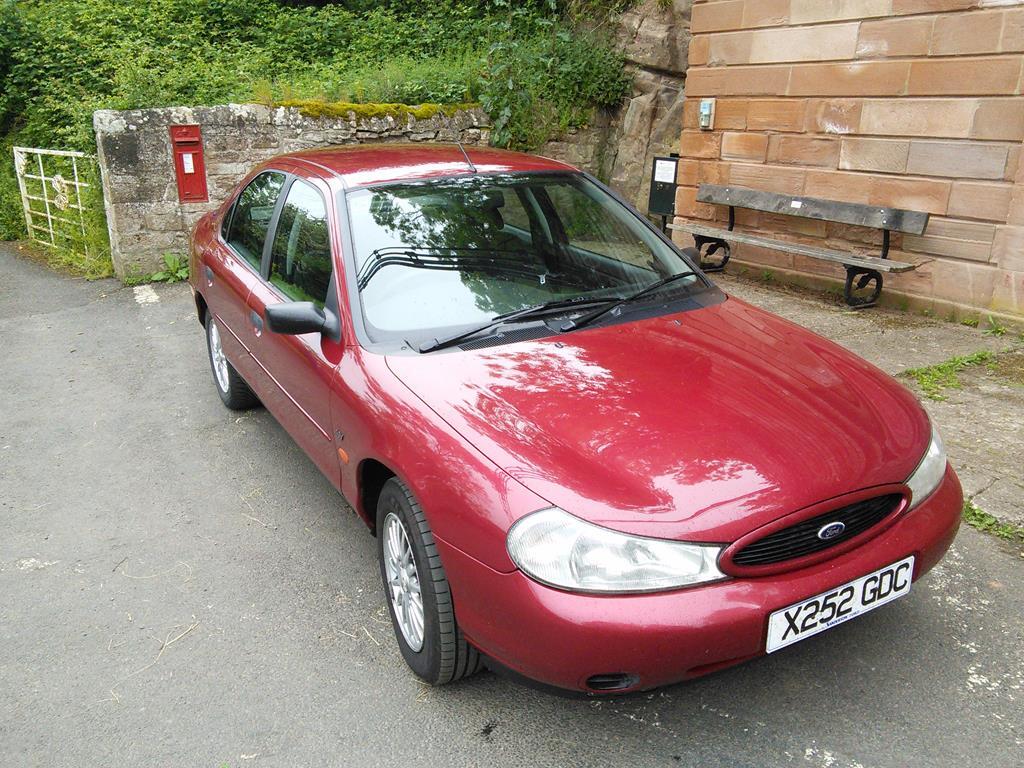 _________
Open to offers, and part-ex's if you have something I've plopped a roffle on before.
Preference given to diesels and/or RWD.
Will provide pies to purchaser.