My trusty Blue Berlingo is on the market, 1.9D, 182k miles 2005, NO MOT.. £250. OFFERS... been serviced beyond the normal with loads of engine oil changes and filter changes etc.. it has wanted for nothing even had Shell fuel;
I have done all the work, recently done; New clutch + arm + bush + driveshaft seals, engine mounts, steering column switches,
Bad bits;
Steering rack is leaking from top seal..
Tyres need changing because they are odd..
Windscreen got broke by a bit of wood that refused to admit it fitted inside..
Gearbox is notchy but usable, the usual PSA French quality..
RG265PB Tadley North Hampshire..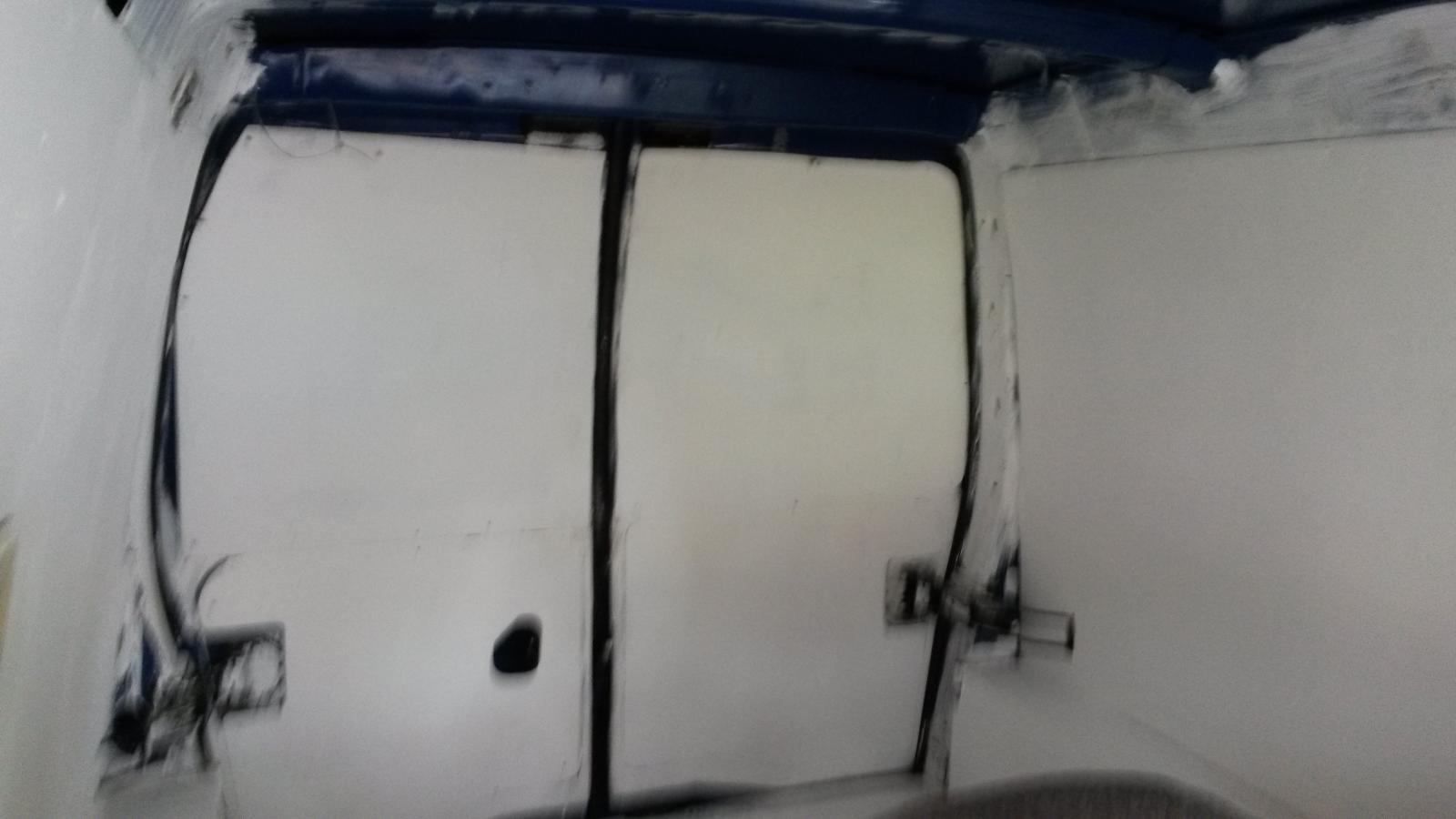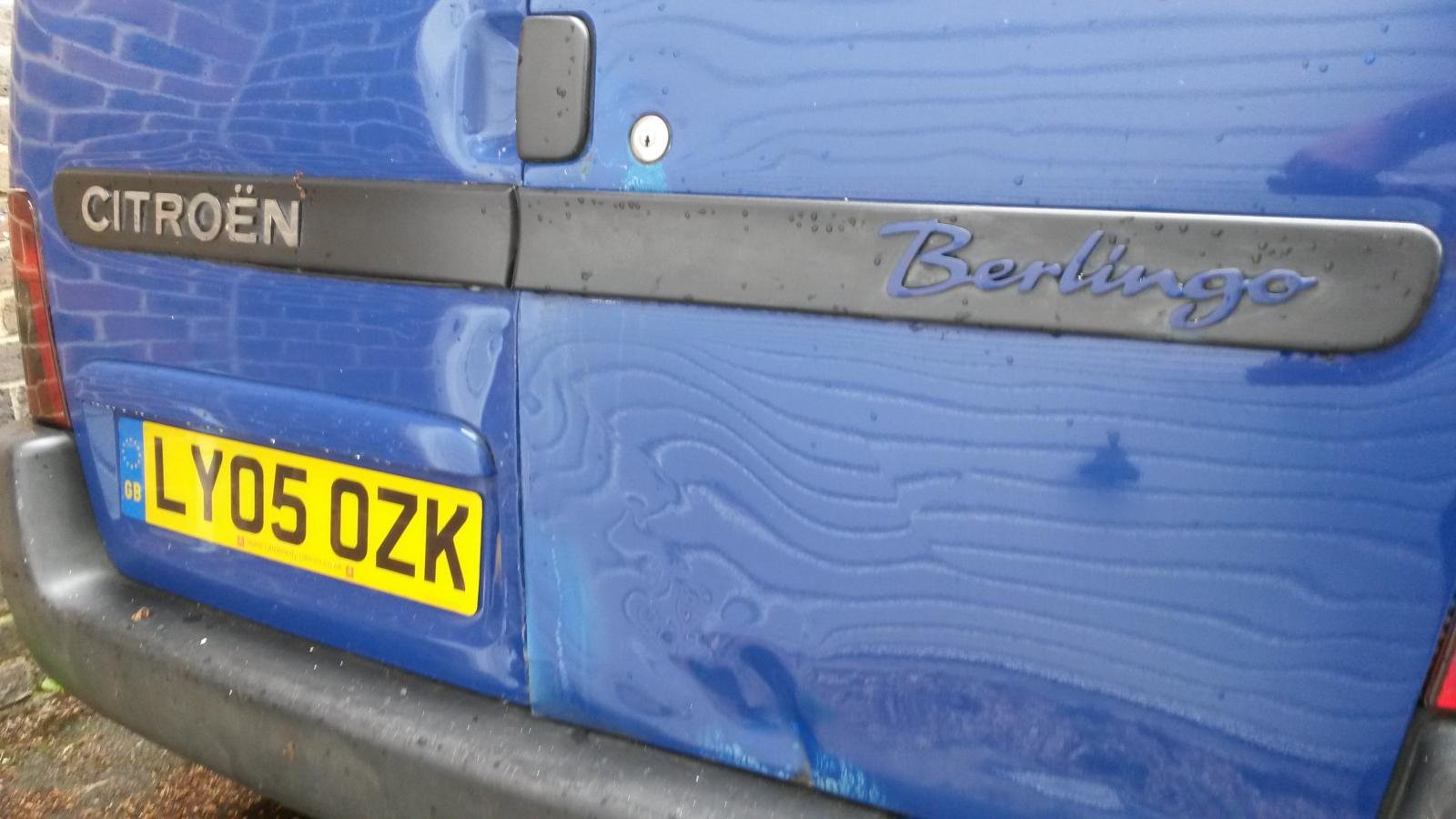 Message me with any questions..