ROFFLE TIME - see page three for info (but no tits)
here's a handy link if you don't want to read all my shite from day one
http://autoshite.com...1111/?p=1622306
So yesterday, I went to have a look at a car
A lucky black cat came to say hello as I left the house
And I walked to the station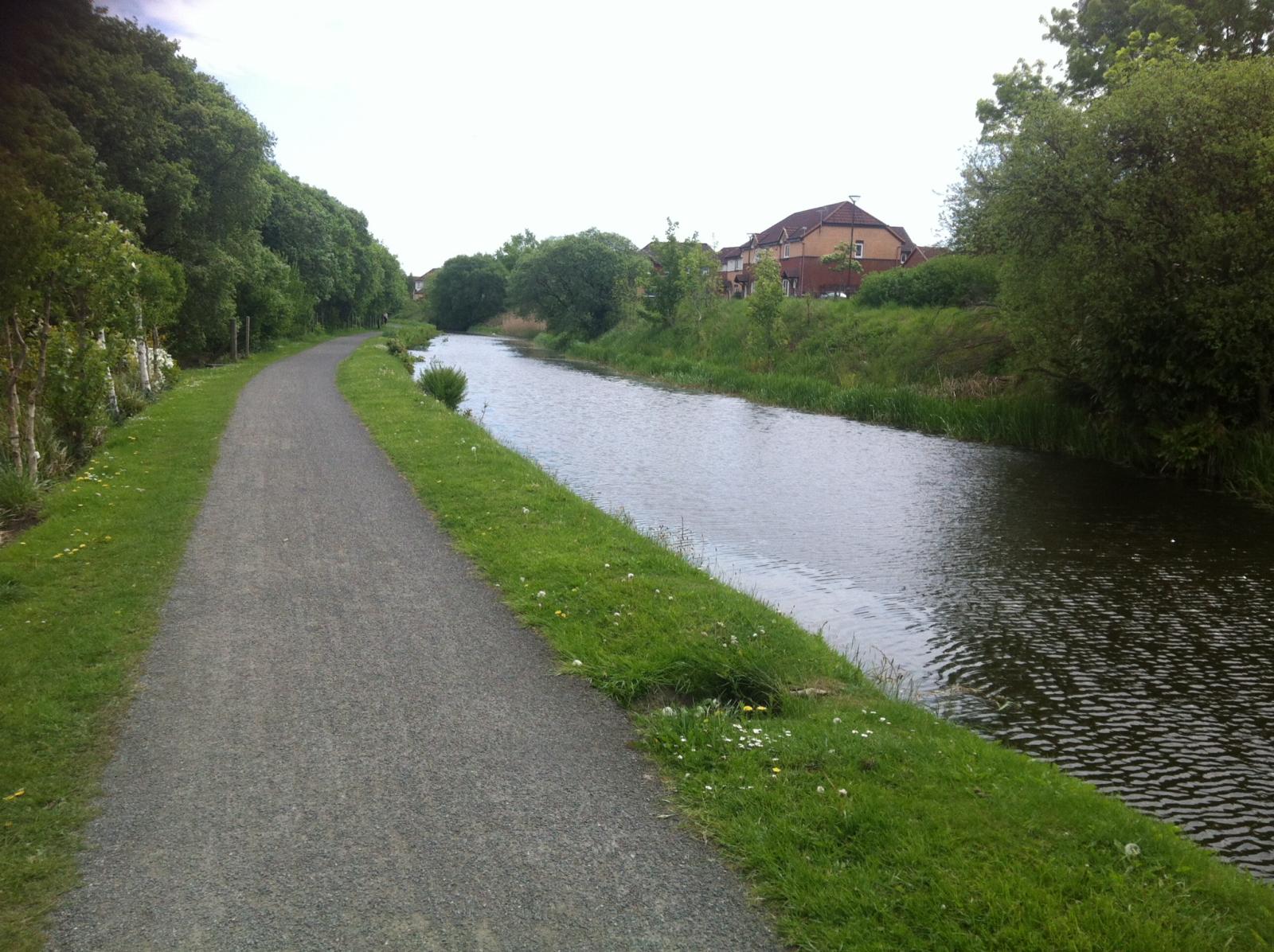 Got on a train (remembering to buy a return ticket this time, just in case)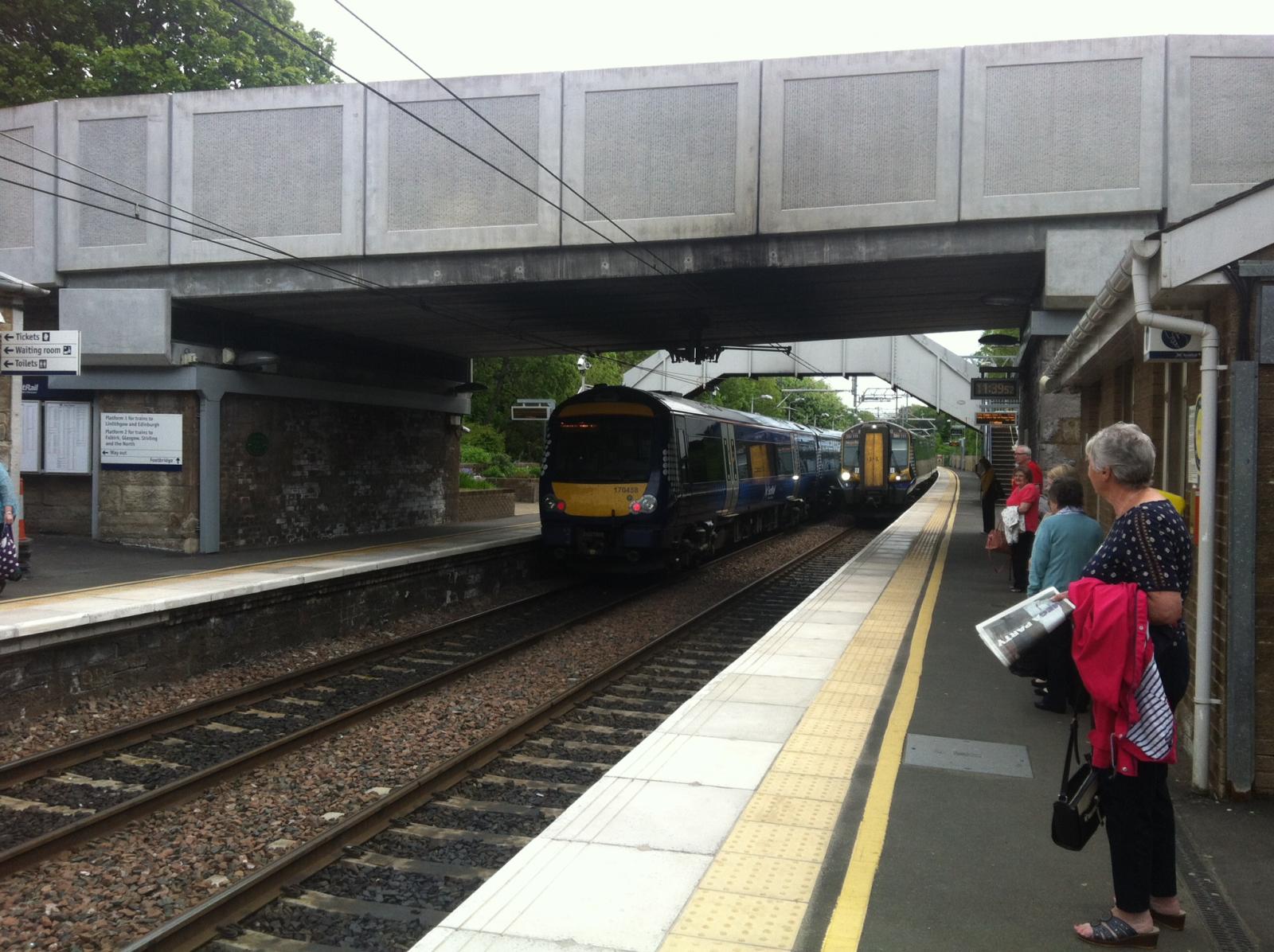 Got off the train and waited for another one
Got on the next train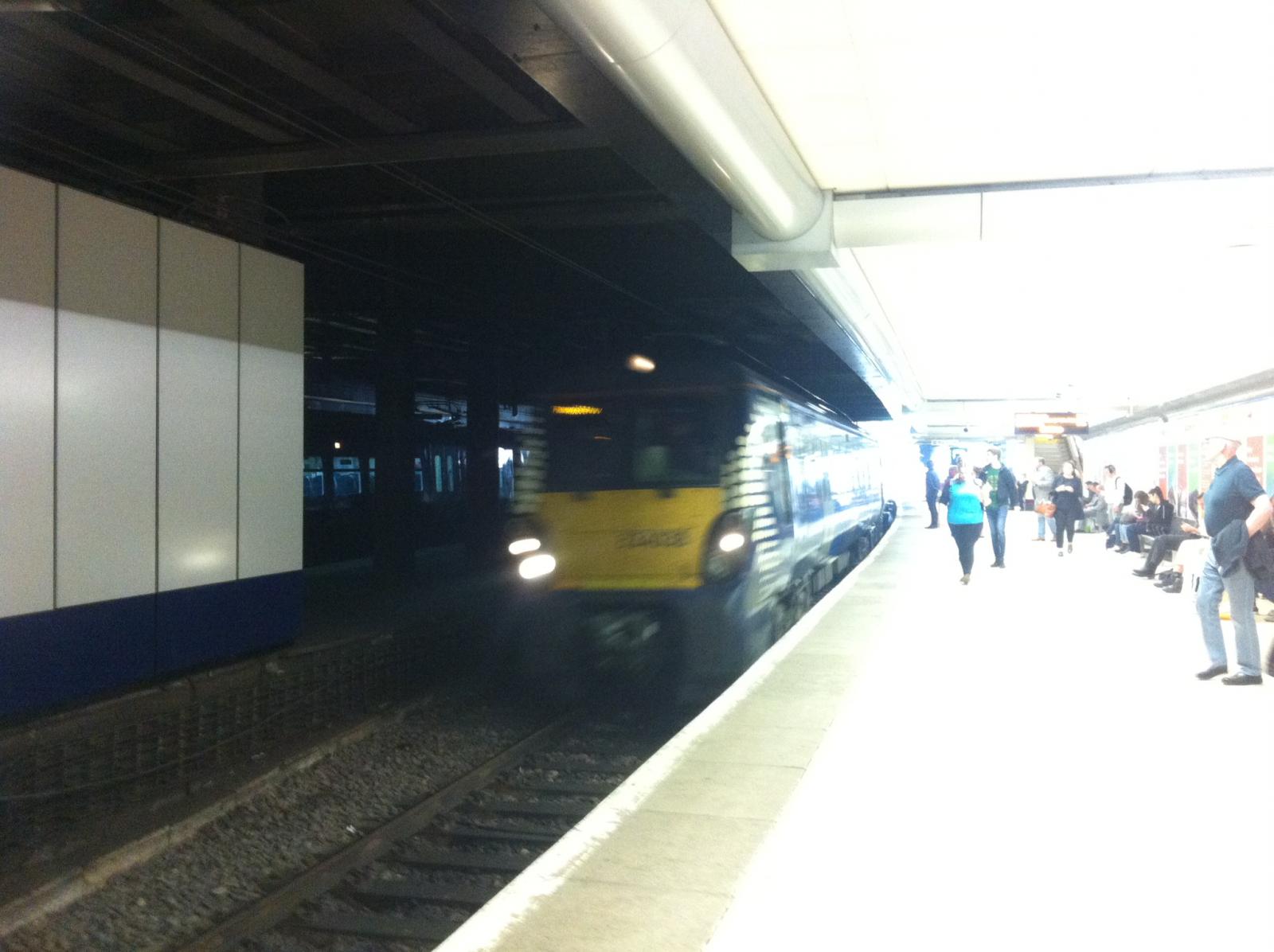 Got off said train and did a bit more walking
(this just isn't the same when it's not 'live')
And I met the seller, quite possibly the nicest person I've had the good fortune to buy a car off. The deal was done within ten minutes but I was still there almost an hour later chatting away. I didn't take a pic of her in case she though me weird

Eventually, I got my arse in gear and sorted some day insurance and drove off with my new toy.
I didn't stop for fuel so no pez pics but how about a car wash pic instead ?
I've been idly looking at these for a while, this one appeared locally a few weeks back and no one had taken an interest - I wonder why ?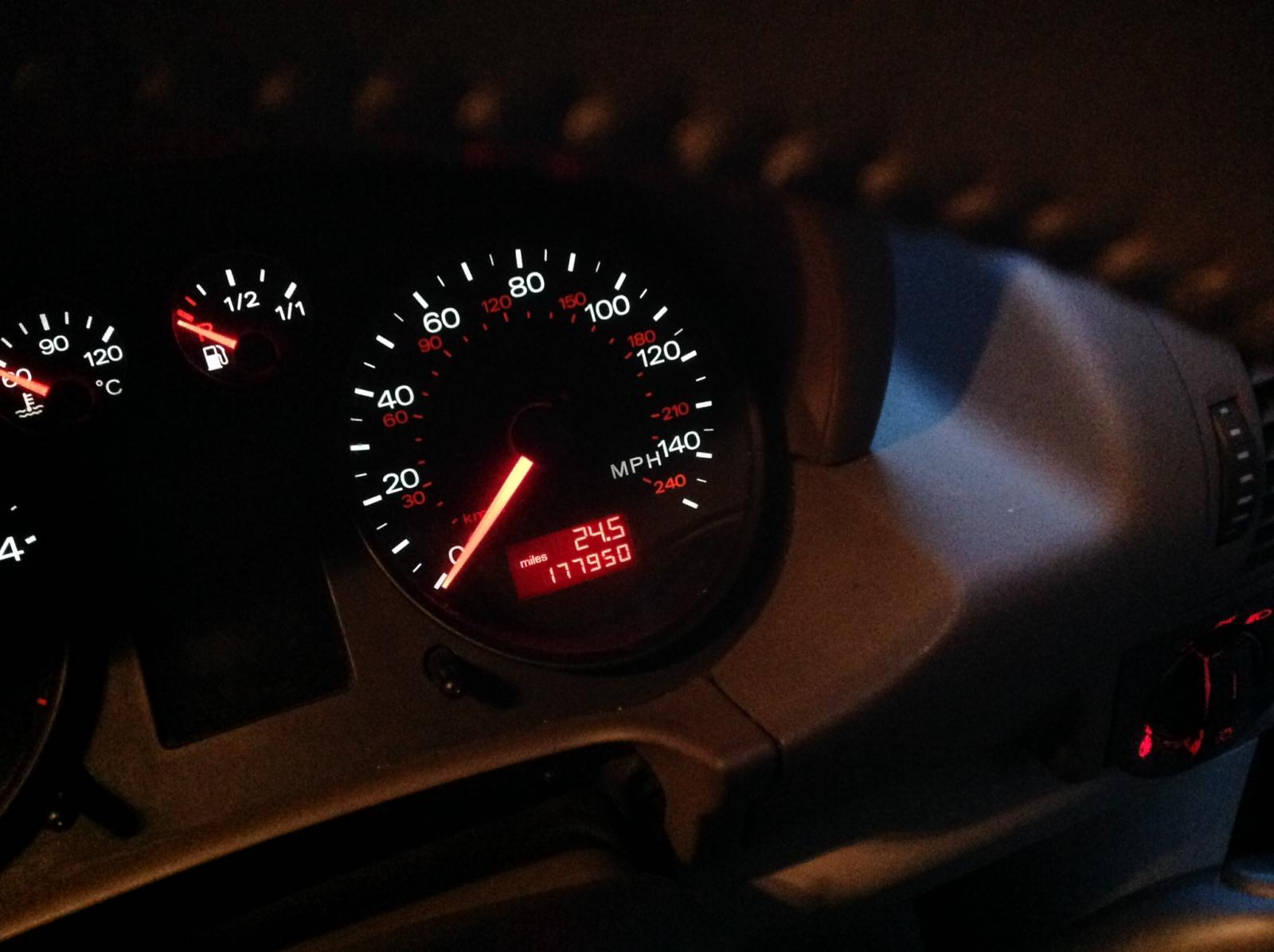 It has been family owned for many years and is in suprisingly good condition - the mot history is one of the greenest I've seen
The fails are only for lamps, I reckon this could be worth a gamble