I don't want to step on anyone's toes here but catsinthewelder's post
http://autoshite.com...rder-mugs-now/
about decorated mugs reminded me that I've been thinking about making t-shirts for the forum since I saw the thread about hosting contributions. I did PM Dave asking for permission previously but I know he's a busy man, he mustn't have seen it and TBH I forgot about it myself.
I can make t-shirts and I can do it cheaper than the big boys like teespring, redbubble, etc. even if the price includes a contribution to the running costs. Here are some of the designs I've turned out: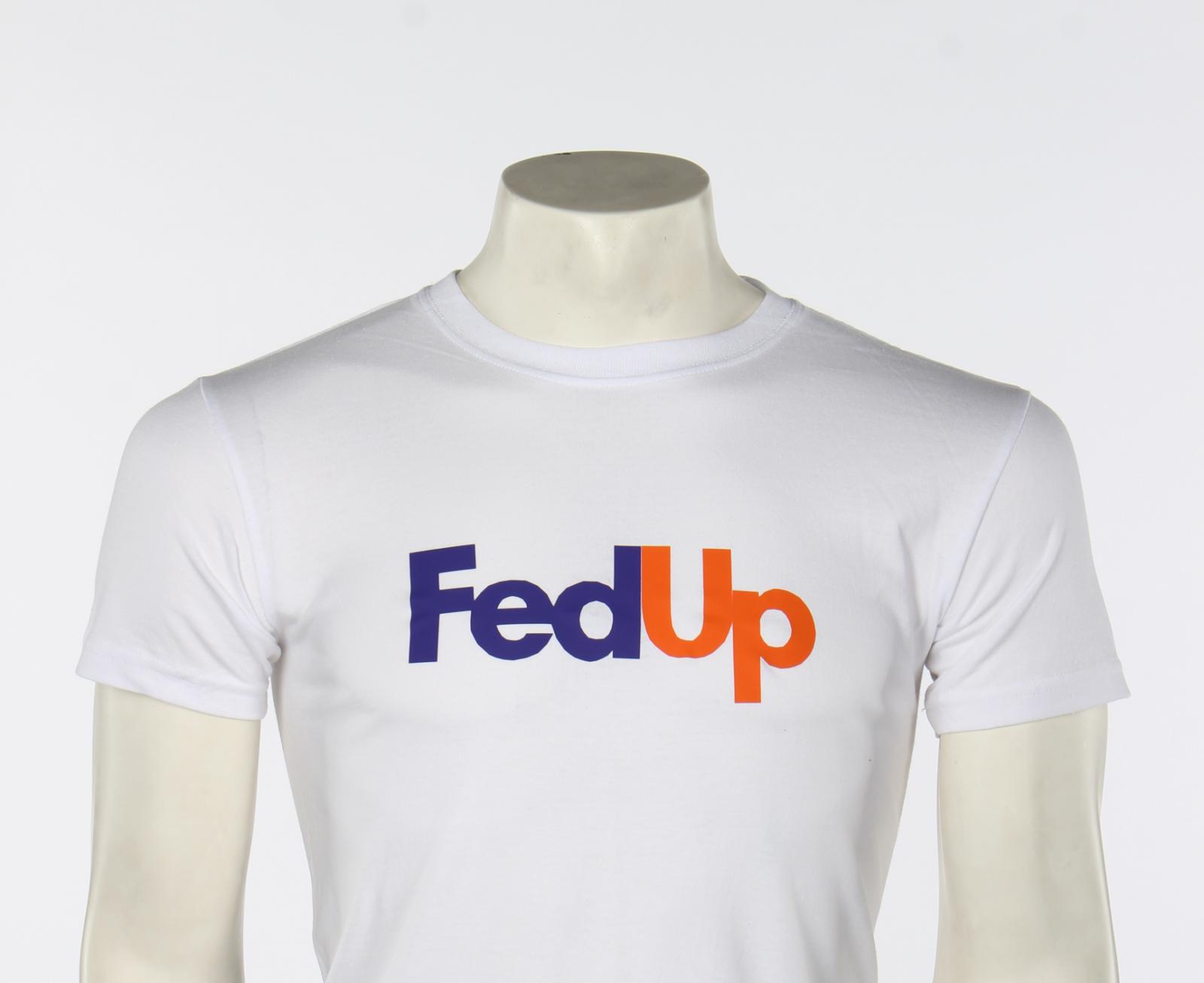 I make them with cut vinyl which is great for simple, 1 or 2 colour designs but can't do full colour without expensive gear. Vinyl is really good these days, it doesn't peel, washes as normal and is indistinguishable from screen printing in most cases. I make these to order with a CNC cutter meaning minimum batch size is 1, with screen printing you have to invest time into making a screen, mixing inks, etc. so you can't be as flexible with customisations.
Provided the design works with vinyl I'm happy to put it on anything you like. If you want you can even post me your own garment and I'll slap a design on and post it back.
As it's not ink-based you can have a bunch of fancy finishes too, most of which are better suited to the type of shit you see people wearing on hen nights than the classy* tone to which shiters have become accustomed. I can make ironic carbon fibre, classy* leatherette and instagram wannabe gangster bling gold and silver:

This is a more restrained 'woven gold' and is about thinnest you can get the vinyl before you risk poor adhesion leading to peeling after multiple washes:
I really think this leatherette is a natural* fit for autoshite sensibilities. I'm seeing the autoshite logo in red leatherette on a beige/taupe shirt but the possibilities are almost endless.
tl;dr can make cheap shirts, no minimum order size, refuse to take work from other forum members.