I'm not been on here for a good long while due to various reasons. I got a dog and have been spending all my spare time with her which has been great, i'd also sold all my old chod which meant that all I had to post about was my constantly fucked vectra which was depressing to think about, let alone write about.
As luck would have it middle of last year I got a mk1 golf gti through work for scrap money. The downside being it was a cat B burnout, but as everything from the windscreen forward was fine I thought I'd get a caddy/front damaged golf and have a cheap project...
Fuck me was I wrong,seems the vag boys can rival the ford guys for scene tax. VW project is now on the back burner as something better has arrived.
My dog getting sunburn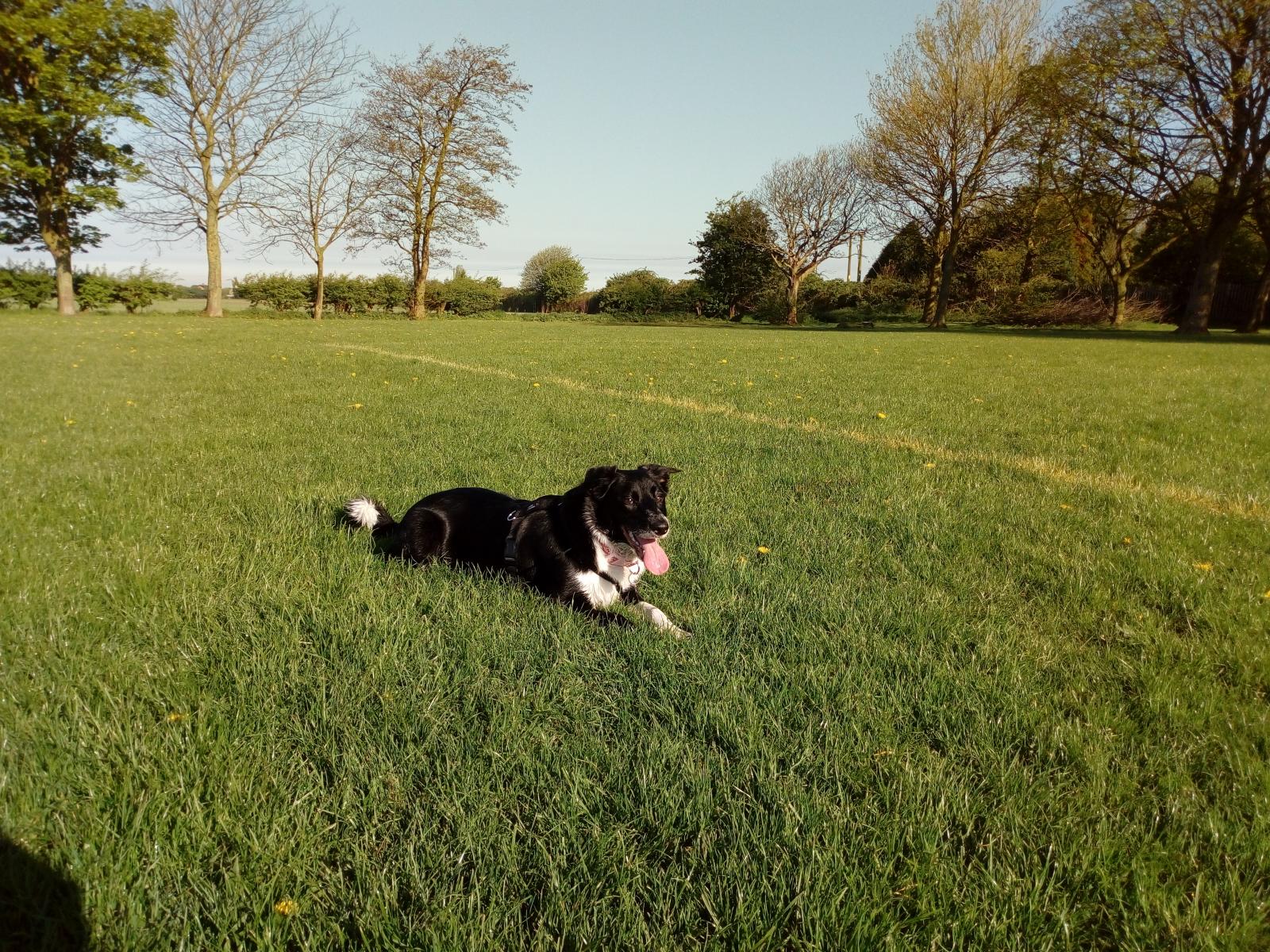 My other dog after it got burnt
So I've got new shite, but what did I get...