Recent part ex (today), a lovely e46 touring from the prestigious european manufacturers Bayerische Motoren Werke in German, or Bavarian Motor Works in English).


160 odd Ks under its german leather belt.

Short MOT.

Clean leather.

Otto trans.

Didnt need it but it was easier for flat4alfa to drive it up rather than get the train.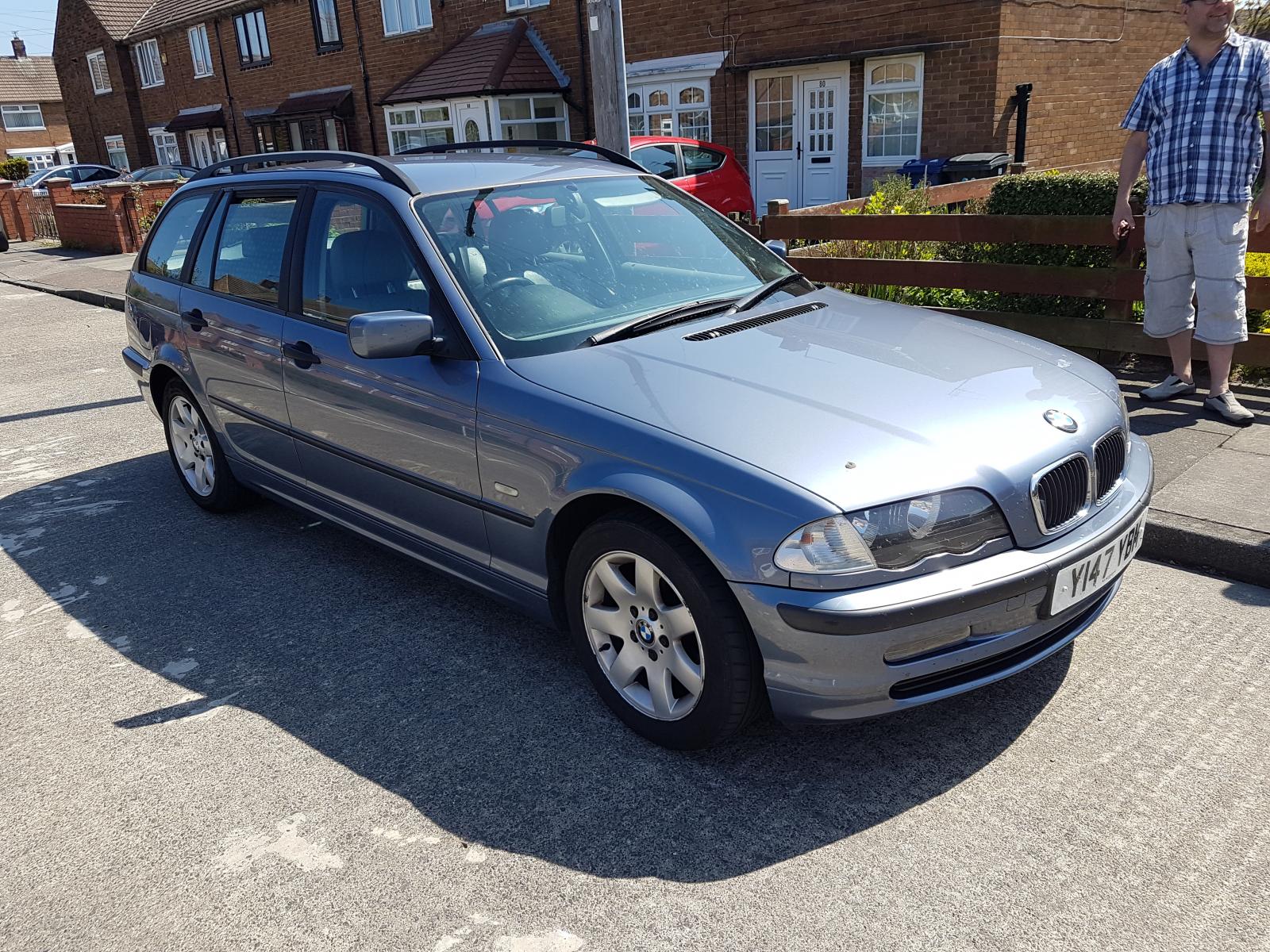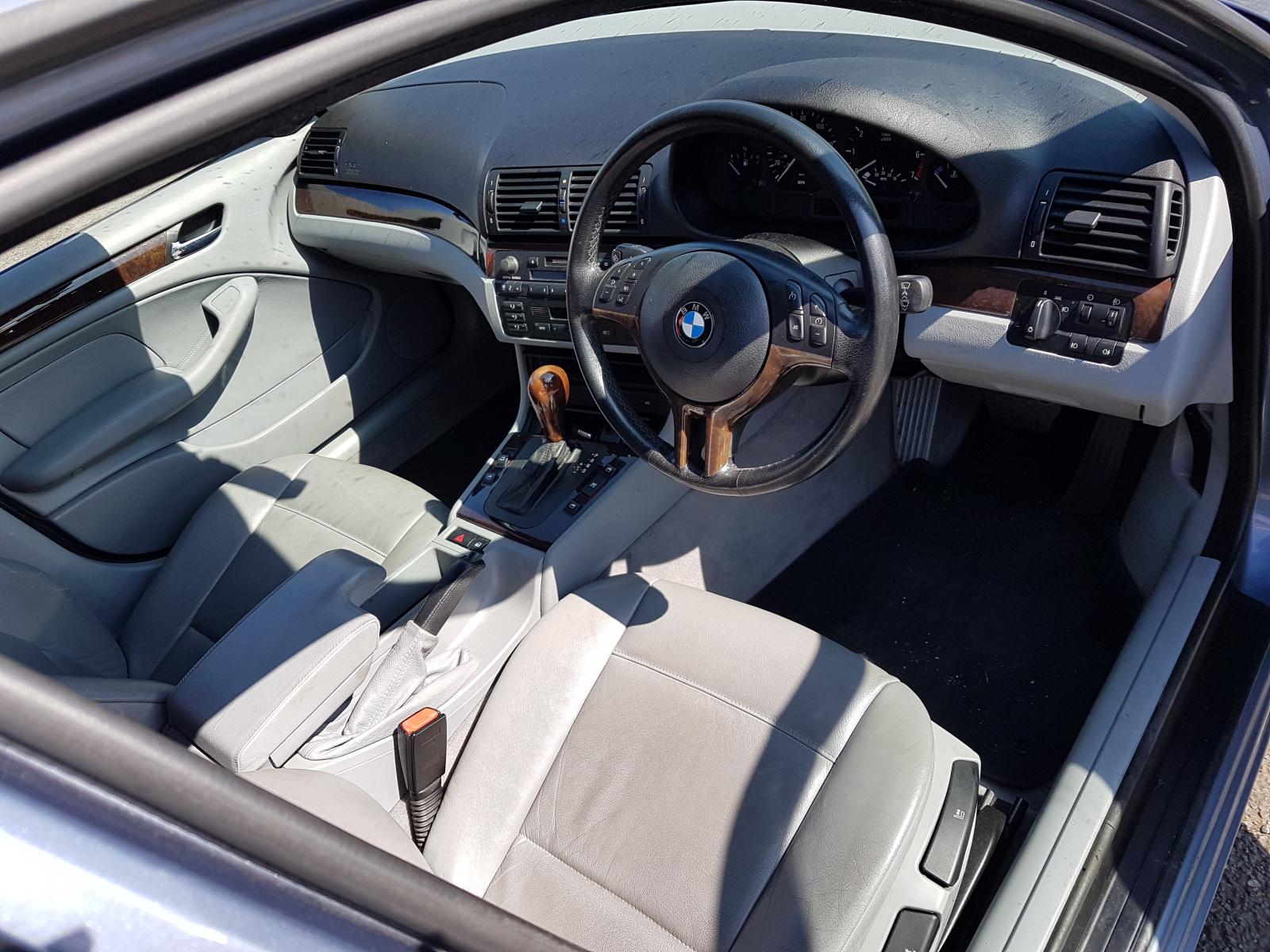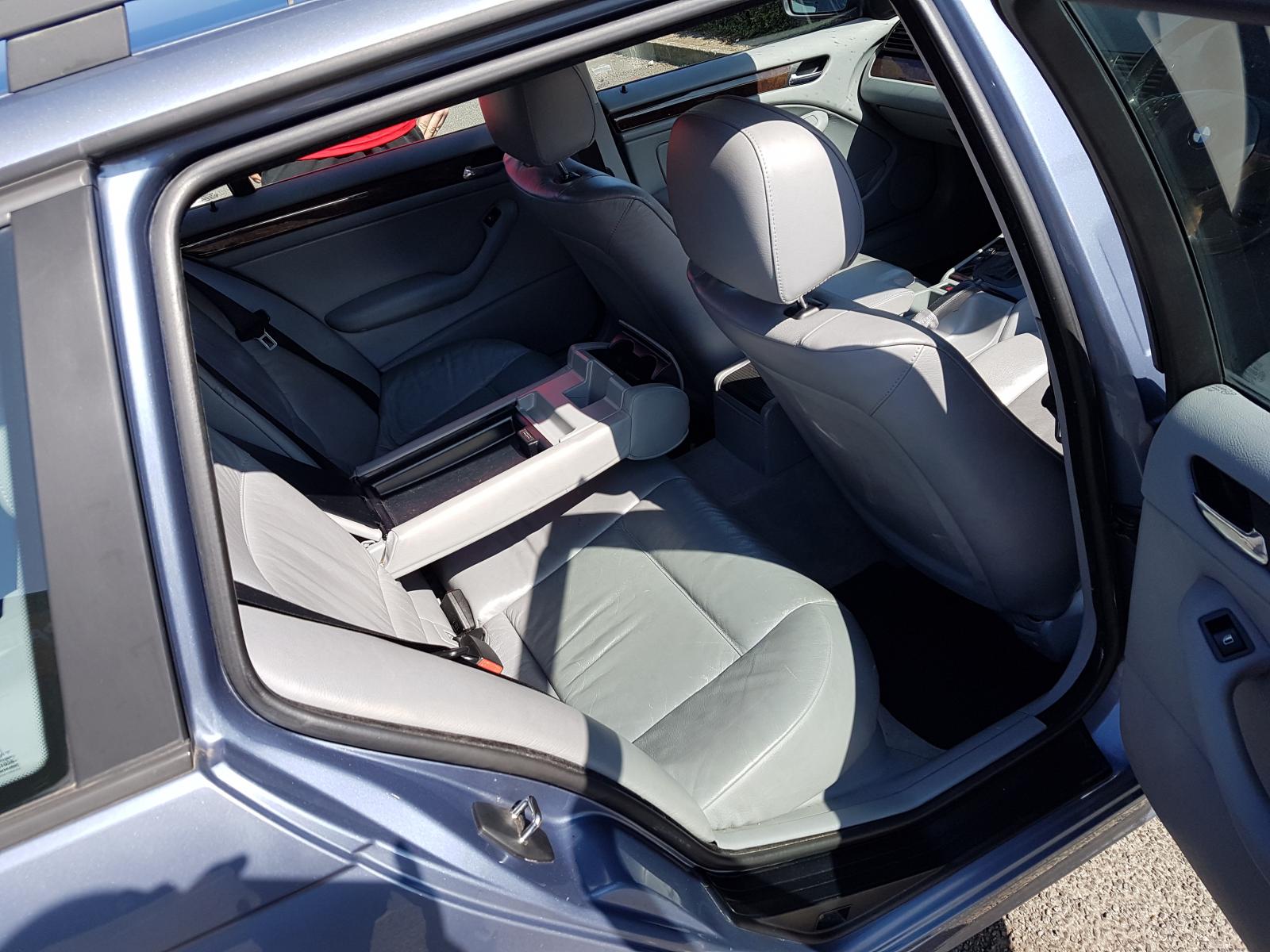 Cool split tailgate.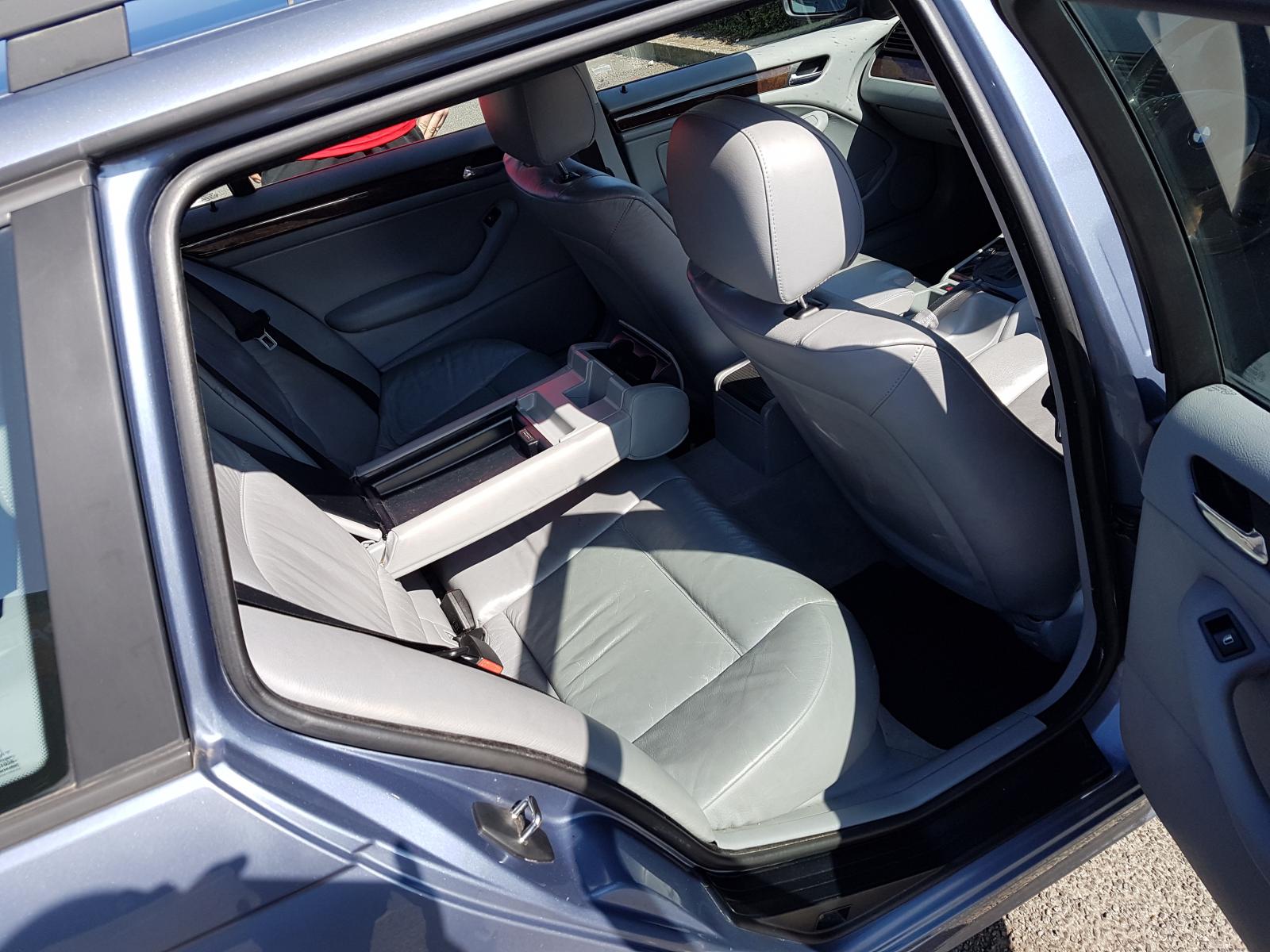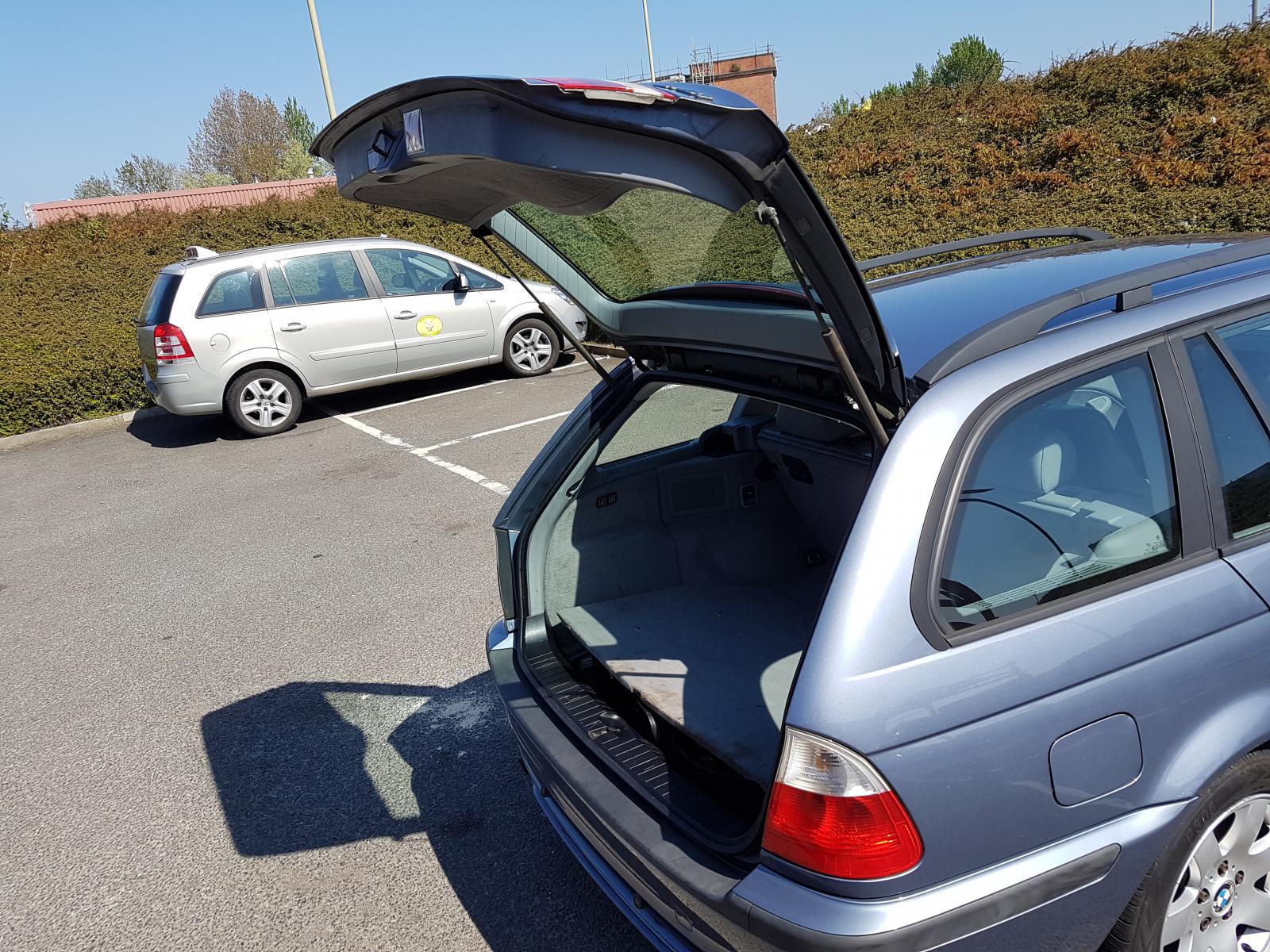 Looks very clean and tidy all round. Drives very nicely.



Notes of interest:

Needs driver door lock repair. Parts provided with car.

Plipper non functioning but key works.

Washer jets a bit reluctant.

Drivers window affraid of going very far south.


Oil leak (tads).


Has been owned by several shitters, hopefully remembered fondly.


Located North East England NE34.


T&T&I to get you home.


Cheers all.