After hearing the news about a Jag incoming something has to give and this is the one that pulled the short straw.
History, it is the one 320Touring purchased over the internet in the midlands and it had a knackered gearbox, that thread is here:
http://autoshite.com...ting-a-new-box/
It had a gearbox fitted and quite a few miles put on it. I had a shot of it one Wednesday evening at the monthly Scotoshite dinner and was impressed/terrified with it. Discussions were had and the MX5 left the fleet to The Moog and this arrived.
It was as described 'bloody fast' and I set about doing some of the necessary bits to it, these start here:
http://autoshite.com...died/?p=1420516
This is the car
Some bits were a little involved to change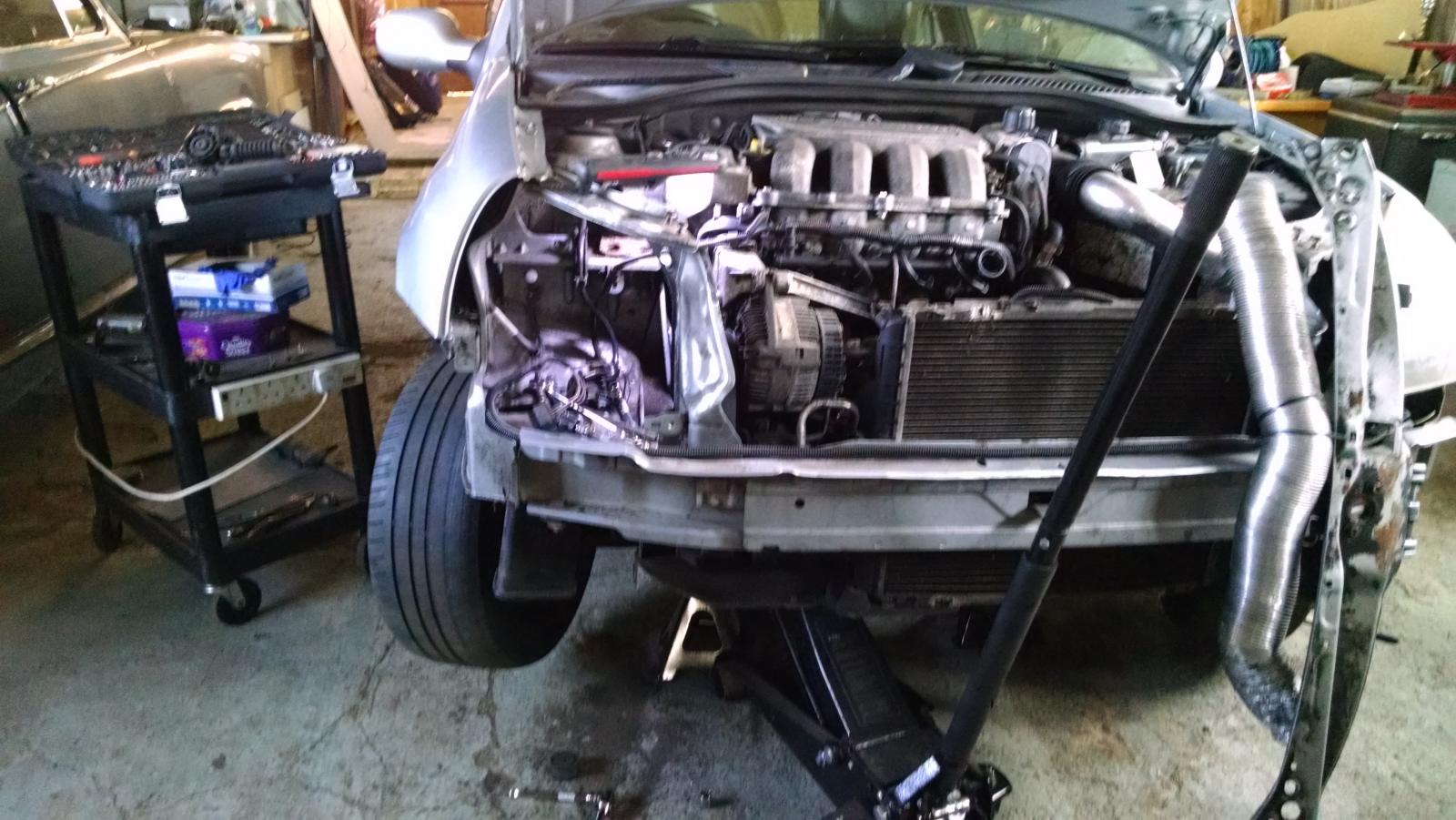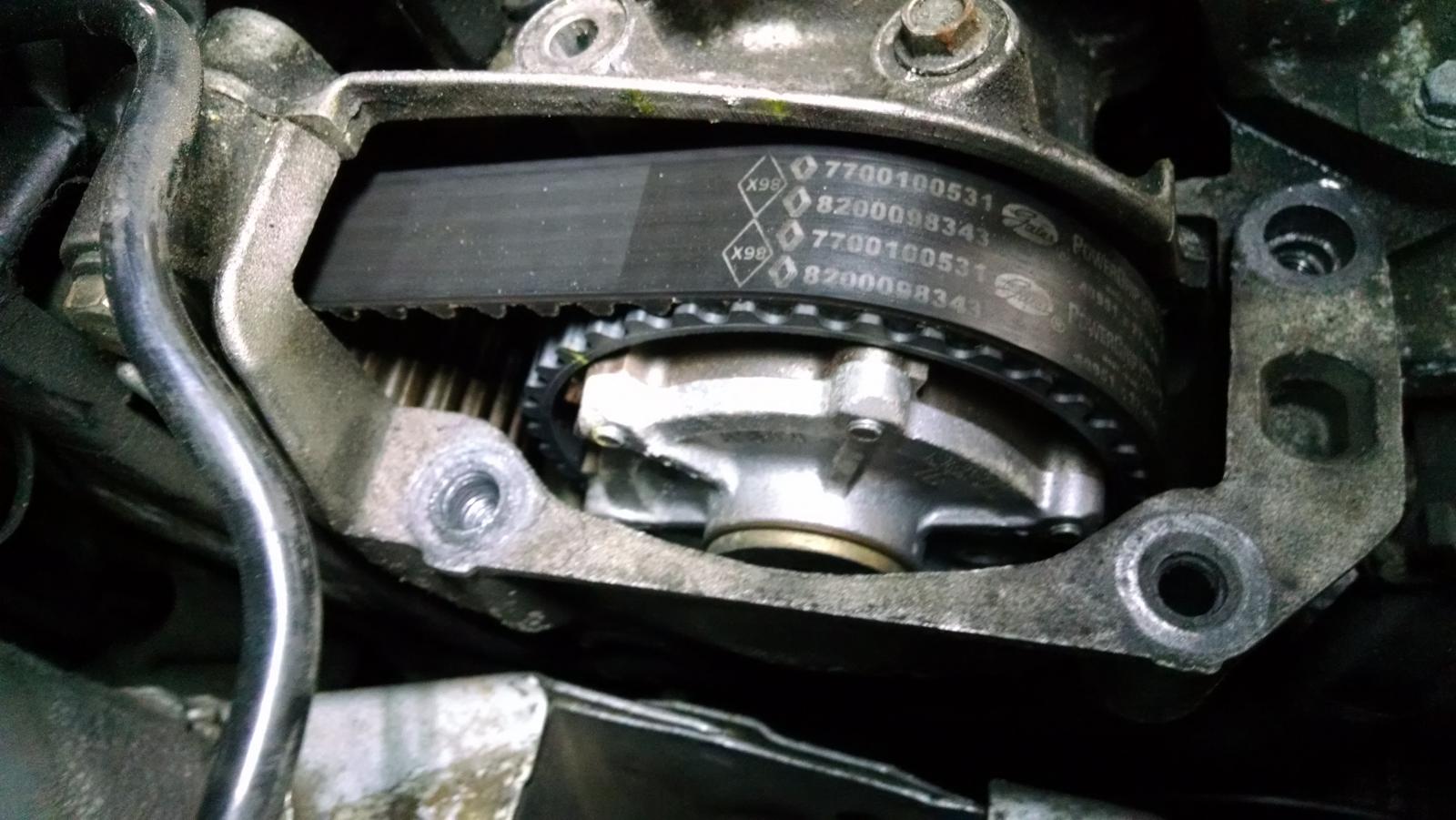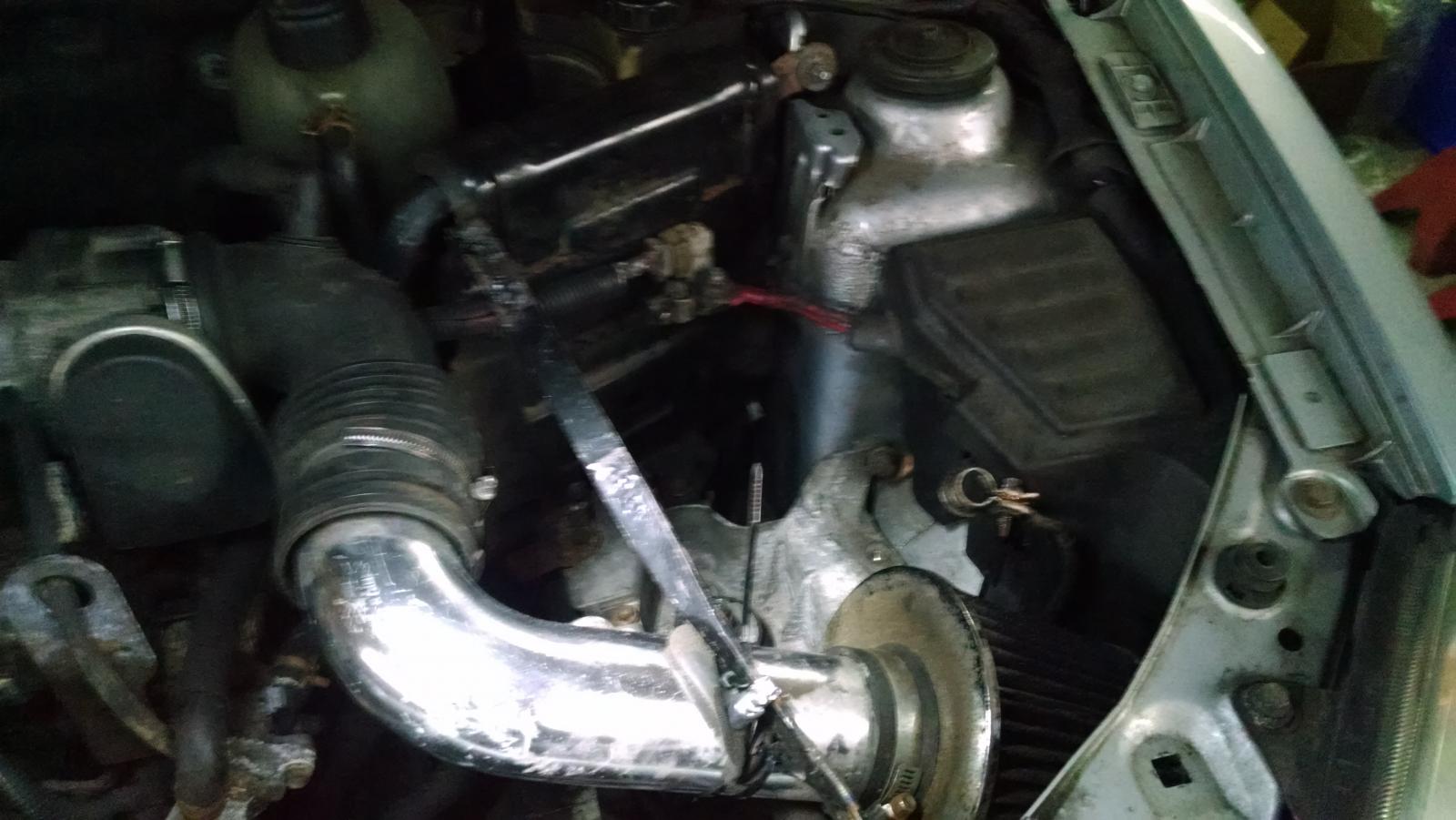 I will get some better* pictures probably tomorrow.
It is currently MOTed until the 23rd of June but a new MOT could be put in place a bit early. It currently has a decat fitted which will be an issue for the test but putting a bit of effort in should make it go through.
The rear tyres are good and the front are new Uniroyal rainsport 3's.
The Auxiliary belt, tensioner and idler pulley have been done.
There is evidence of the belt and dephaser being done in the history but I haven't looked at the paperwork but that is a picture of the belt and dephaser on the car when I changed the engine mounts.
I am about £1200 in at this point and would like to see as much as possible back!
Any interest on here before I brave the public?
I will add the bits I remember when I do, things like it has Cruise control.
It isn't outside at the moment of I would have got the pictures already!