As the Prince Of Our Hearts Peter Andre once famously sang
Wo-o-o-o-o-o-oh-oh mysteree roffleI wanna get close to you
Now you too can get close to a mystery roffle.
I have ended up with a car. I want to not have that car. I want to make a loss on that car.
£4 per ticket for a competently running, stopping and turning vehicle with MOT 'til next year.
For £4 you could buy some eczema cream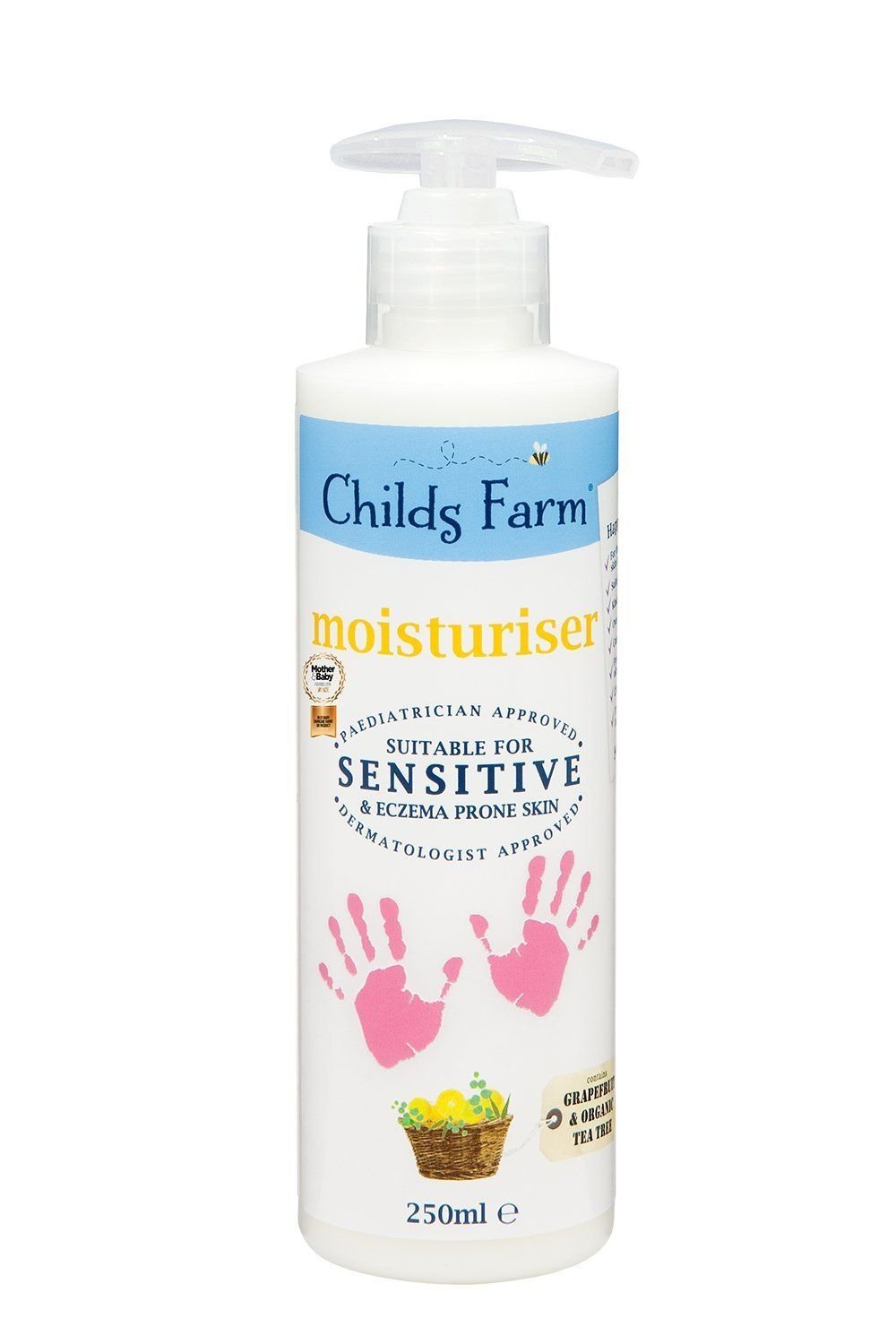 Or a gorgeous coloured Georgette cami which is the perfect choice for your nigh-out wear collection. Wear it with a pair of denim skinny jeans and court shoes to complete your look.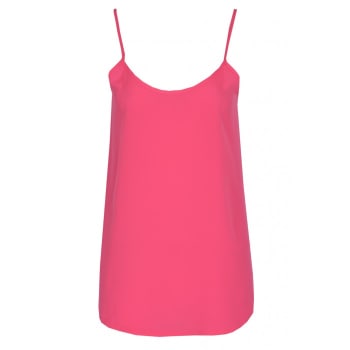 Or half a cheap Guinea Pig. Maybe.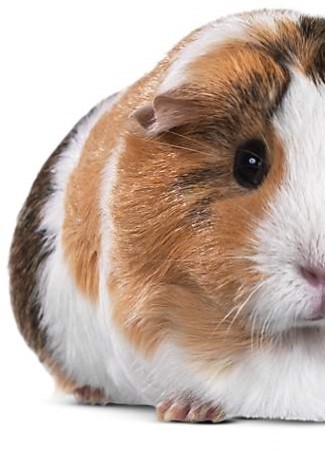 OR
you could have the chance to win a car.
Ideal for shopping.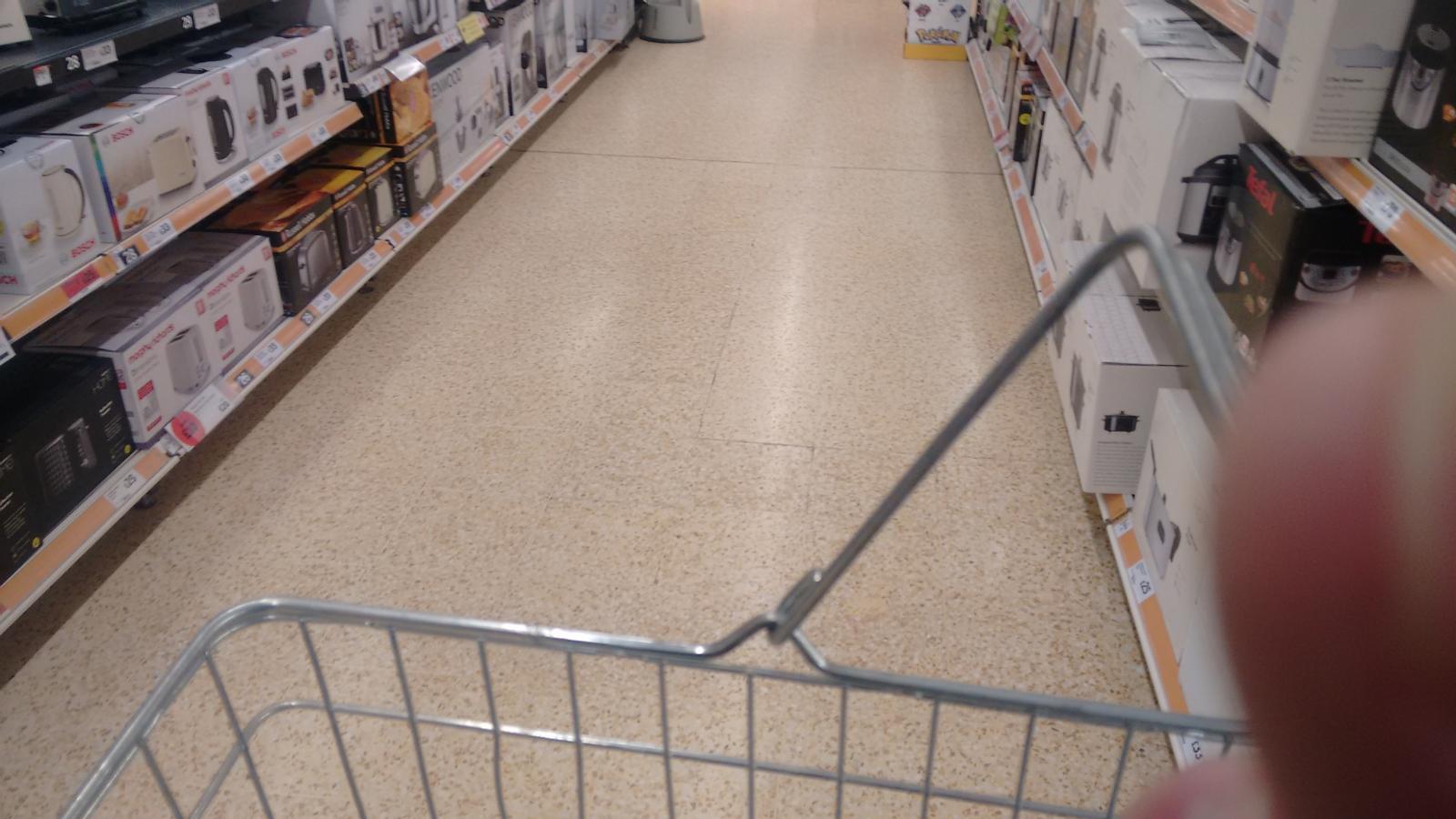 Fits in car parks. Just not this one.
It could be here (it's not).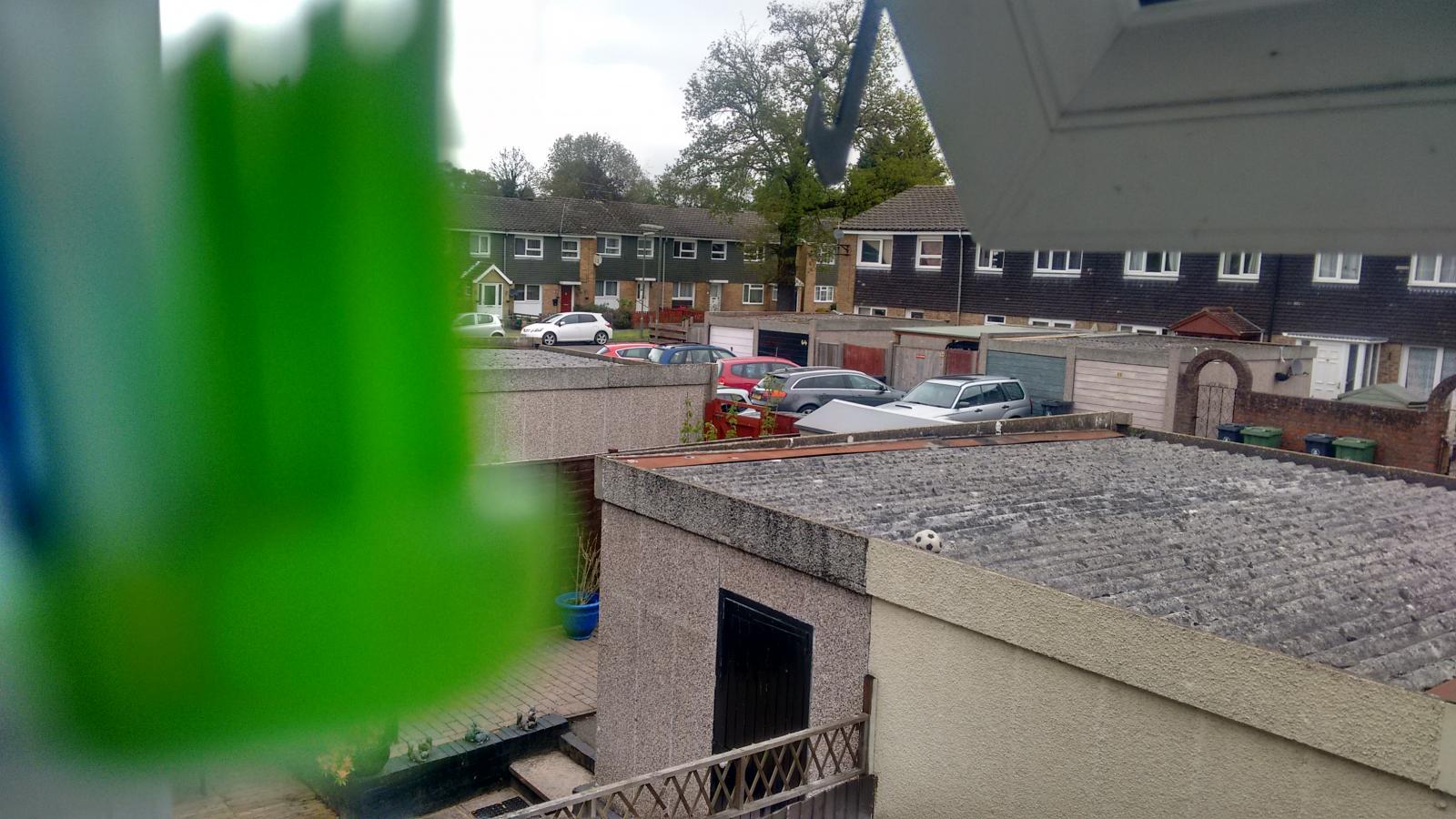 It's easy to park. Just not here.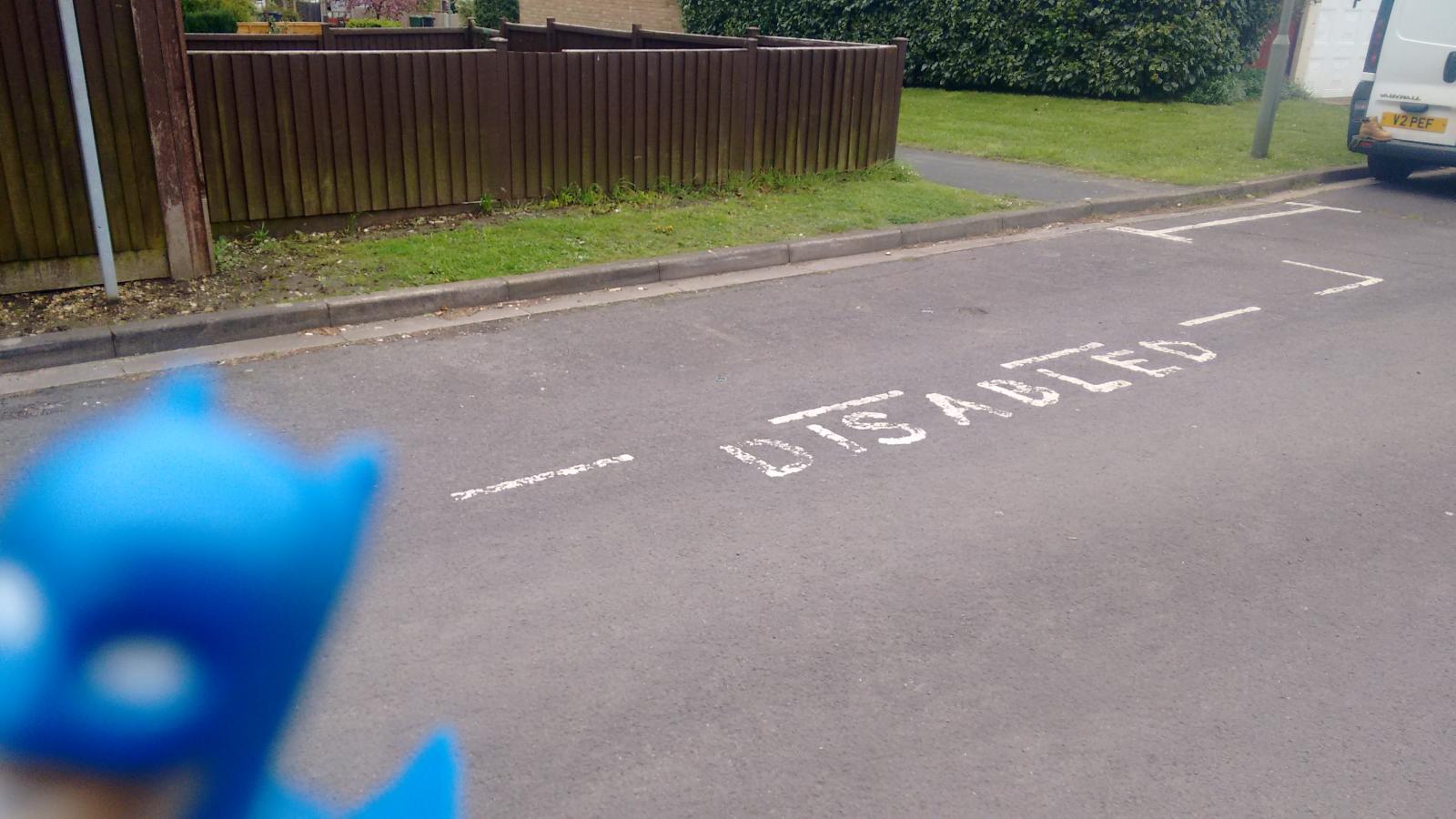 It has an inside you can look out of. Just not this one.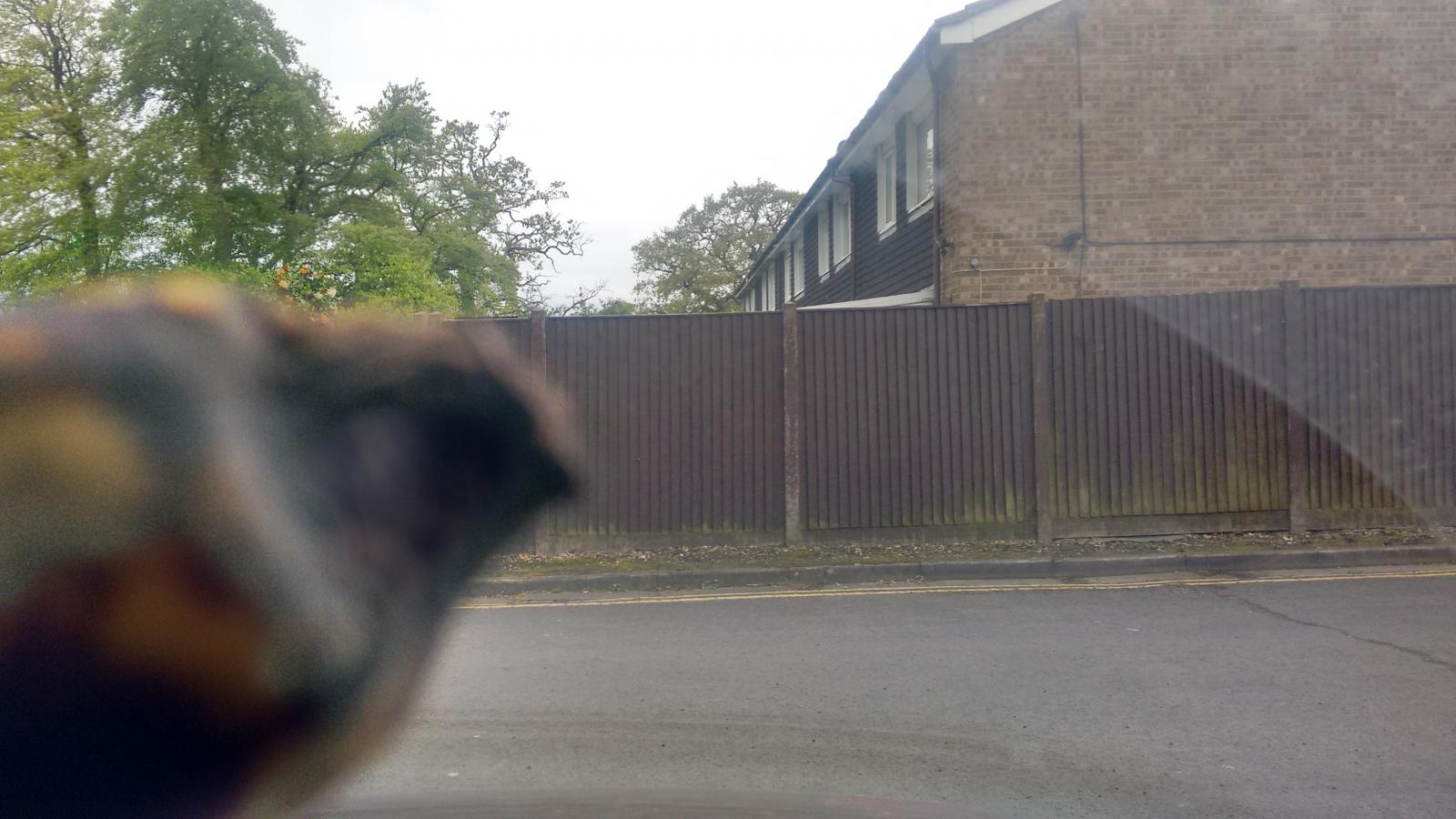 It'll get to any corner of these isles effortlessly. It's got a heart of gold.
Win it. Cherish it. Bridge it. Use it. Bury it. Live in it. Whatever.
Hell, worst comes to the worst, if you win it and don't want it I can bridge it and send you the money. But why would you want to kill a car you heartless bastard,
Anyway, the mystery starts here. Good luck.