BACKGROUND

This was my WBOD for 2016 > 2017.
Brilliant runner for the winter, started on the button, great heater, 50mpg and comfy dizzling commuter for over 3000 miles.
Then MOT expired, the sills I tore to pieces with a stick, bought a Rover 420 as SBOD instead and it has sat behind my gates since. Didn't want to get rid as there are only 68 left with this engine !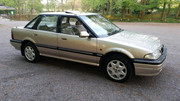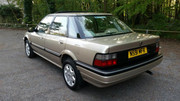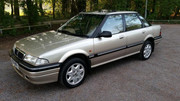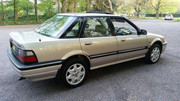 COLLECTION THREADAGE

Bit pointless but I might as well for my own amusement. I didn't get round to putting the thread at the time, so here, proper belately, it is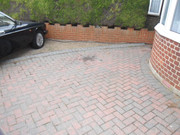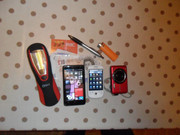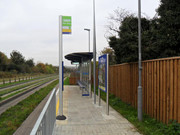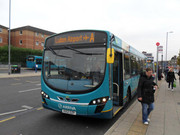 [From L to R] Oh look! A spare space on the drive. Travel pack at the ready. Off we go, oh woe.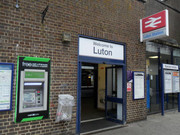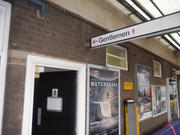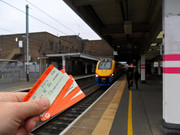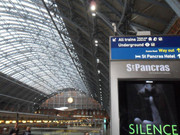 Wazz #1. Train #1. Cor look at that roof.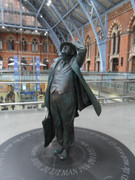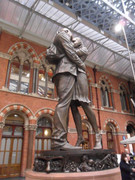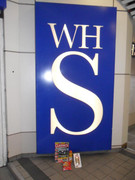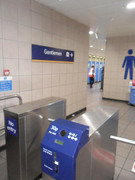 Morning! Sir John. Munchies and mag. Wazz #2 (I'm getting on a bit)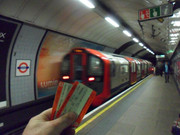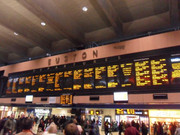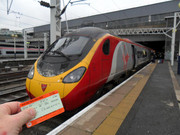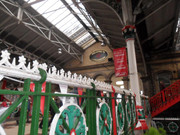 Going underground, going underground. Train #2. Arrival at destination, oop norf.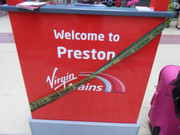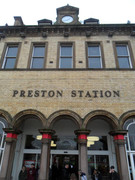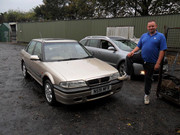 Zombies?!?. Looks not unlike Luton from here. Hello Mr Northern Rover R8 Club Person.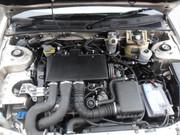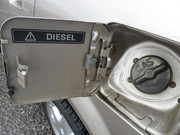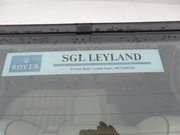 Pez #1 - you only need one Pez stop with these frugal old school dizzlers, so there will be no Pez #2 sorry. Dealer sticker in effect.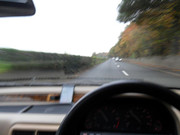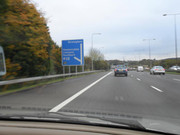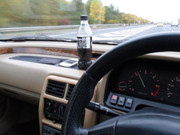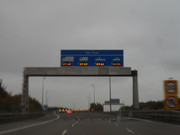 Every car needs a shelf for your cheap nav, phone and/or drink.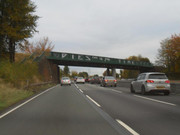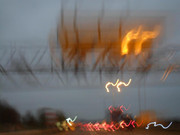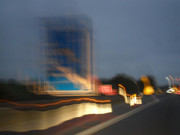 I do not understand the humour. Getting there and dusk is looming, glad I'm well away from the Zombie zone.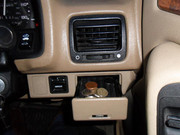 Spare money found upon arrival !


AS IT IS NOW

The same, but rustier and slightly grubbier. Alloys went into the shed to keep/sell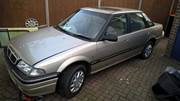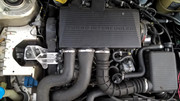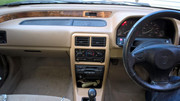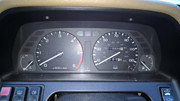 Moving house soon so must go. It is up and running and driving, but most would see it as a breaker. It has
- XUD 1.8 Intercooled Turbo with CAV pump
- Water tight, oil tight, never overheated, etc..
- It's in JRG.
- Good gearbox, much clutch.
- Good doors, boot lid, bonnet (but that got a dink).
- All glass, working sunroof, working windows, working mirrors.
- Good bumpers front rear.
- Beige AS dashboard.
- It's in JRG.
- All anciliaries, I did say it was running.
- WORKING CLOCK.
- Crumbly giffer-style filled arches all round (not by me).
- Service book, receipts, V5C in my name.
- It's in JRG.


WHERE I AM AT

Sill and arch repair panels are readily available for not-a-lot, but Wife said NO.
Car Take Back said YES with offer of £91 last week.
Offered on here! As engine ideal for that Austin Maxi conversion you have in the pipeline.
£71 to autoshiter? Yes it will drive onto a trailer or drag on a frame ok. The £20 difference I will pay into the AS coffers.
Will have to go whole though, as I have yet another car to get out the garage and fuss/sell that as well.

Bedfordshire, just west of M1 jn 11.