I am putting this up here as Gumtree can be hit and miss. It is up for £1850 elsewhere but a shitters discount would apply. It is best described as a running resto, If someone painted it then I think it would jump quite a bit in price.
The words below are literally copied from the Gumtree ad.
1957 Morris Minor for sale, this is the model after the splitscreen but still with the clap hand wipers.
I bought this as a non runner a few years ago, the previous owner had done quite a bit of welding to it over several years and had finally realised that it was never going to be done. The engine which is a 948cc has been rebuilt and runs really nicely, the gearbox is in good condition and I have not noticed any crunching and does not jump out of gear.
It has had all brake parts replaced and has been updated to the later light lenses, this was done by the previous owner for safety.
The four wings are new fiberglass wings.

It is currently sat in a queue of projects to make it look pretty but my Triumph Toledo and my wife's Minor are ahead of it in the queue so it would be at least a year before it gets done.

Unfortunately the ugly reality of money has reared its head so it has to move on.

The interior is present with the seats being tired and the old carpet long gone, there is some new sound deadening and new door seals to go with it.

I have to replace the steering rack gaiters as the old ones have torn with use, this should be done this week.

If you have any questions then please ask as I will have forgotten lots of information.
Any viewing is more than welcome.

It is a quite tidy car that is looking a bit shabby.
It will no doubt need some more work as it starts to get used more but all of the running issues I have found have been addressed.

The last picture is part of the boot lid that I polished back and it has come up with quite a nice shine.

The price is open to offers but I would prefer that people viewed the car as one person's opinion is different to another.

The car is located in Forfar near the town center.

As it is pre 1960 it is MOT exempt and is on historic tax so that is free.
And some pictures: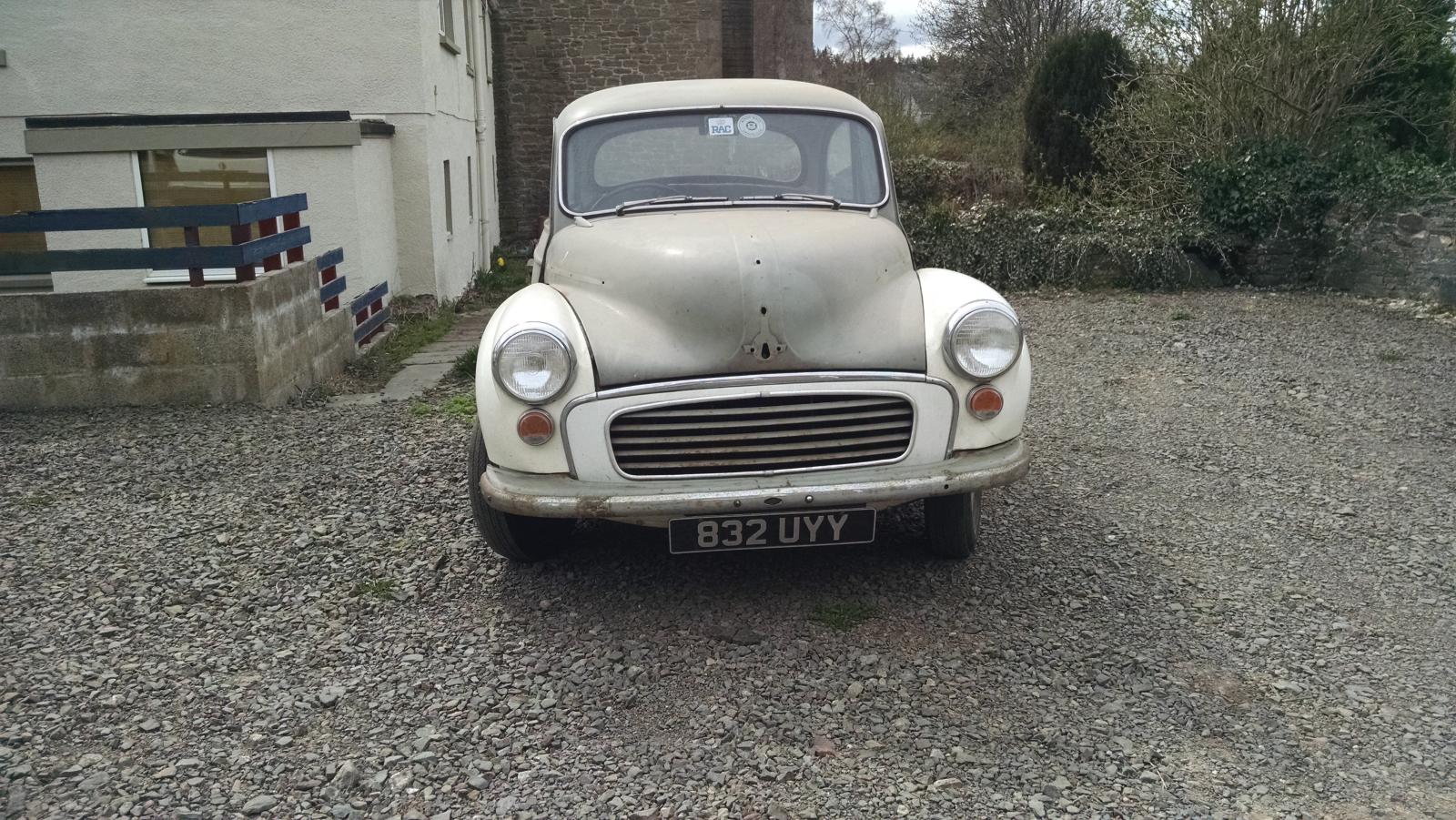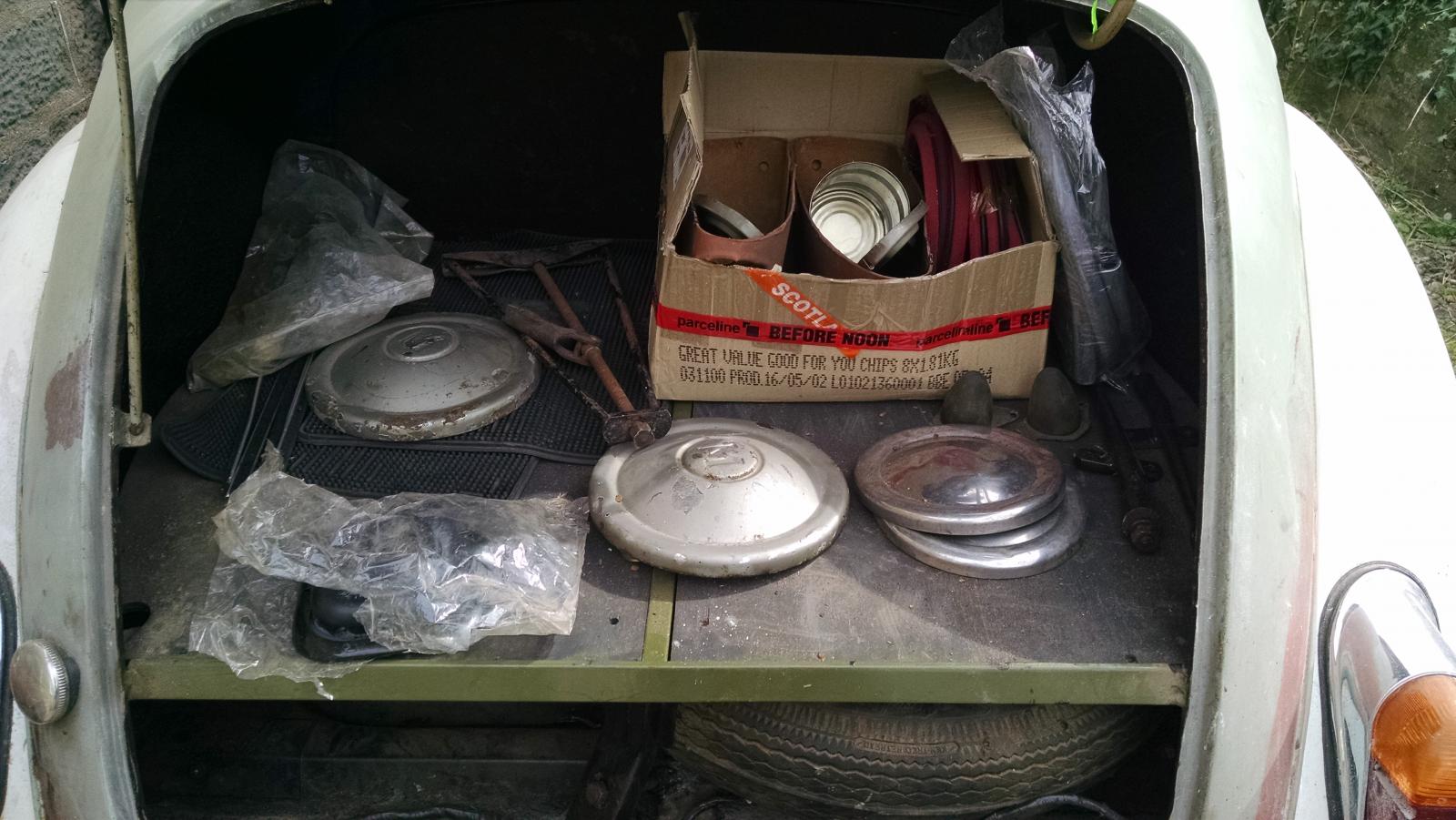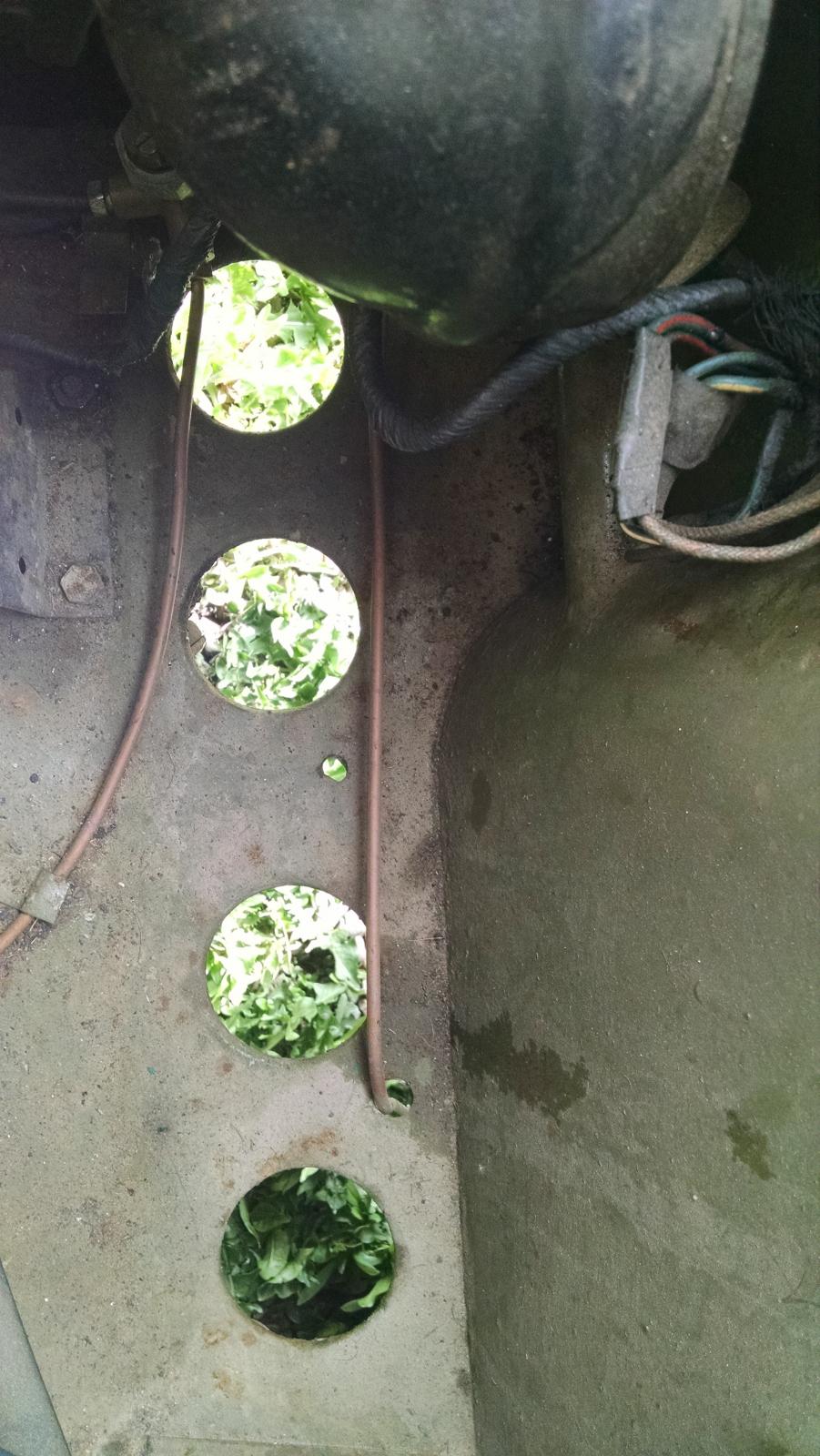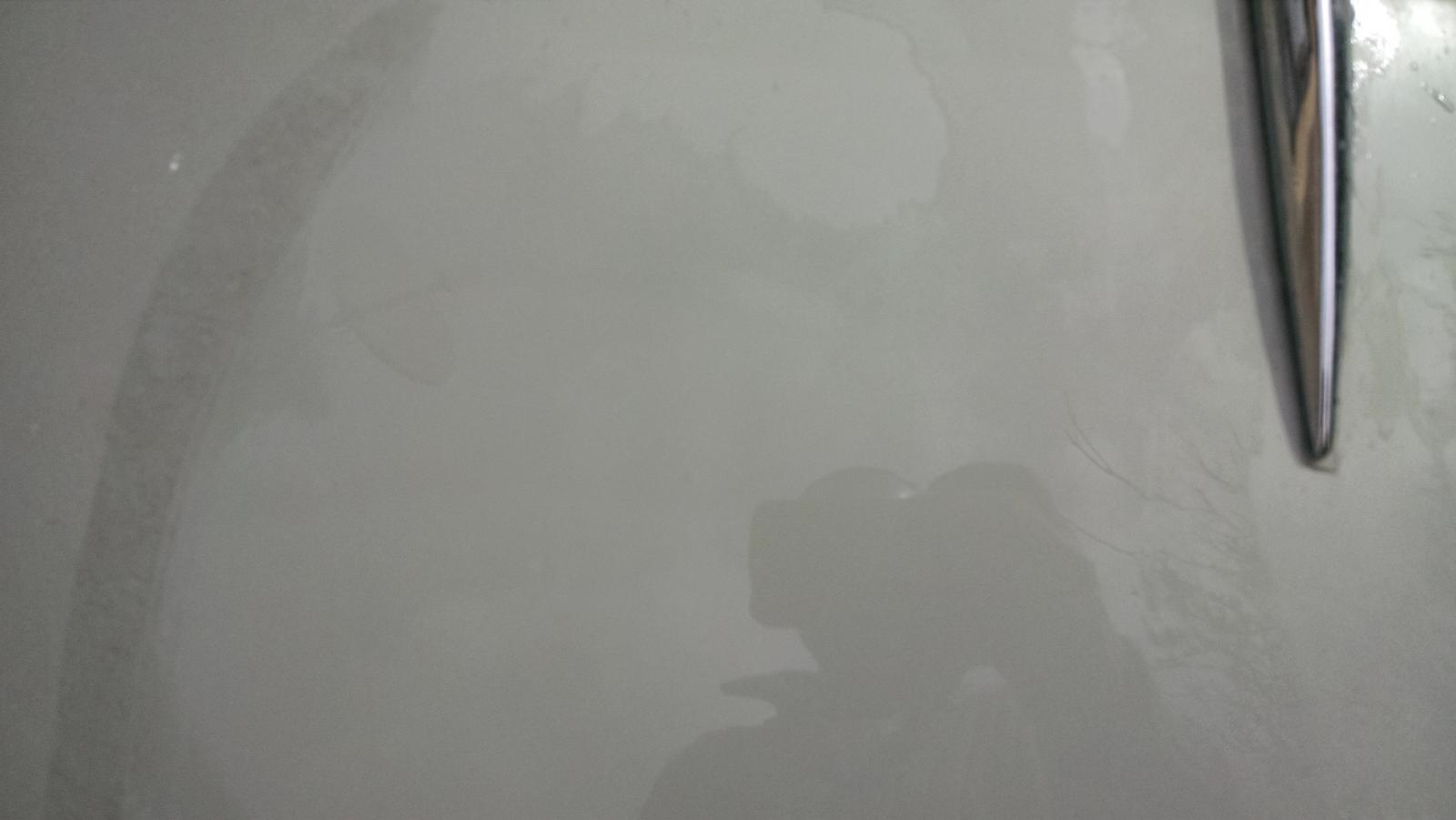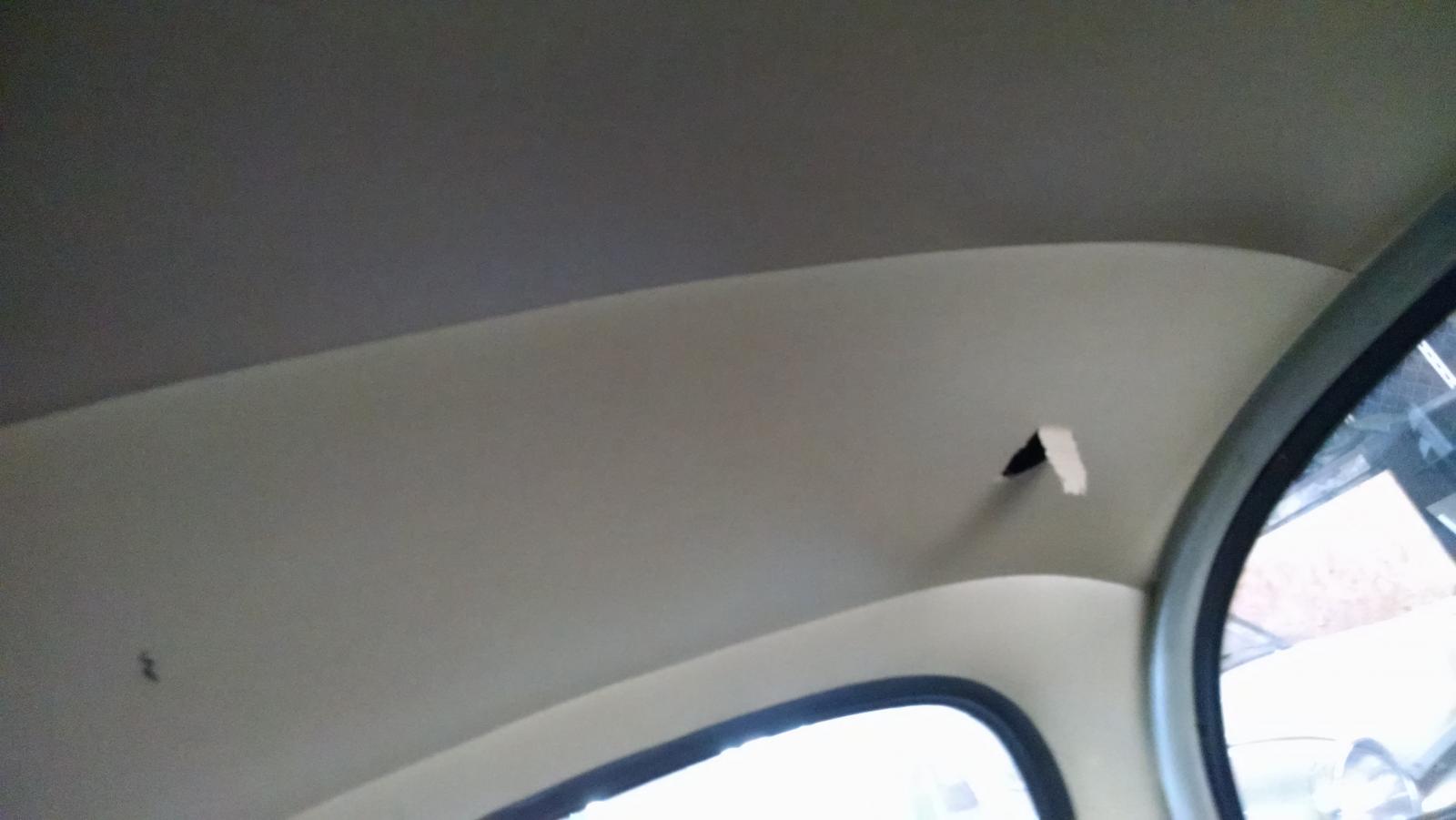 So anyone even remotely interested?