OK, having a shot at getting rid of this here. Not expecting any serious interest, but lets see?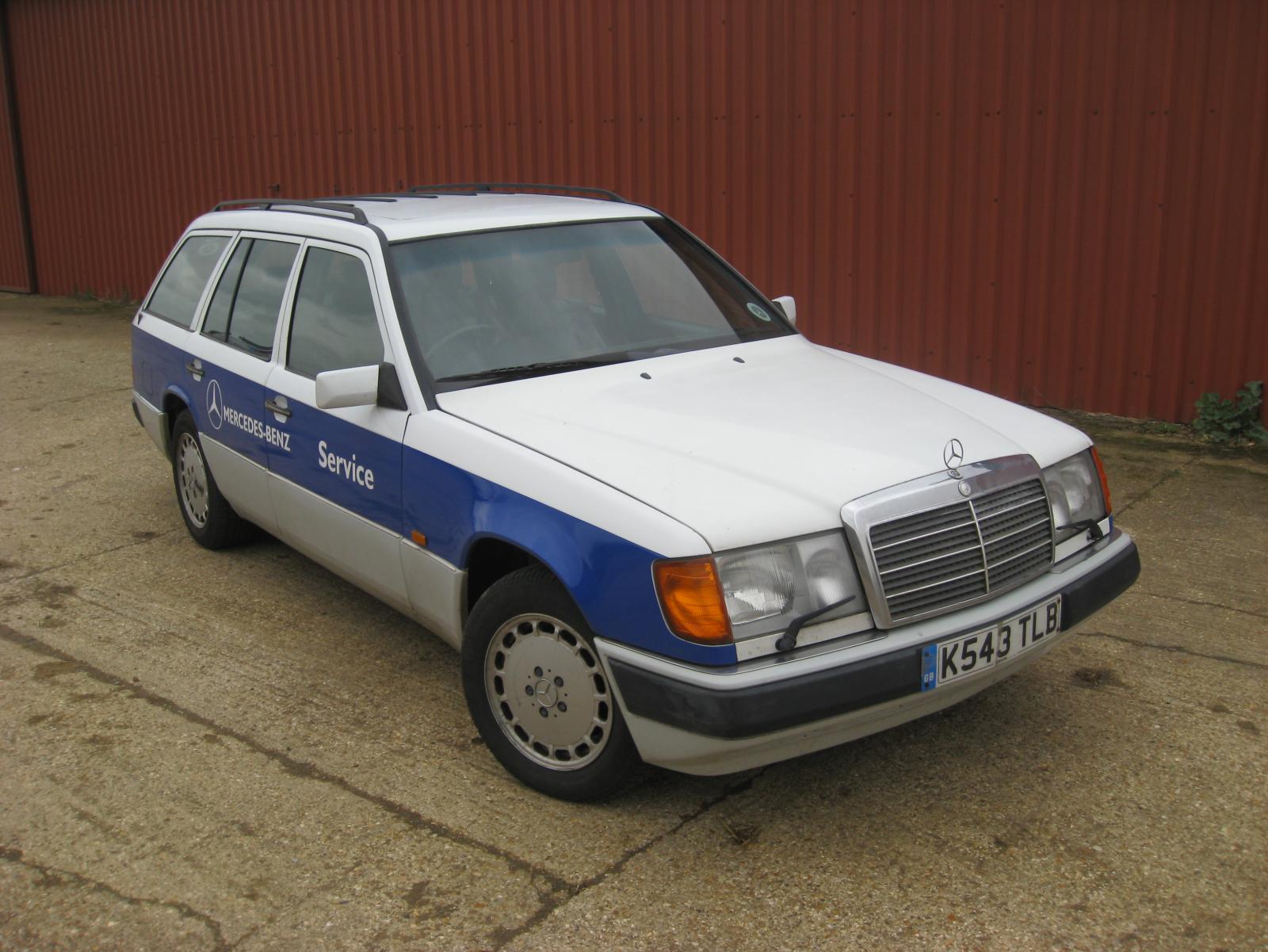 About the cheapest way into six-cylinder W124 ownership, probably. It drives nicely, rides beautifully and has a brilliant gearbox.
The COW INSIDES is in decent nick, apart from a rip or tear that has been covered up with expertly matched and blended rape tape. It's a seven seater.
I think it has had the dreaded wiring loom thing in the past, but a previous owner seems to have replaced the loom themselves. It ain't pretty, but seems to do the job as the electrics generally behave themselves.
There is a running fault where it sometimes stall at low speeds, but can be got around by keeping a hint of throttle on.
The Mercedes Service bollocks stuff probably comes off with heat.
Why am I selling?
I bought this last year thinking it was solid. It wasn't. It's hiding serious corrosion to the sills - and will probably require new sills rather than patching up. There have turned out to be some patches of rot under the underseal, and to I don't have the skills or patience to rectify it, so I'm selling at a massive loss as a spares or repairs thing.
MoT until July, 202,000 miles yaddah yaddah appreciating classic.
Let me know if you have any questions.