£150 or offers.
The MOT expires 16 May 2018 (I've no reason to think it won't pass another, so will put it through for another £50 on top of the asking price)
I purchased this from Bramz7 last June and sadly now have no use for it as the Mingebag Merc is about ready to use.
So this is the mighty 954cc engined 3 door model. I've done just over 1,000 miles in it with no issues at all. Mileage is 61,200 or so.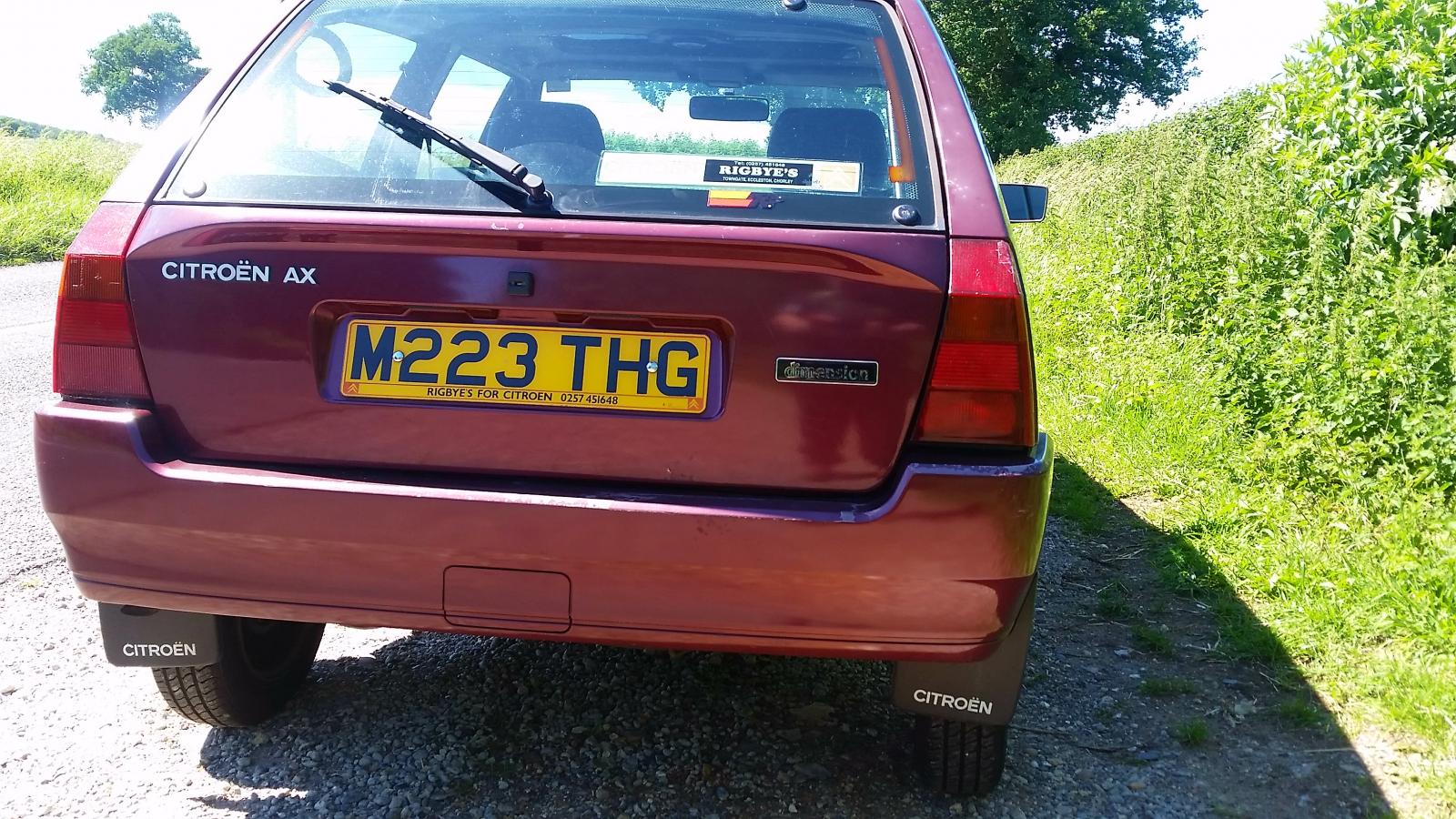 This car is basic-4 speed gearbox, keep fit windows, no PAS, no central locking, two speaker radio cassette, but has a factory fit sunroof. Interior is nice and clean and seats are comfortable.
It's economical, runs great but has a couple of issues.
There is lacquer peel on the bonnet and tailgate, and most of it has jet washed off of the roof.
There is a little puff of smoke on start up if it's been left a few weeks, which it often is.
There is a slight knocking noise when turning left (of is it right?).
One bulb is out on the Speedo
Although there are a few small dings here and there, not no rust or rot on the wheel arches, inner wings or underneath.
Taxed to get you home (seeing it's the start of April so will get sweet FA back if I cancel now).
Still has the original dealer number plates (front is cracked), window sticker and key ring.
And are thers additional lights?
No-these are covers for the A Frame towing eyes that are welded onto the chassis.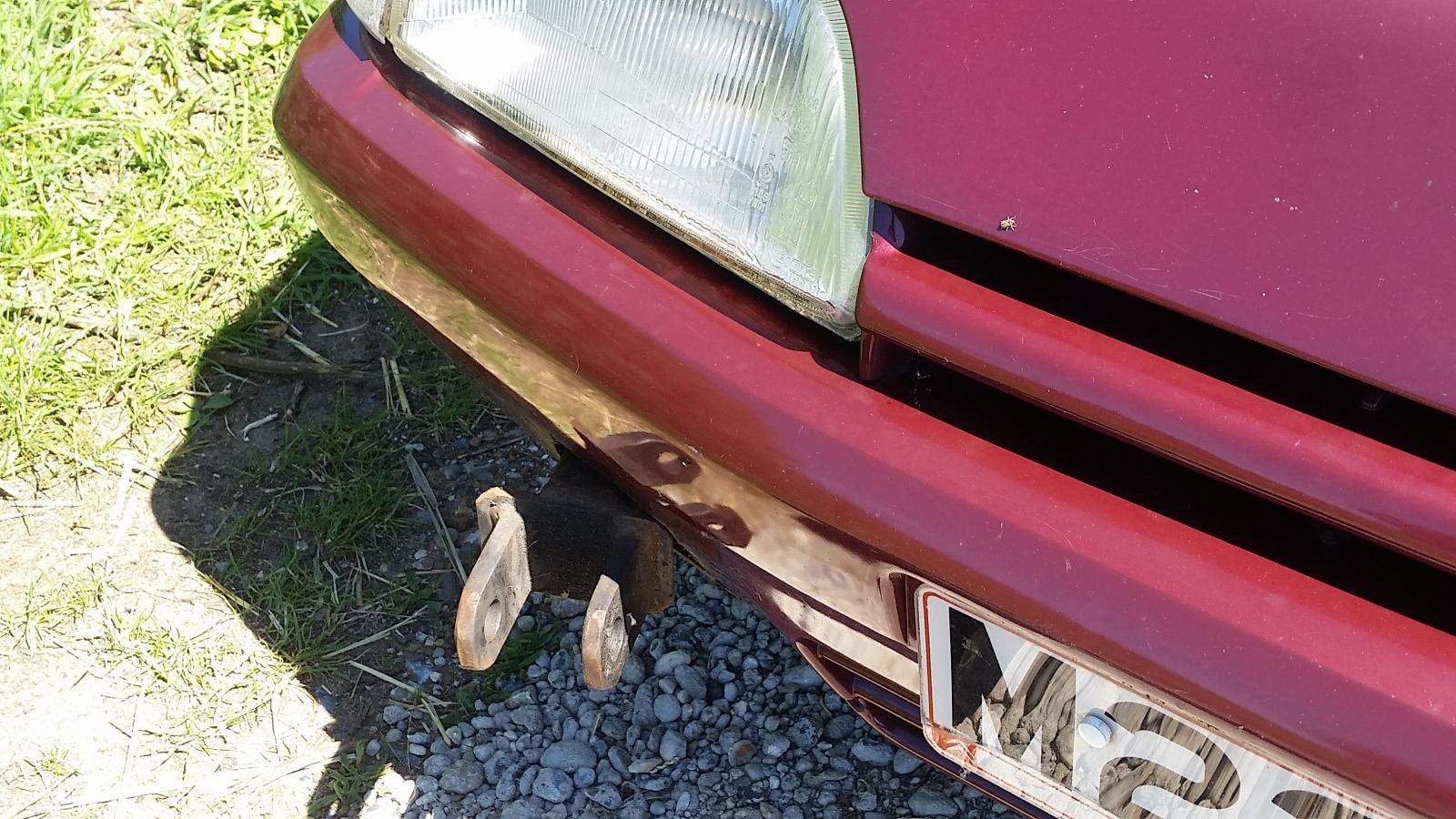 I'm based in Essex. 25 minutes from M11 Junction 8 (Stansted), and 25 minutes from Junction 28 of M25 (Brentwood).
Let me know if you want more photos. I've loads!