Bit late seeing as I've owned it a month now, but I thought I'd start a thread on this.
Bo11 had been using it as his daily for about a year, and had done loads to it (more on that later). I'd expressed an interest a while back, and he then offered it to me recently for a very small sum, so here we are.
Collection day was just before the snow chaos in February, and I made it home from Derbyshire without drama. Despite being knackered I double-backed on the North Circular as I spotted the famous ex-Derek Ketteringham dealership on the opposite carriageway.
It's now called Webbs of Ealing and sells vans and boring moderns, but good to see they've kept the old signs up.
A few days later it still felt arctic but the Rover took me to work when the trains didn't. Topping up the air as it had a slow, but both front tyres have now been replaced and hold air. I'll get the rears done soon so it wears a full set of new boots.
I've since done a fair bit of cleaning including oven cleaner on the wheels to remove lots of caked on brake dust, which worked surprisingly well. I'll do the same on the Cavalier at some point as the alloys on that look shite.
This car's trump car. Frickin' caramac, everywhere...I love it! The previous owner to Bo11 was a tad eccentric apparently (and there's nothing wrong in that) but he painted the gear lever and steering wheel which look naff IMO. So on angrydicky's recommendation I used T-cut to remove the paint on the gear lever. That worked a treat but took ages so I need to work on the steering wheel another time.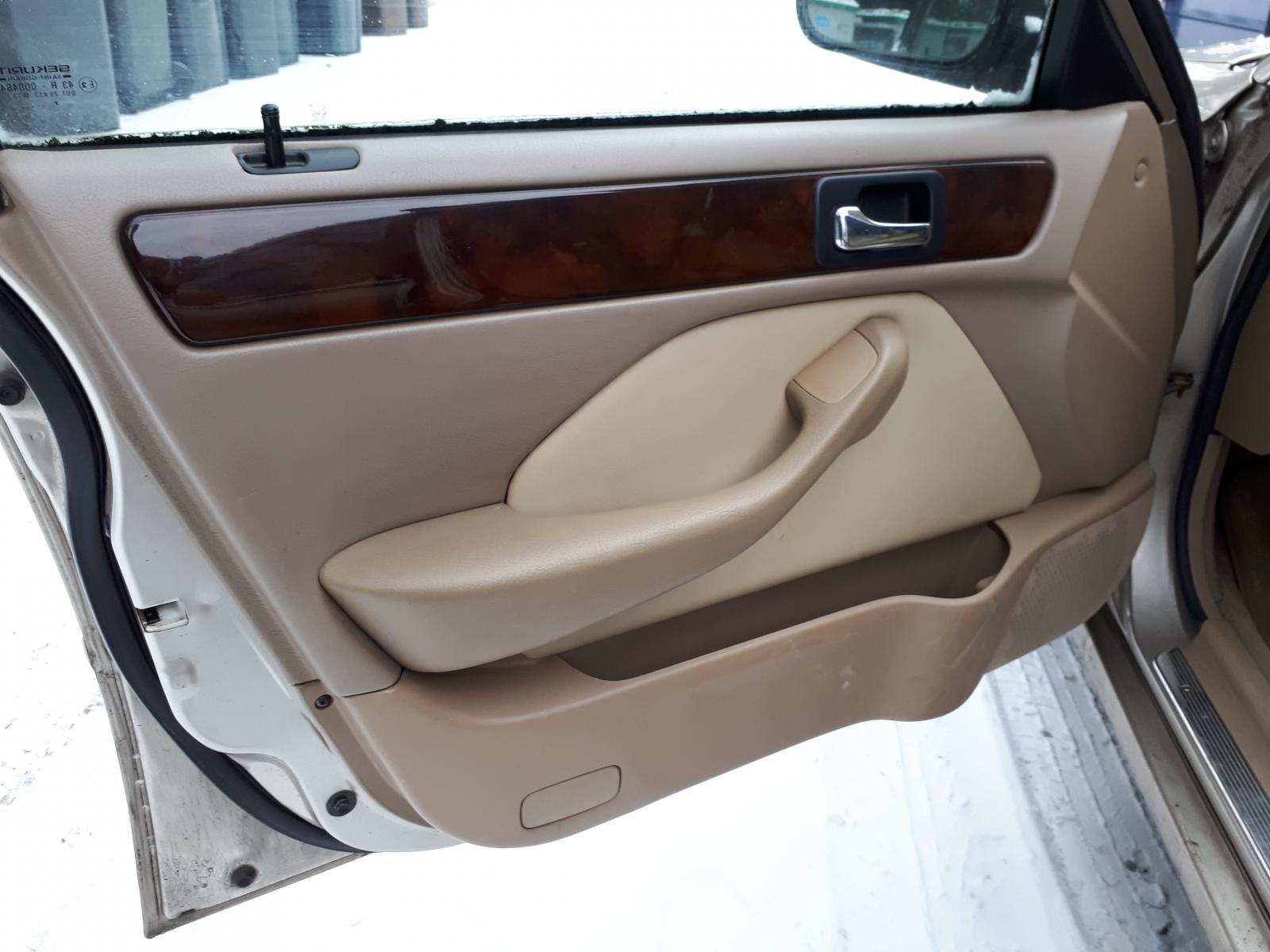 Engine bay is very clean for a car that's done 162,000 miles, and hopefully I don't need to spend too long in there as I just want to drive the thing. I did perform an oil change today, although I managed to buy the wrong filter so will do that another day. Not my fault, the poxy Halfords flip chart thing telling me porkies.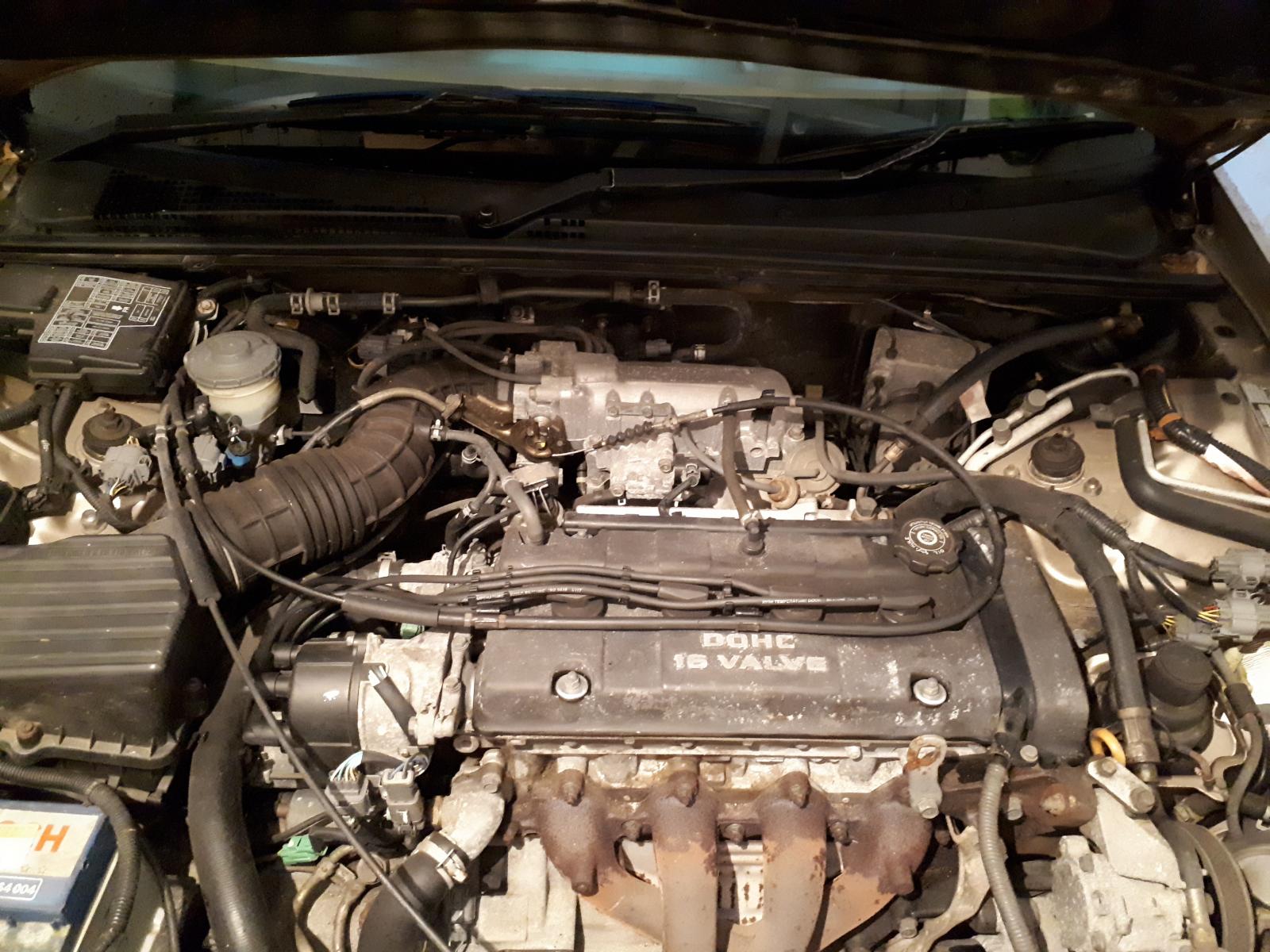 So far I've done 2,000 miles in a month, nigh on 1,000 of those were last week including a trip to northern France. Apart from squeaky rear brakes (to be fixed when it's stop raining) the Rover has been fautless, and now I've sorted out the seating position I can drive it for hours with minimal aches. Here it is adding a touch of class to the Grand-Place in Arras.
In terms of driving experience it's very relaxed, and rides much better than I expected. The engine is a bit harsh when being ragged but has plenty of poke if needed being the 2.3 DOHC. My old 416 GTi with the Honda lump was a tad thirsty, and this is the same. On the France trip I think I got around the 30 mark which is a bit rubbish considering most of it was on rural roads and autoroute. But I can live with that if it means being sat in caramac lined splendour all the time. It's also bloody lovely to look at!
Next up are the aforementioned set of rear tyres, sorting out a few rust spots on the rear arches, and perhaps even breaking out a clay bar to spruce up the paintwork. It will be my Shitefest transport, and the plan is also to do a road trip to Sweden sometime this year. That might turn out a pipe dream but I reckon the old crate is up to it!