I've got a MOUNTAIN of spares for one of these as the guy who bought my old one of Volksy never came back for them.
I can't be arsed selling them as posting them is a ballache with my job but the garage they are in is about to be pulled down and I don't want to scrap them all as someone might want them.
Don't care if someone takes them and sells them on, good luck.
Selected highlights are: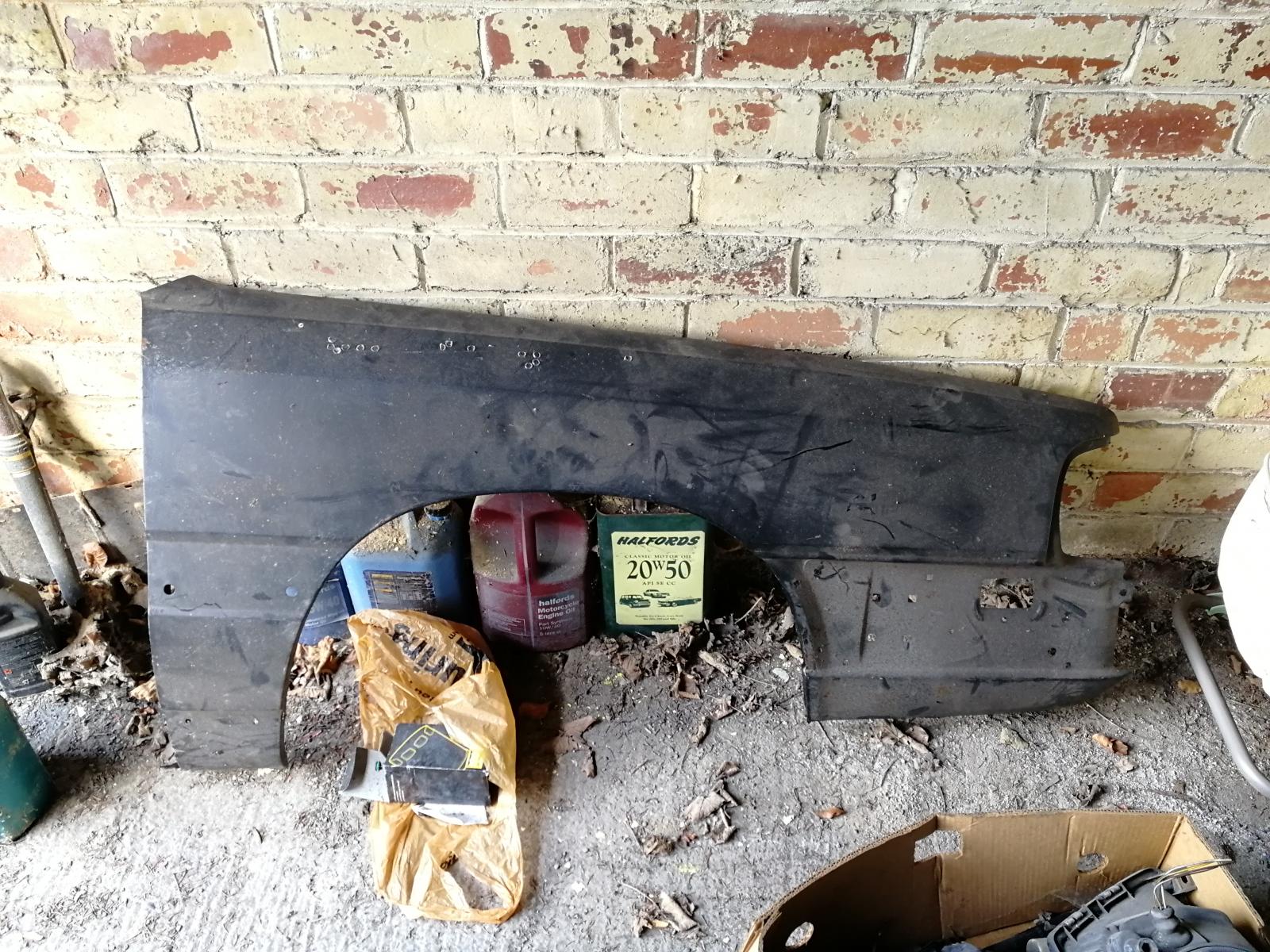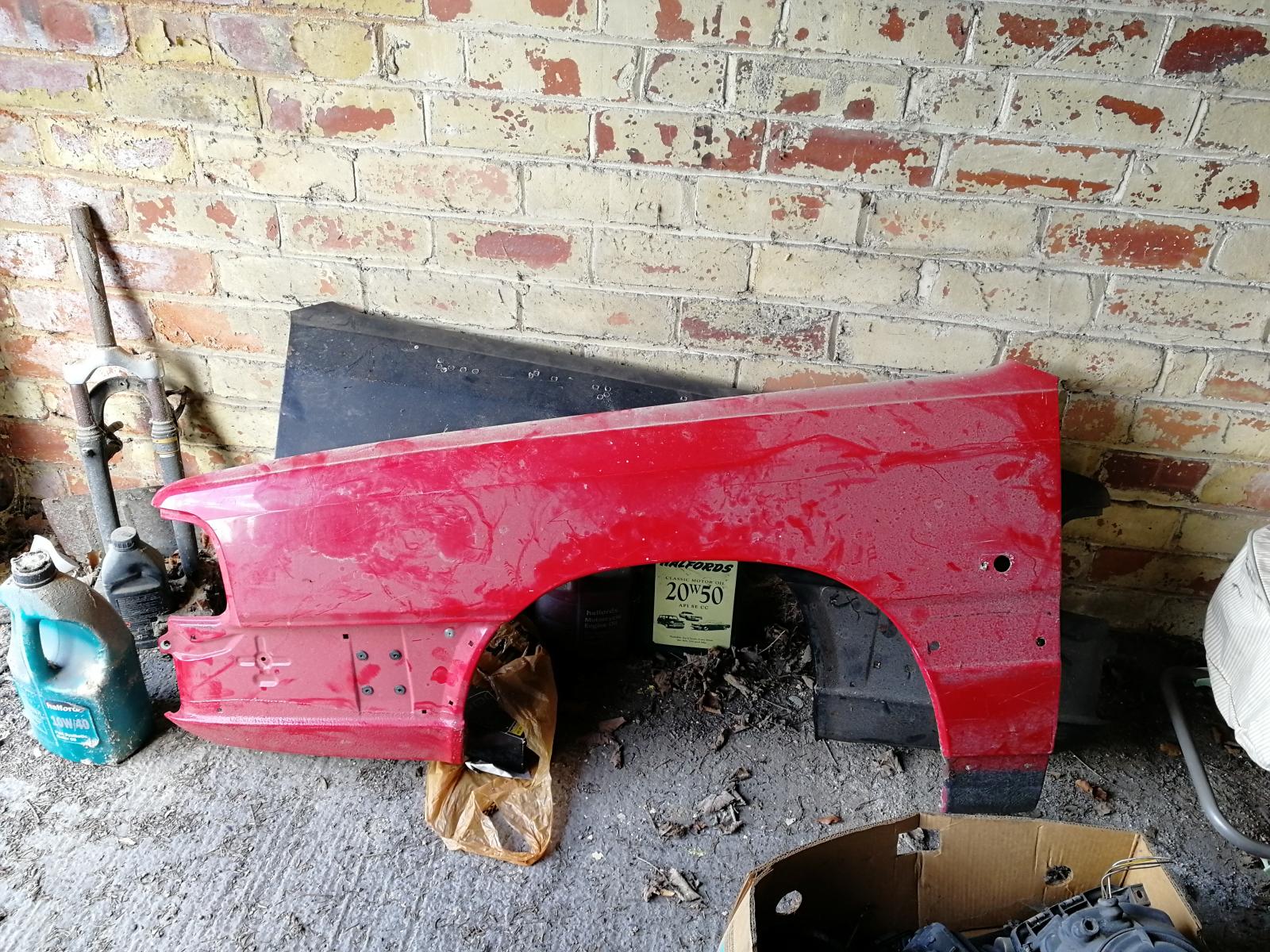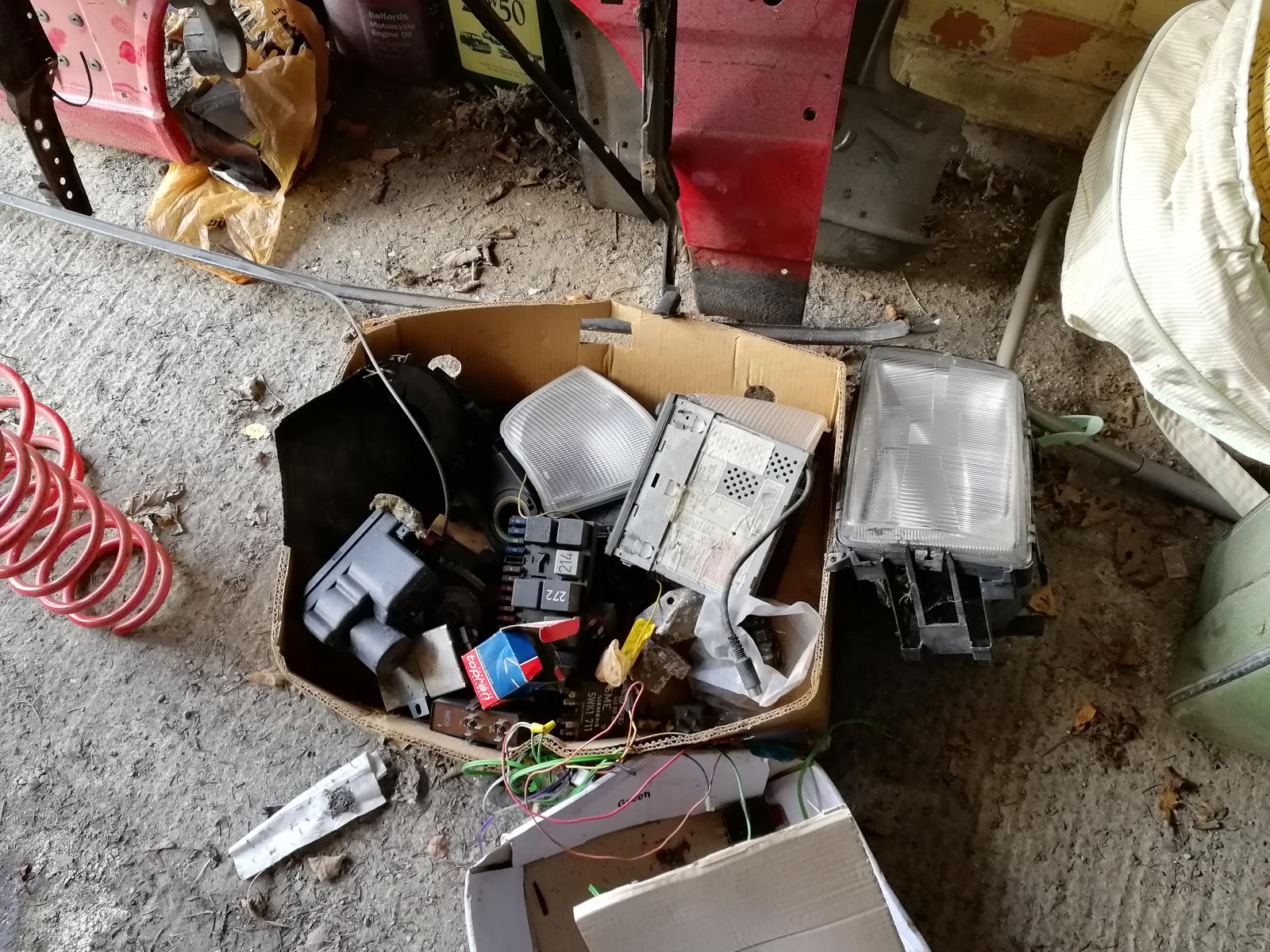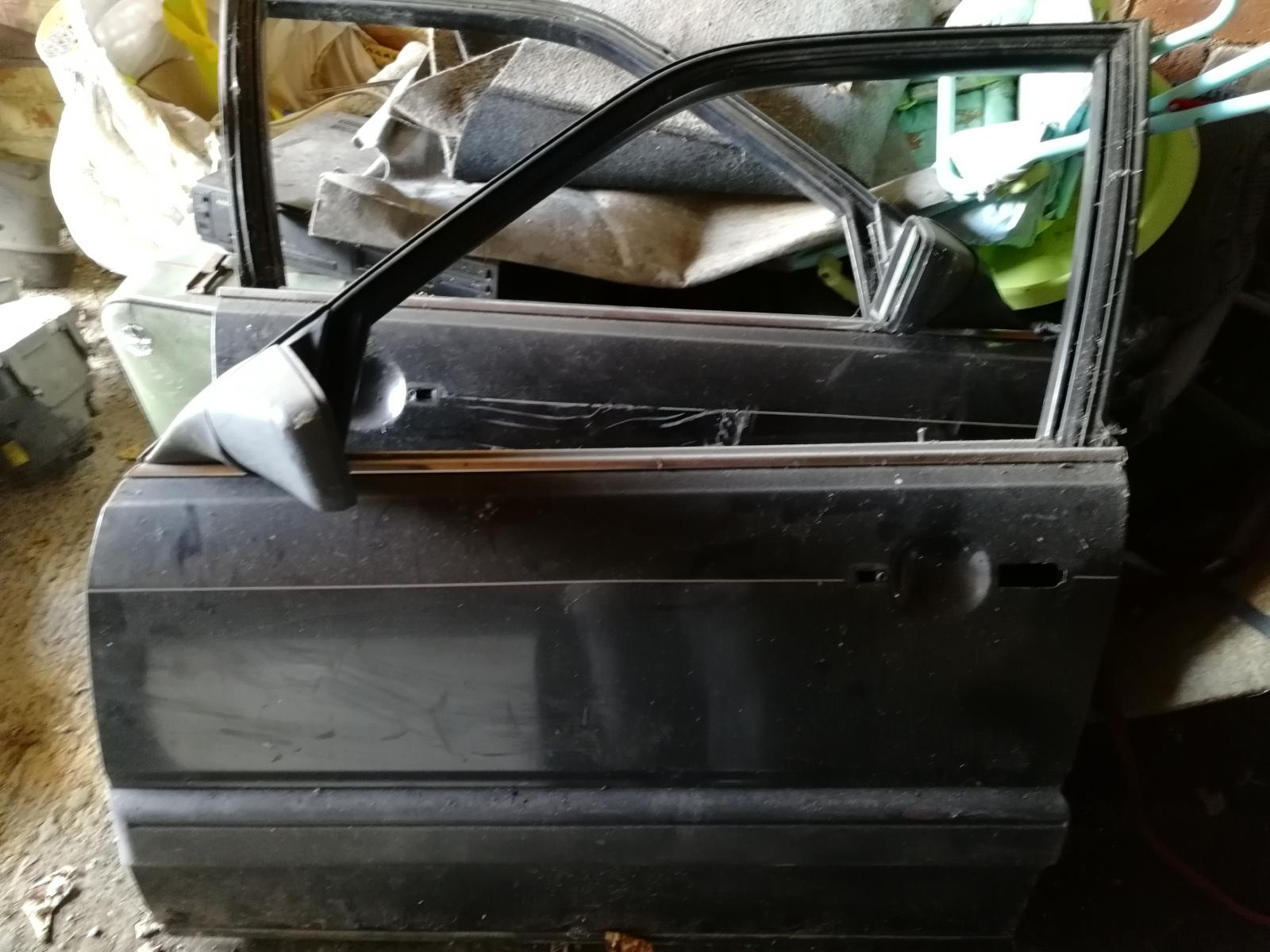 Theres a couple more doors, a windscreen, a grill, hubcaps and I'm sure I have a bonnet but oddly can't see it so might have lost it (how, feck knows) and probably some other bits.
Parts are in Leeds.