As I'm no longer going to be commuting very far to work (3 miles round trip) I don't actually need this anymore.
Bought from Wuvvum of this very forum a short while ago.
Seems to average around 55-58mpg. You can hoon it quite well, actually better than I thought to be honest, it is a bit roley pokey in the bends but the grip is decent even on the dubious tyres, I've not managed to willingly chuck it and sense it would spin or anything else.
It does have issues:
Airbag light is on. TATDS and it's apparently a contact cleaner under the passenger seat jobbie.
Clutch is on the heavy side but doesn't slip.
Blower motor dead. Has a new one inside.
Front windows go up and down in a way not correlating to the switches pressed. A brief diagnosis suggests the drivers side window switch panel needs replacing. All windows work mind.
Old tyres need replacing ideally.
Front fascia currently not installed due to third party stereo.
I'm quite keen on keeping said stereo so it might not be with the car.
Big dent on passenger side wing.

But the engine is very strong and frugal.
Seats aren't bad for a modern really, I've not developed any lifelong conditions having sat in them for extended periods.
Arm rest in the front, fancy.
Decent spec for its day and most things seem to work that aren't mentioned above. Even the trip computer still works perfectly.


If this doesn't gain any momentum I'll probably just keep it.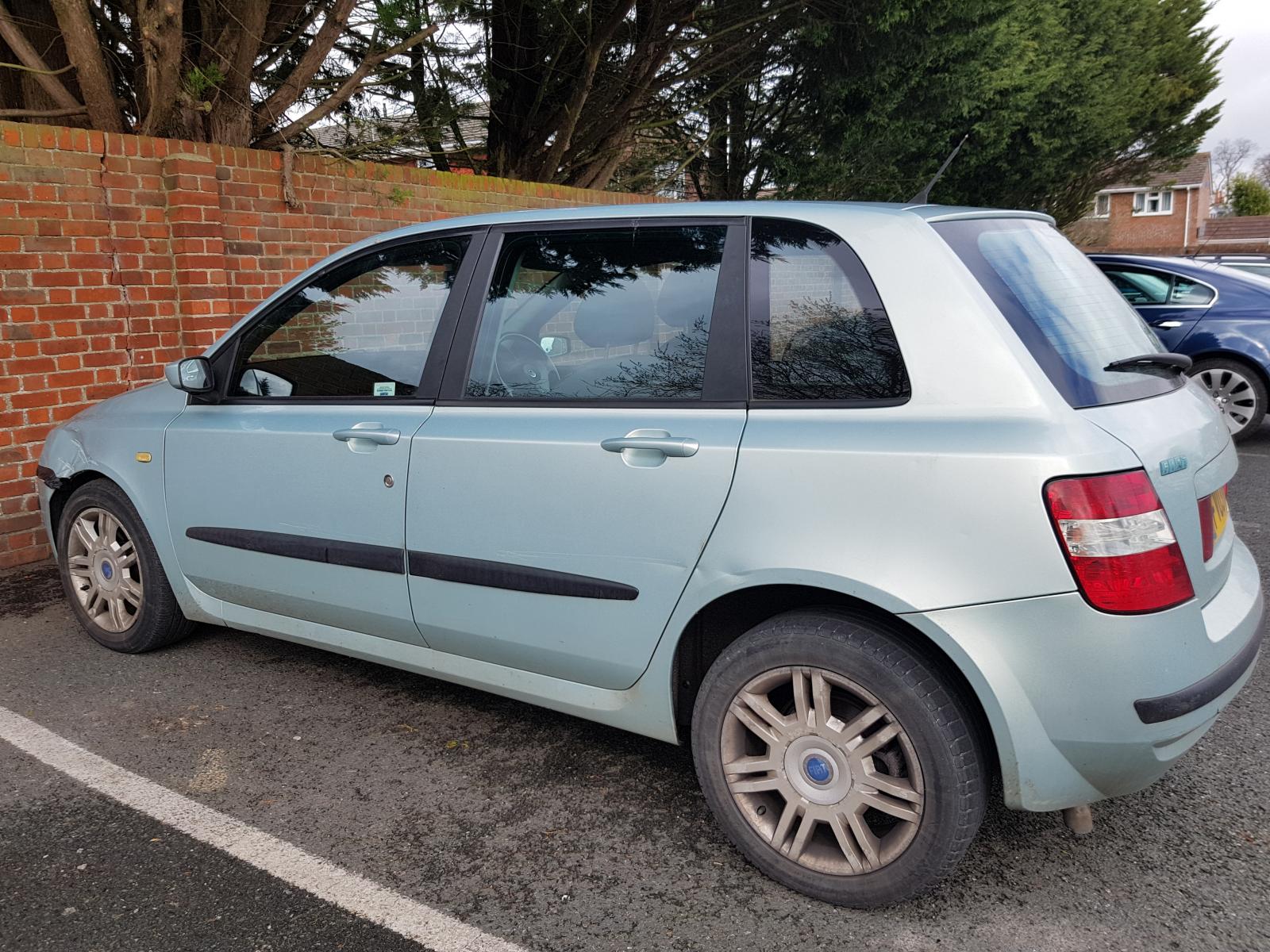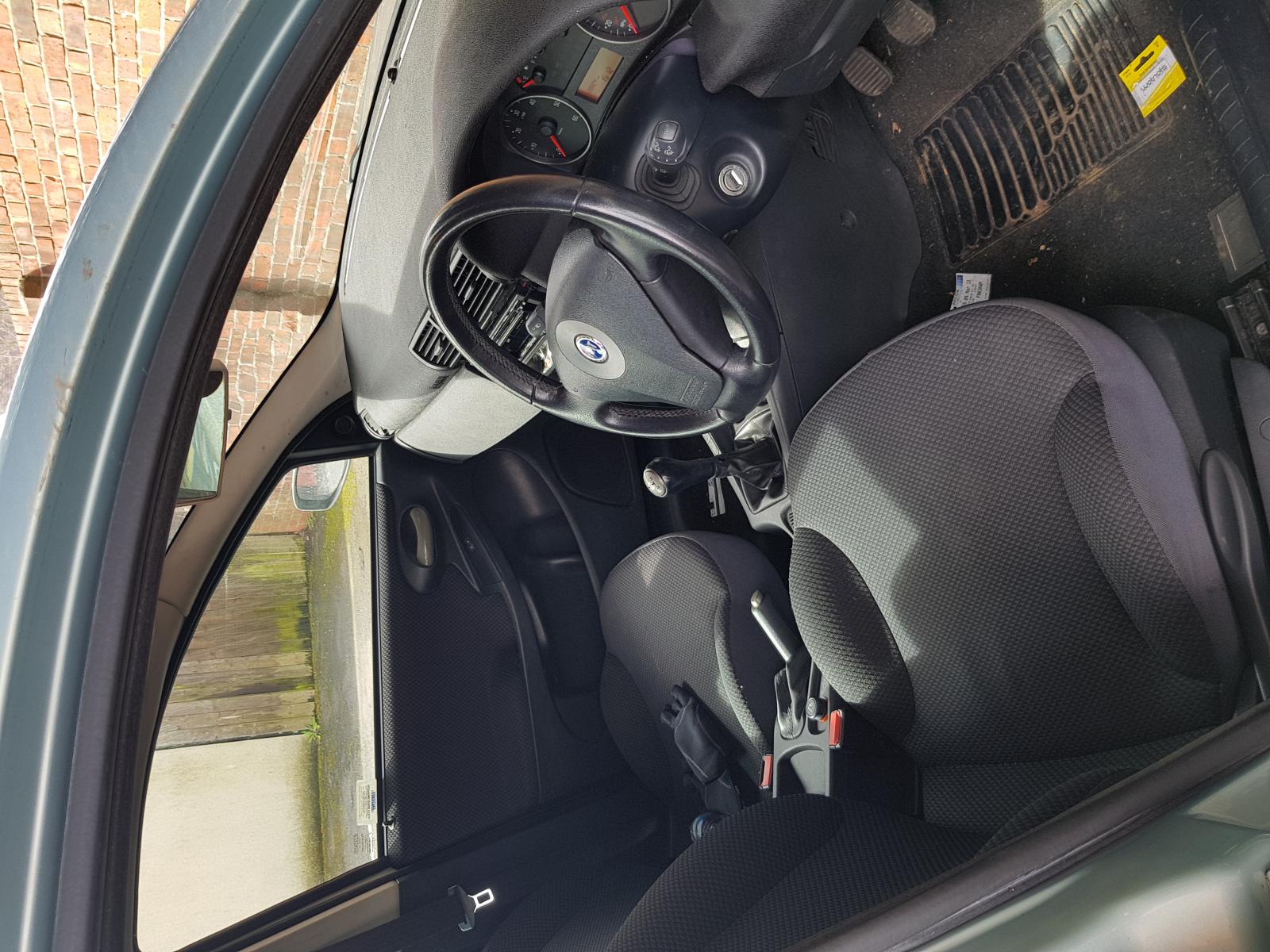 I'm in Reading and can potentially help deliver it for travel costs.

Oh the stickers on the back were used to cover up an ancient and impossible to remove baby on board one....