1996 XJ6 Sport 3.2 (AJ16) with the 4-speed autobox, 117K, MOT 22nd August, located near Basingstoke. Roffle @ £14 a pop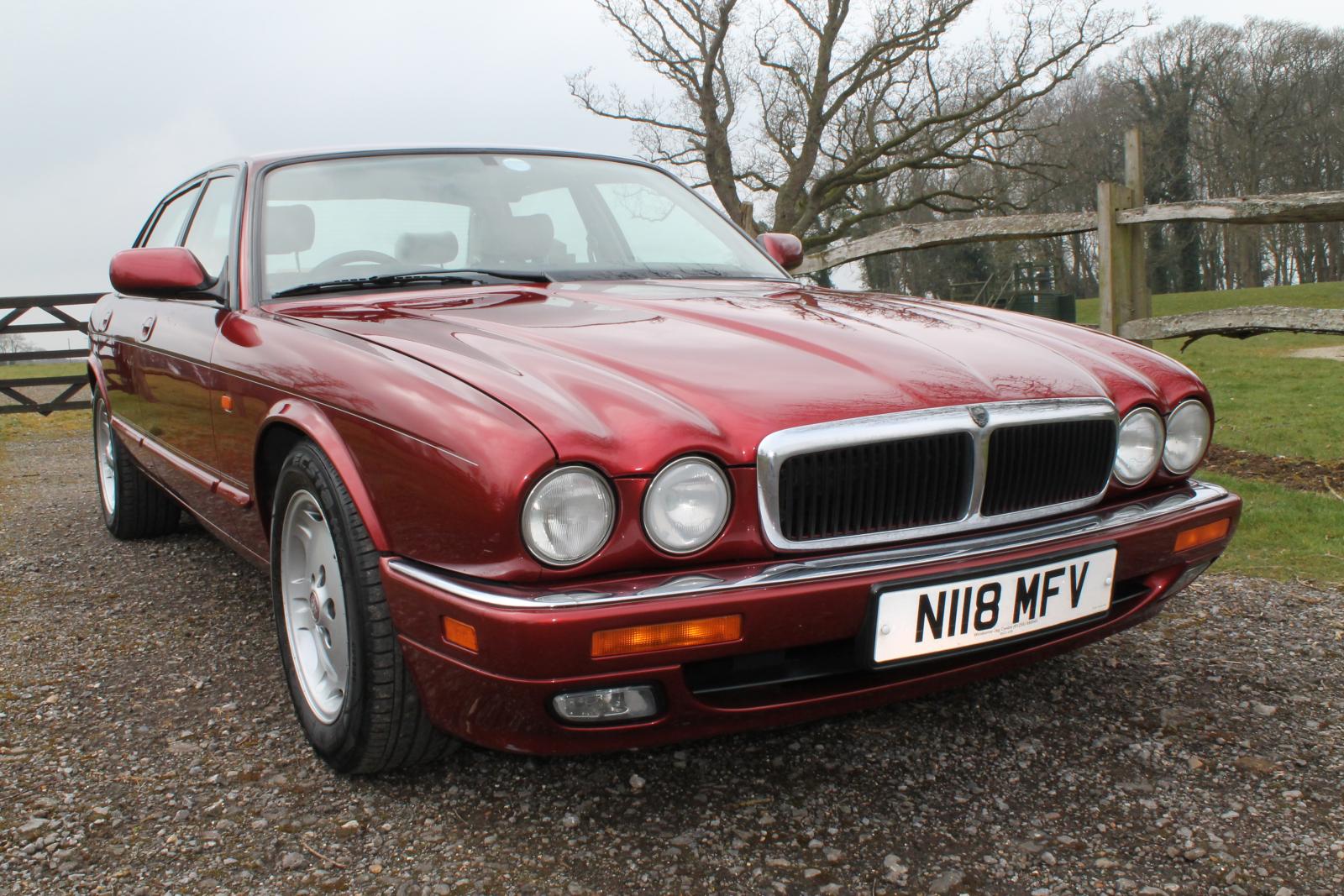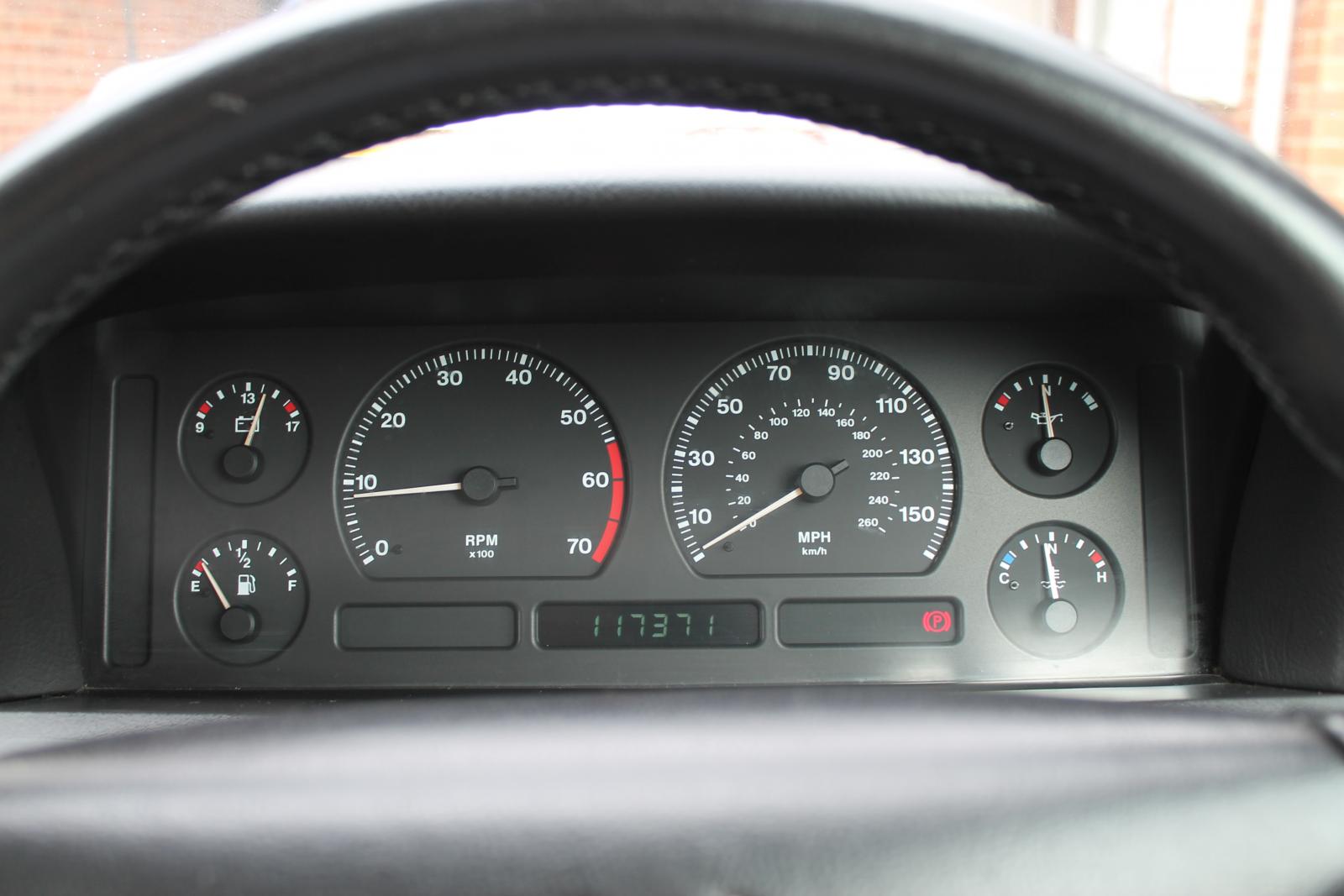 I've owned this since late 2016 and have covered around 10,000 wafty miles since. During that time I've replaced all the upholstery, the tyres, and fixed various niggly problems. The previous owner put in a new headlining. It still has some faults though:
air con is broken - "just needs a re-gas M8". Sadly not; I had a specialist check it and the compressor, condenser and the pipe between them all leak. That's about £500 in components, let alone the grief of disturbing a lot of nuts and bolts that haven't been touched in 23 years.
The paint is quite shite. It's had new front wings at some point and other panels have seen paint - and unfortunately not the same shade of paint. The OSR door is the worst panel, with some lacquer lift too. There's some flaking around the fuel filler area. All the arches are sound though, and it's solid under the windscreen vents too. Looks quite fancy from 10 feet away.
There's a knock from the rear over bad surfaces. It's always had this and I have tried to identify it, but turning the stereo on is my preferred solution...
Air vents are a bit broken
Cupholder is also a bit broked but does as least stay closed.
Giffer scuffs to 3 corners. I did one of those, sorry
I've serviced it myself (last one in December), which included all fluids with the exception of the gearbox (fluid looks clean and the 'box works fine, so I've left it alone). I've suffered 1 FTP, when the battery was run down after a period of inactivity and I wrongly diagnosed the starter was goosed. It's been fine since.

More photos can be found here, and my original purchase thread is here.