....How a certain car can just "disappear off the radar" for ten years?
Case in point....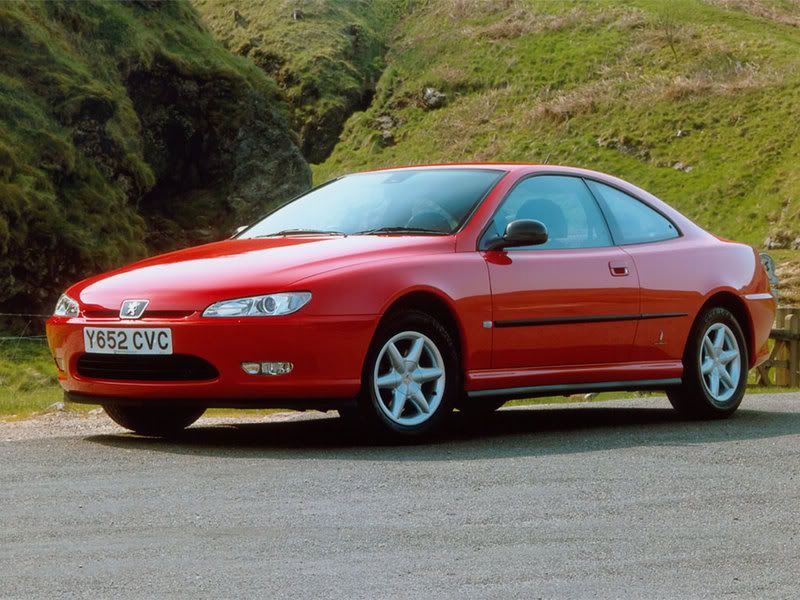 ....The Peugeot 406 Coupe....Up until about a month ago, if someone had said "Peugeot 406 Coupe" to me, I'd have struggled to visualise what they were talking about!
Then, a few Saturdays ago, I returned to the Rover in Asda car park to find a silver example parked next to me, and I've been besotted ever since....What a beautiful car!
I've already managed to obtain some brochures, and hopefully after Christmas I'll look into trading the Rover for one!