I like the look of this, as posted by Herr Junkman in the ebay tat thread.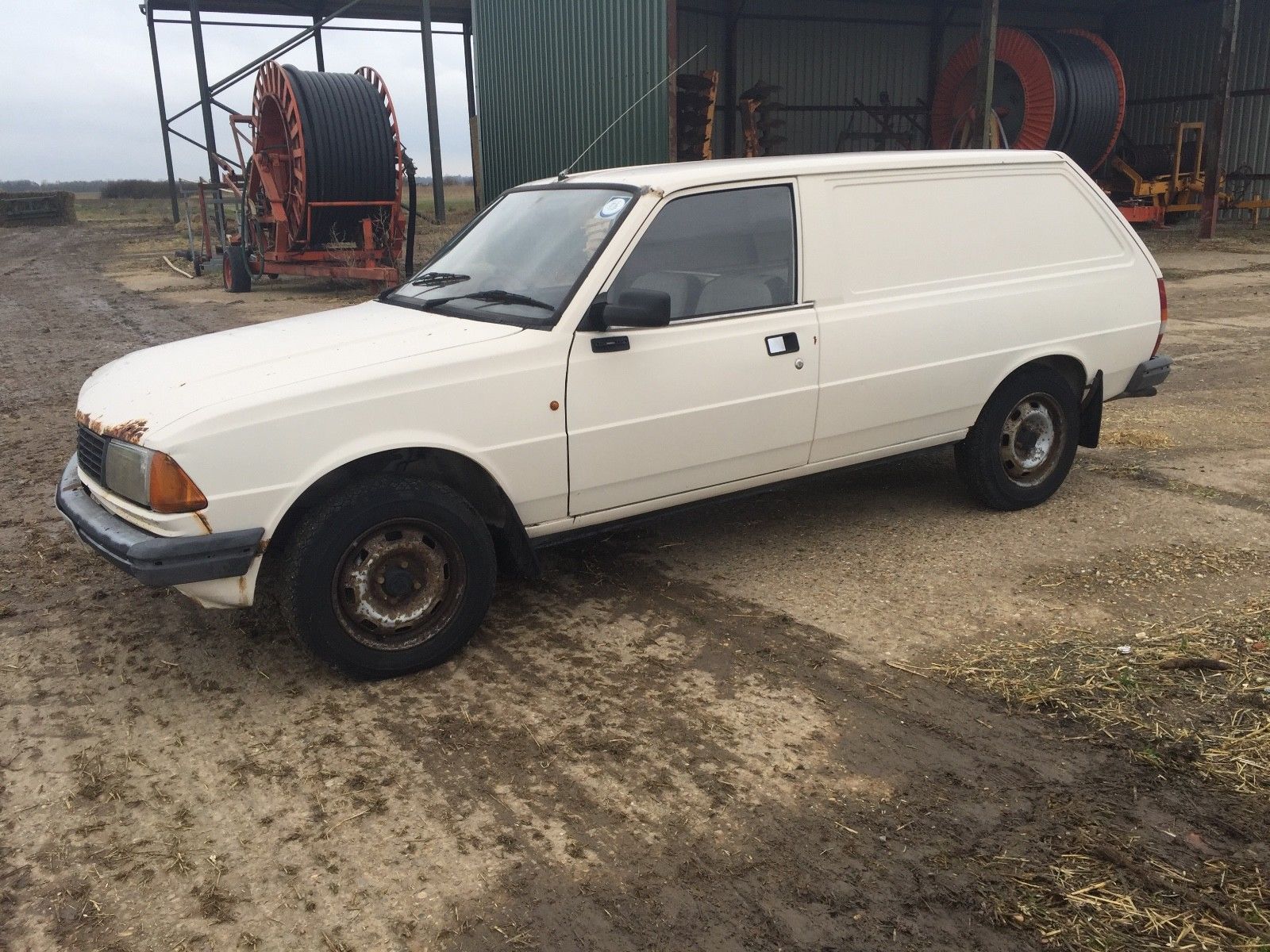 http://autoshite.com...89#entry1452164
But I am in Devon and it is in Burnham on Crouch Essex.
Before I contact the seller,
1. Anyone in the area who could poke it with a screwdriver?
2. As Shiply is looking like the thick end of £300, could anyone recommend a place close to Burnham that could do the MOT work for me?
This is all hypothetical at the moment, as I would have to be able to negotiate the price down a bit before I'd be in in any case.
TIA