I'm dragging this out of the News 24 thread. I have sold the Lexus, to someone I know in the North East of Englandcestershire. A price was discussed that included delivery. I was aiming for the £90 Mazda, but all has gone silent there. Given it needed an alternator and a clutch, maybe it wasn't the car I'm looking for.
Buying a car to get home seemed a sensible idea, but I wasn't finding much that gave me joy. Then I spotted this!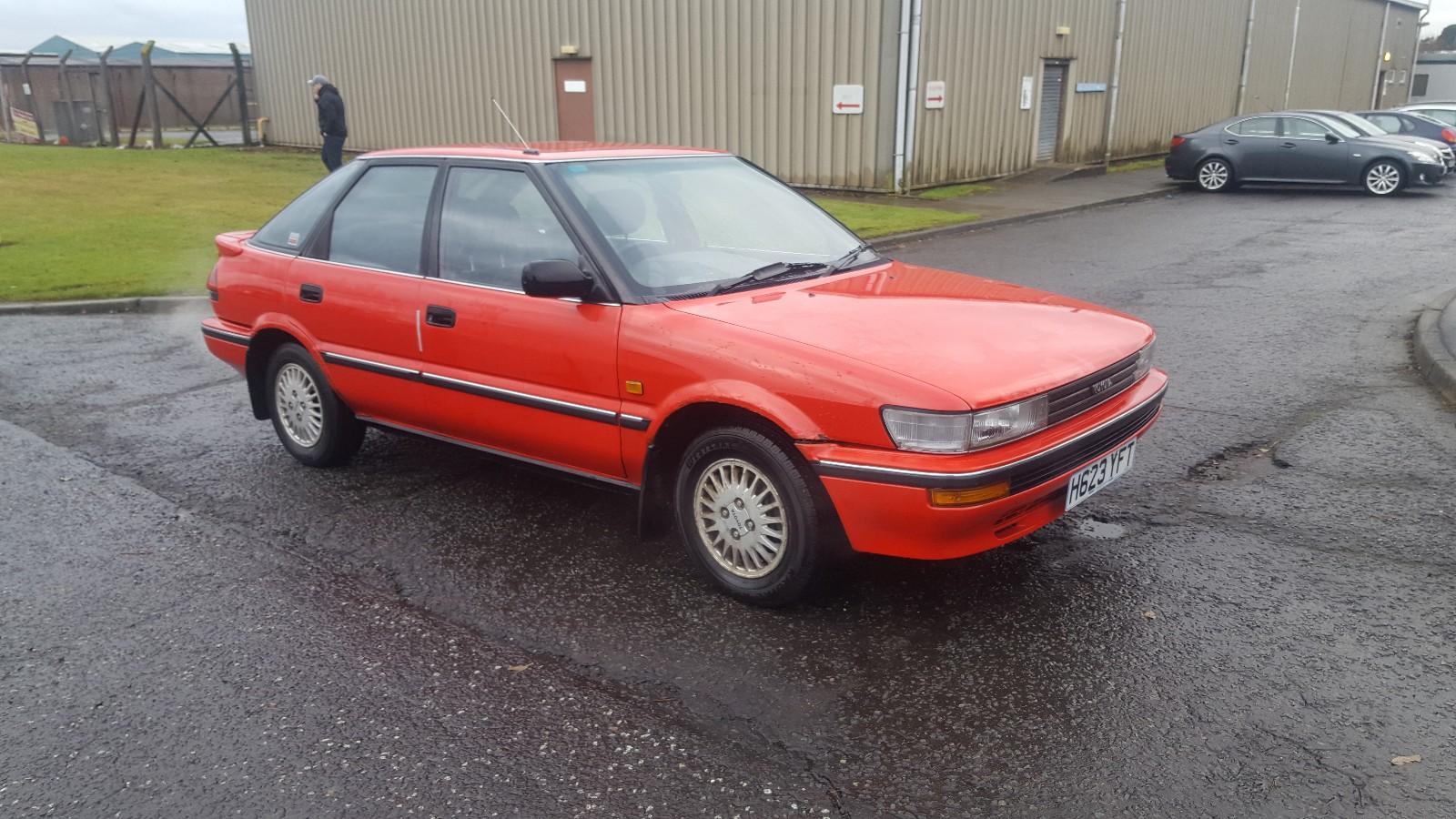 https://www.ebay.co....ewAAOSwO9JaMQ4a
£700, 40k miles, hubba hubba. Only, I can see some rot in the arches. I phoned the seller, who could tell me absolutely nothing of any use whatsoever. No idea what it's like underneath, no idea about service history, no idea about cambelt. Crossed off the list.
That's very much the sort of vehicle I'm interested in though. No bigger. I've had enough of barge life - though a friend is trying to tempt me with a cheapy Nissan QX. 2.0 V6, no cow, non-Junkman transmission. I'm not feeling the love though.
Then this popped up on my Gumtree search.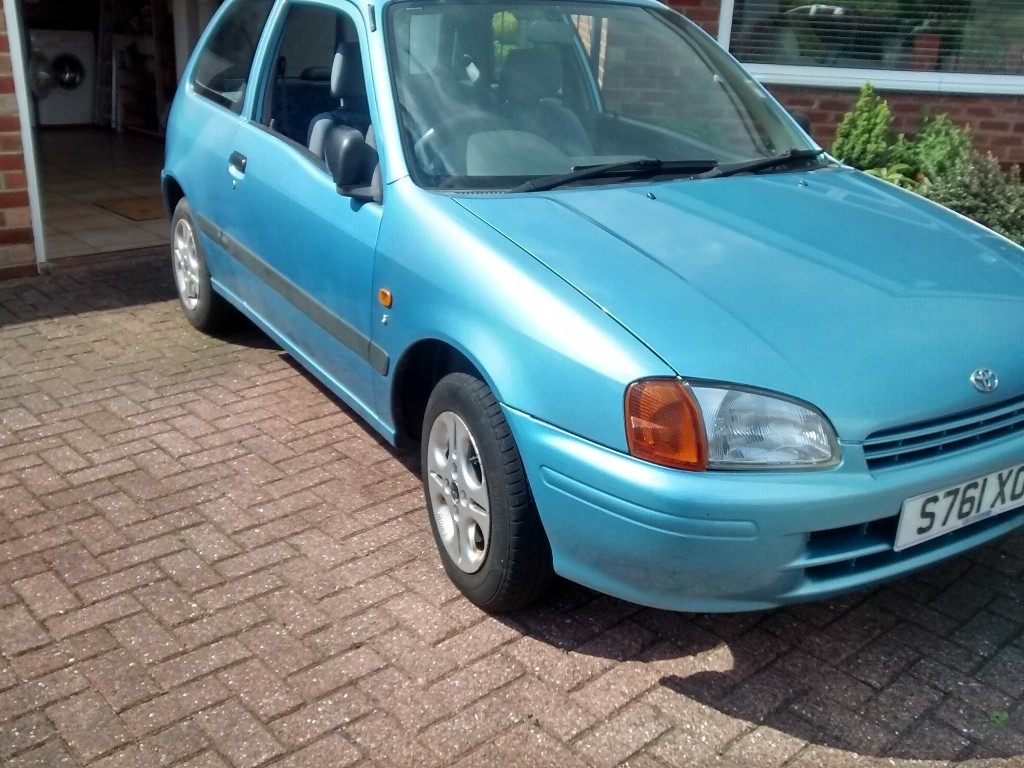 Love the colour, lots of recent expenditure and I think it'd be a pretty decent steer. MOT history looks good (once I finally worked out what the final letter of the number plate is). I like.
Then I got cold feet completely, and considered collecting the ROFFLE Micra, and just being satisfied with no car at all. After all, I still have the Honda, 2CV, Nippa and (soon) the Invacar. Imagine that. Actually replacing a Lexus with an Invacar.
So, at the moment, your guess is as good as mine. The Starlet looks bonny, but leaving a gap on the fleet ahead of Bulgaria (and money in my pocket) might also be considered sensible. We shall see what develops...