This is now for sale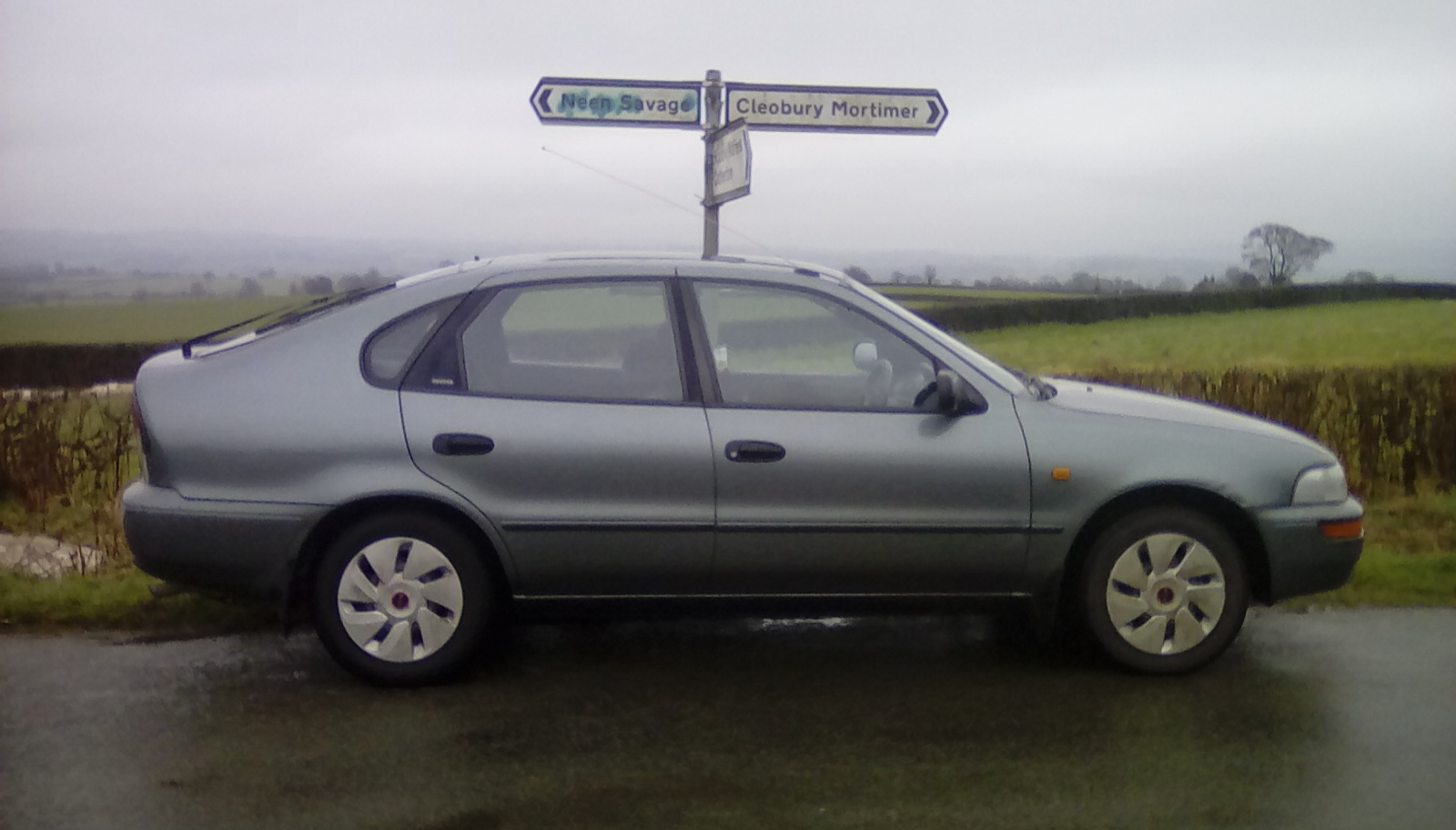 I bought it for my mother but she didn't take to it which is well documented elsewhere.
I then decided to keep it as a spare car as I quite like it but logic has set in. I have many 306 and ZX spares and a spare ZX already and a broken 306 so a Toyota is pointless. Besides, I prefer the ZX. But anyway, have some pics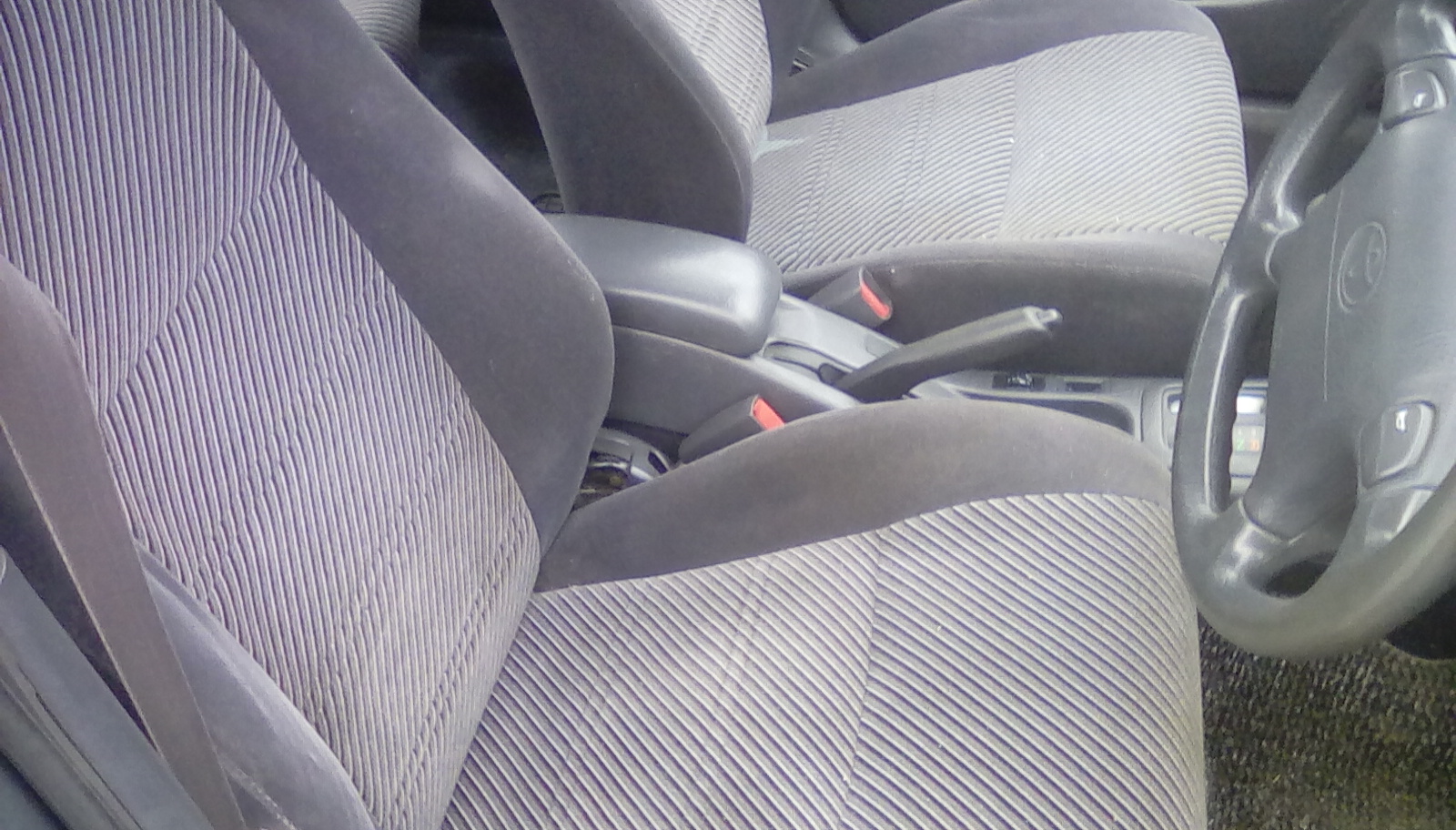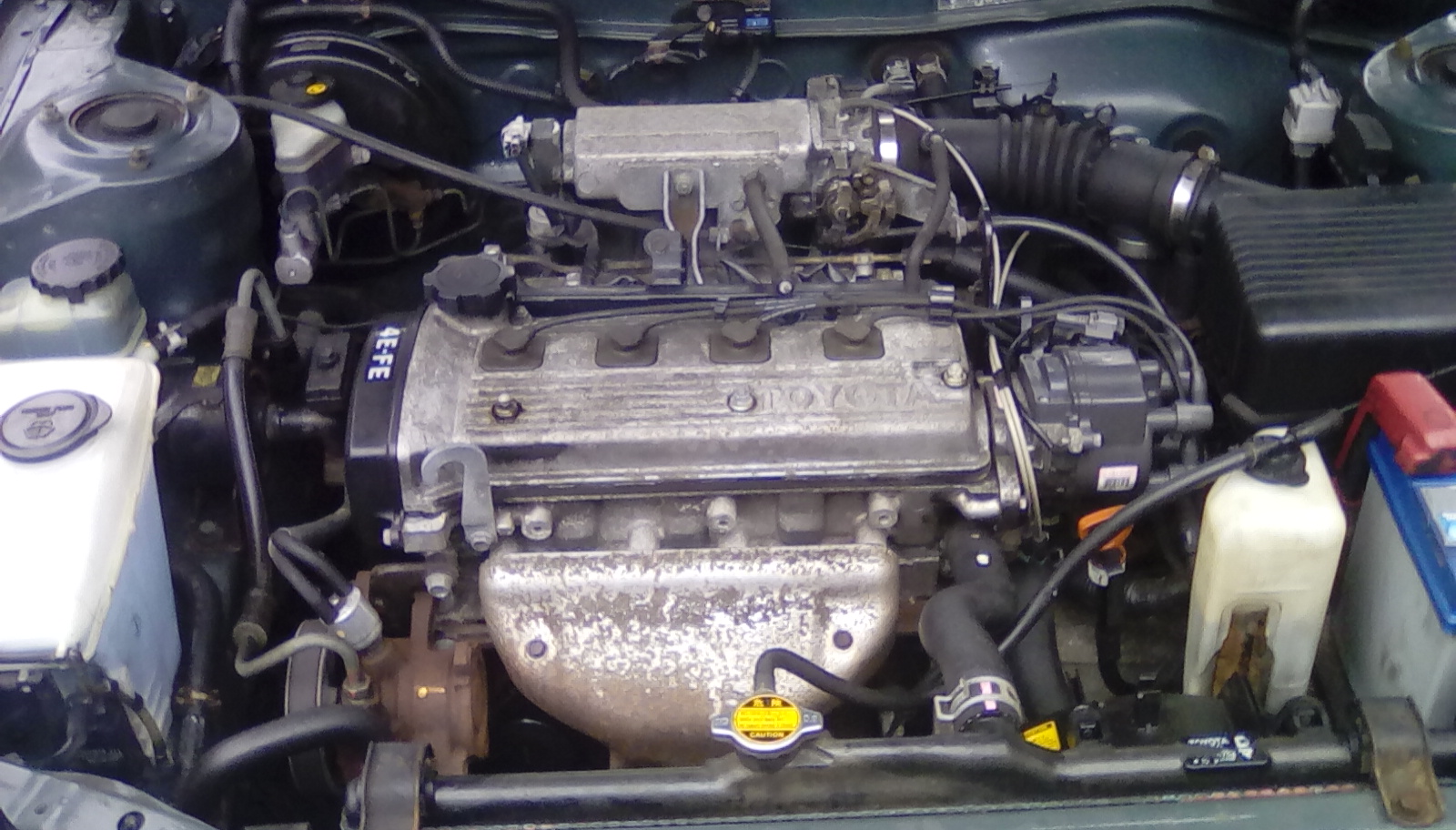 It is a 1.3 auto. It has no service history but has clearly been well looked after. The previous owner, Taxipaul serviced it a couple of hundred miles ago. Would recommend the next owner replace the cambelt as there is no record of this. Looks like an easy job though.
No rust anywhere. Never been welded. Has brand new brake calipers and I've put two new tyres on the front.
I'll put 12 months mot on it, I can't see it needing anything for it though.
86,000 miles
It really deserves to be looked after, not just used then thrown away, if it doesn't sell on here then I won't be subjecting either myself or it to Gumtree and I'll just keep it for a bit longer.
I want £475 as that is what it owes me.
The car is in Cleobury Mortimer, Shropshire