I'm not currently running anything, but I thought there might be some interest in the god-awful tat that I have driven in the past.
Let's begin with My First Car, the Arsemobile itself. This is the car that I still own, although it will be moving on soon.
My best mate's dad saw this looking sorry for itself by the roadside and bought it, thinking it would be an ideal* first car for my mate. They did the bare minimum necessary to get it through an MoT, then my friend bought a better one and sold this to me. It was in vaguely running order at the time and here it is with the slightly nicer one.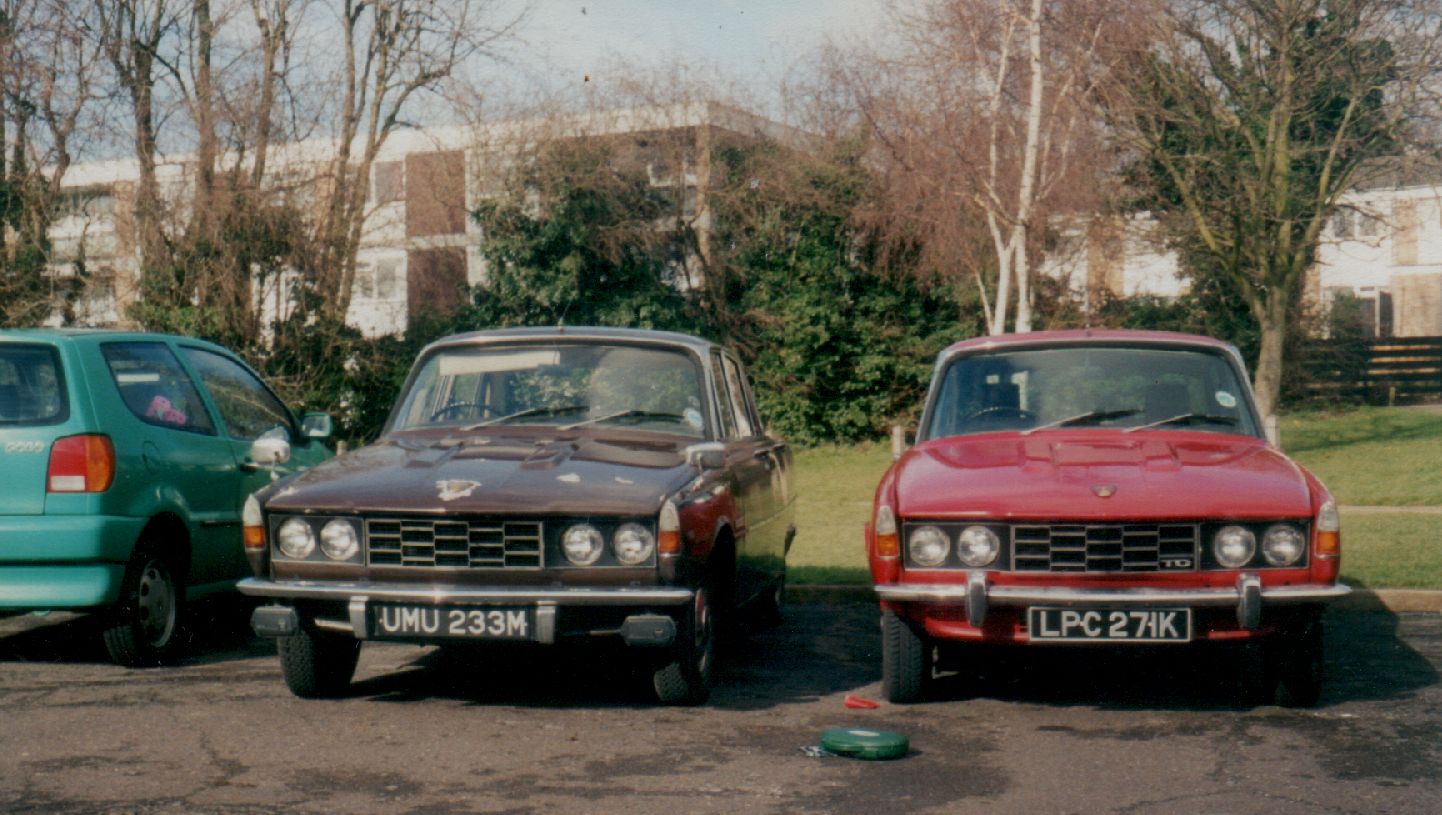 I did the old £5 to the DVLA thing to get hold of its history and discovered it had spent most of its life with the same owners. I took it to visit them and was given some paperwork, which I still have. The old chap had had a stroke and couldn't talk, but he was thrilled to see the car.
Many adventures ensued, a particular favourite being a round trip from Bromley to Canterbury, Egham then home again during which it used more water than petrol and caught fire a bit.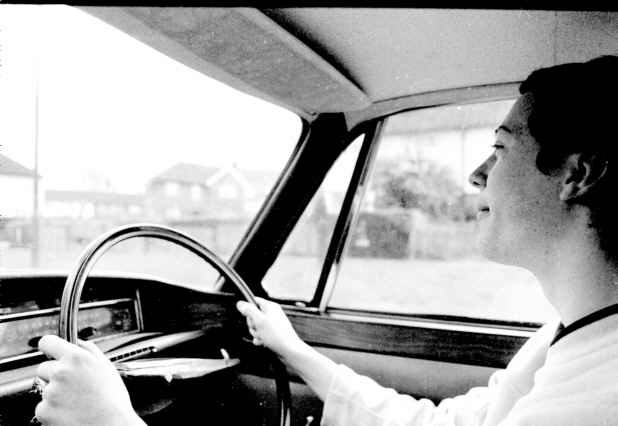 With that repaired it went back into daily use. I was still a student then and as the car had a tow bar it was used for us all to move house at the end of the year. Nobody would rent me a van at the time because I was too young, but I did find a local company willing to rent me a trailer. Sadly they'd double booked it, but it was all OK - they had a horsebox I could use instead. Yes, all our stuff did smell of horse manure for the rest of the year.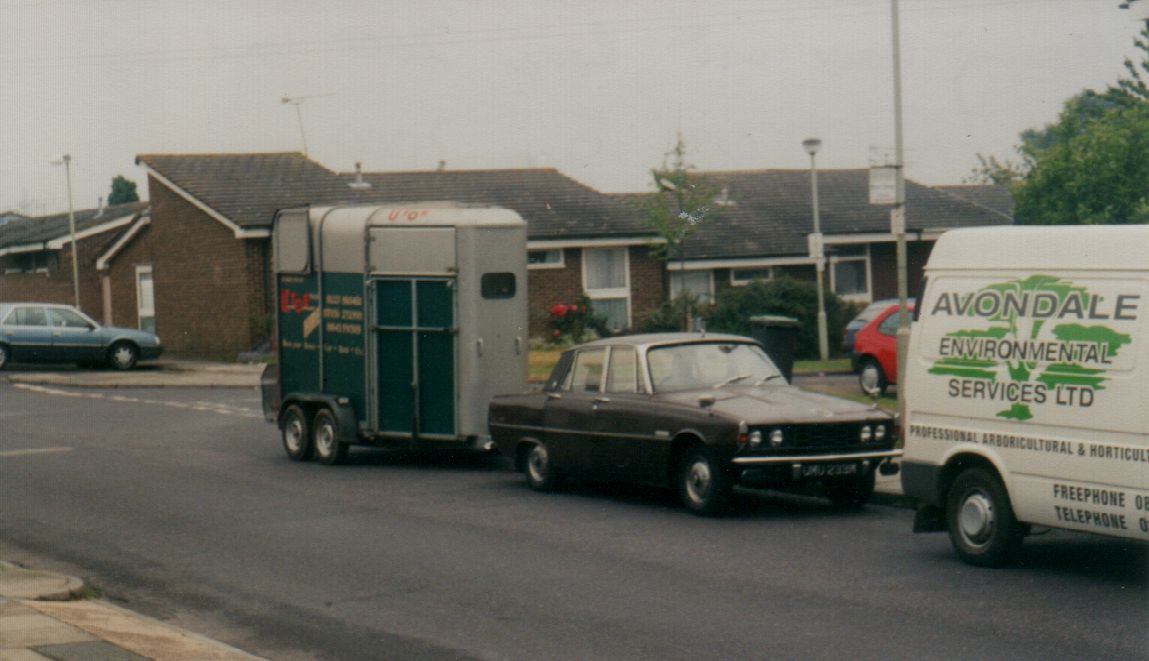 Later, I took it on my year abroad in France where it wowed* the locals. Oddly, it only broke down once during that time with a duff starter motor. A local auto electrician fixed it for a sensible price without any sucking of teeth or "On ne peut pas trouver les pieces pour ca." This has left me utterly impressed with French mechanics.
When I got home from France in 2001 the car was somewhat tired and I decided to put it away in my mum's garage awaiting a proper restoration. Sadly I never had the funds or the skills to do so and it's still there.