Hello,
Well, a prolific shiter has given me this in exchange for the Rover (partly) and I will be picking it up Saturday. I don't want to keep it but it will do someone else a good turn I reckon.
In the unlikely event I do end up keeping it, I will update the post.
Yes, so in an Autoshite first, I am selling a car I am yet to have set eyes upon! Again if it FTPs or something else happens I will update the advert. I can deliver it to anyone around my way, and anyone living on the SWR network will be happy to know I get free train travel so don't worry about paying for my travel.
The reason for the premature advert is to just try and keep things sane here, as I have a LHD Tipo to collect on Sunday (for breaking), a new daily to find/buy and potentially a nice red Justy to play with at some point (all being well regarding that ebay advert), and it's a bit overwhelming. I really do myself no favours.
Okay so good points:
-Looks tidy from the photos generally speaking, not dented to buggery.
-The 1.1 engine is a known quantity from past experience and pushes the little things well.
-Low mileage, sub 60k.
-Tidy interior, may need a quick hoover.
-5 door, wooohoo.
-Resale silver.
-Drives spot on from what I have been told
Points the previous owner has mentioned:
-Door locks occasionally play up
-Aux belt a bit noisy at times
-Dings and marks to paint as per (French) car of this age
-Typical TADTS TU1 header tank, but having seen photos, it's not bad compared to others I've had, and it's unlikely HGF.
-Speedo doesn't work. It'll be an interesting drive back for sure, but I seem to remember the TU1 is at 70 at about 3600 rpm...I might be wrong.
I appreciate this is a car i have yet to drive, but the shiter concerned is trustworthy and I certainly believe them!
It would probably be a good set of cheap wheels for someone or a good first car, it does have PAS.
Have some photos (not taken by me, obvs)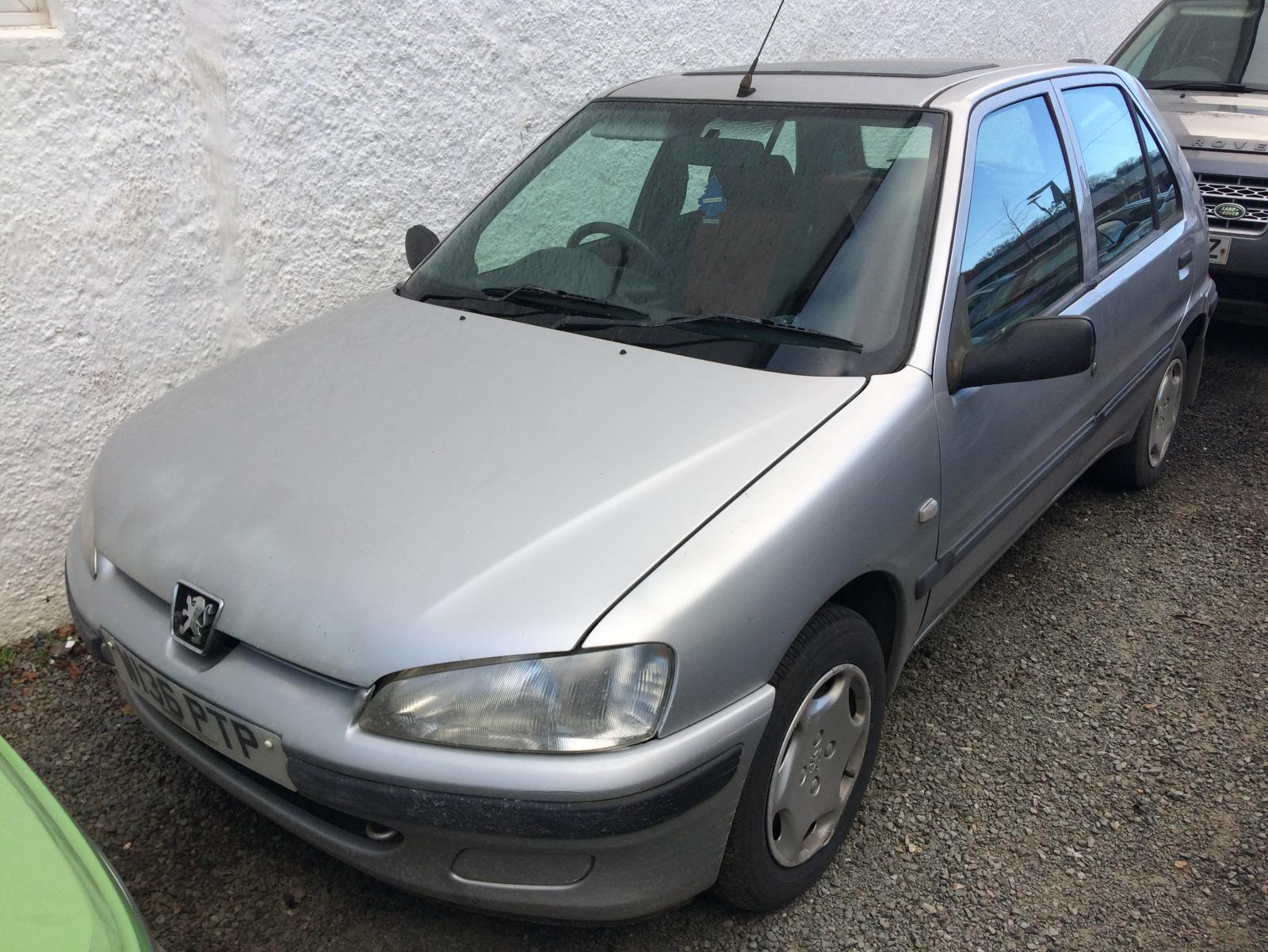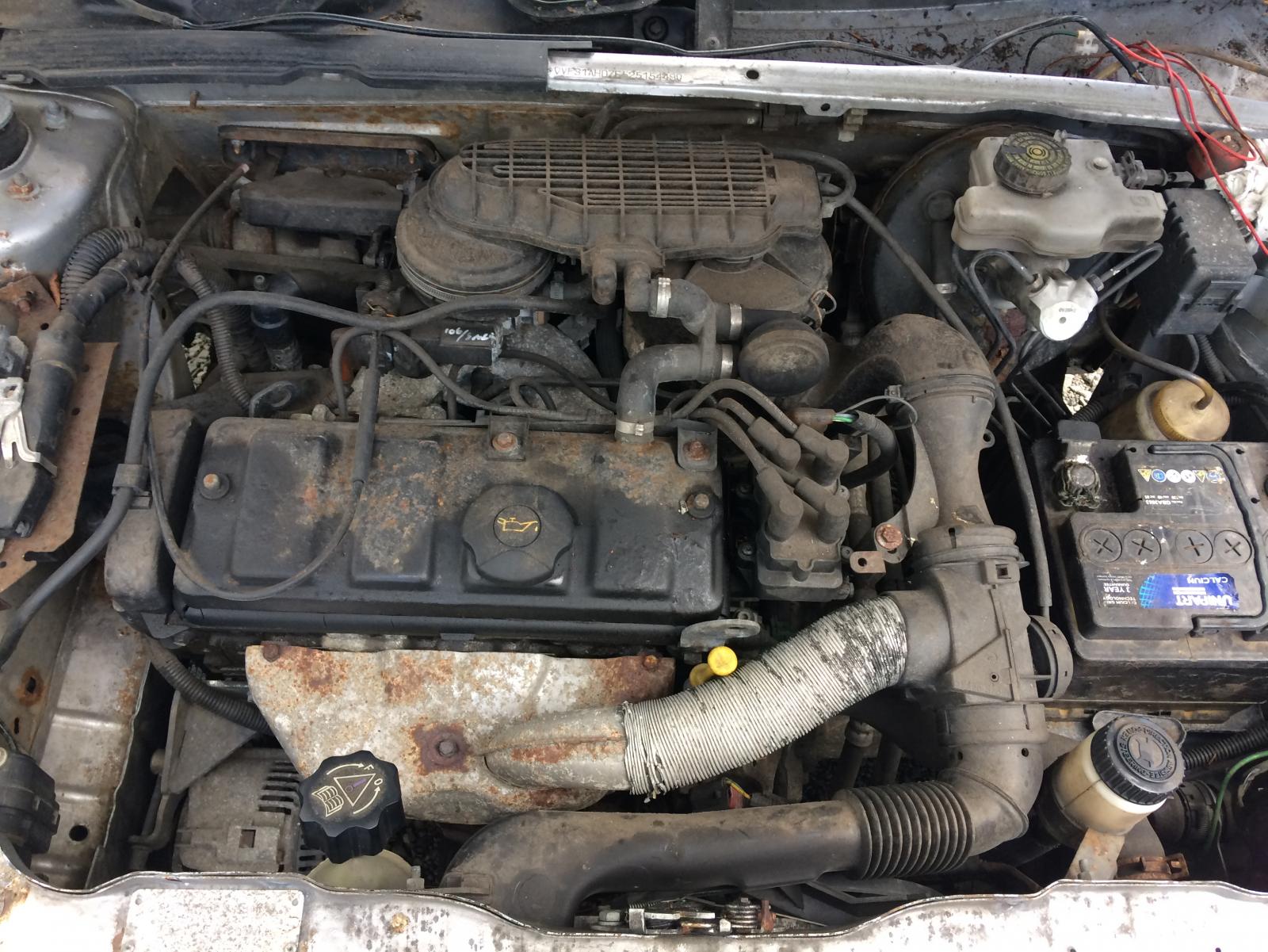 Any questions, let me know by PM please!
(Will be) Located in Reading from this Saturday.
Raffle interest will be gauged but I would want something dumb like £2.80 a go....