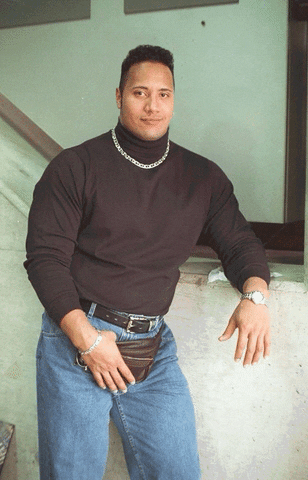 Remember the 80's? I do, which is why I bought this MG Maestro last year . I was after a shoulder pad hot hatch and this was all my budget would stretch to. All I've done is put 2 new front tyres and a new battery in it.
I probably driven it about 100 miles in that time as it turns out I've got not got any time for ANYTHING plus the Cortina now has an mot and I'd rather fanny around with that. I'm going to buy a Z4 or MX-5 or something else a bit more modern I can buzz around in looking like a twat.
It's MOT'd until July. I'm only the third owner and it was giffer owned for a long time before me hence a lot of interesting bodywork bodges particularly around the rear arches, which to be fair has probably stopped it from totally melting. Good new though, I have rear arch repair panels I'll throw in. Bad new I've not fitted them.
The paint is a mixture of faded and applied with a potato on the end of a broom handle but look relatively solid. Every gap and orifice including the door bind are sealed with silicon seal.
Screen has a crack in it but it only generated an advisory on the MOT.
Good points are it runs and drives well. It's pretty solid I think doing the rear arches would make a big difference to . It is surprisingly quick for an 1980's car. That old o-series makes a load of torque so it can really get up and go.
I've got a ton of history going back years, the original BL workshop manual and stuff.
I'm looking for 1000 quid for it.
I'm in Ayrshire Scotland.