It has been suggested I run a Stock Car blog.
I'm not really into this, my photos were taken on a Box Brownie, and I still use a phone to phone and Camera for photos.
Its 2 weeks before the season starts at Kings Lynn, so a bit of background first.
My Dad was my hero, he worked int'mill and rode motor cycles because he couldn't afford a car.
We lived on the edge of moorland, so I rode a bike from age 10.
Royal Enfied 350 and 16H Norton. Norton was a bit heavy for me.
Obviously I've been involved with bikes ever since.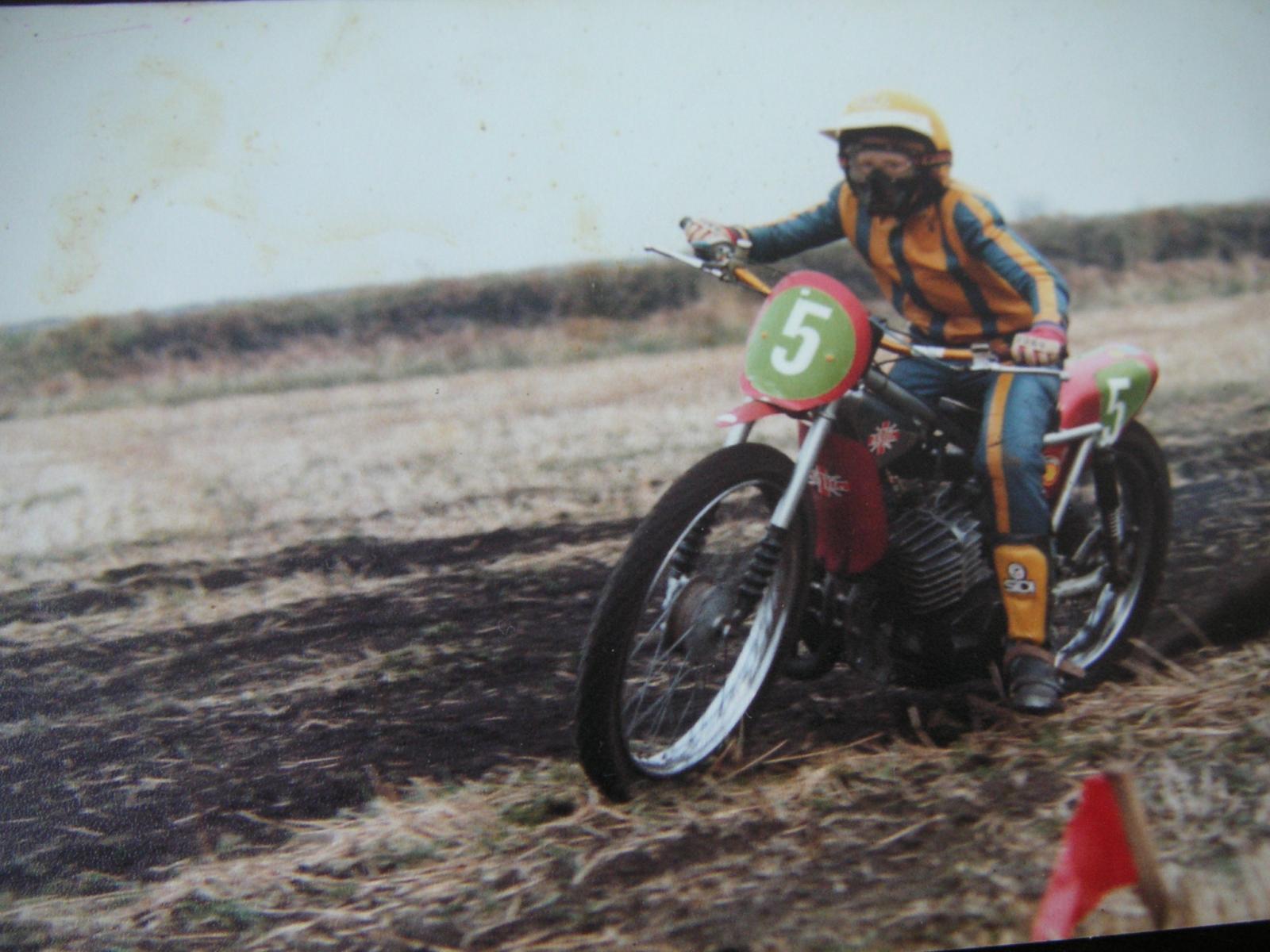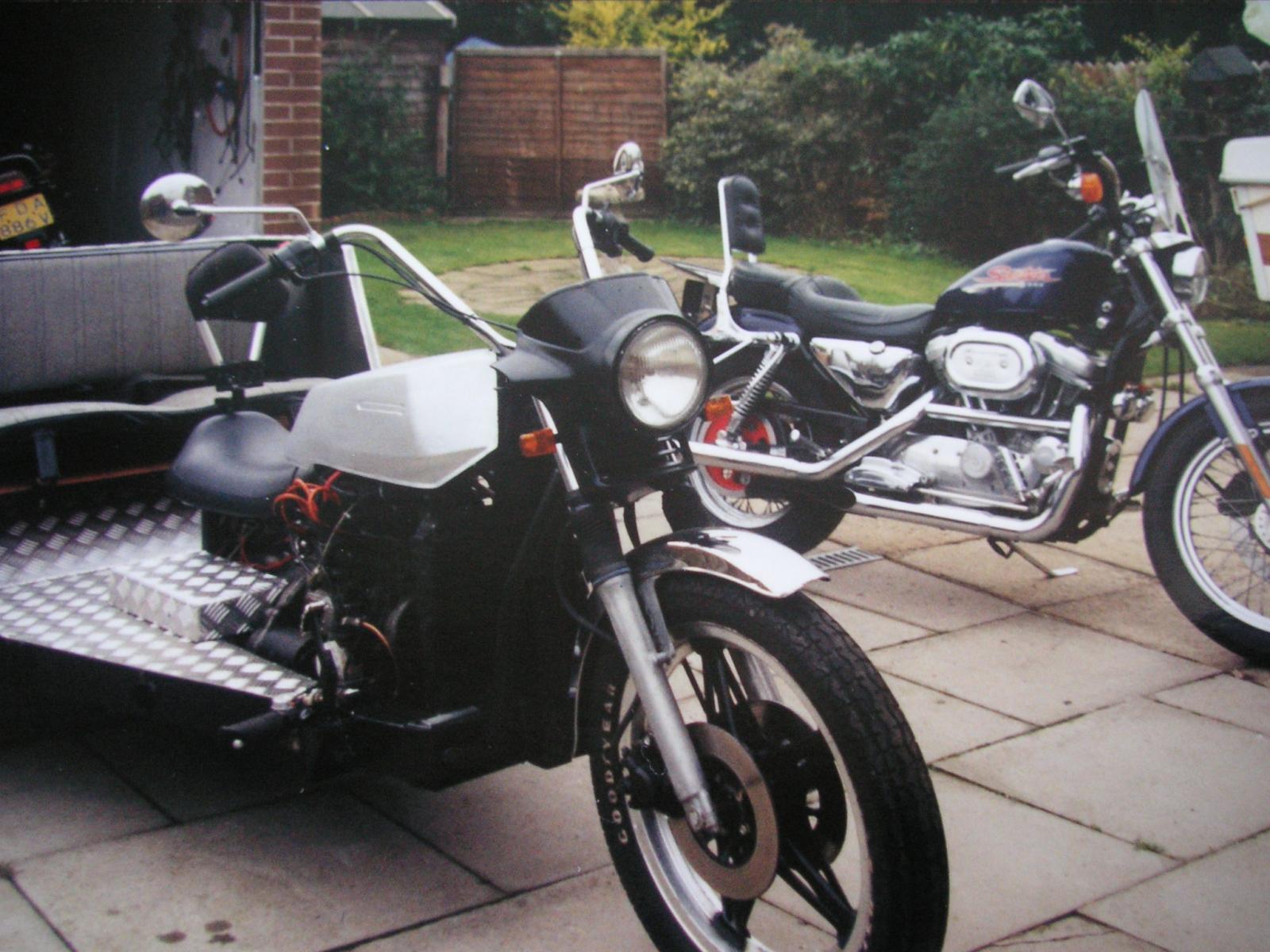 Bantam was mine, Suzuki, youngest son, grass bike eldest son.
CF Camper my dads, I inherited it.
Harley was mine and I built the Trike.
The three wheeler I built, more about that later.
The guy in it is Paul the face painter, bought it from me.
Borrowed all my photos of the build and never returned them.
So after you get Cavcrafts £100 from Giles have a go at finding my photos please.