So the Saab is up for grabs. Something altogether more sensible has come up that I can actually fit the children in. Curse them, and their insistence on growing.
Anyway, paternal rants aside...
It's a 1998 9-3 2.0 SE Turbo, five-speed manual with 103k on the clock.
Full heated leather, roof is faultless and as tight as a drum, Aero leather steering wheel, Aero carbon dash (so different to a couple of the pictures) all keys, new coil pack (receipt to prove), recent oil and filter, Westafalia tow bar, silly induction kit thing (factory air box included), dump valve (standard one included). It's adjustable though, so you can turn down the woosh.
MOT until December and passed the last one with only one advisory (slight misting on one rear shock). Drives absolutely faultlessley. Had a new mid-exhaust back for the one before that (again, receipt to prove).
Body is good. The odd tiny bump or scratch here and there, but it is twenty years old.
Had a new clutch 2000ish miles ago.
​It's a good car, and one I would happily jump in and drive anywhere. The only reason it's going is because of the kids. I could keep it, but I'd literally be keeping it for me and me only, and that's a bit selfish. Plus, I have the 800 Vitesse to tinker with, so the Saab isn't going to get a look in if it hangs about.
£1000 firm (I need the space more than the money, so I'll hole it up somewhere if it doesn't sell)

Car is in Bristol, but is in use daily, so the mileage will creep up ever so (I do about 45 miles a day)

Ta!

Chris
The front...
...the back...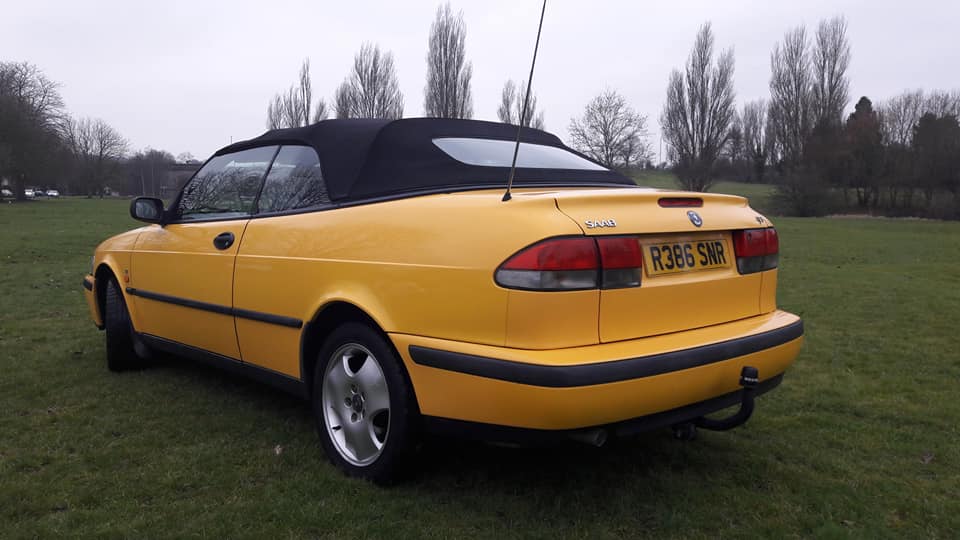 ...the innards...
...the new dash...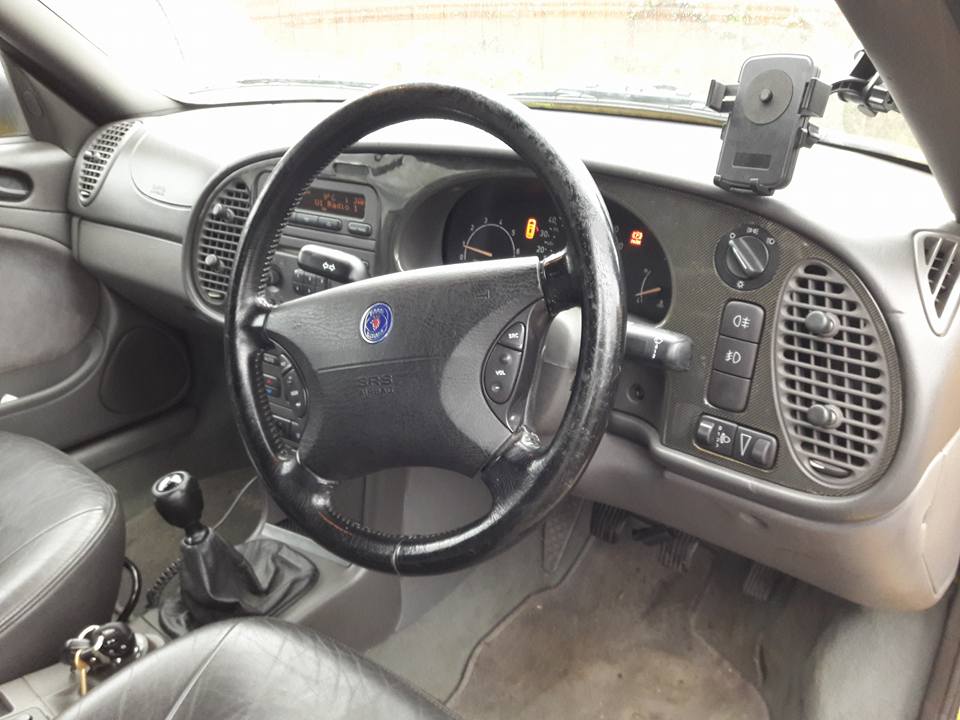 ...the new steering wheel...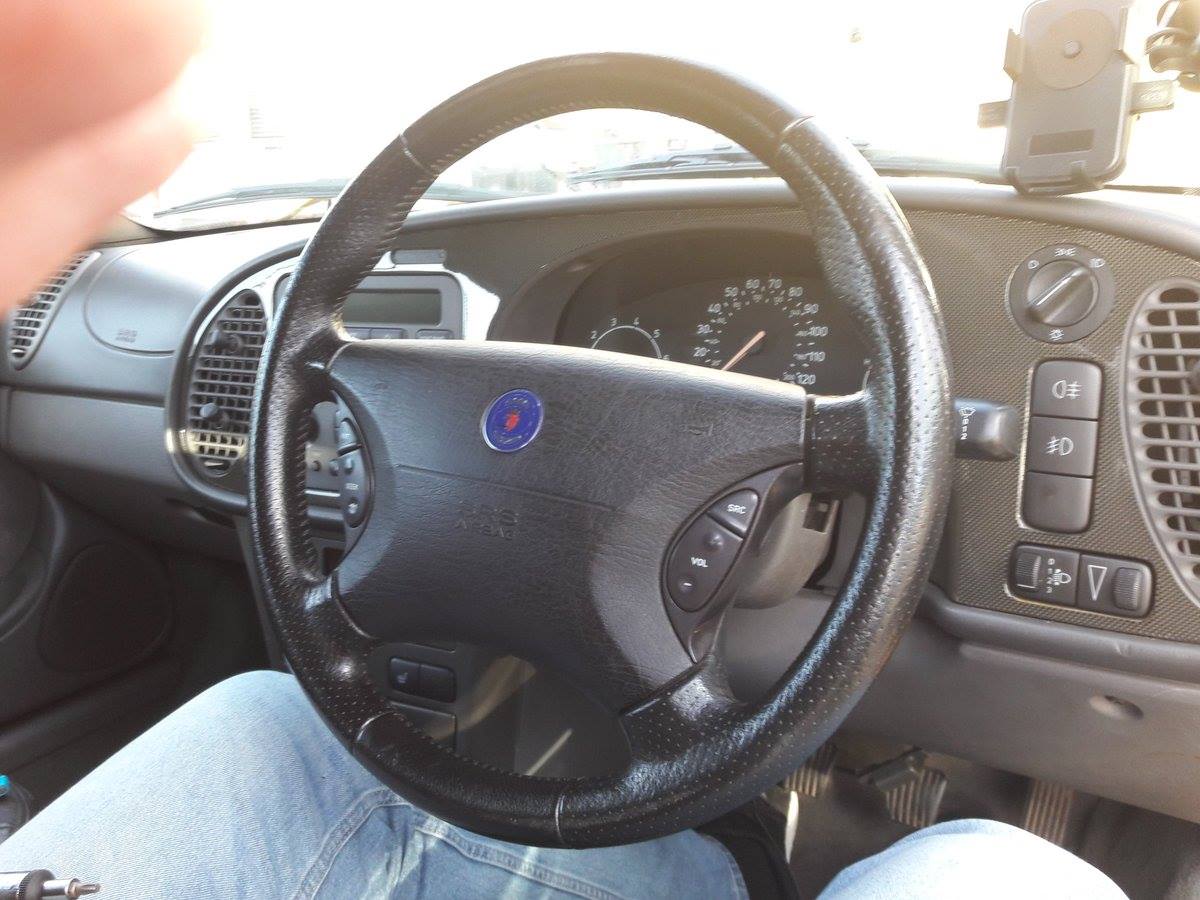 ​...I can assure you this is the gearbox and the new clutch...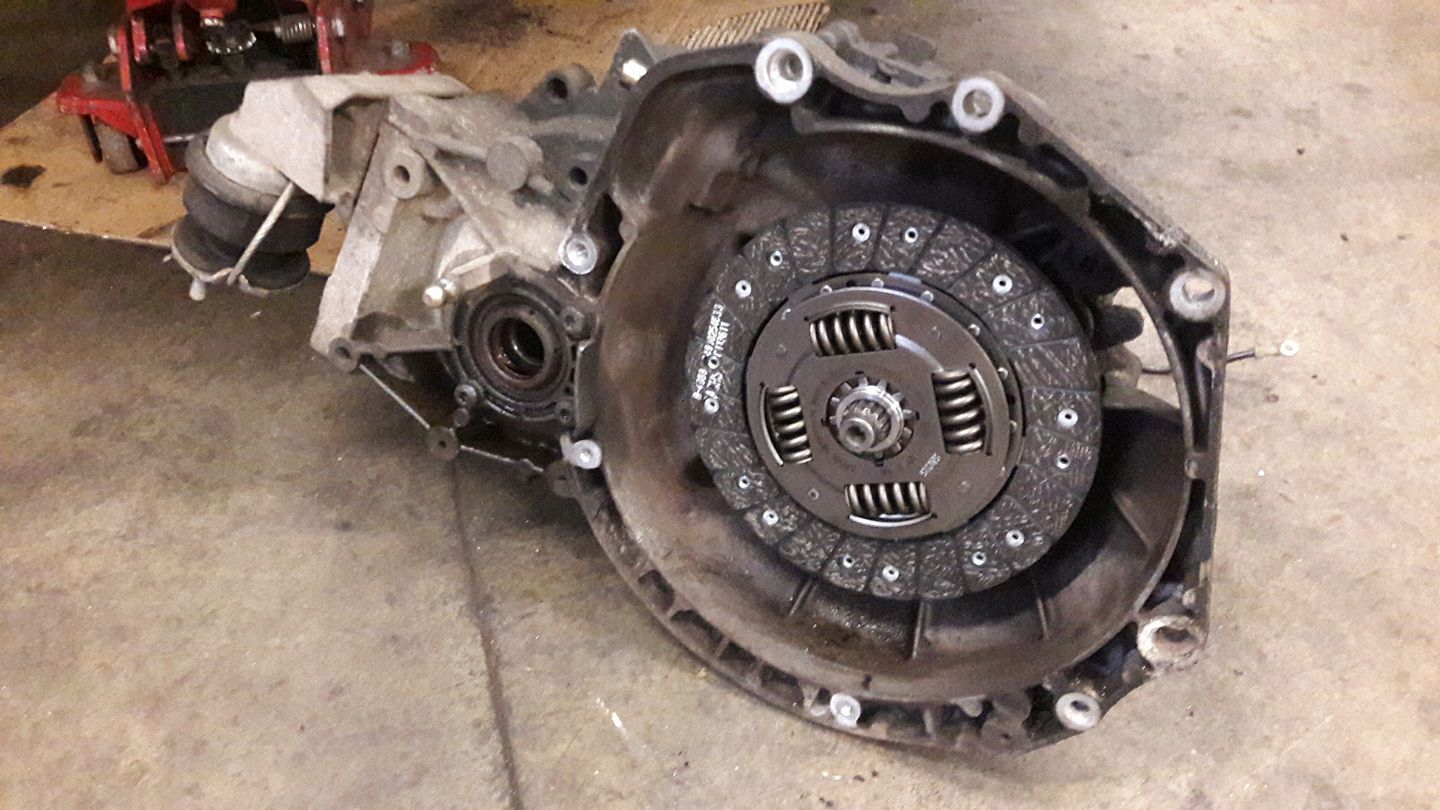 ...this is an engine...
...this is a roof...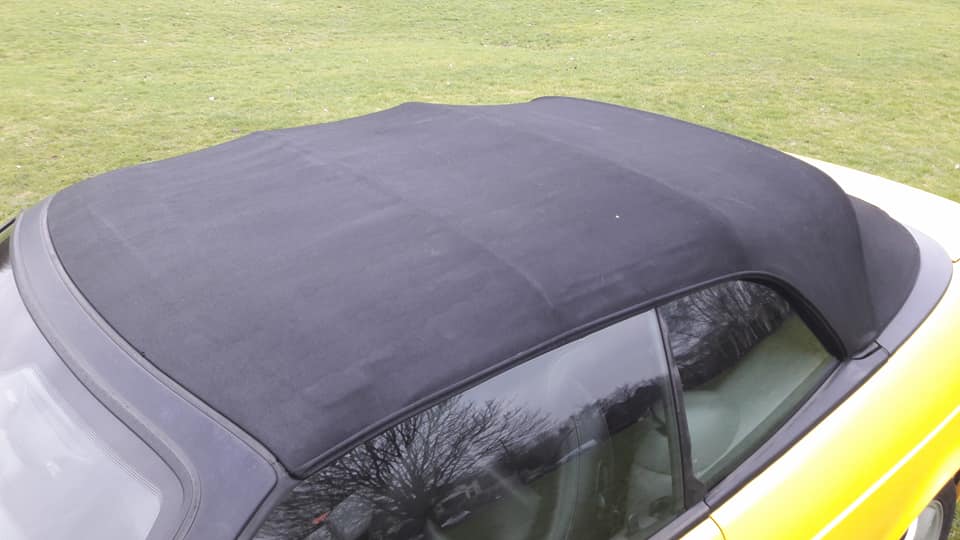 ...this is a radio...
...do a buy!