Well I've gone and done it again bought something I don't need or even want, why you may wonder well I have no idea really as enough on my plate just now.
So here it is in all its yellowness,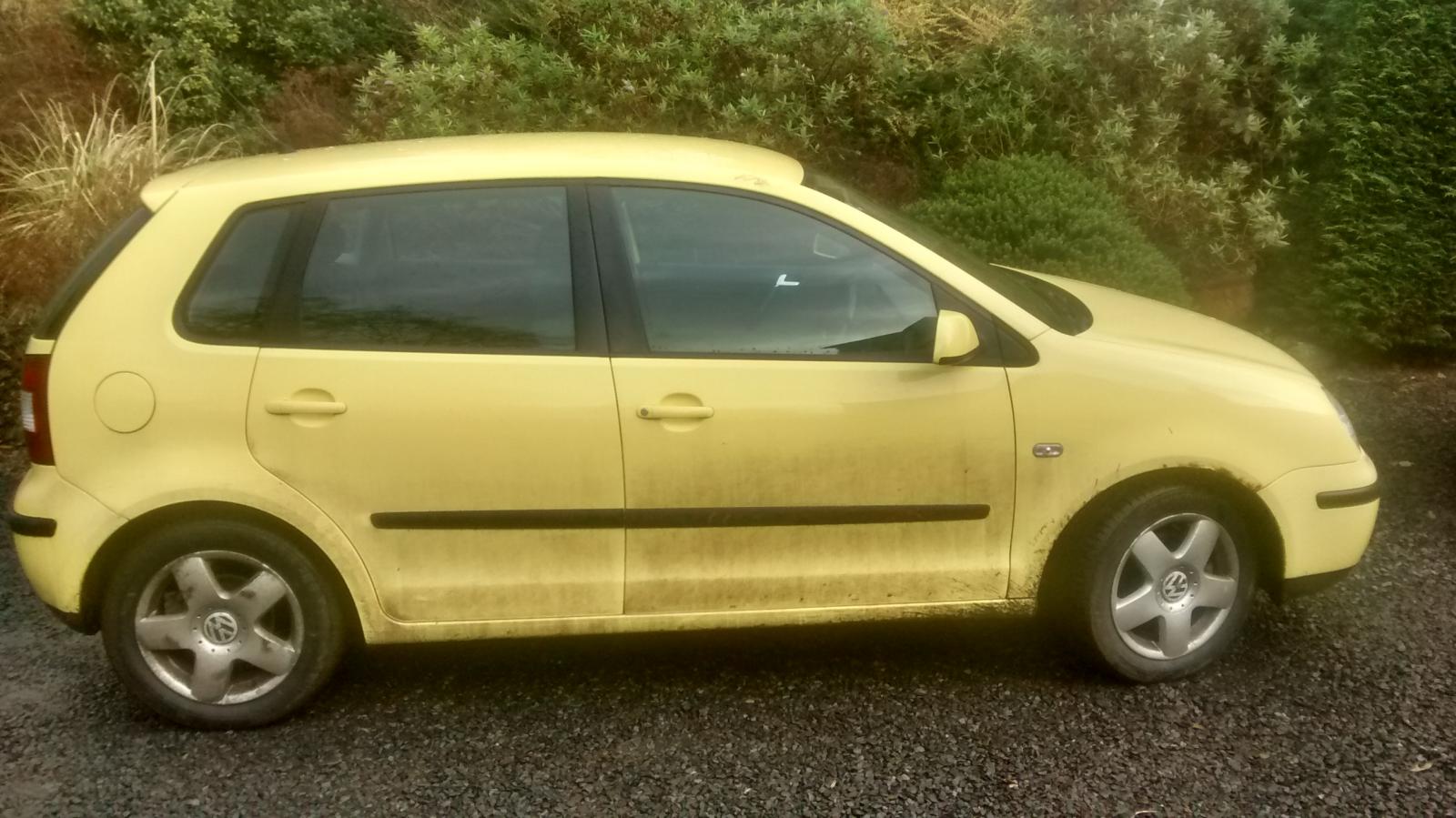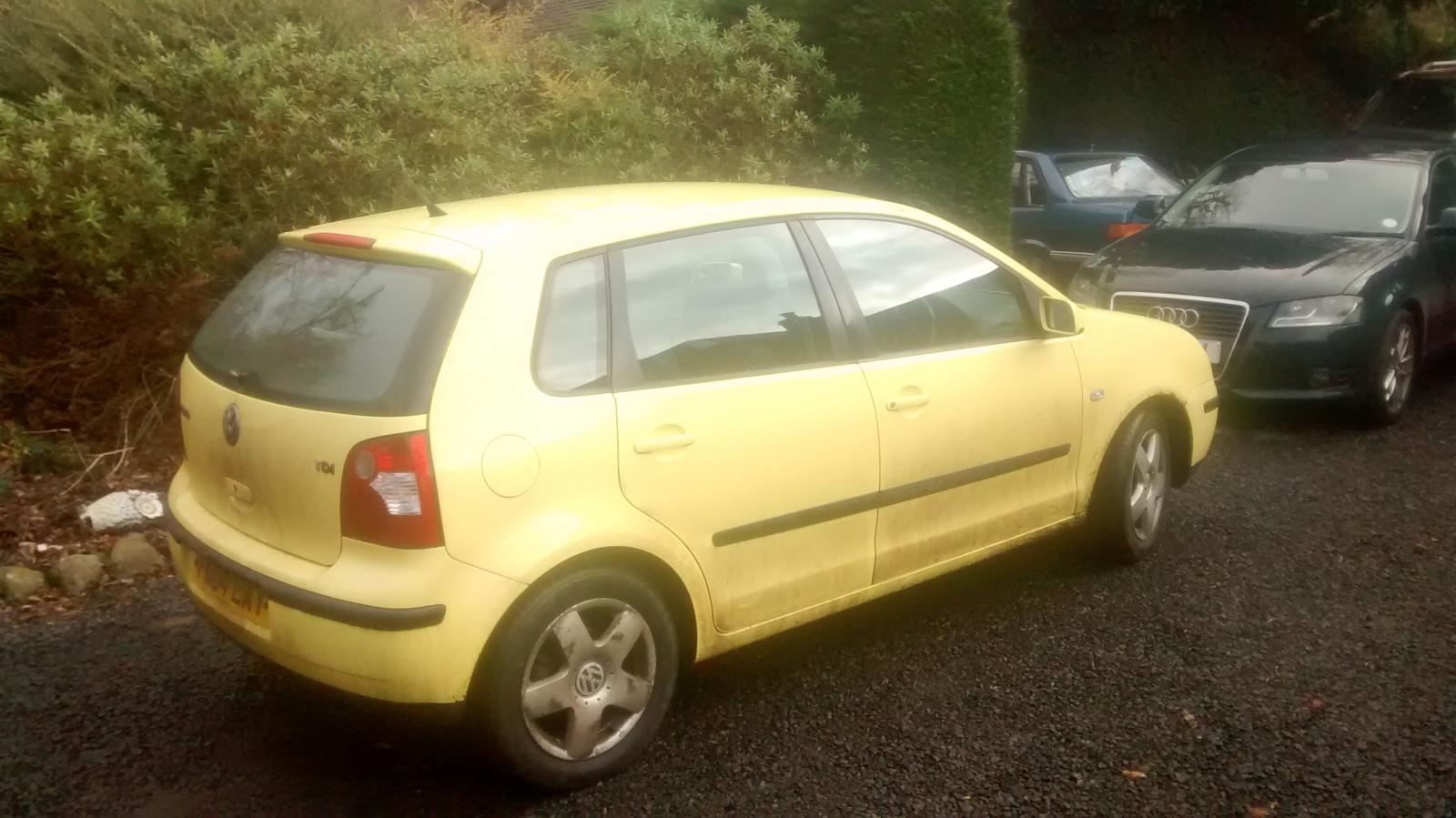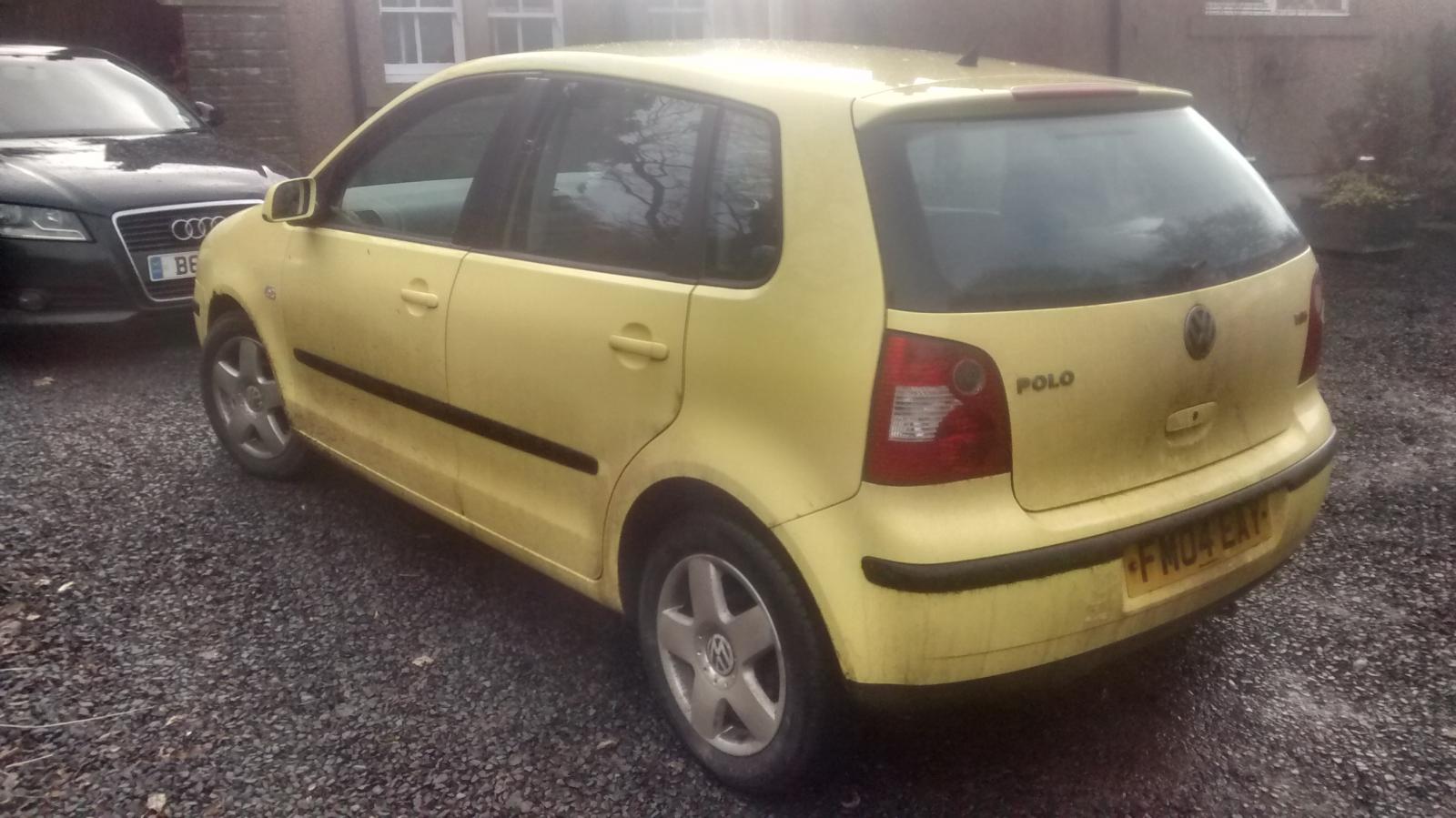 It also has some seats too and apart from some bolster wear and tear it's pretty clean inside, well it will be with a run over with a hoover.


Under the bonnet is the oily bits all 1896ccs of it.


So does anyone fancy a banana TDI sport with some German rust thrown in.
It's moted and is cheep tax and apparently does 60+ mpg.
How does £650 sound?