Boooyakashaa! Just got back to a snowy Worcestershire!
What a great little car the Micra is. Sis_Sterling is gonna be well chuffed!
Mike and Mrs_Mike; thanks for the tea, car and hospitality. Great to meet you both abd you are always welcome to mine should you ever find yourselves down here innthe wilds of Worcestershire/Shropshire.
Dollywobblah - Thanks for letting me drive the Lexus, now I'm browsing ebay, I miss it already


Wilsonx2 - Thanks for the e46 bits! Unexpected bonus!

At the moment the plans are;
Clean the Micra up, present to Sis and then slowly carry out jobs like windscreen and bonnet to make it a bit more presentable. Never thought I'd (almost) own a Micra with power steering and remote central locking!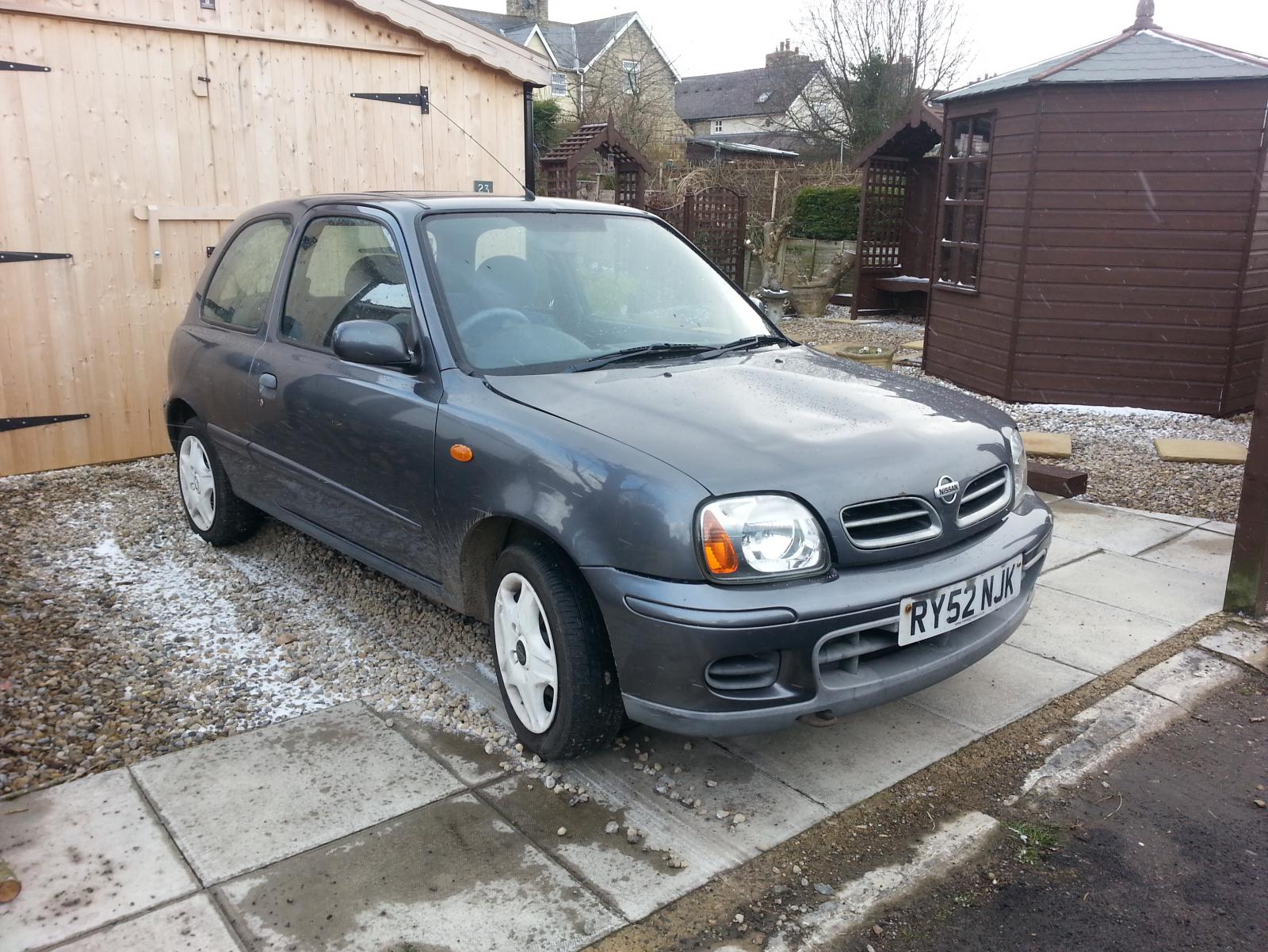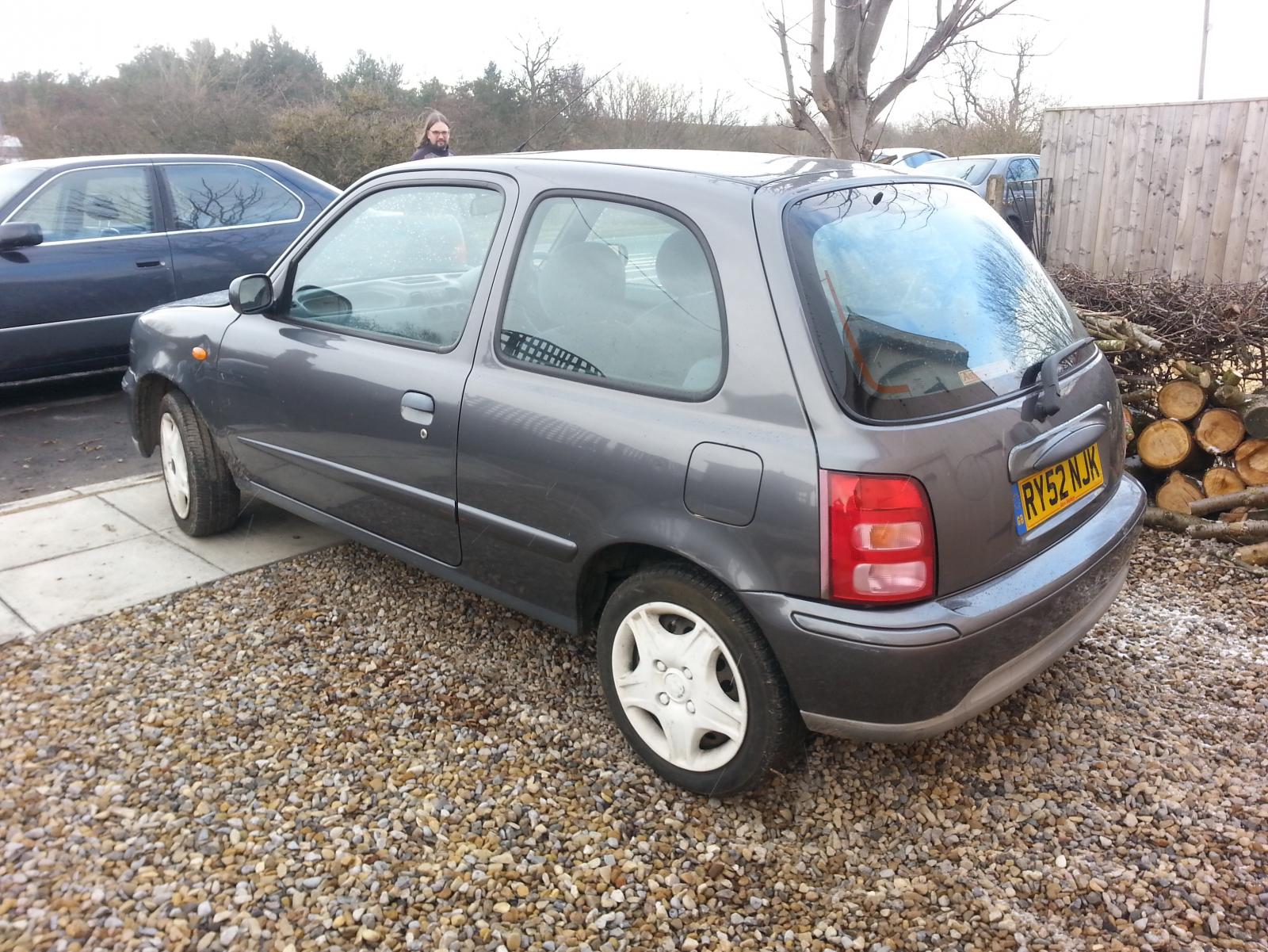 Mighty steed:
Snow in the air;