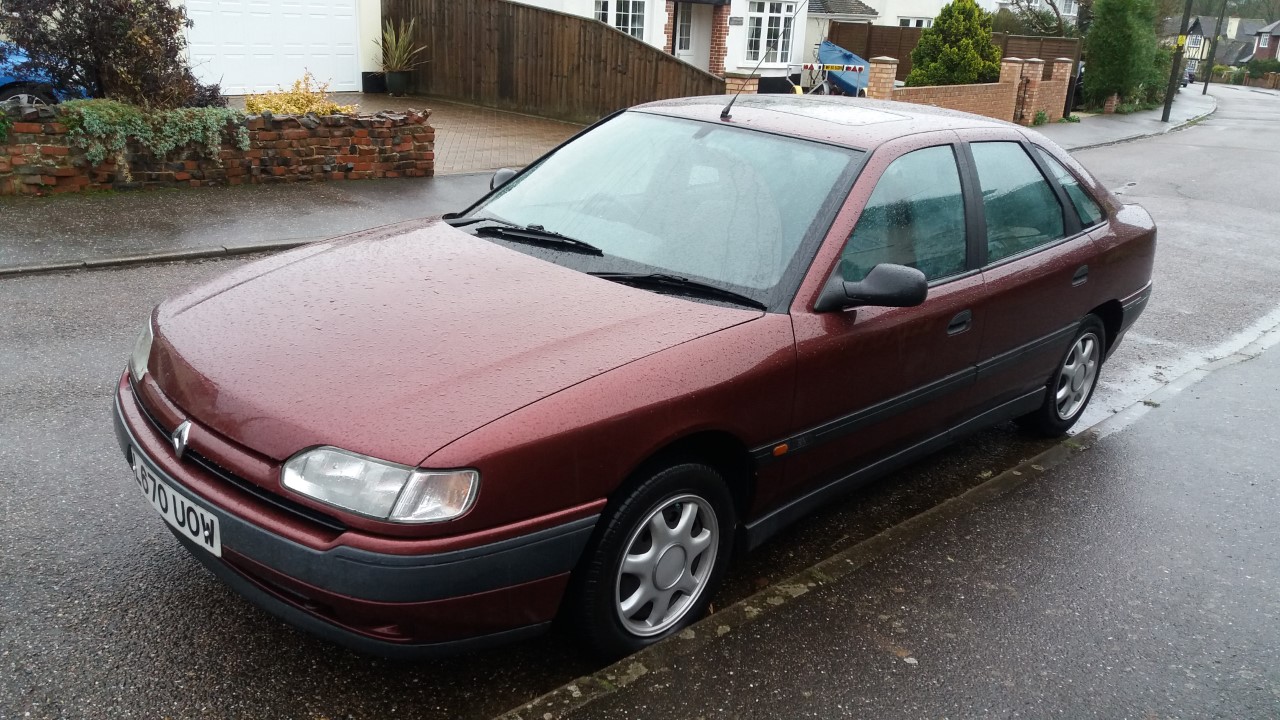 I've always wanted a Safrane, so when the opportunity to purchase this forum bike came up, I couldn't say no.
I picked it up from Johnreno in surrey on Monday.
The trip back down the A303 was uneventful until I got close to home. I stopped to pop into the shops and found the car had turned itself into a dragster.
I pressed on the last few miles to get home.
This morning I took it down to my local independent garage for it to go up on the ramp for a proper look.
Johnreno had told me that the exhaust had been patched for the MOT, but the patch hasn't held and a new back and centre section is required.
As I am a skinflint, I've ordered genuine ebay parts at a fraction of the cost demanded by the OE supplier. It remains to be seen if this was a good idea.
Hopefully they should be here in a couple of days.
(BTW. None of this is a complaint, I am happy with the car. The exhaust was blowing a little when I picked it up).