Okey doke, I bought this a few days back from Jollyfkr of this parish mainly just to break the seal on 2018's shite purchasing antics (but also as I've fancied trying a Xantia for a while). Here's the thread:

http://autoshite.com...t-citroen-£250/

Today I gave it a clean, changed the oil and filters, and will put a new set of wipers on it. I'll also top up the LHM as it's currently sitting just below the min marker. I had to use my Pela pump as I haven't got the right wotsit for the sump plug, otherwise I'd have done a proper job.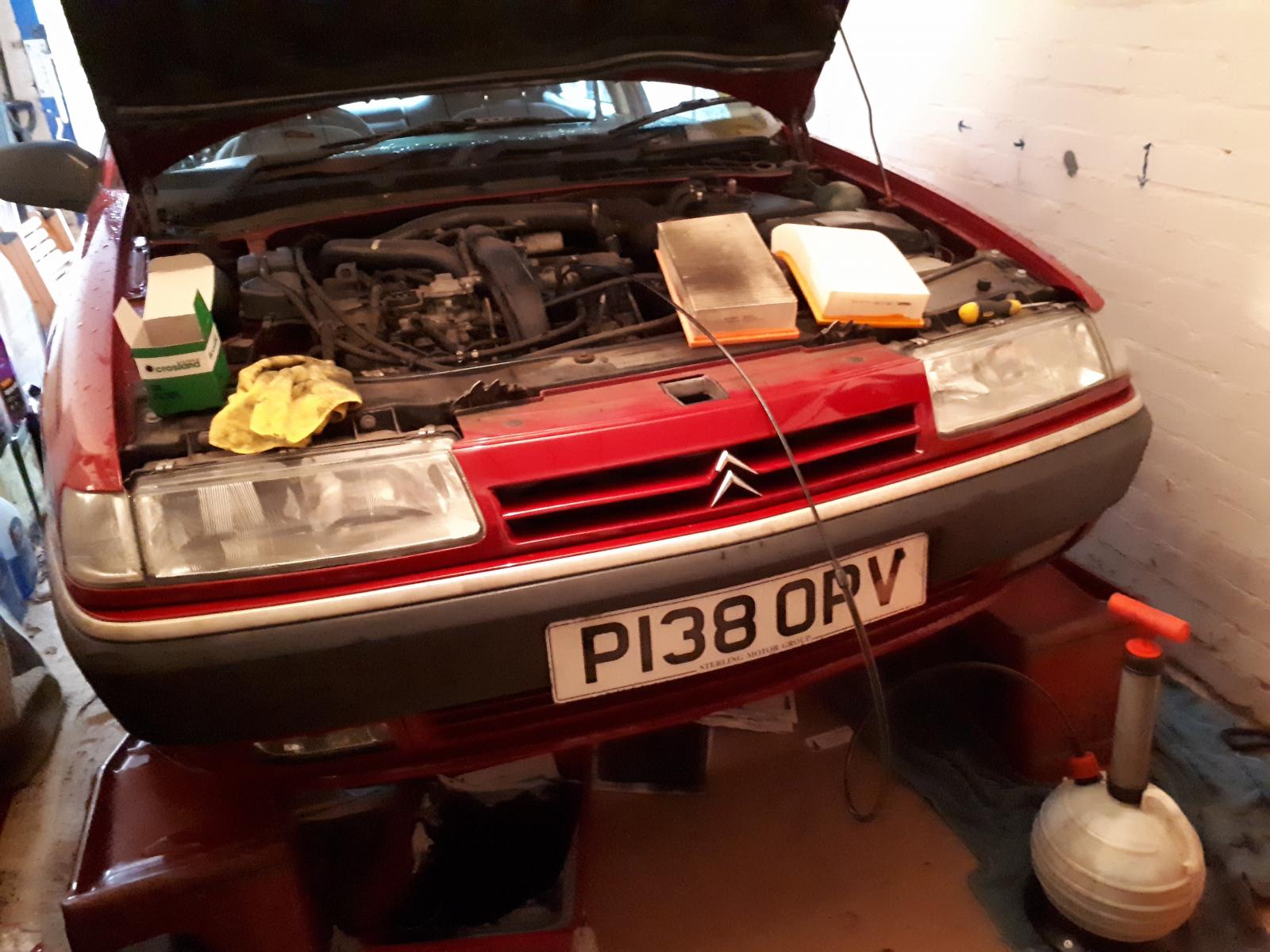 I did 150 mile in it on Thursday and it cruises really well, nice and quiet for an old dizzler, but it does have a few issues:

-Brakes are a bit odd. The pedal pulses when you reach a stop and I'm sure they could be better. The STOP light flashes intermittently so this could indicate something is amiss, or the top up of LHM might cure it as it is low at present. Am I'm right in thinking brakes and steering are linked to the hydraulics? I can't remember. I just ignored it and the further you drive, the less it appears.
-Temp and fuel gauges don't work. French innit.
-Heater blower initially didn't work, but I noticed the fuse was missing. The reason for that is it runs full pelt with the fuse in. Heater is nice and toasty though so I might just leave the fuse in for now, even if the noise is annoying!
-It doesn't lock, but has the immobiliser key code pad.
-Could do with a couple of tyres as they're a bit old and cracked but seem to grip OK in wet weather.

Good points are:
-MoT until July
-Goes up and down like it should. A Citroebics session earlier seems to have improved the ride even more now. These things are lovely and floaty yet also handle really well.
-Tidy body and engine bay, albeit a bit oily underneath.
-Low millage. When giving the interior a clean earlier I noticed this




Sum picktures. The light was rubbish today so these are the best I can do.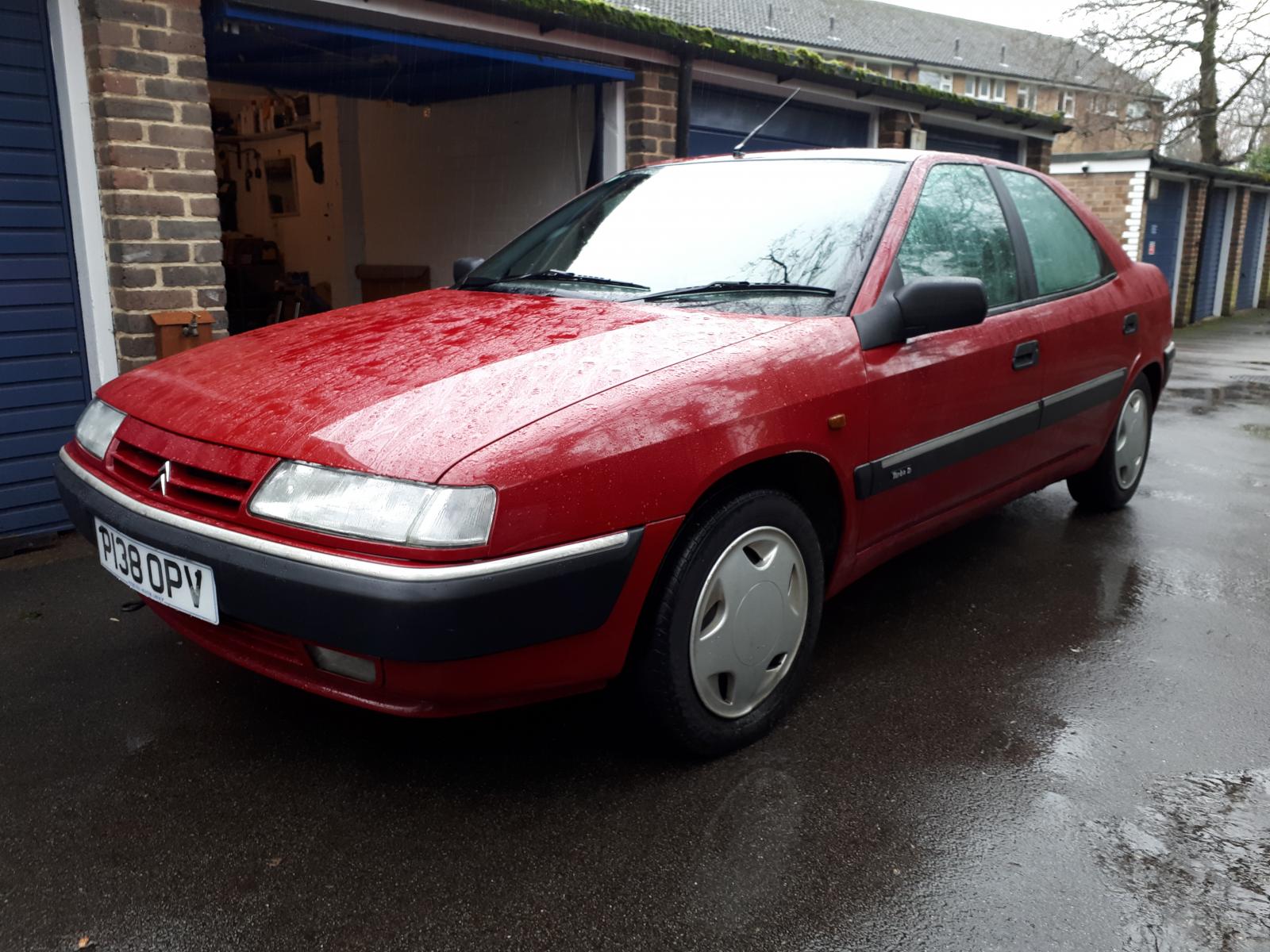 Tickets are £6 each, which means I'll unashamedly earn a little profit. Jollyfckr is fine with me doing this, and it'll be nice to earn on a car for a change. The last time that happened was in 2008 on a Mk1 Fiesta, and that was only £50. You'd think I'd be able to earn more based on OSF tax but this is me we're talking about...hopeless.