Some of you know me from Flickr, but I know many of you aren't Flickrites, so I thought I'd put some of my favourite spots in here too instead of piggybacking other peoples spotting topics.

I`ll start of putting some of my older spots (from the last few years) alphabetically from Alfa to VW, adding current ones randomly as I go. Thats the plan anyway..

So, Alfa: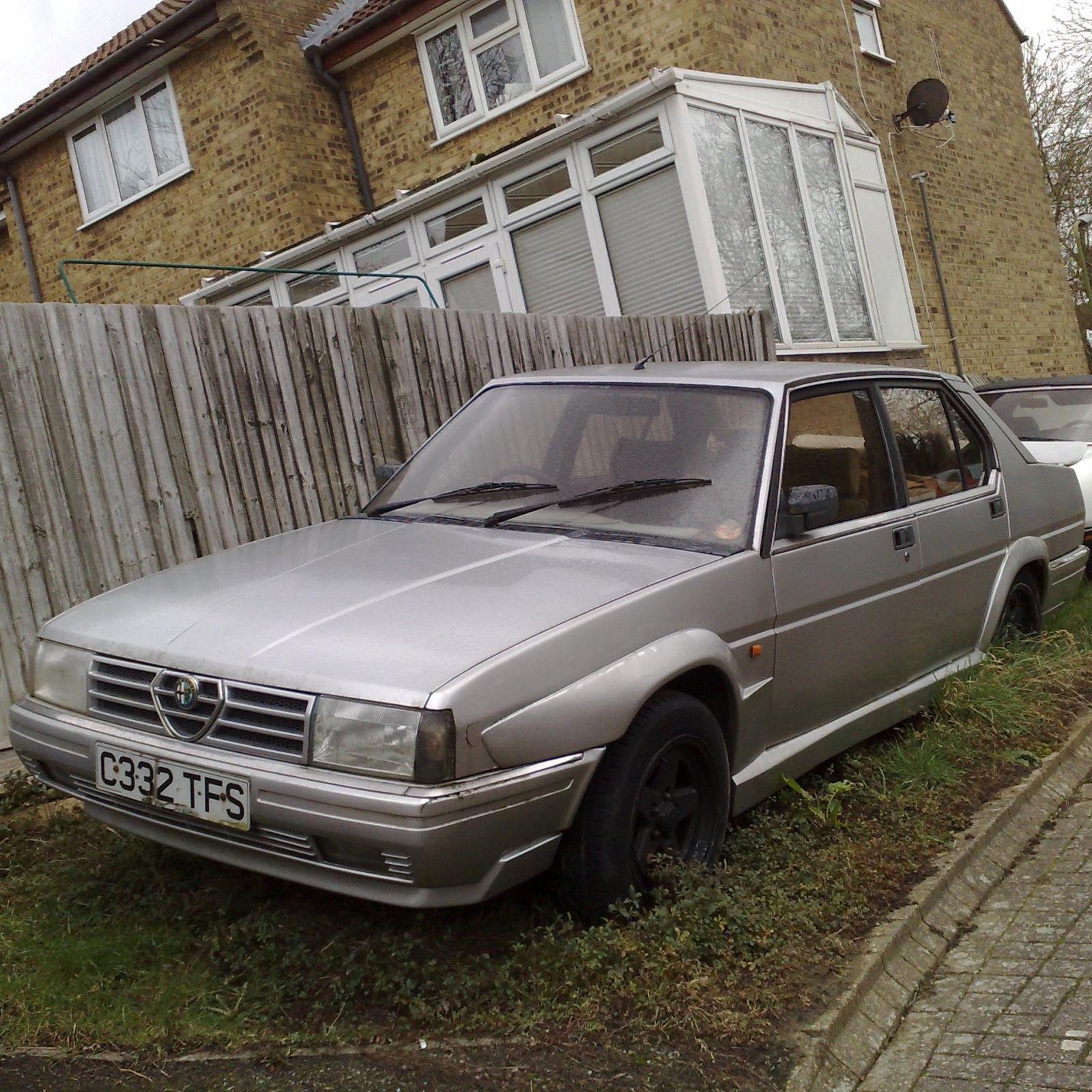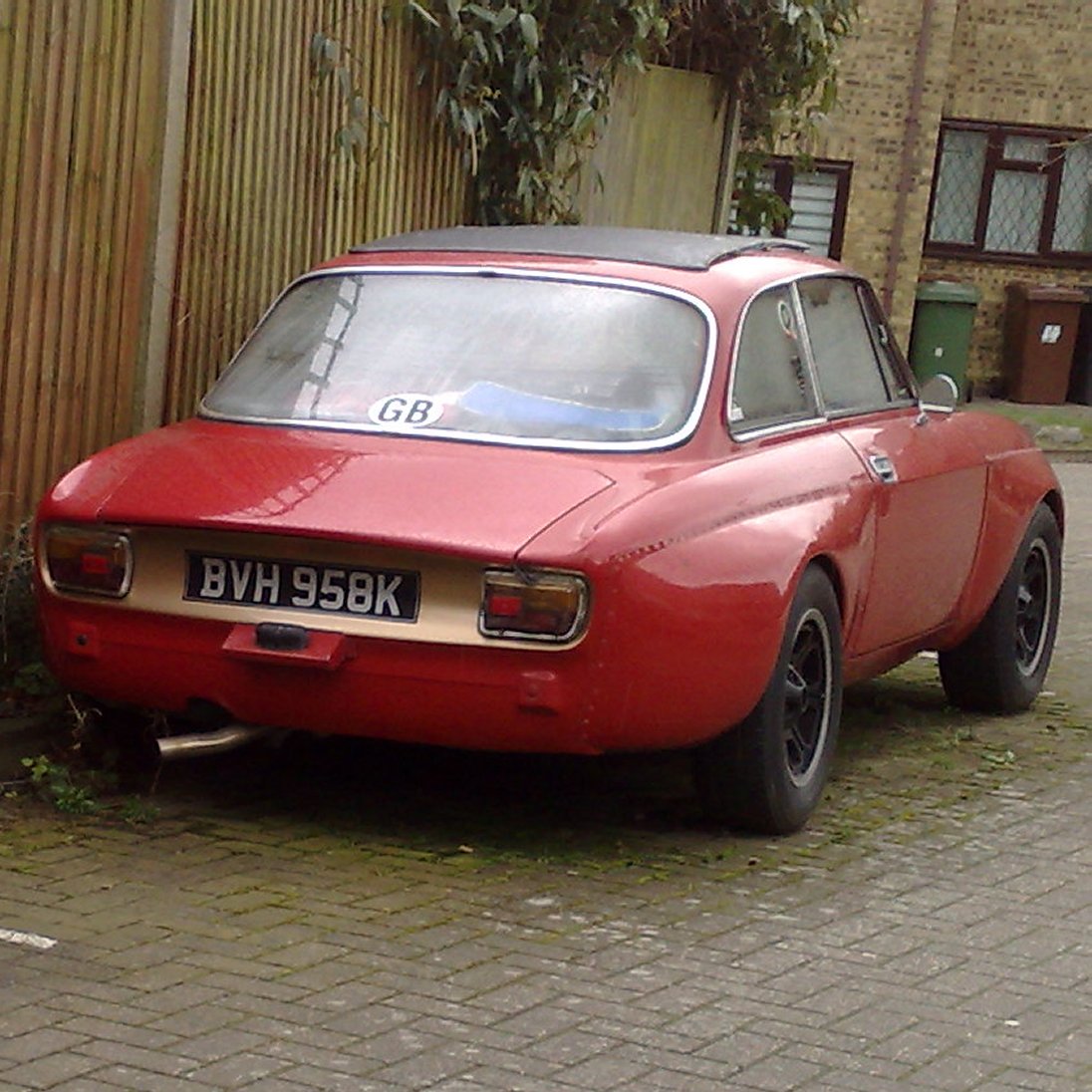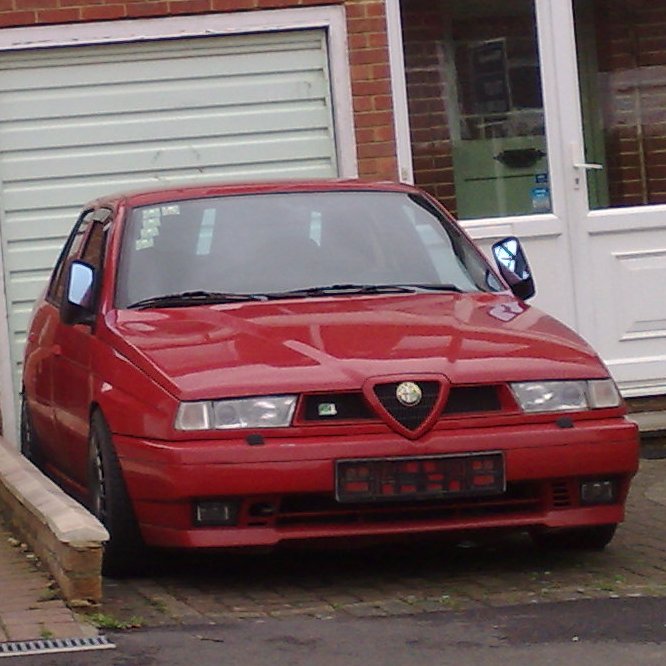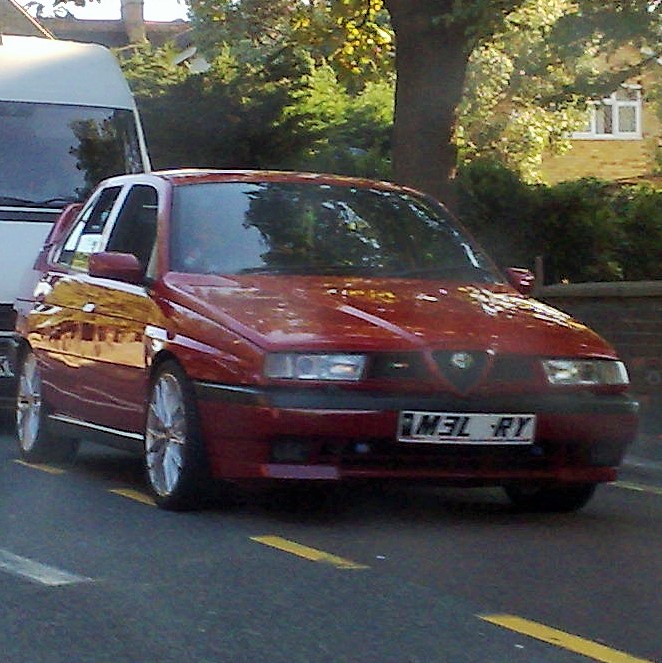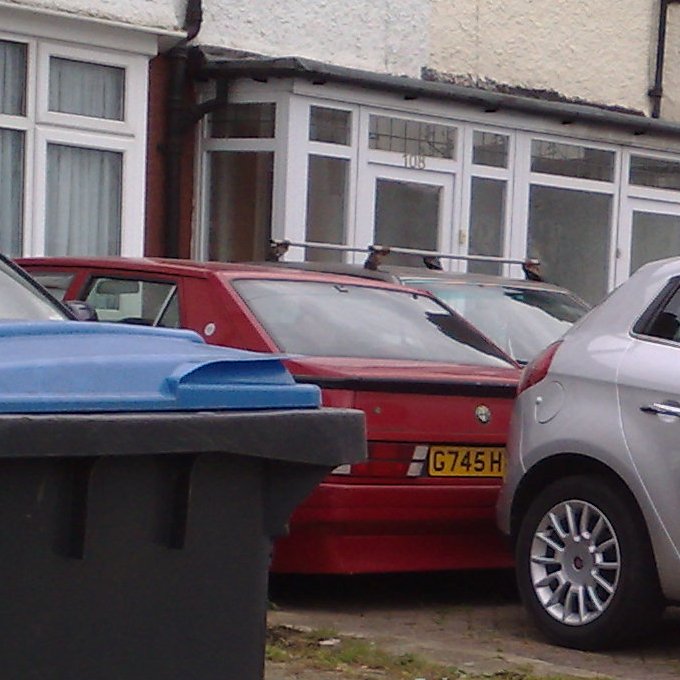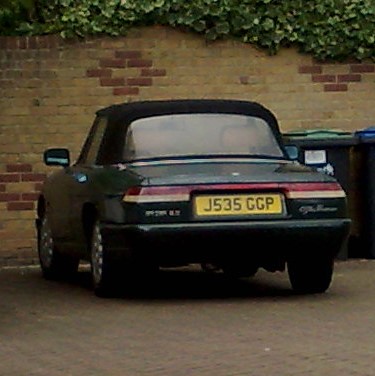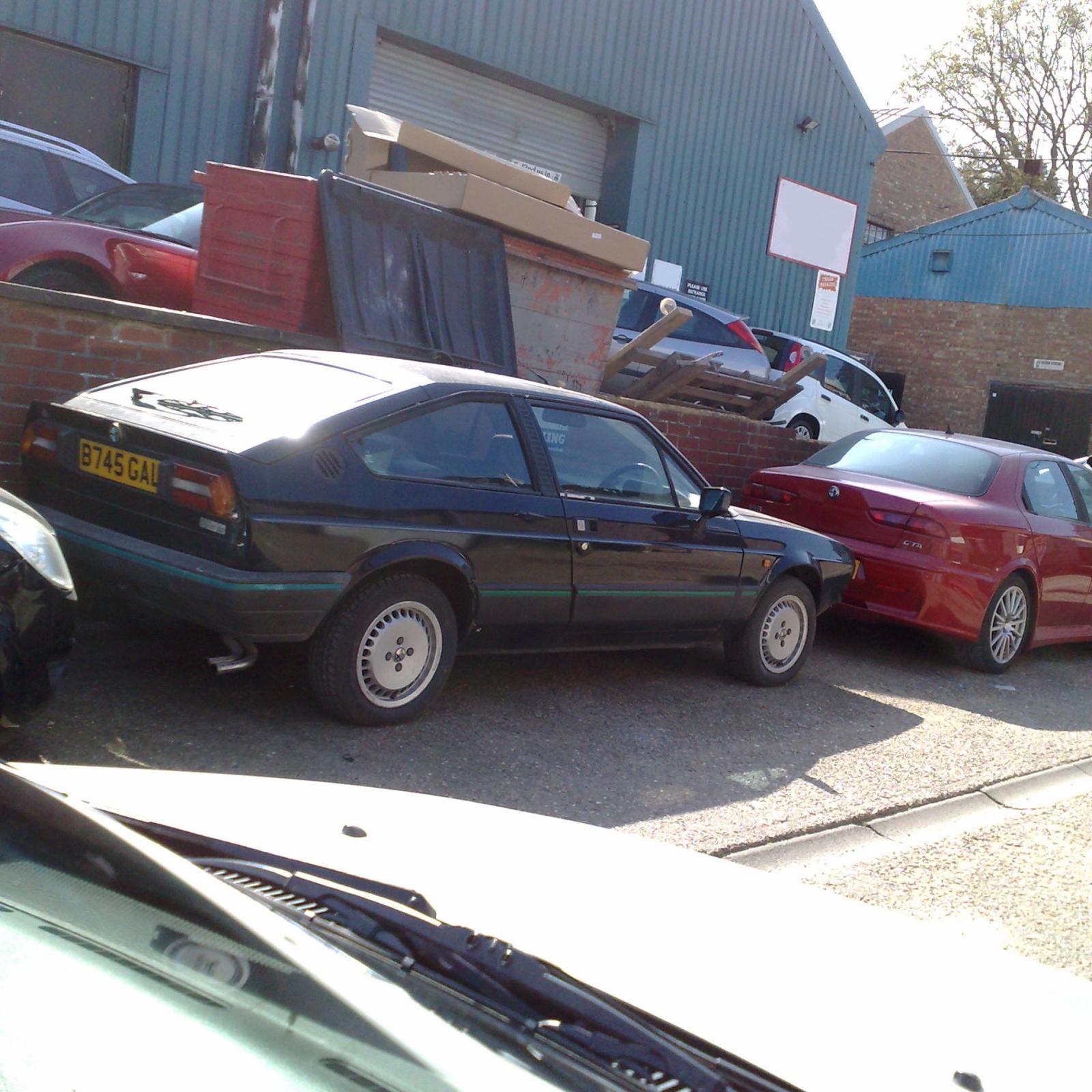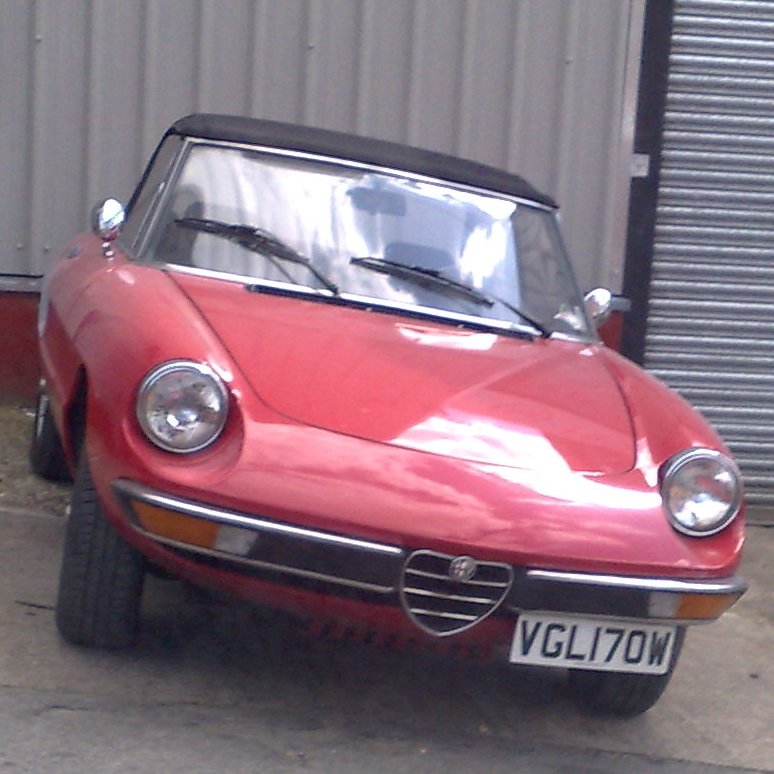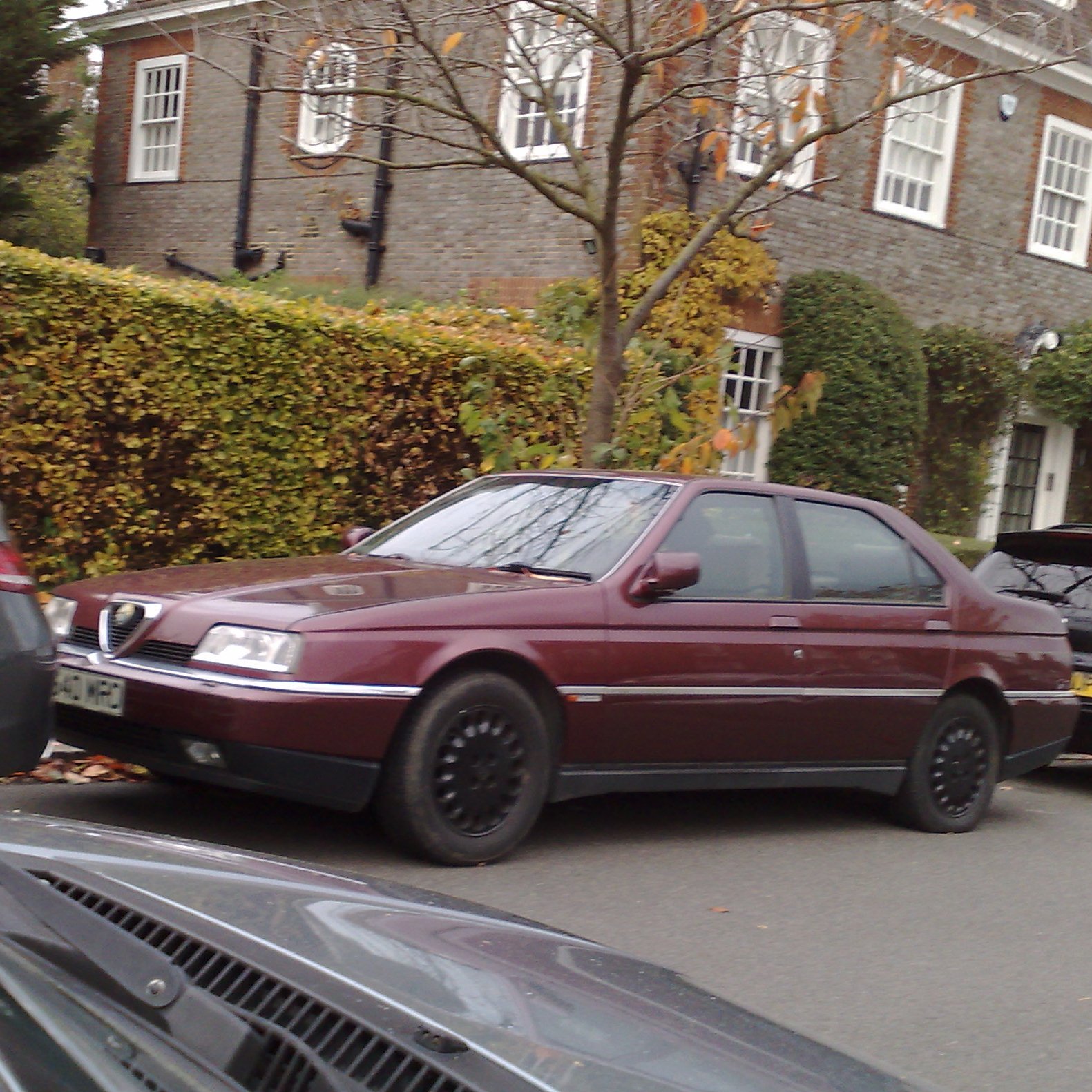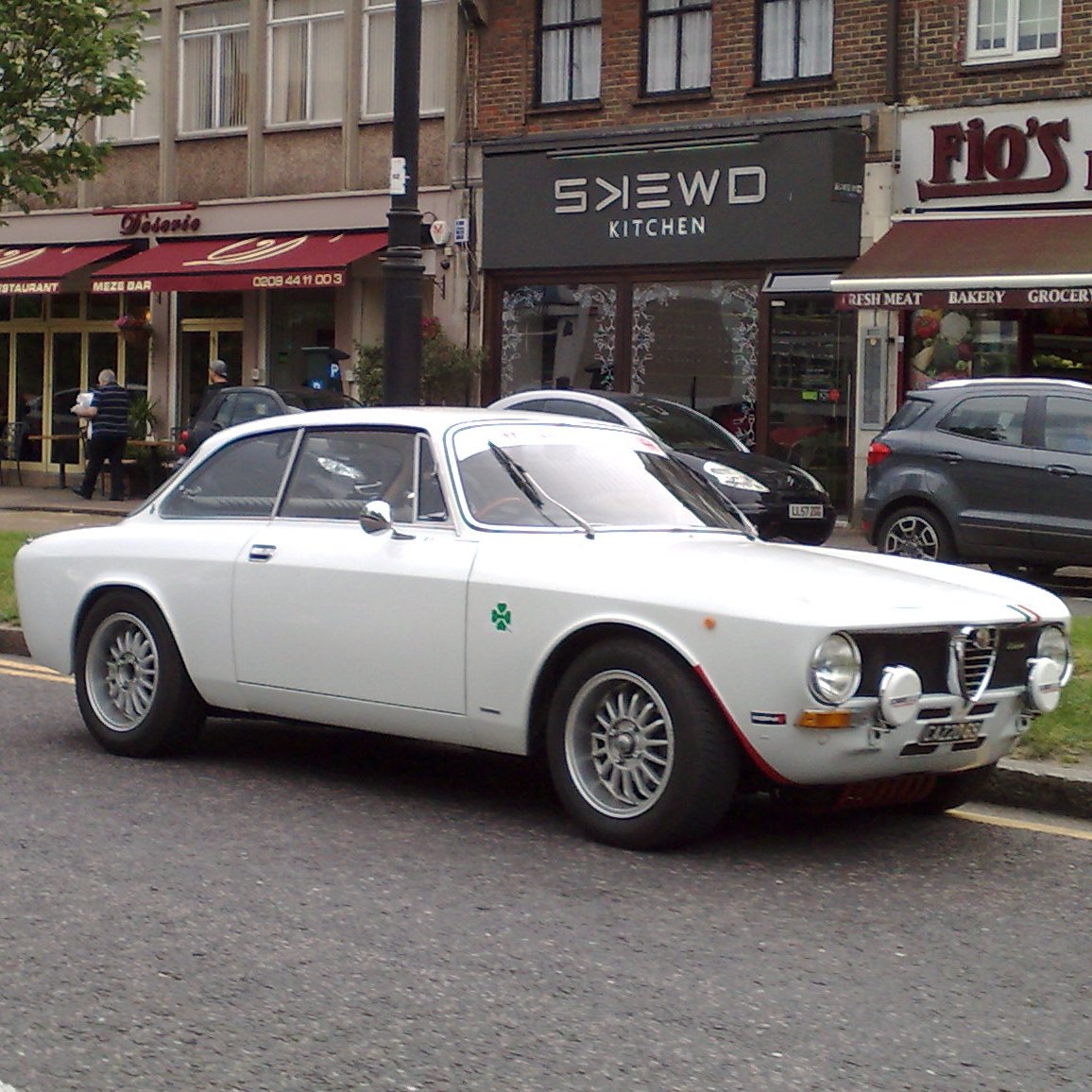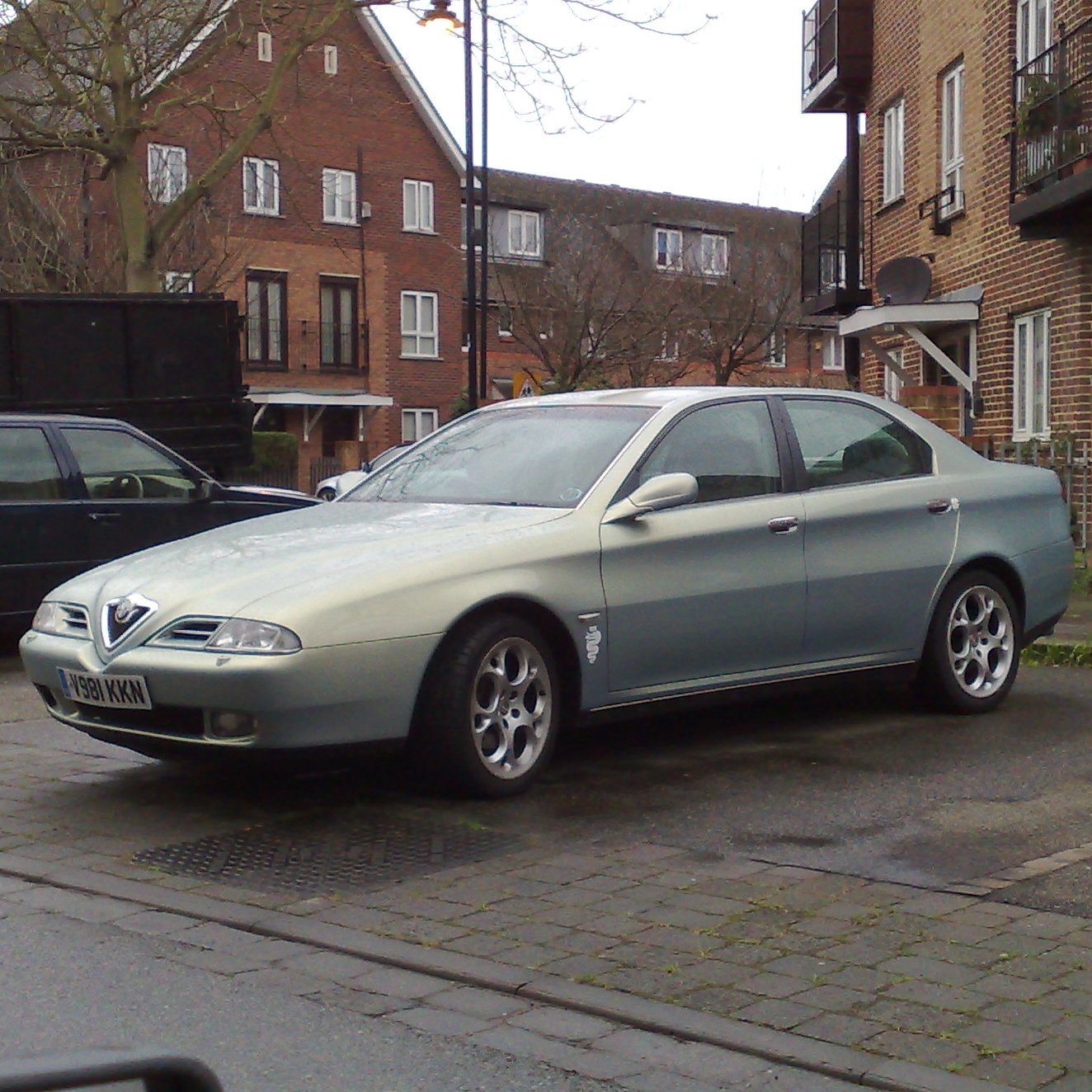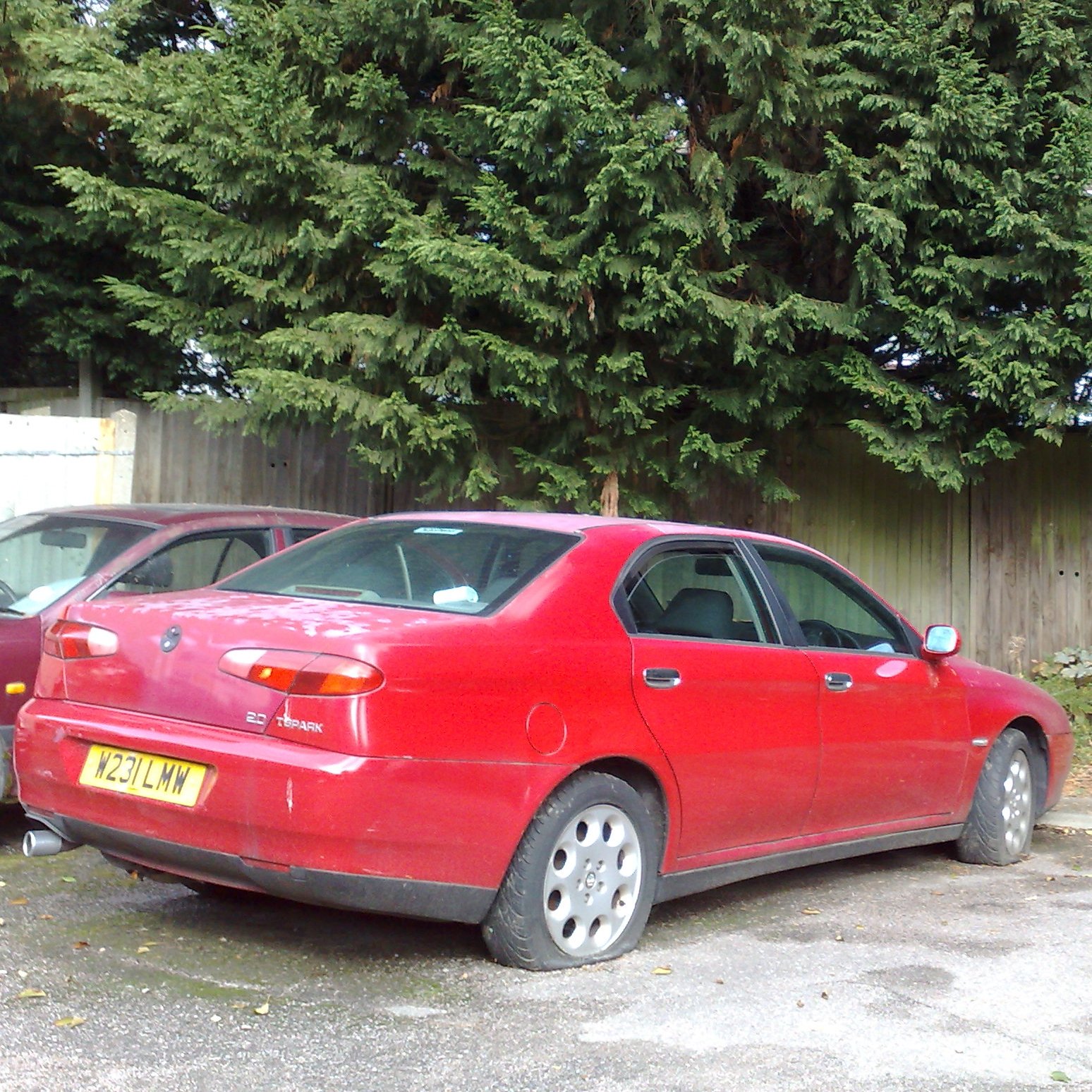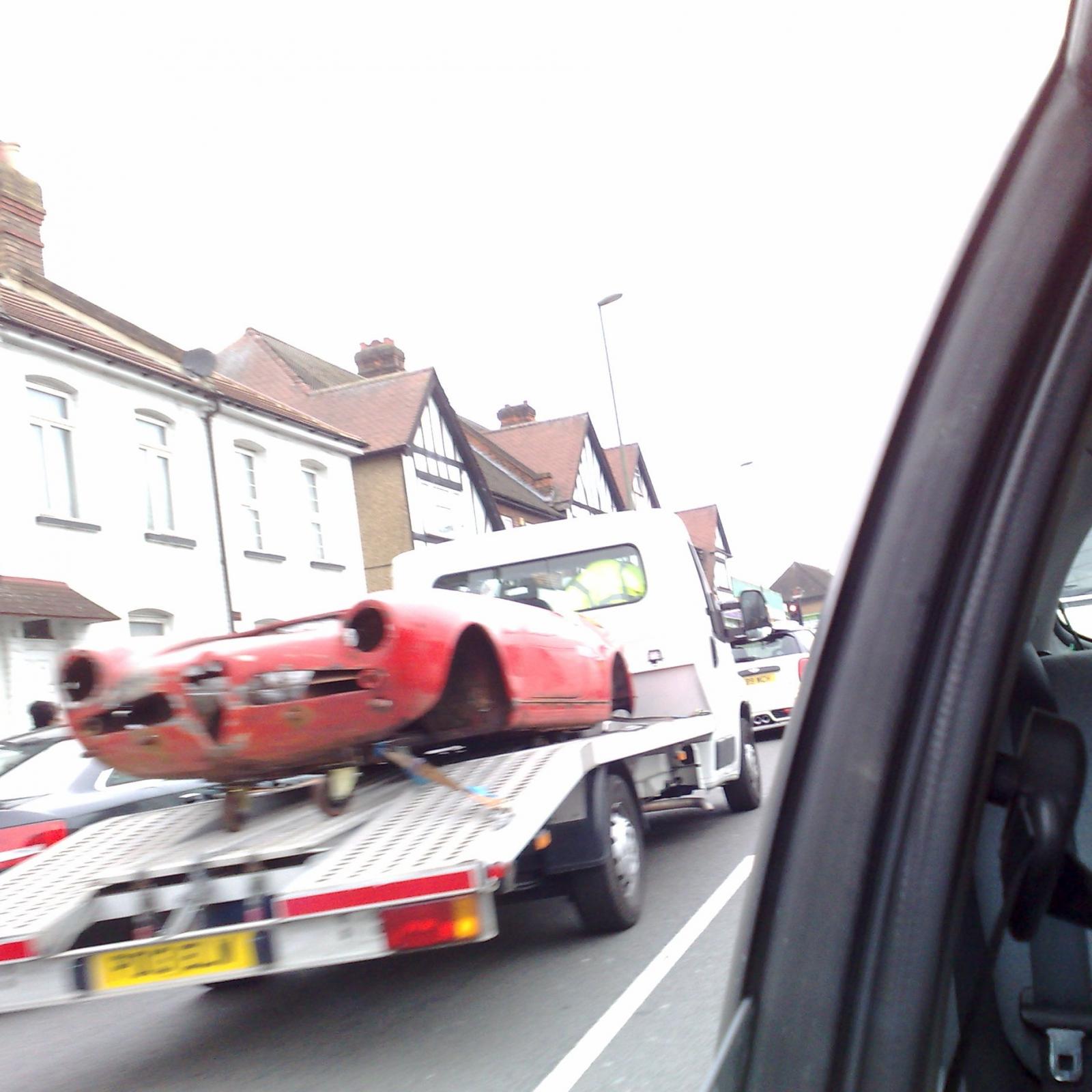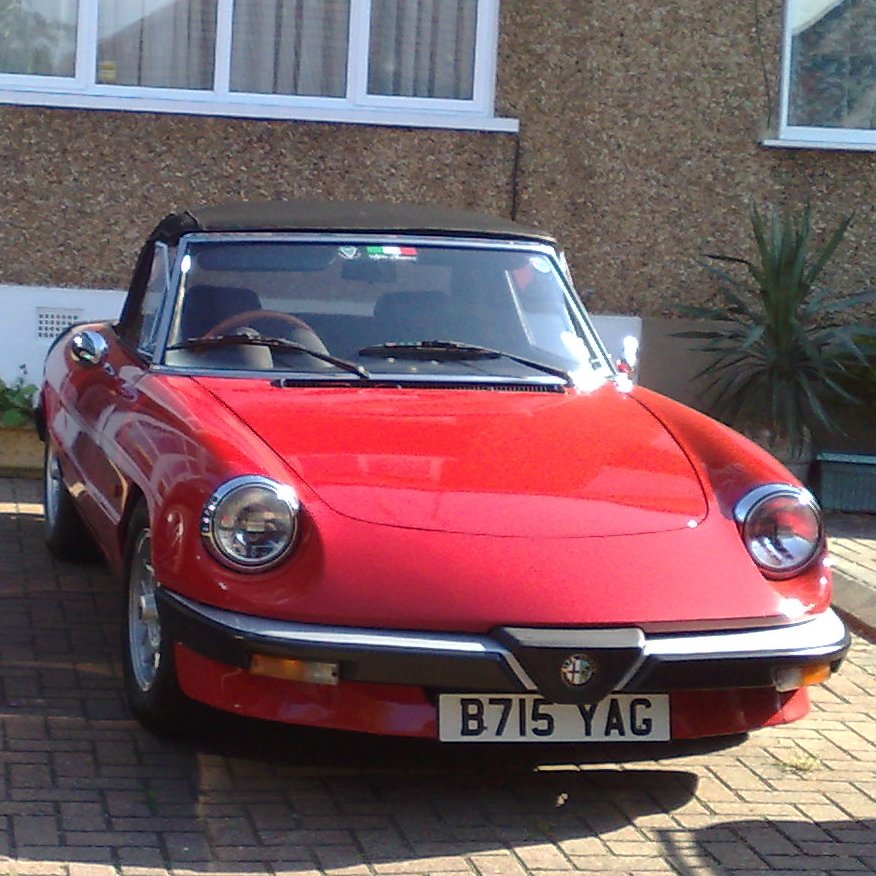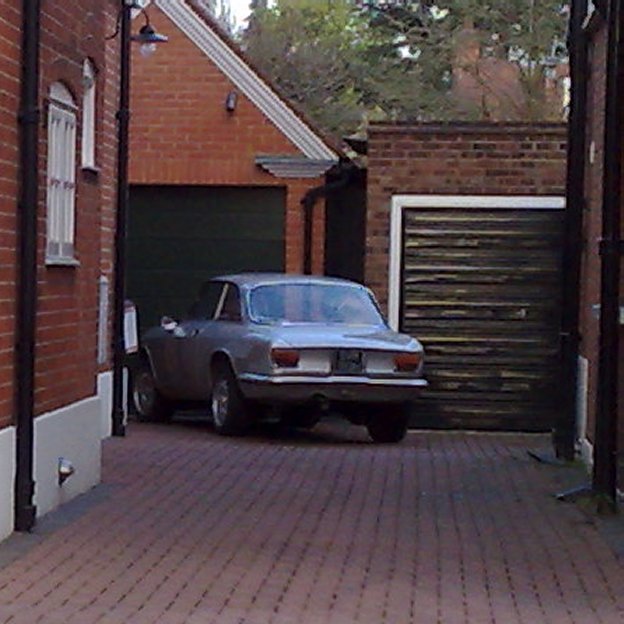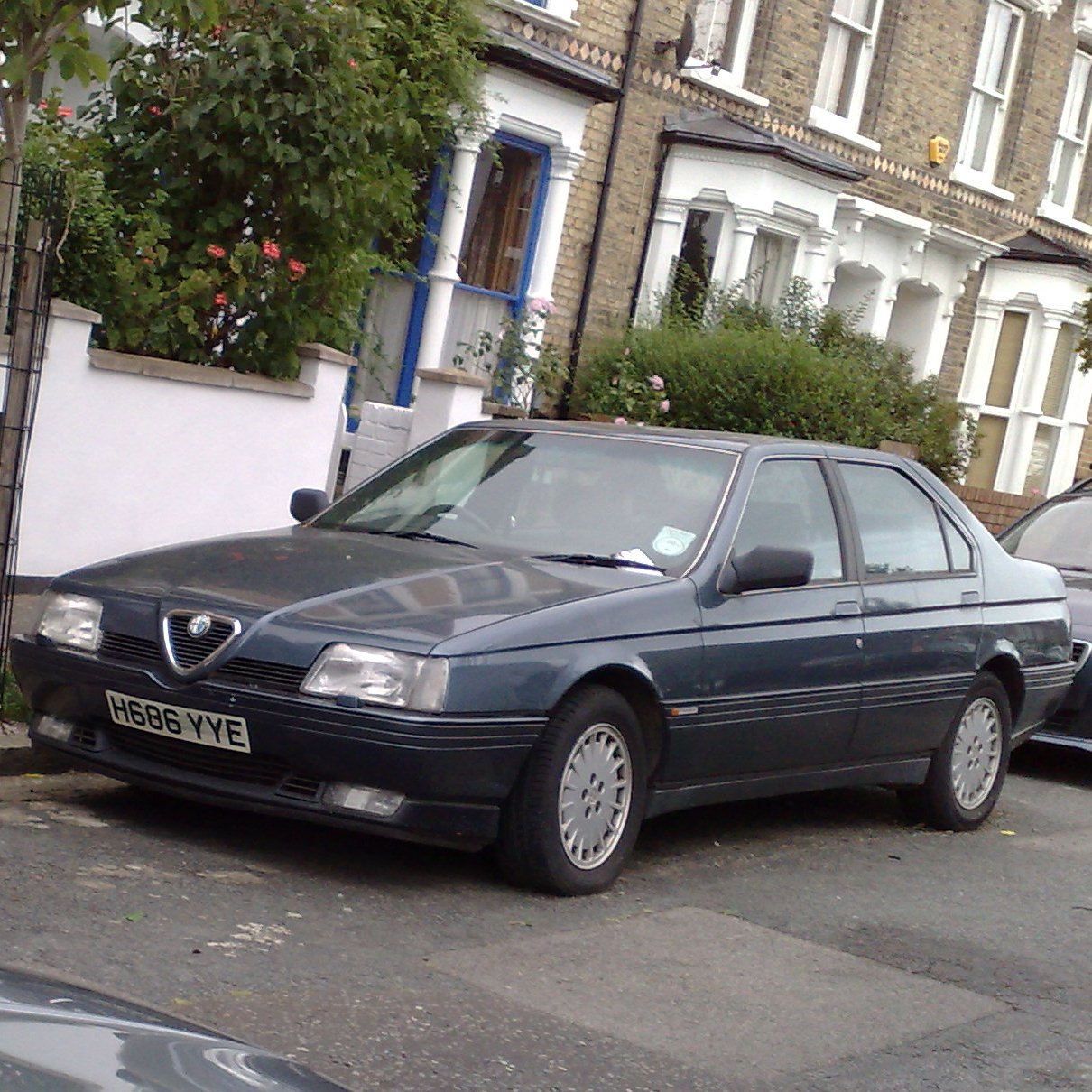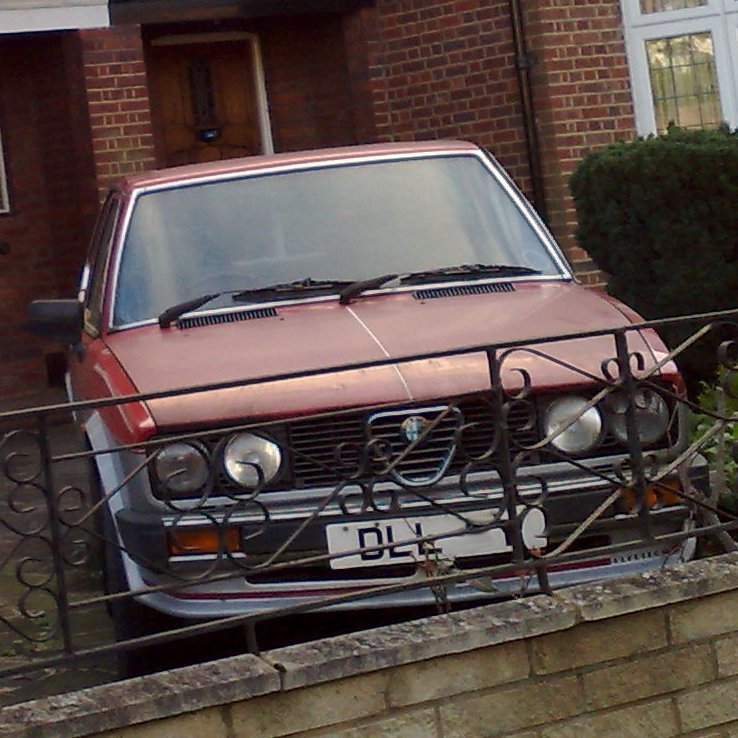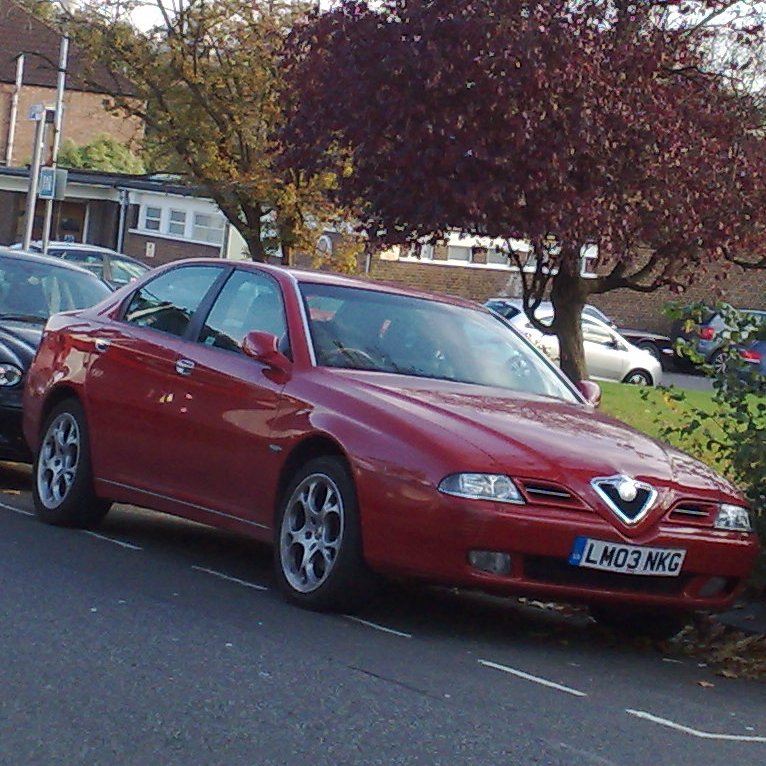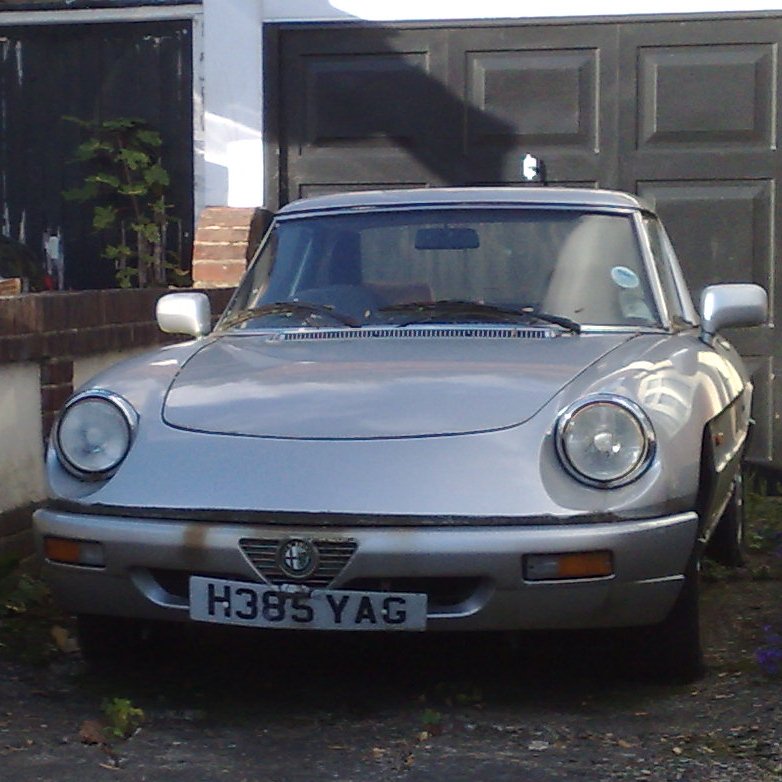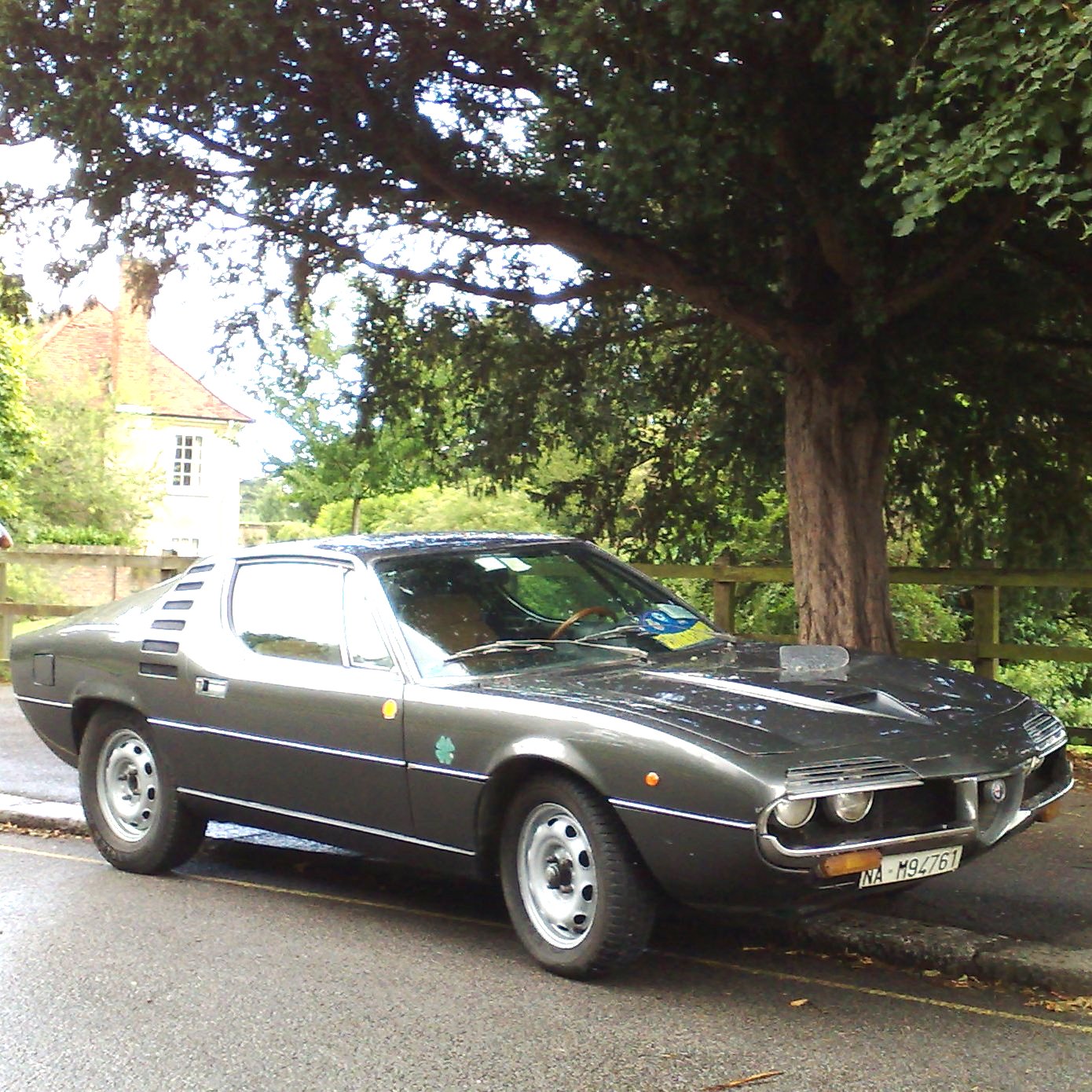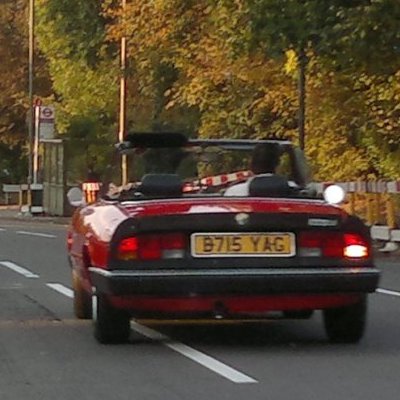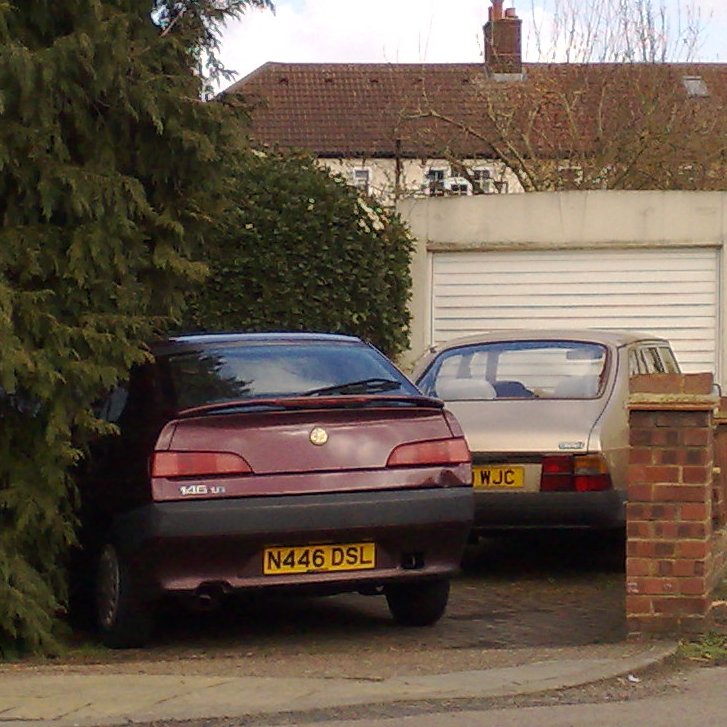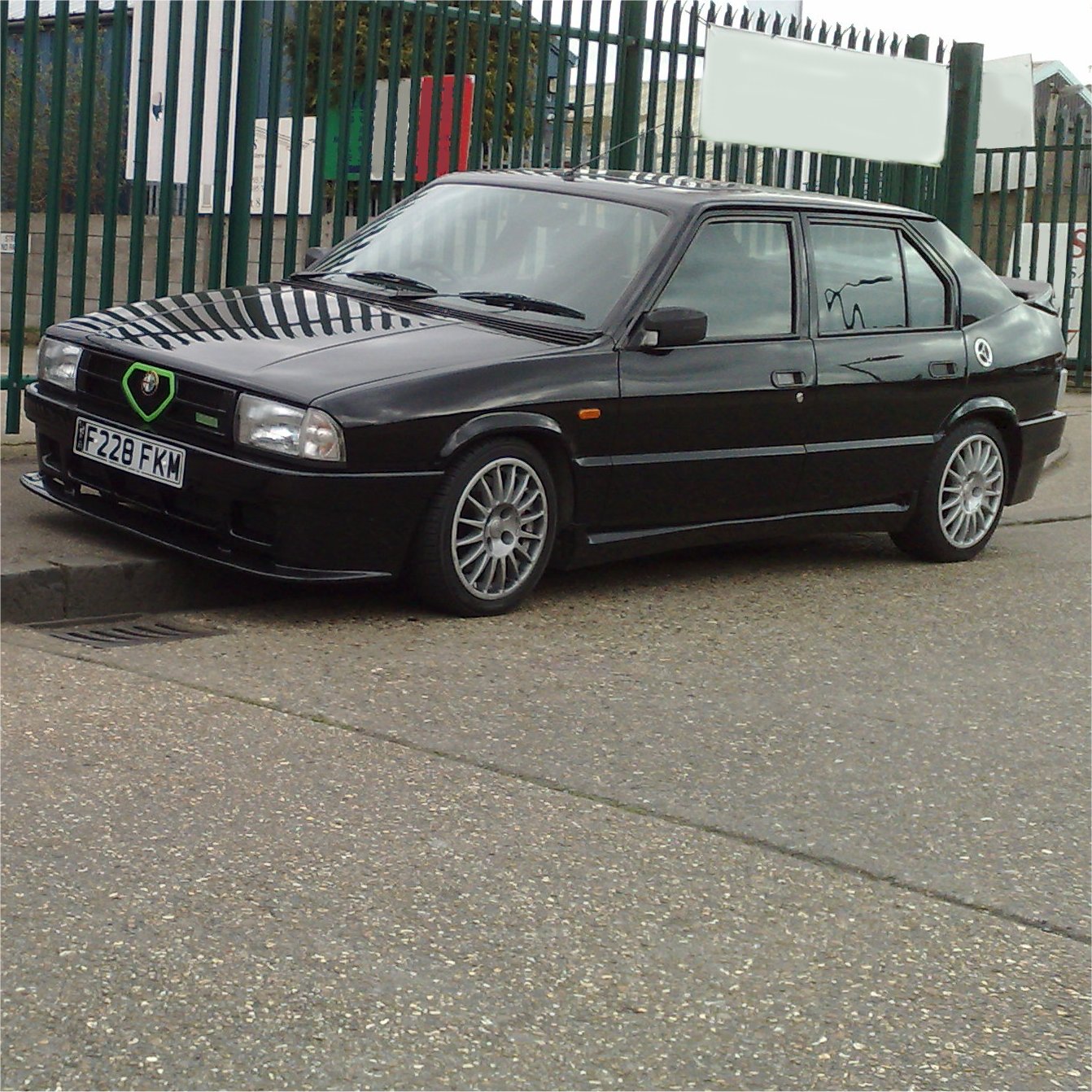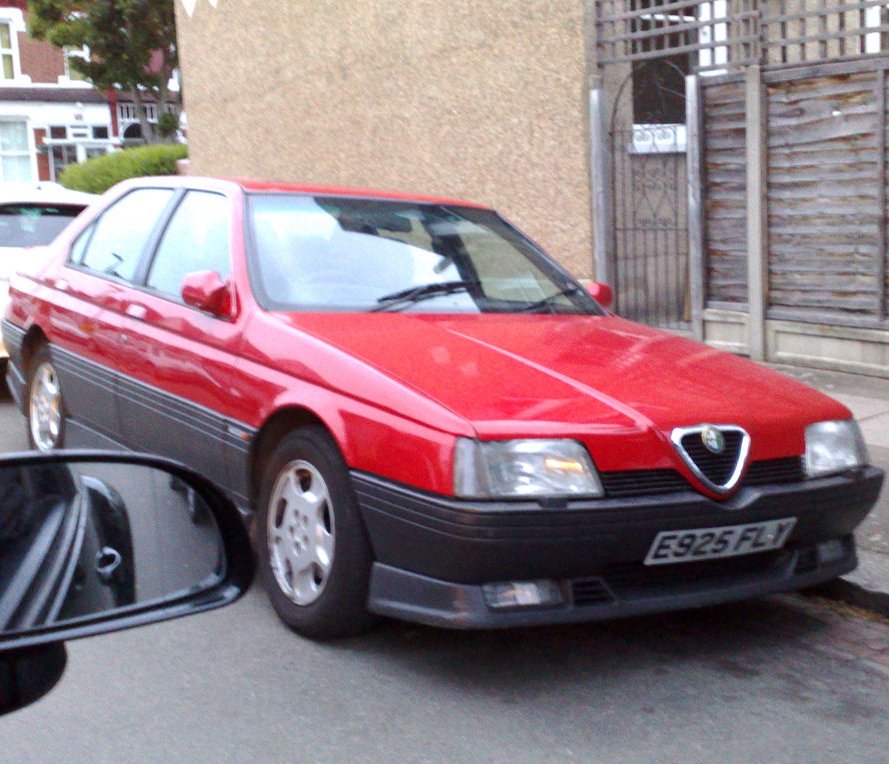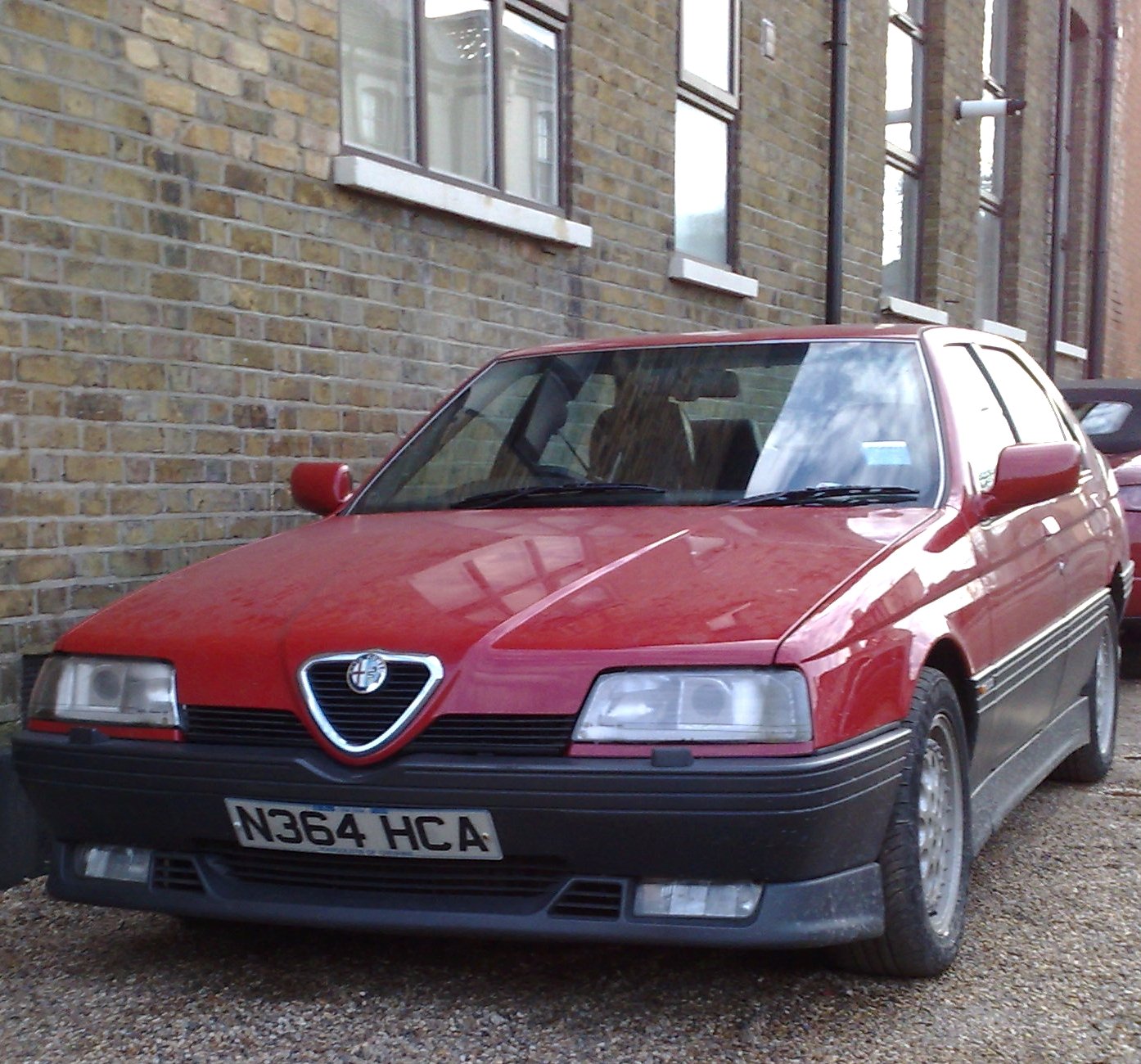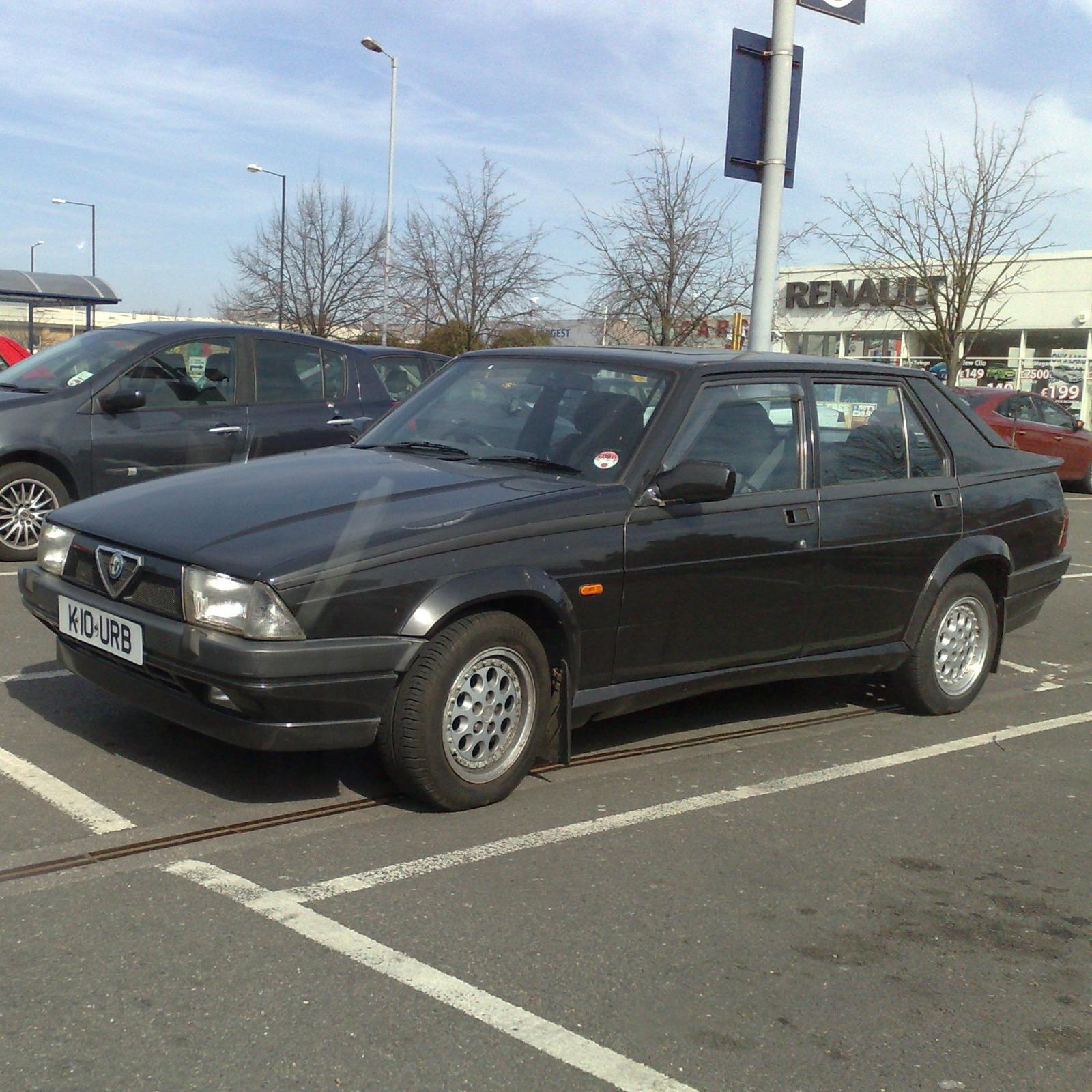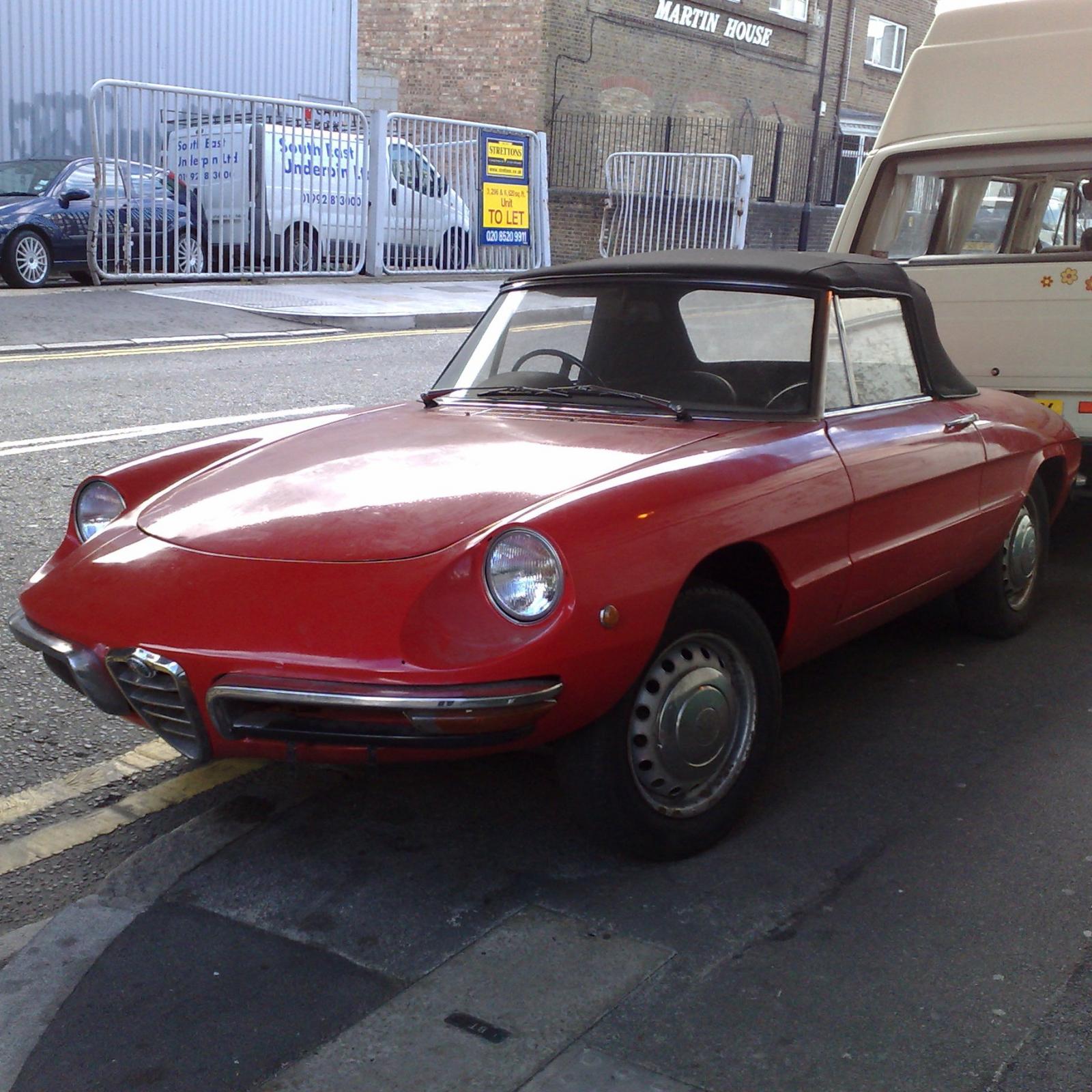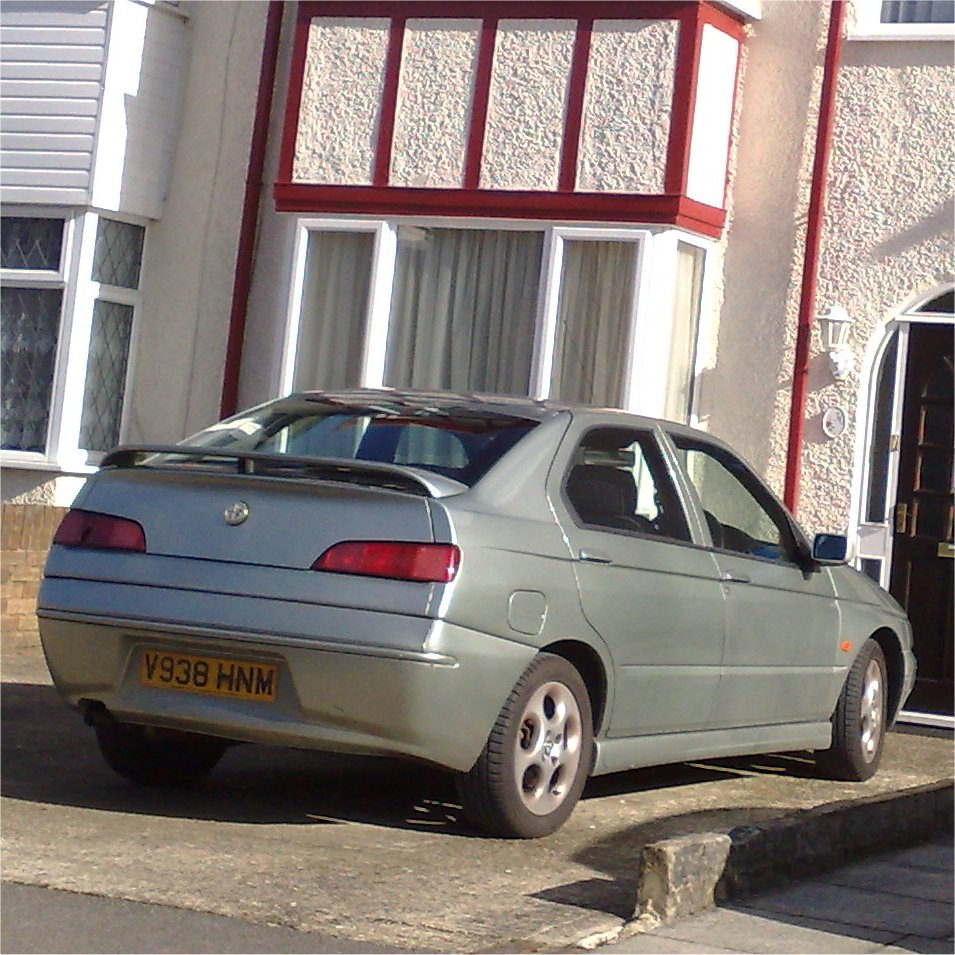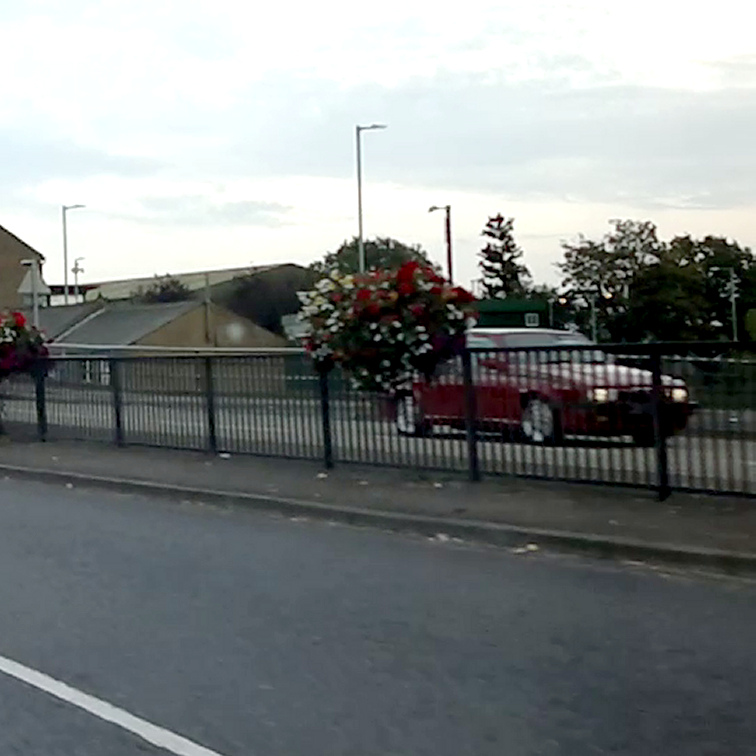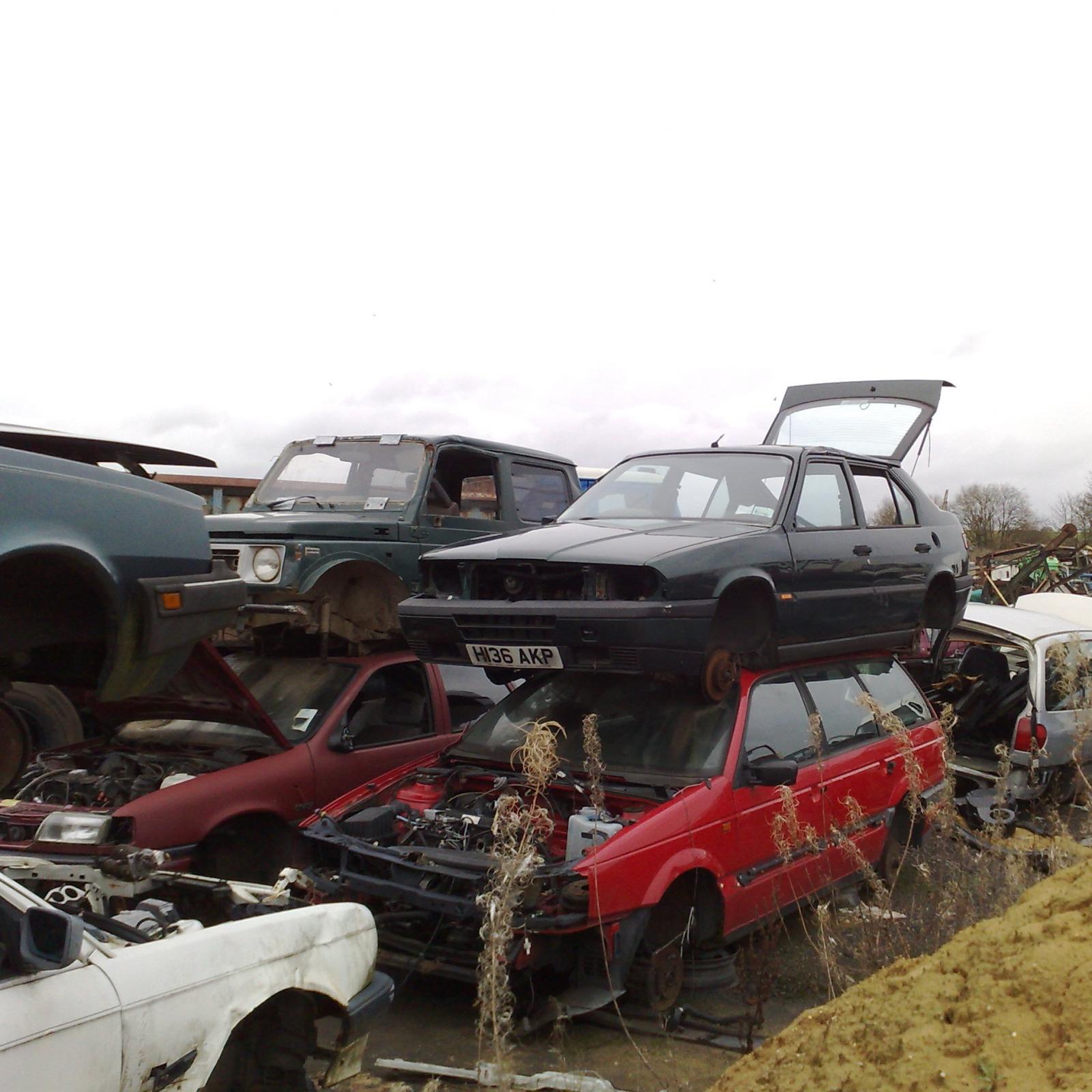 Well, that took much longer than I was expecting.. In the words of British leylands quality inspector, that`ll do..