That does look rather lovely. The interior is a bit reminiscent of a Maserati Biturbo, which is also a nice place to be.
It is a little but the 8.32 is a far better car. I had a 430 4v for around 6 years but whilst it never actually broke down, it always felt like a £48000 car with a £47500 engine. The rest was a pile of shit.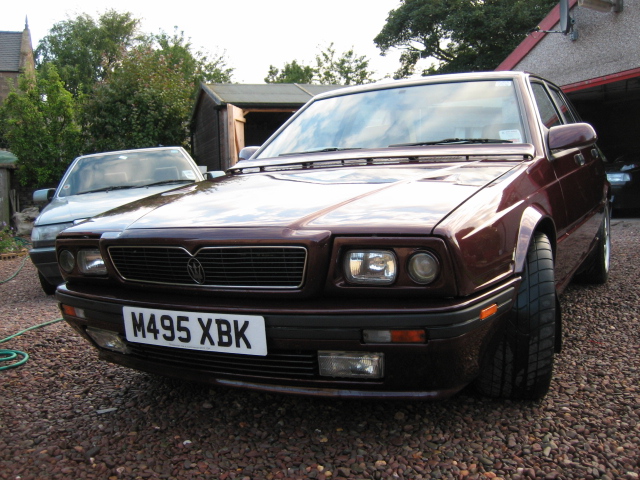 This is what happened to it.