Today I broke my 'no more project' new years resolution and took a little jaunt up the M1. I took this, I don't own a prat nav
Upon reaching my destination I found two autoshiters and one chap who is so autoshite he doesn't know it
This posh Allegro was loaded onto my trailer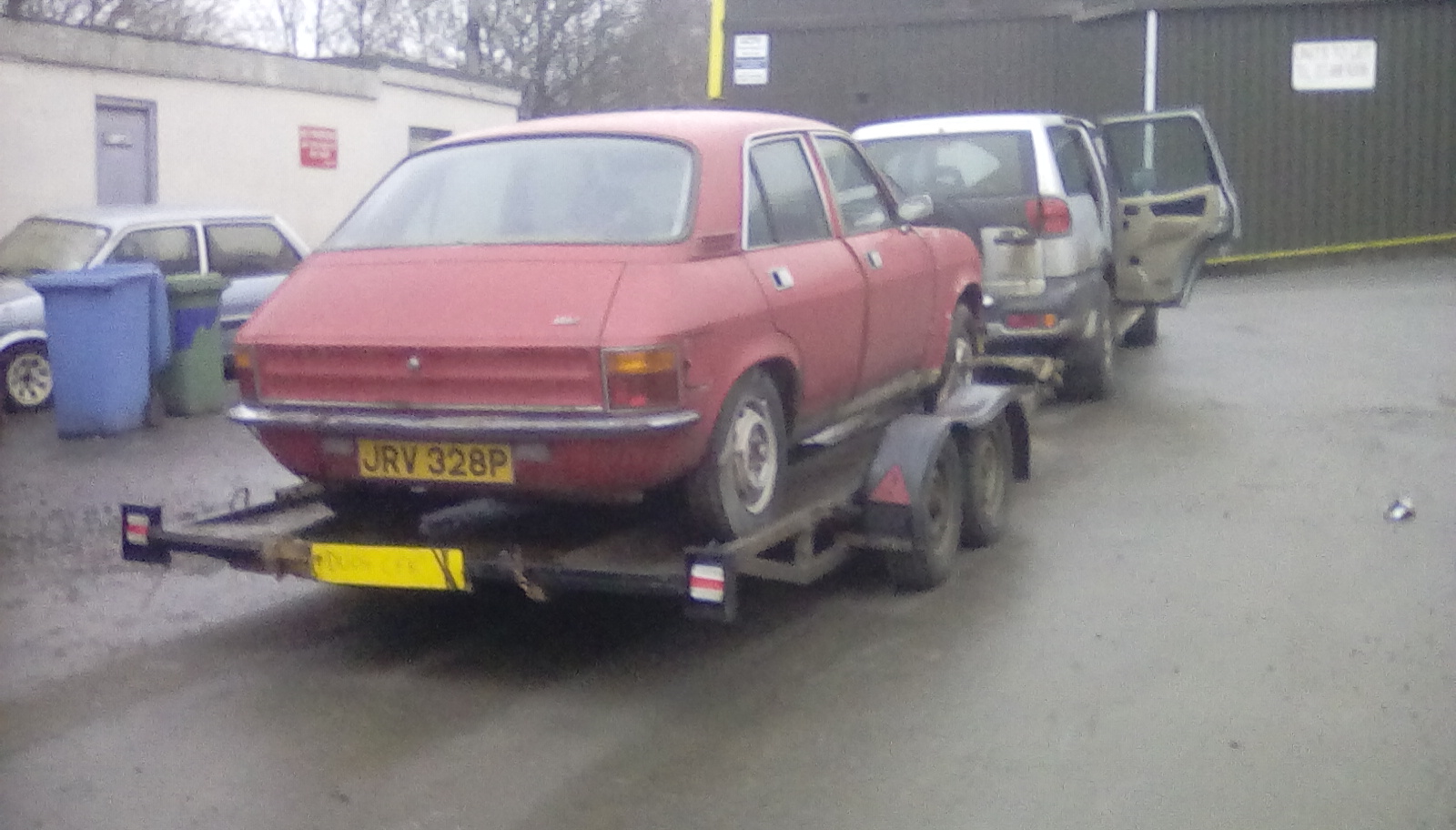 A fairly uneventful journey with very little of interest on the way other than this old 240 I followed for miles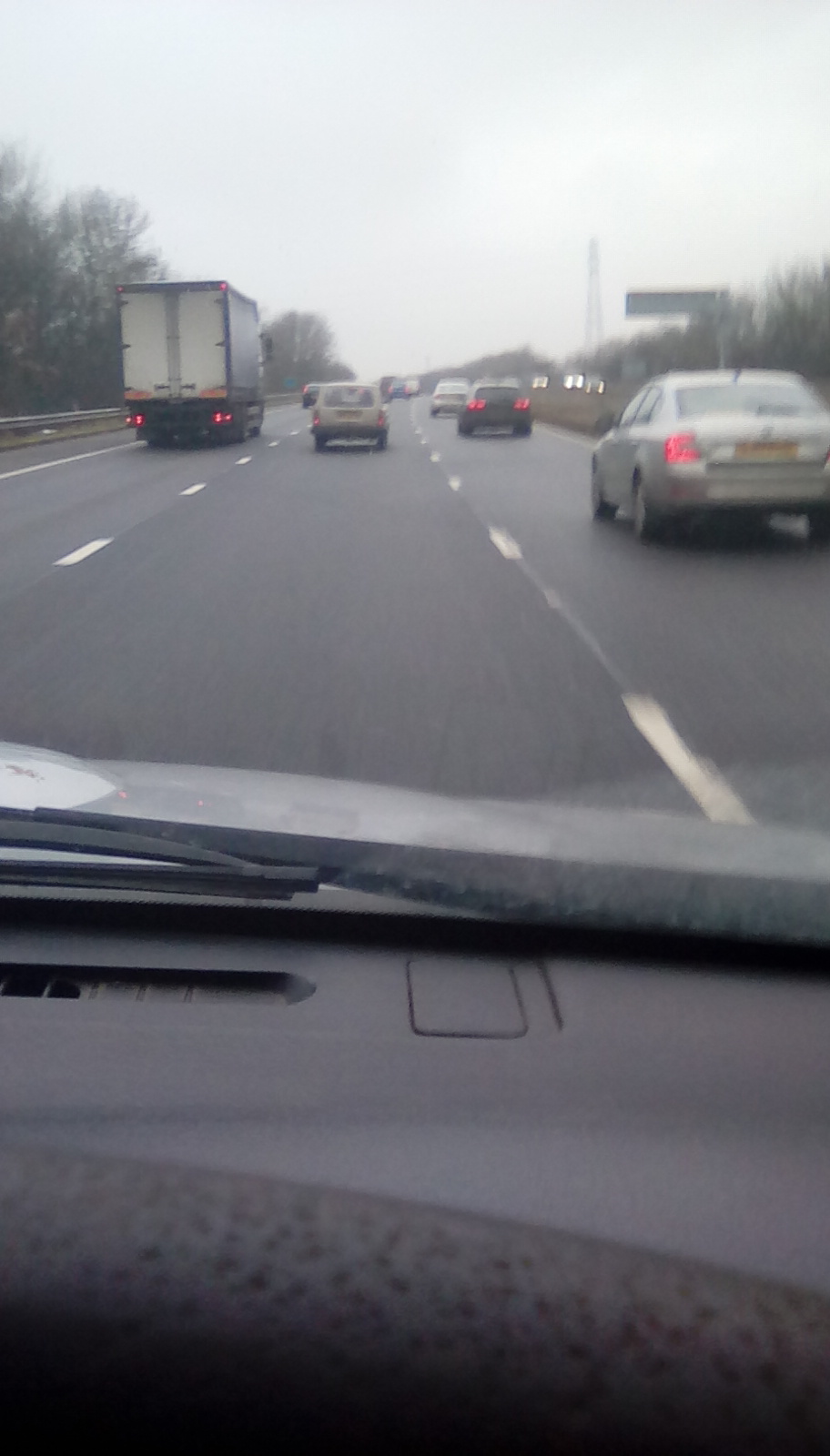 Not a good photo but I tried. This truck was owned by Allegro Transport Ltd!
Had a good day. Nice to meet you both and a big thanks to Jim for all your efforts in helping everyone with these cars and parts.
Max is a decent chap too, recommended seller!
Now I need another Allegro for spares. This sounds familiar...