Not me Obvs.
On 1st January 1968, East Berks Services (a Rootes dealership) received an order from Mr Kenneth Jordan for a HIllman Minx Estate in Shore Beige with a Brown upholstery. He also wanted to go for the upgrade to Michelin X tyres. A week and a bit later, such a car was registered and then on 12th he took delivery. This was where he lived.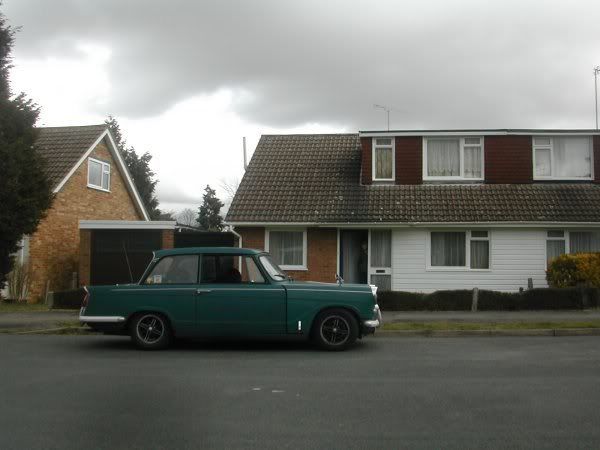 And this is the garage that housed it for the next 40 and a bit years, during which time he covered 95,953 miles
Then, since he hadn't really driven for four or five years, it was put up for sale with the help of his neice and after they fended off a couple of scrap dealers I phoned up and arranged to actually go and see it. A deal was struck.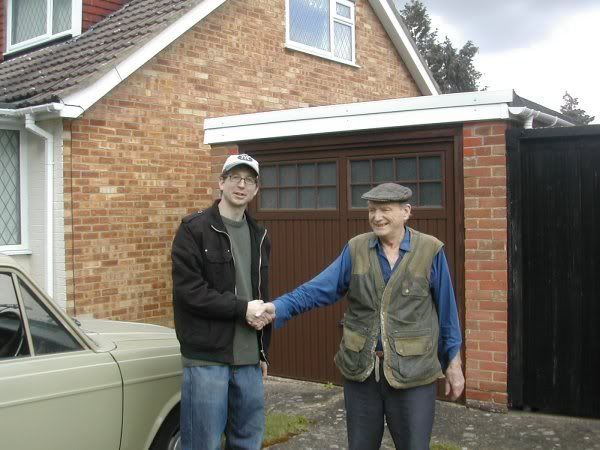 Sadly Mr Jordan died about a month later and once the neice and family had sorted through some of his piles of stuff I was invited back to collect the paperwork that gives me this information and some tools etc.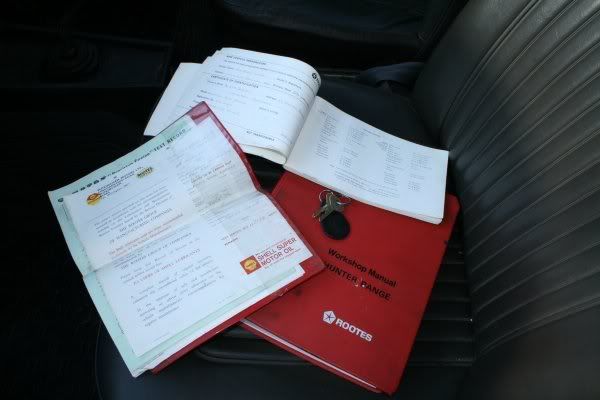 I've since added over another 50,000 miles using it as our primary family car, rebuilding the engine and pepping it up once it had reached about 130k total. All but the first few hundred of those miles have been done with an apparently impractical level of ground clearance too. Pehaps this year will finally be the one to see some proper fresh paintwork over the various parts I have, or will be, repairing/replacing. I think it deserves it.