More vehicular delights. I've moved offices (still in the same general area) but it means I've got a whole new area to explore at lunchtime.
Integrale next to Lambeth Town Hall. For his sake I hope it wasn't left there long.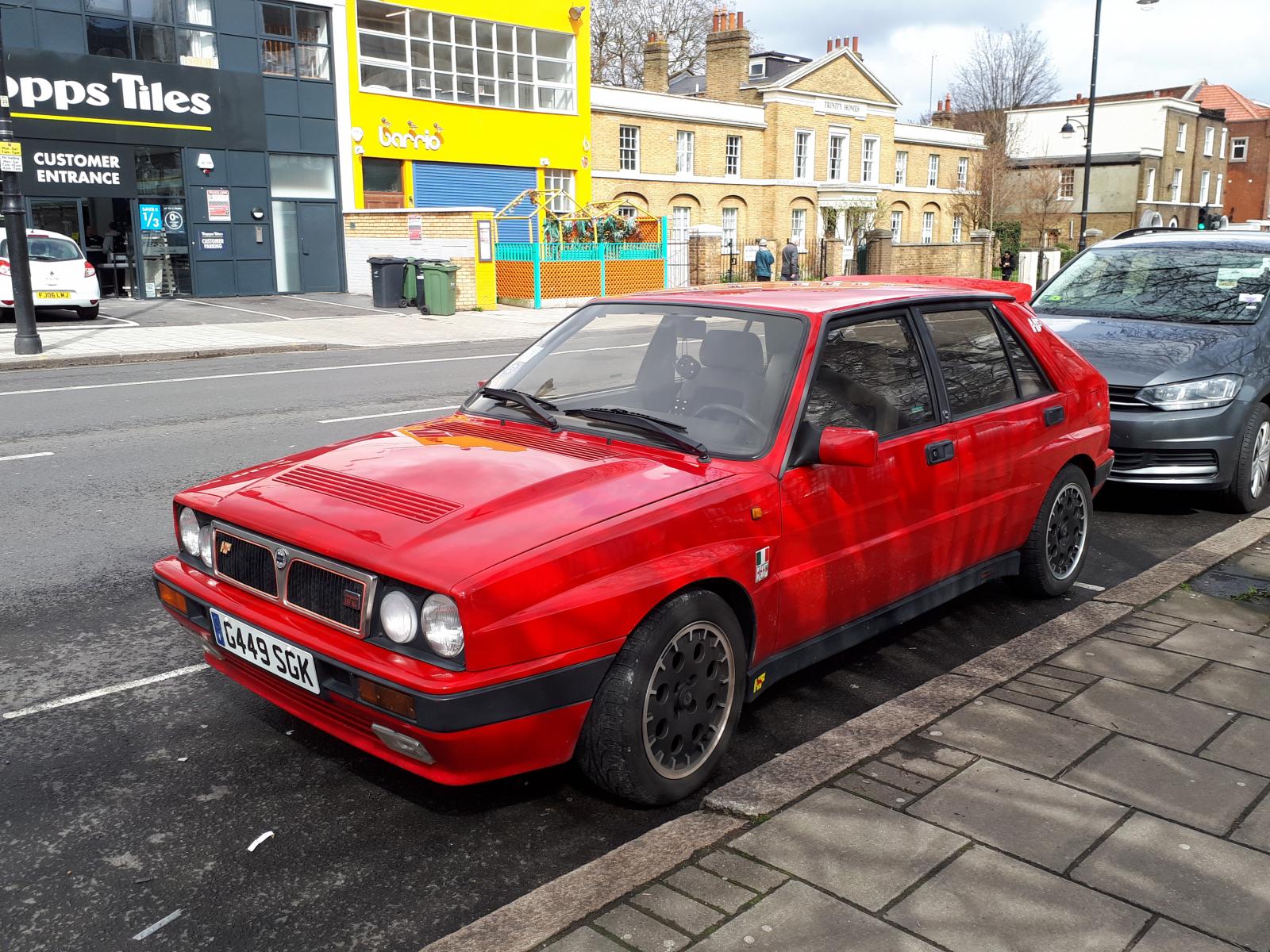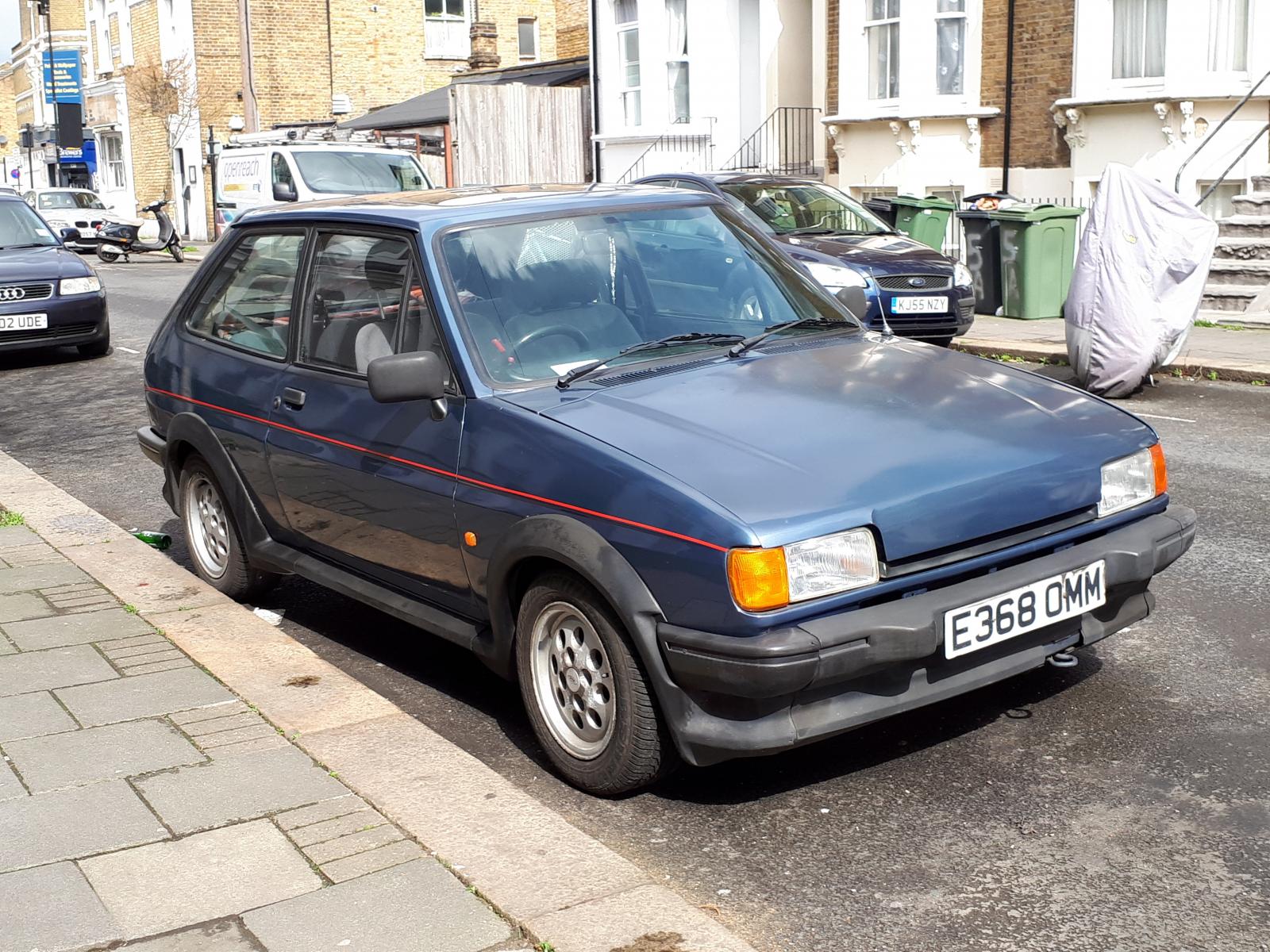 Giffer R8 with privacy glass. LoLZ.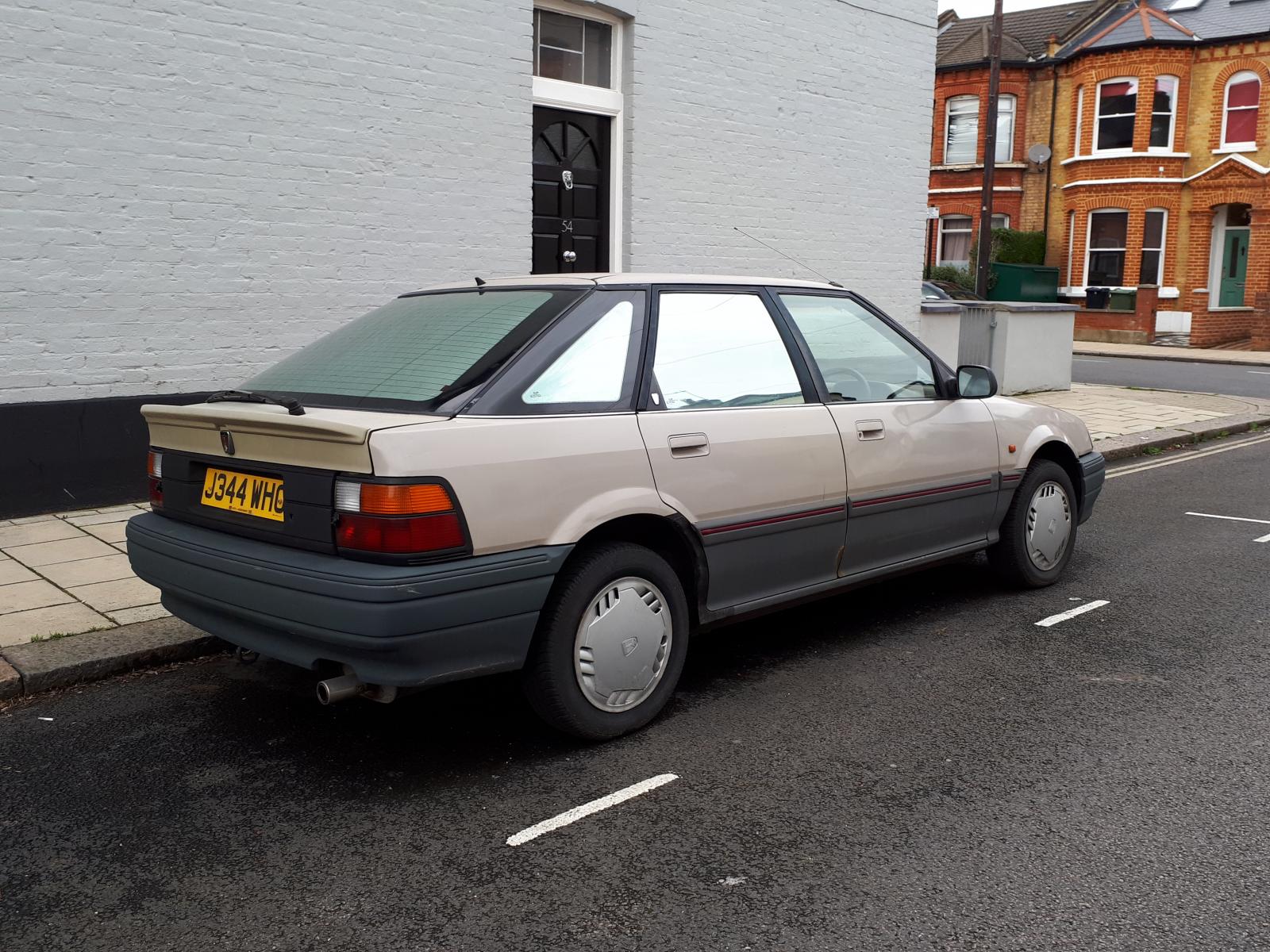 Seeing an A-series Metro is a very rare thing nowadays, and this lifted my spirits. It's a 1.3 L.
Spare panels stored in the car, as one does.
Yuppy parked like a dick. Mind you she was only waiting a short while and it did sound nice.
V6 Camry for spottedlaurel.
Oh you little tease...
Behind these Golfs was a PCP Mustang.
I'm always glad to see a Mk3 Cav, and this one in particular as I was seeing sod all else that day.
His name is Les and he owns a Magentis.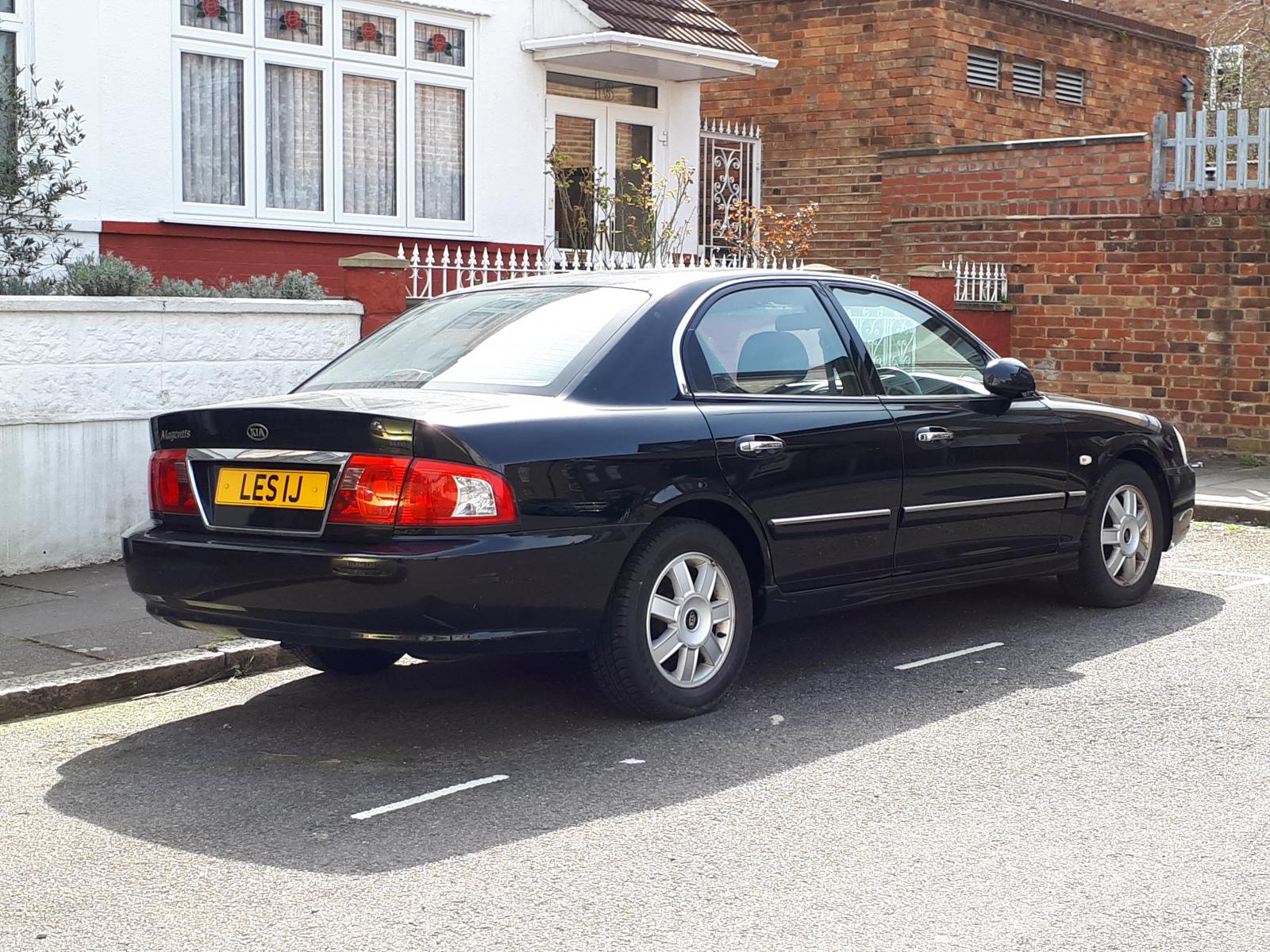 What are these things like then? I'm sure Wuvvum has owned one at some point, so opinions please Wuv if you're reading this. The one above isn't a 6 cyl.