Another batch from last week.
This CX is one of my regulars, and is looking worse for wear these days.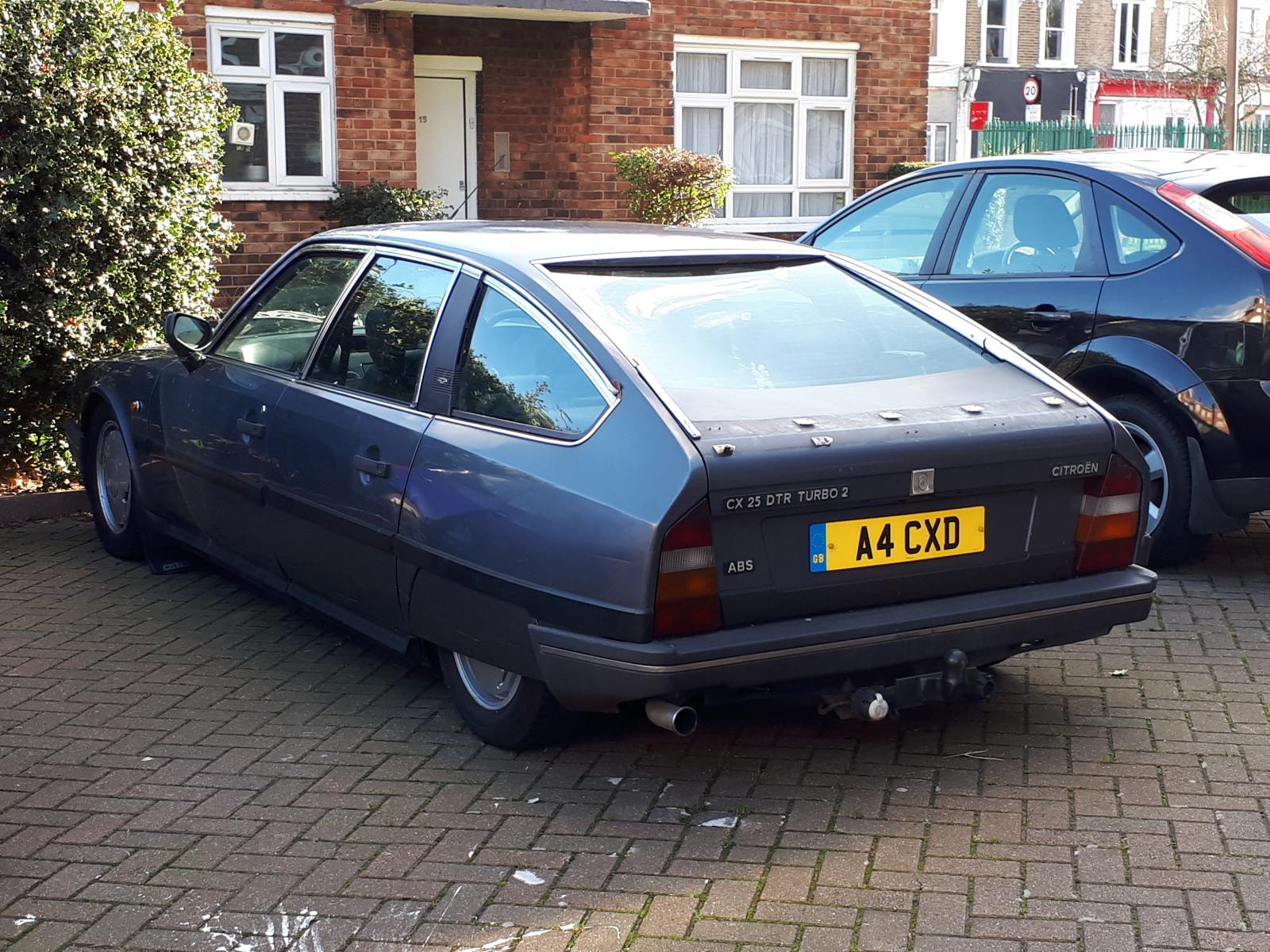 Another regular, I like these pre-facelift W124 estates,especially in this colour. Unlike the CX it's remained pretty mintola over the years. I would actually like one of these but they're no doubt worth much folding in this condition.
Brixton drug dealer barge. Clamped due to no tax, been there a while now but looks good apart from the knackered front bumper.
On a different day I wasn't finding much then wallop!
Proton and JDM something or other. My friendly mechanic in Herne Hill found this beauty for one of his customers. His VW T2 camper keeps breaking so he needed a stop gap. I've expressed an interest of course.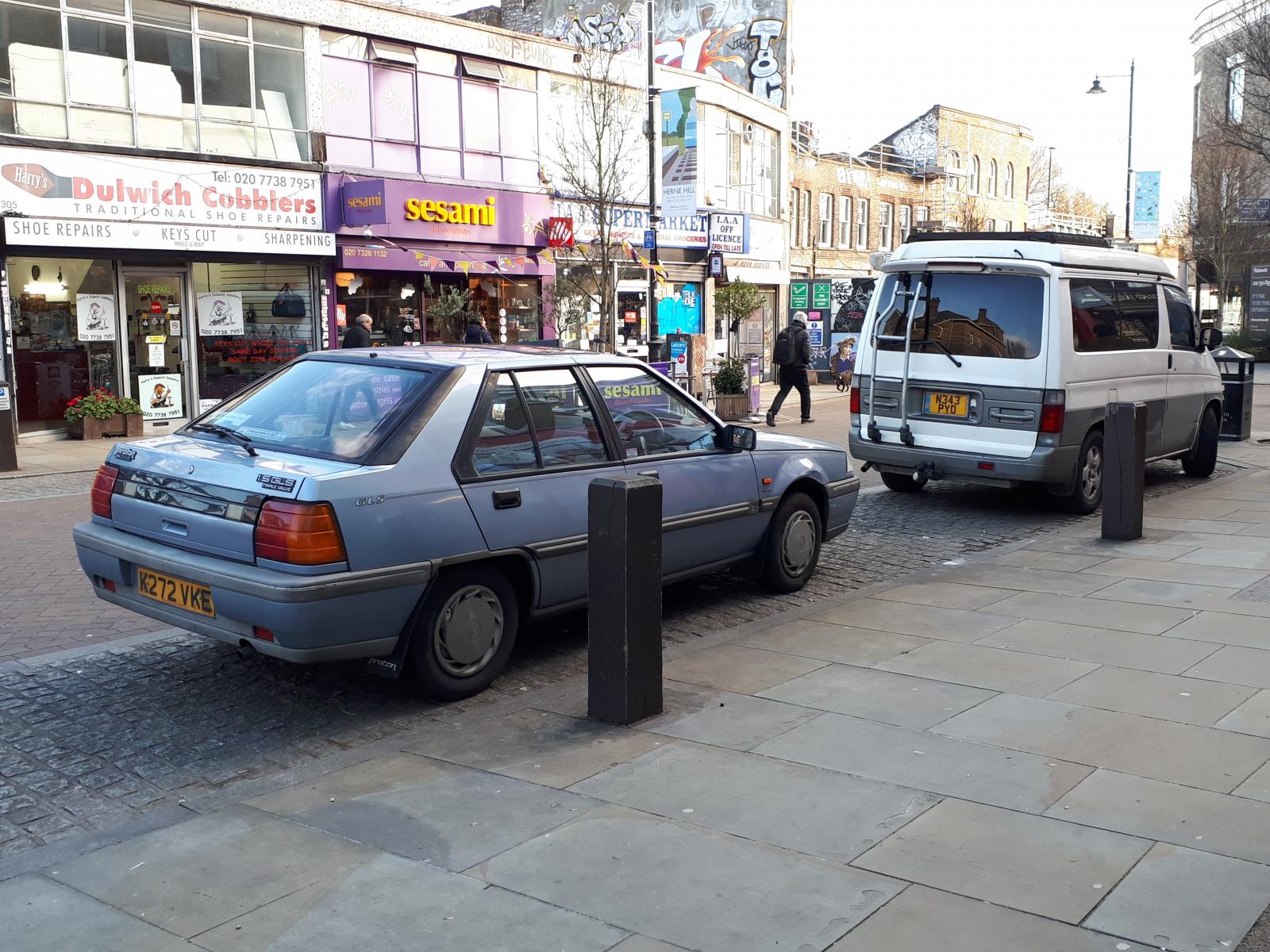 A pair of GF 626s. OK they're boring but I like them and it's my thread, so there.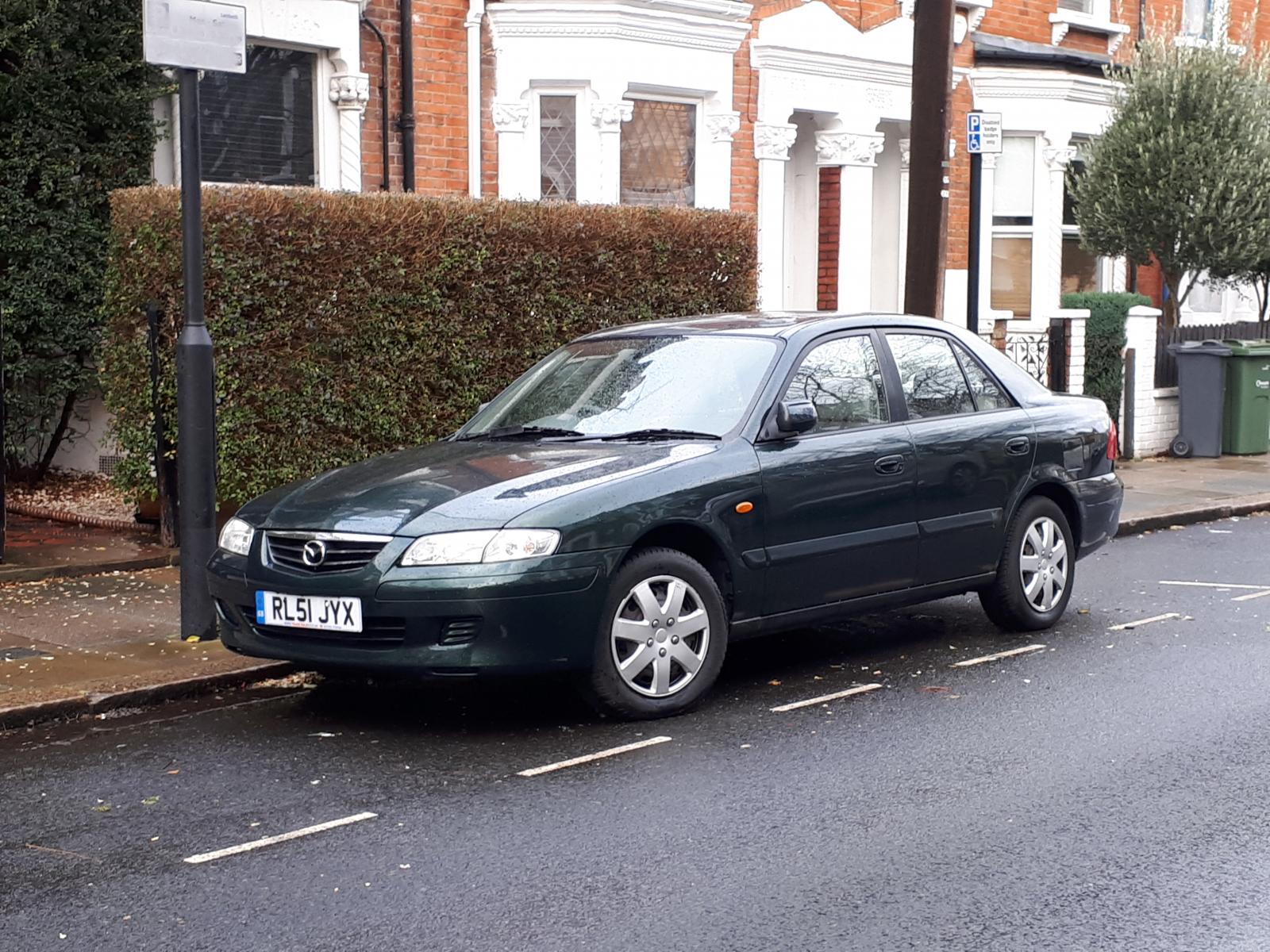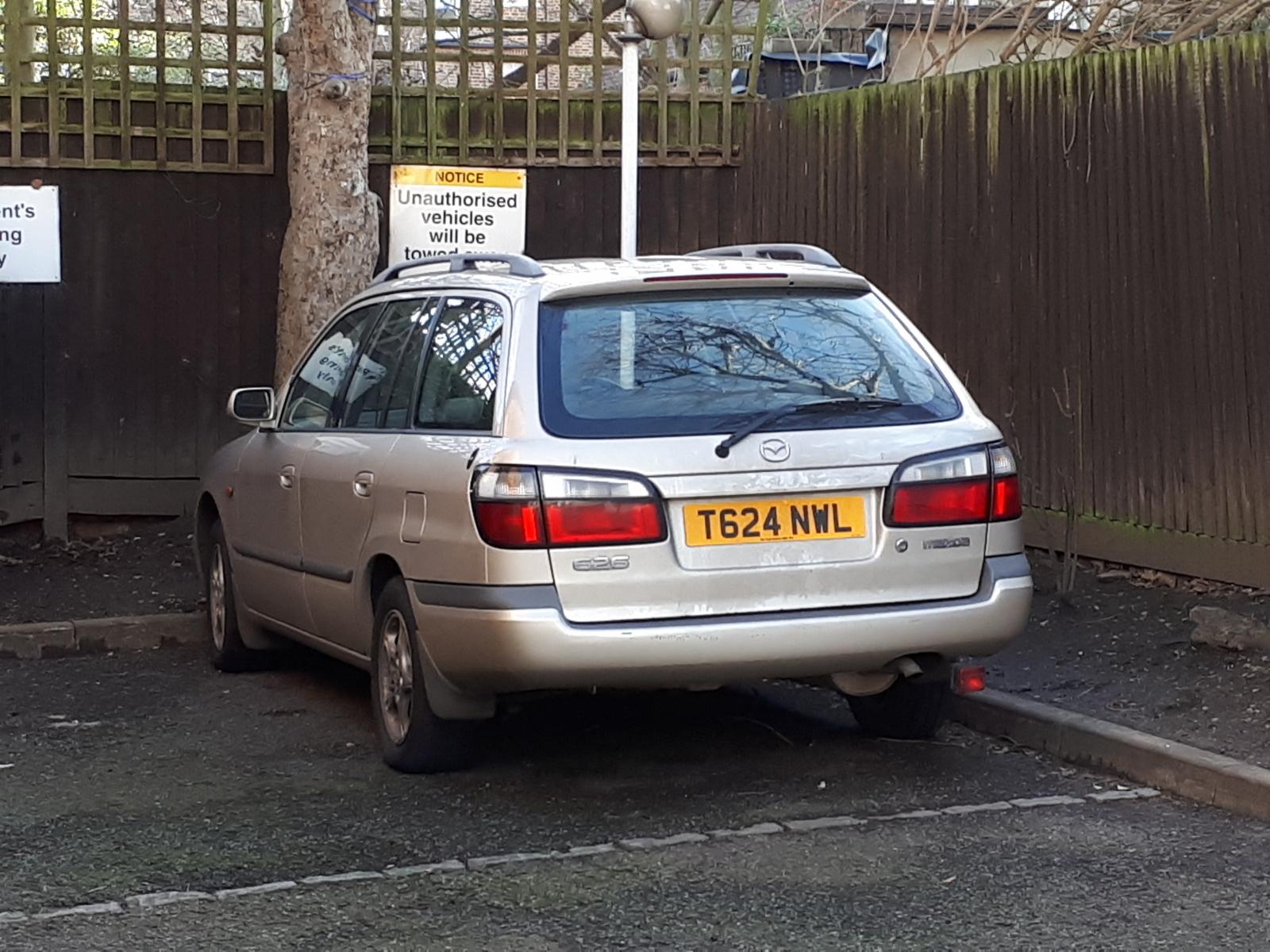 I'll end this post with a local celeb, Delia the Tranny kitchen.