I recently managed to clear away a fair chunk of my scale models that were for sale via various social medium but, in my opinion, the best models were missed so here they are, plus prices:
Simca 1100, 1/43, Altaya or somesuch partwork, very detailed, mint, fiver plus post
Simca 1000, 1/43, again a partwork of some sort, nice detail, mint, fiver plus post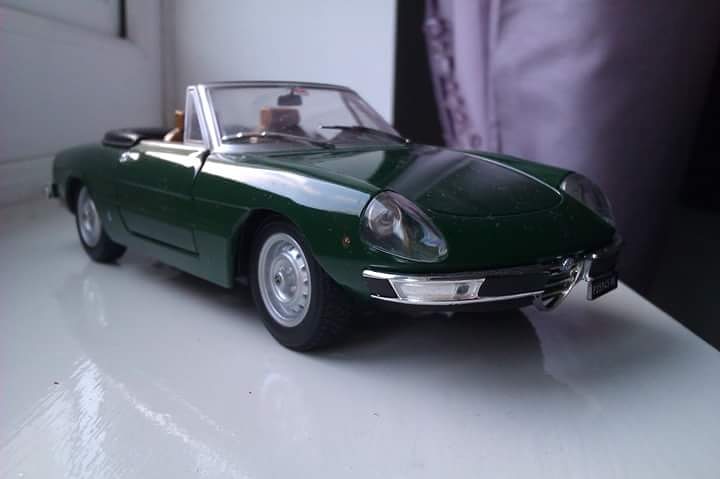 Alfa Romeo Spider 1971, 1/24 scale, Fabbri partworks. Everything opens, nice detail £8 plus post or will swap for Innocenti mini from the same series.
Saab 900 Turbo, 1/43, Delprado partwork, one mirror has been glued, otherwise ok midel. £4 plus post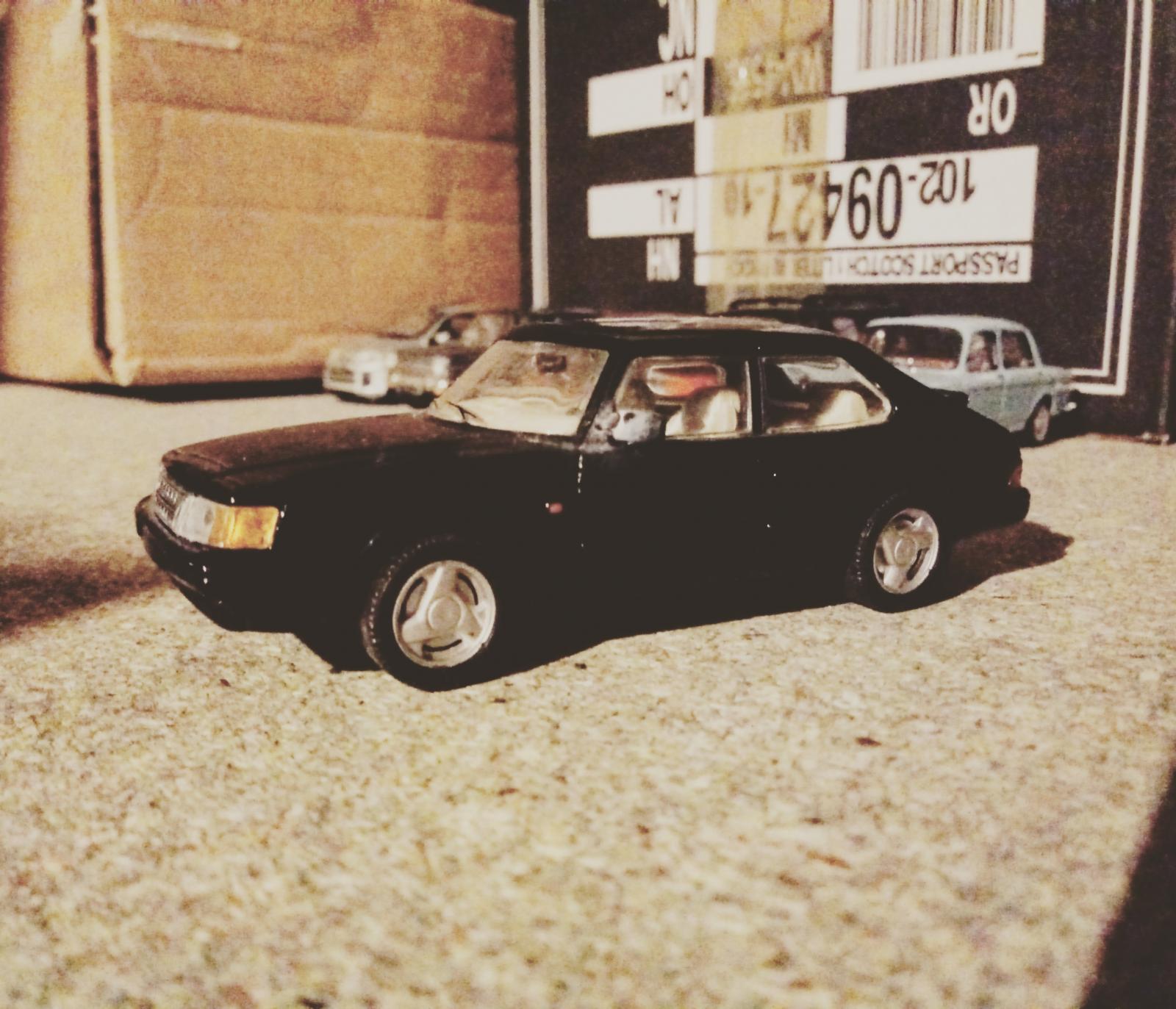 Volvo V70, 1/43 Hongwell, a bit shit but mint condition, £3 plus post. Edit: pic has appeared at the bottom of the post for some reason, probably where it belongs!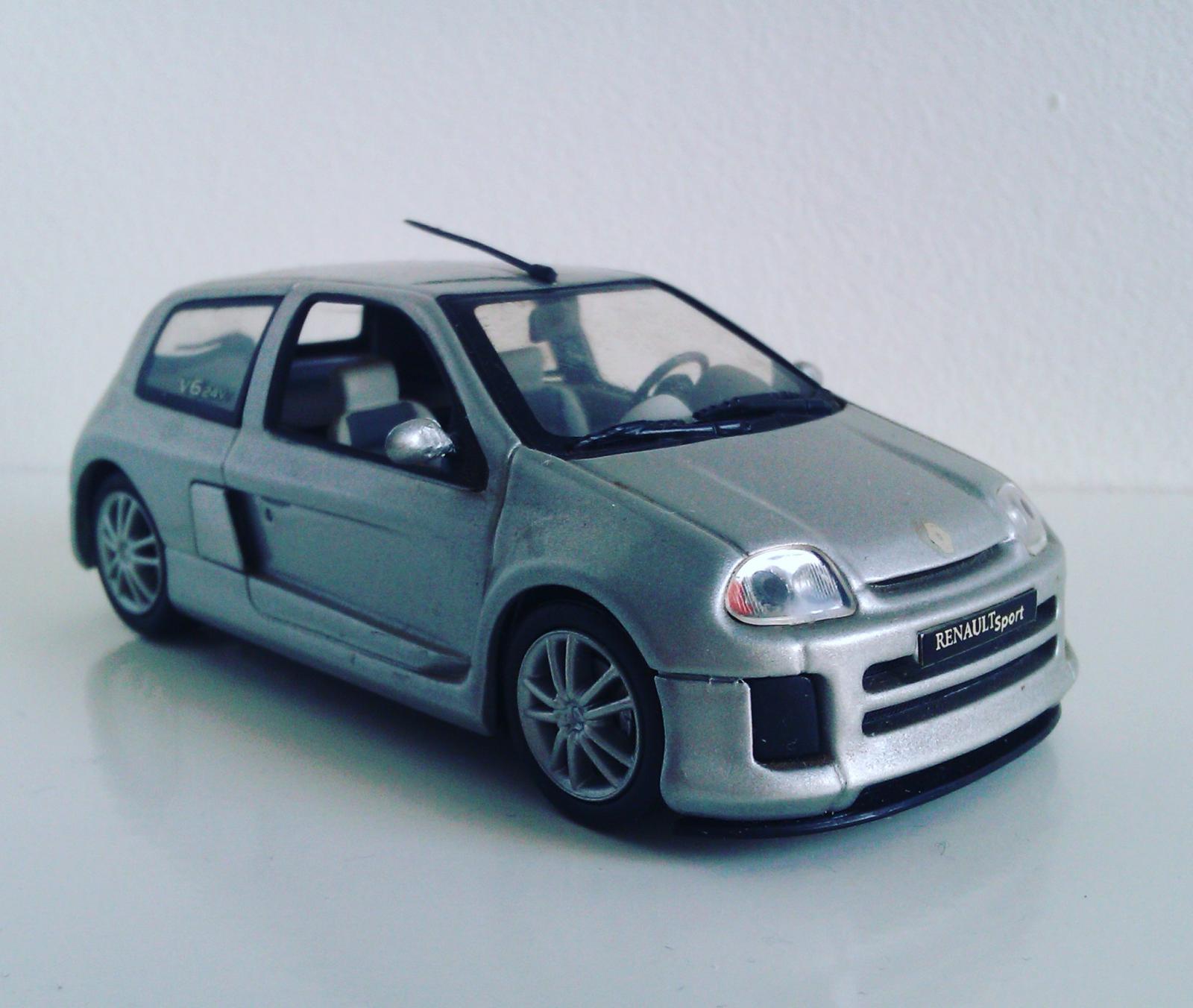 Clio V6, 1/43, Universal Hobbies, decent model this one, mint, £5 plus post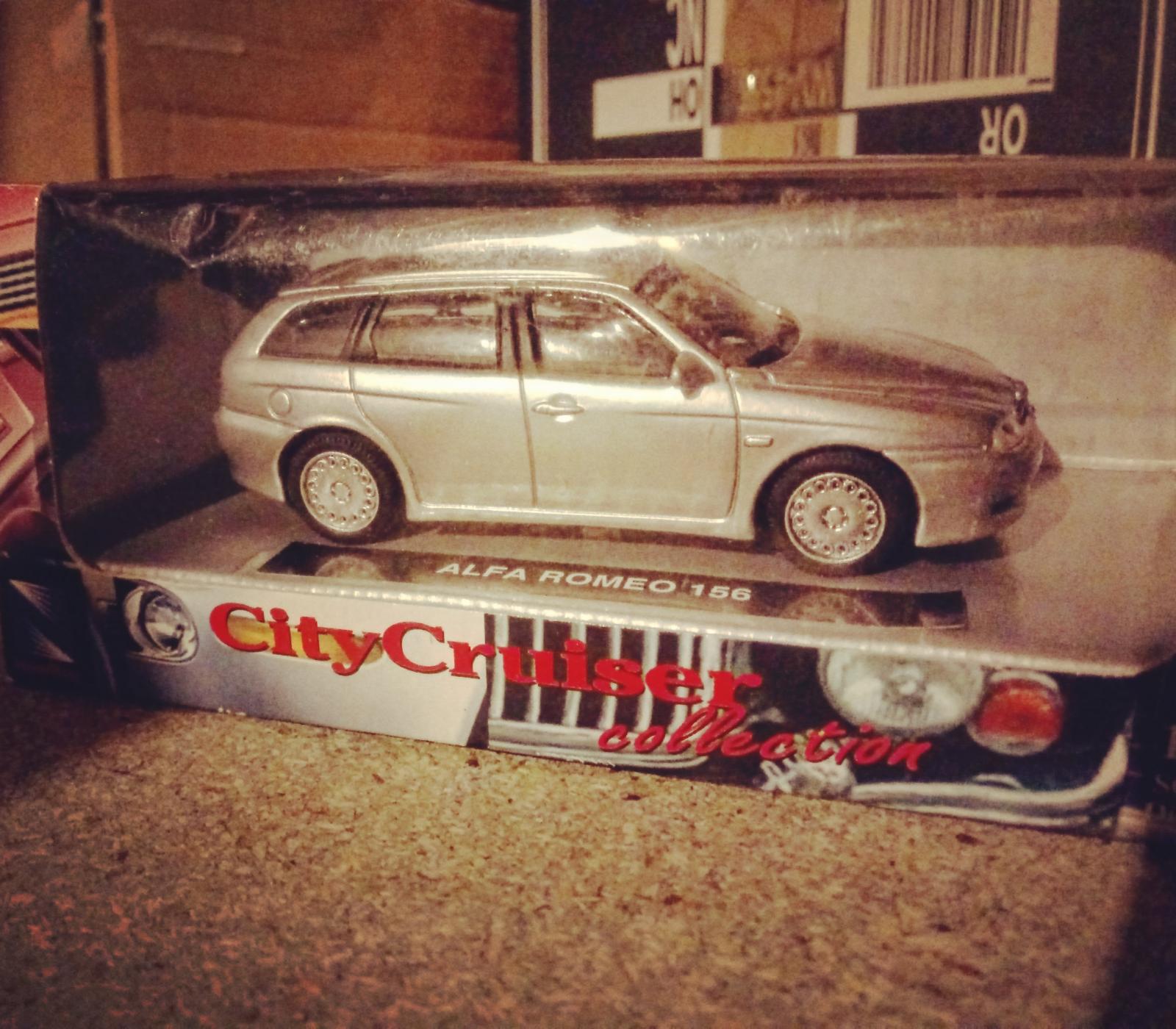 Alfa Romeo 156 Sportwagon, 1/43, mint and boxed, I think this is a New Ray one or something but its actually a nice model, £5 plus post.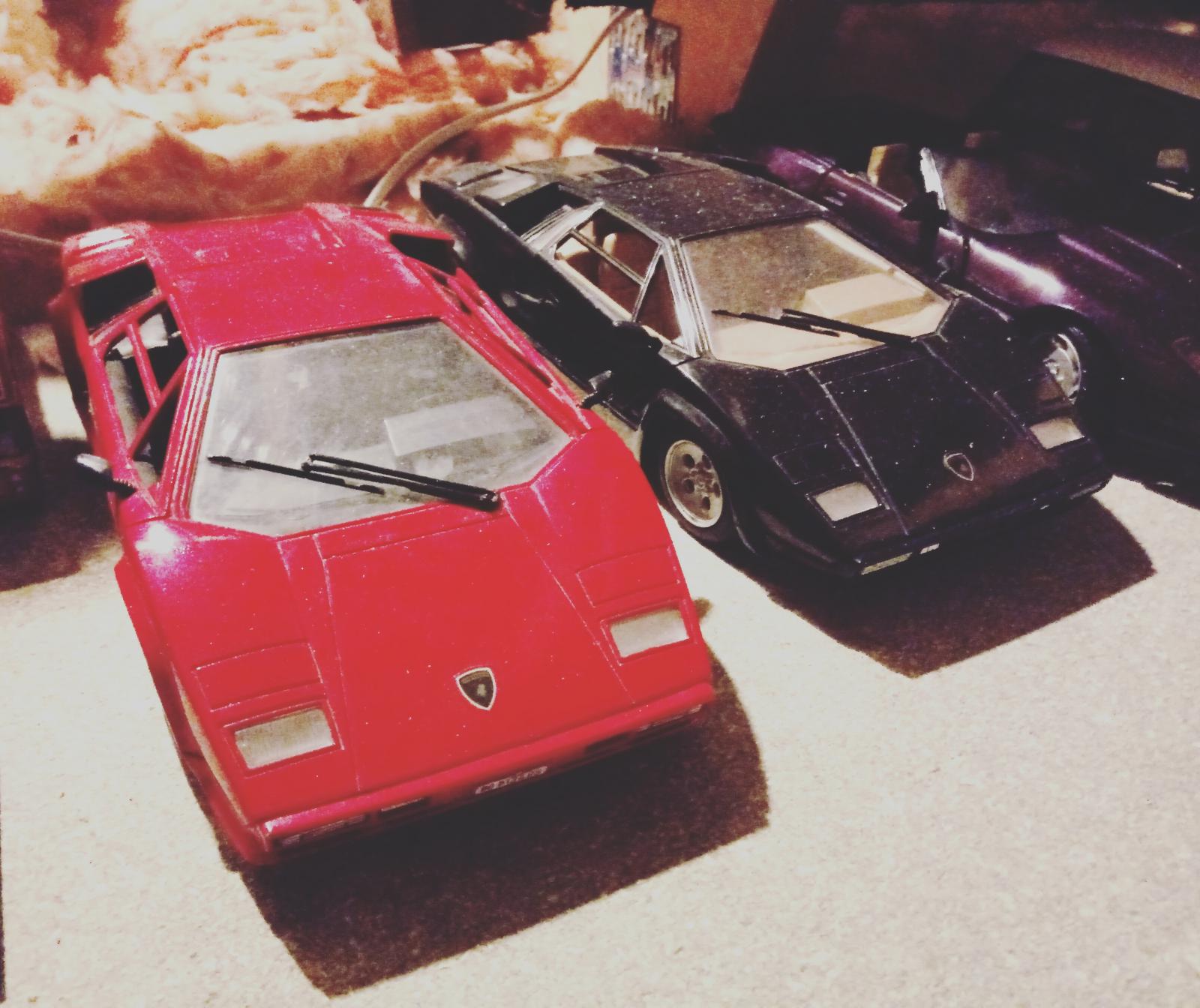 2 Countachs both 1/18 Polistil. Red one has a small piece of blue tack holding one door shut as its on a spring mechanism, some paint rash also. Black one had a rear spoiler fitted (red one never had it) which is missing. £5 each plus post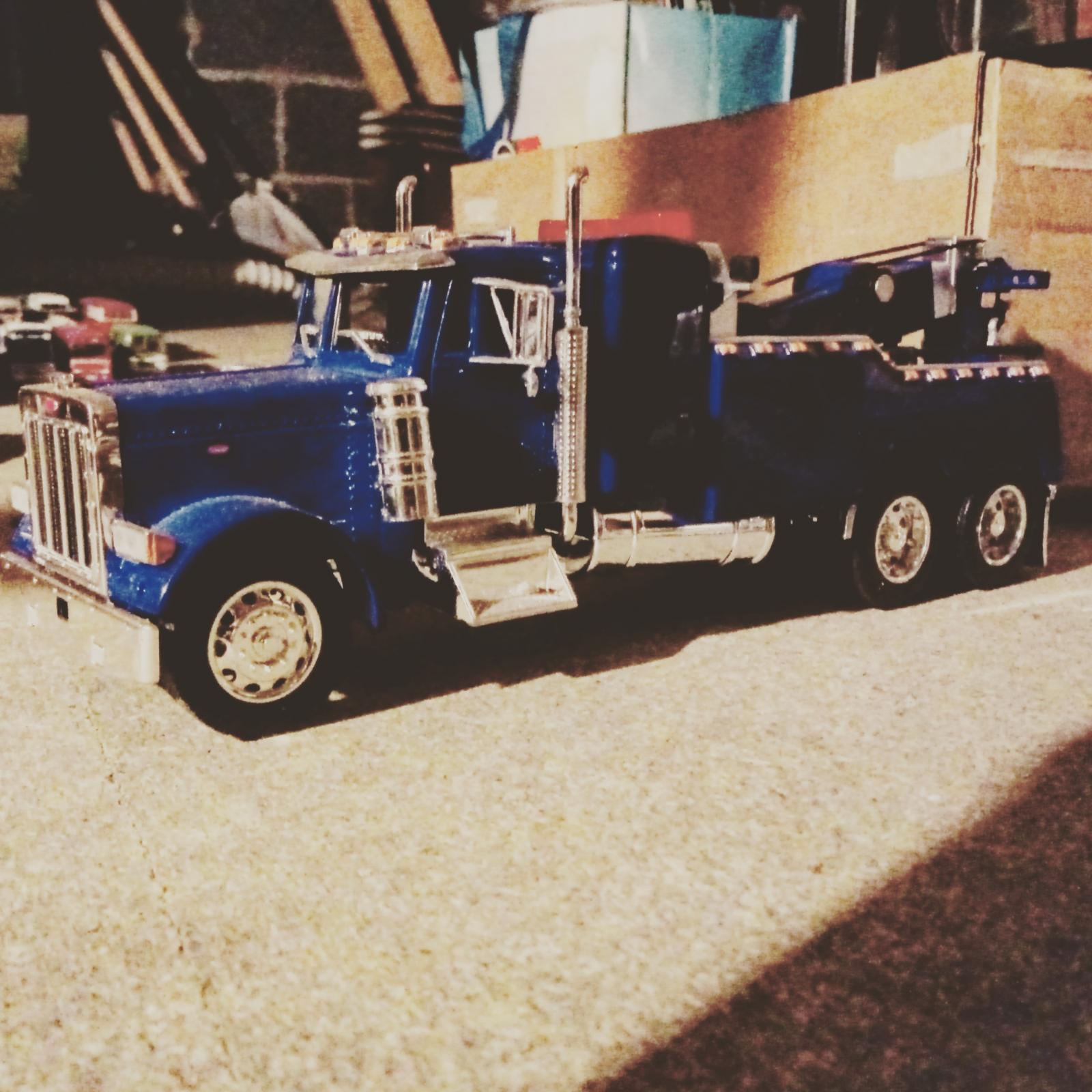 Jada Peterbilt recovery truck. Scale about 1/28, still quite big. Opening doors and working winch. Mint. £12 plus post
Minichamps Astra Bertone Cabriolet MK4, mint and boxed. As this is a Minichamps, looking for £13 plus post on this one.
I may have other I decide to sell but thats it for now!.
Postage is £2.90 up to 1kg so combining most of the above would unlikely increase the cost.