It's time for me to move on the AS bike SAAB 900 almostfloppytop. I like it and have enjoyed our time together but I don't love it and it needs to go to make room for many more vehicles.
It's MOT'd to the 31st July. It will get you anywhere you need to go. It has many faults. It makes V6 brum brum noises.
£3.50 per ticket, £7.00 for two, etc.
Location is GU16 but I can pick up from most places in the South East, or possibly deliver for the return fare home.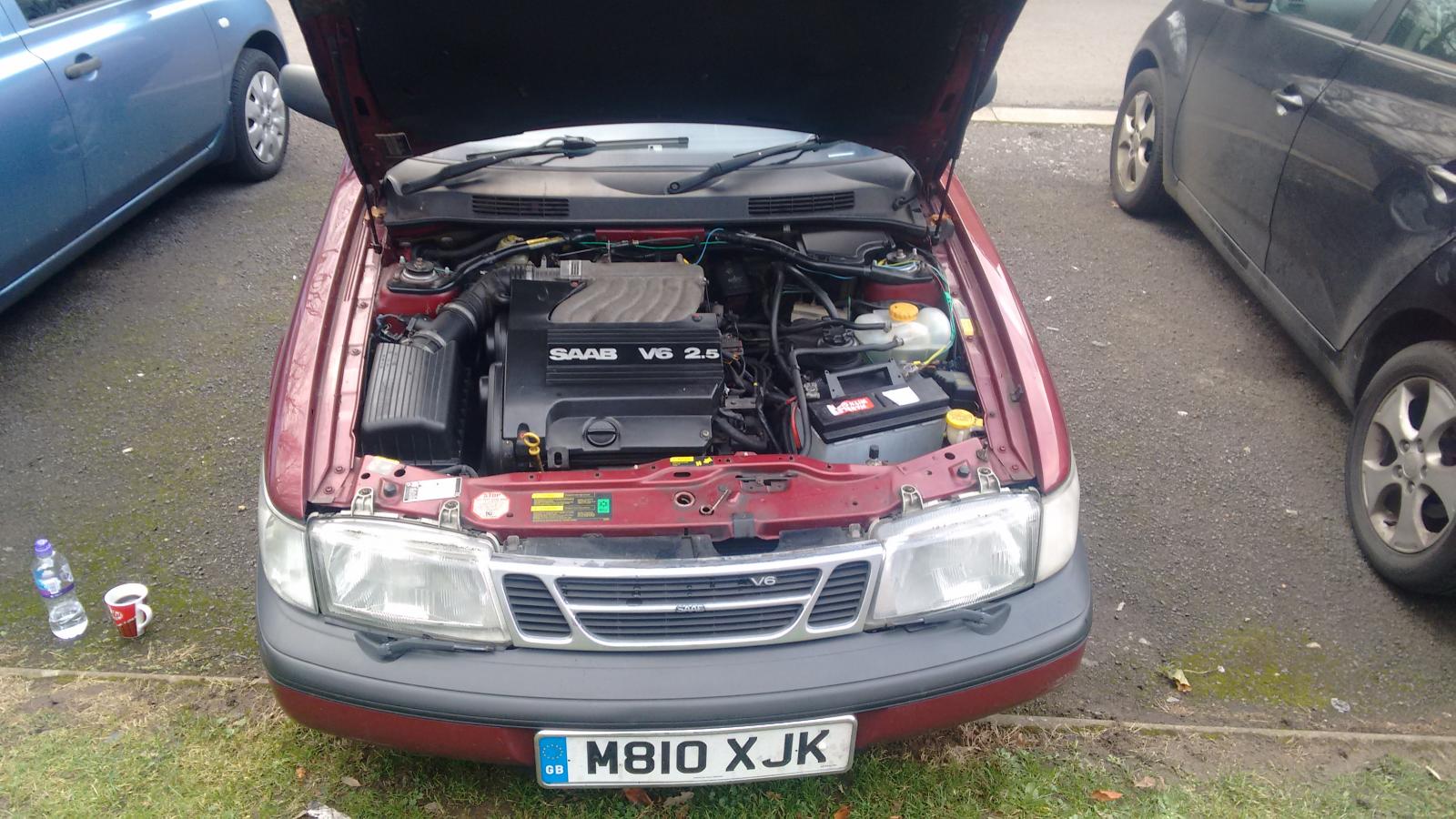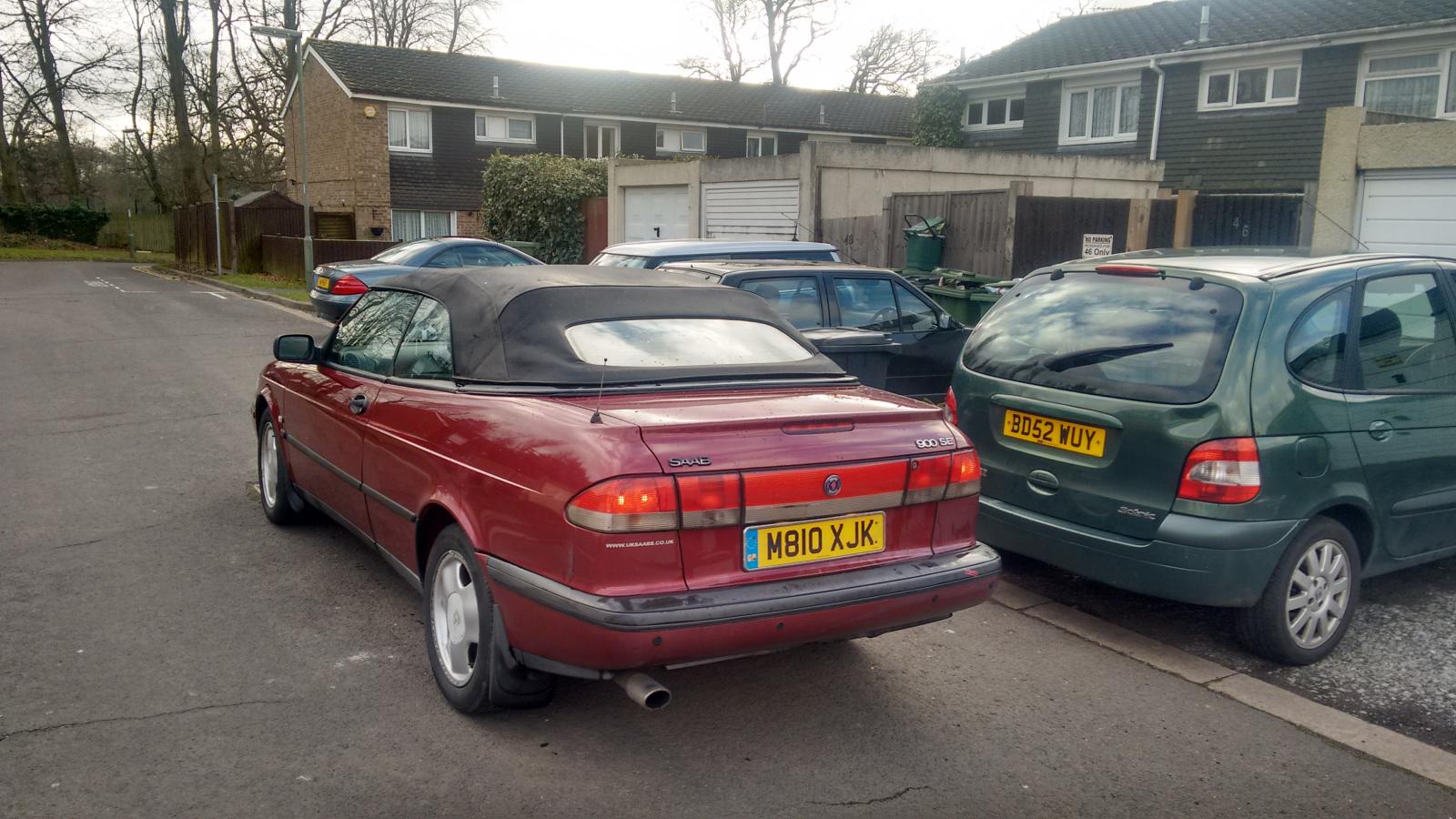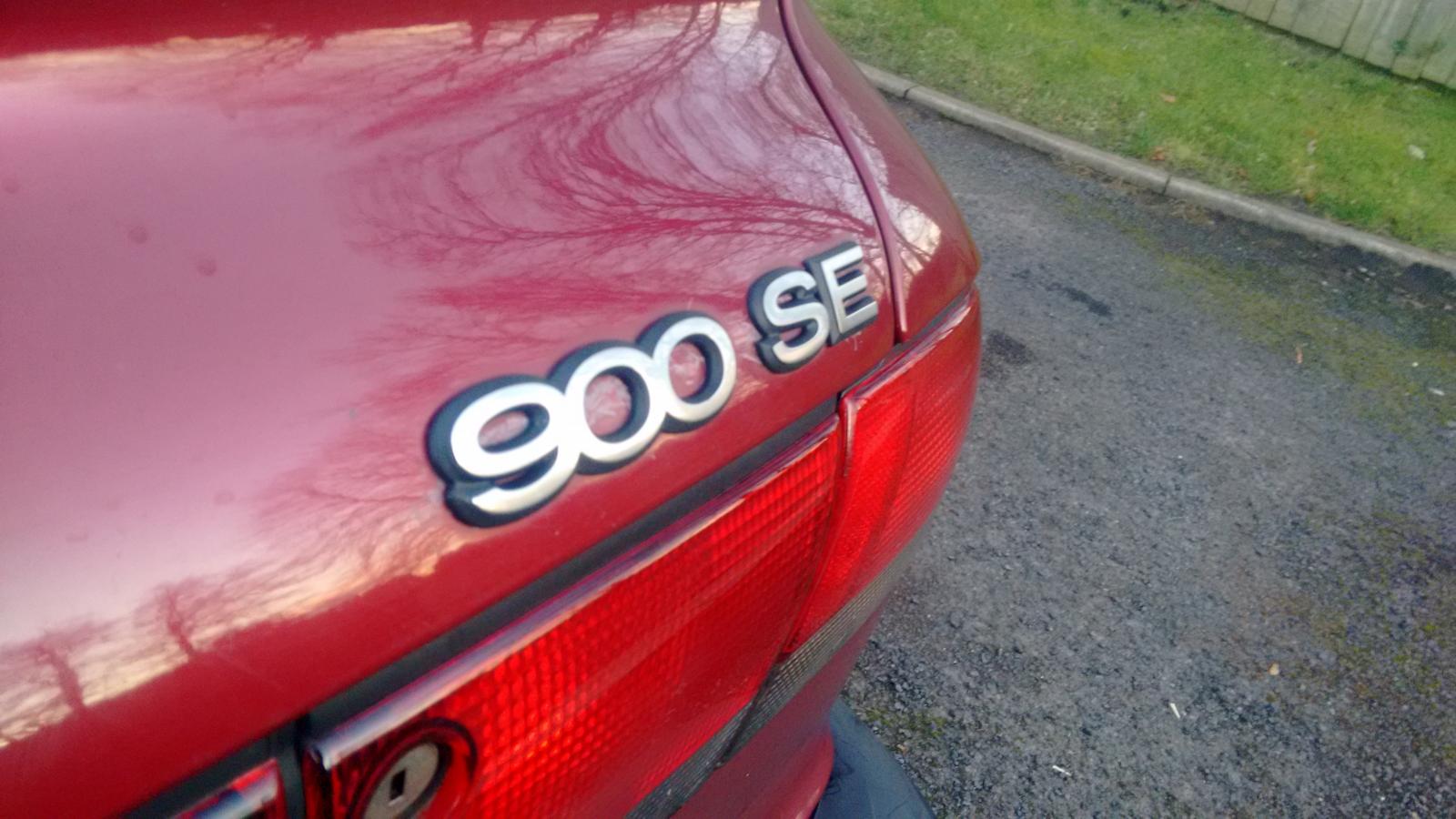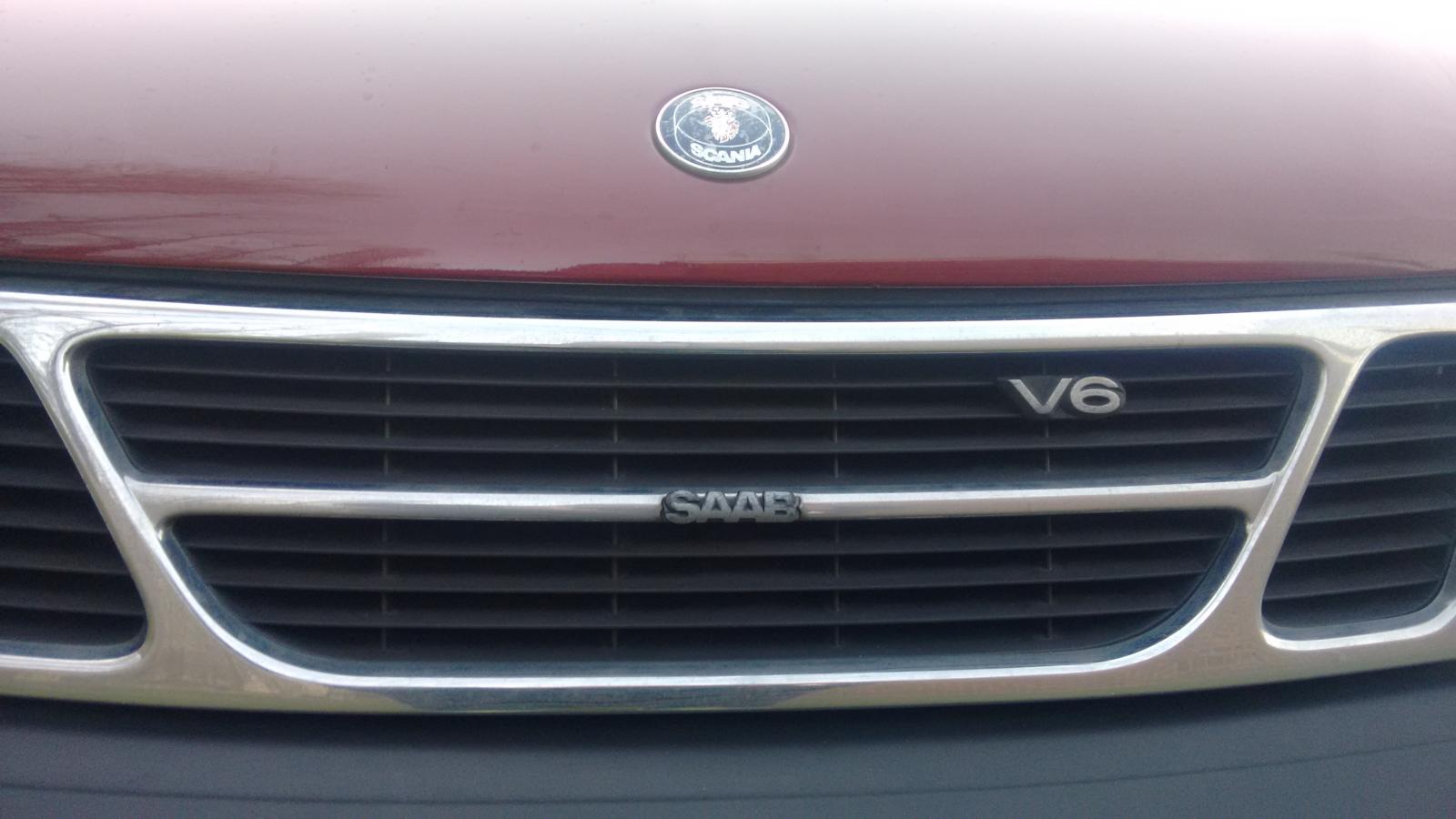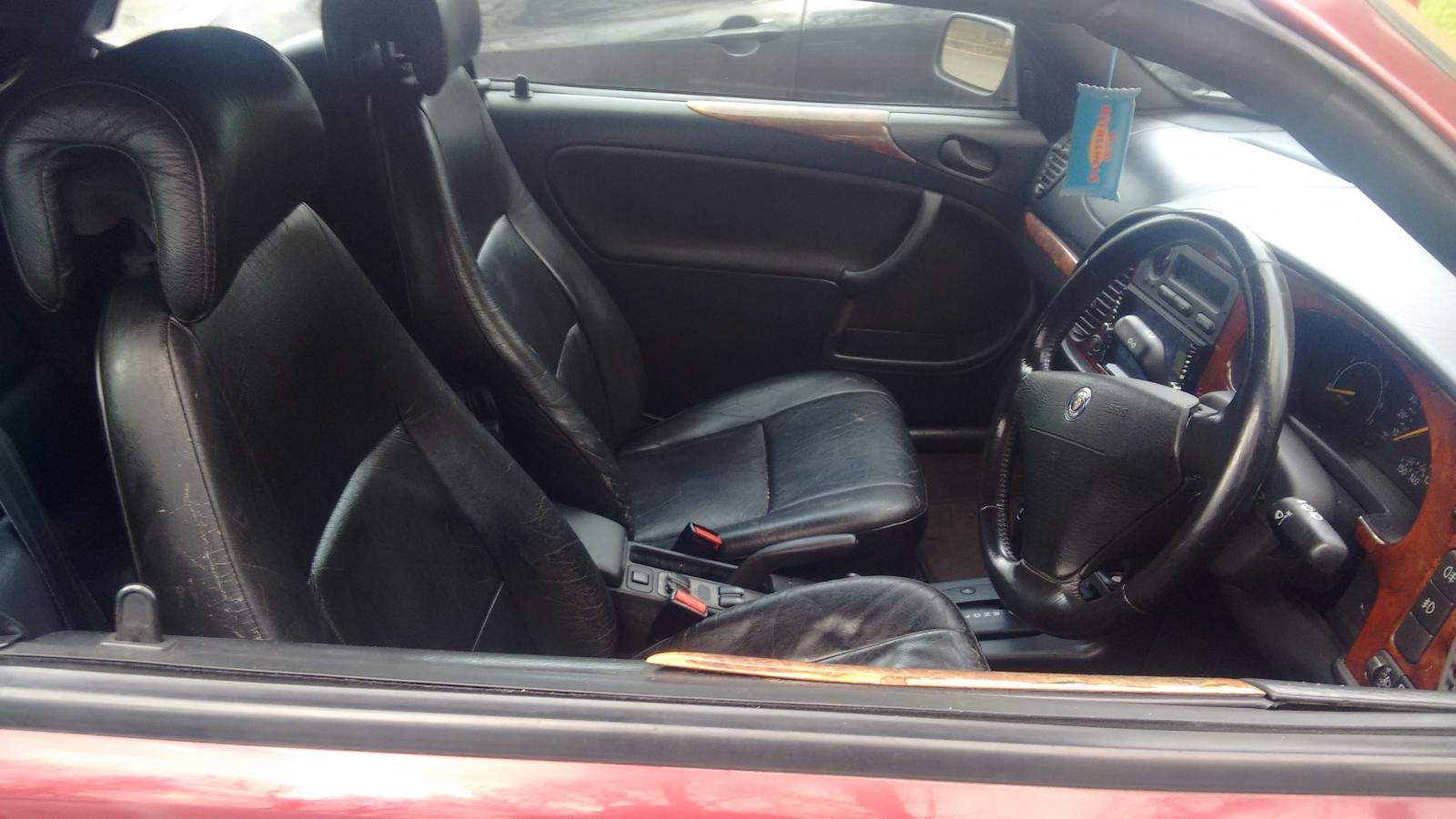 The pictures were taken (badly) this very day.
I will list all the faults shortly but this car has taken me on several 300+ mile trips in the last month, and to work and back regularly without a (new) problem.