OK so after buying Christmas Day food for 15 people (half of which went in the bin, of course) it looks like I will be bankrupt after paying next month's credit card bill, so it's time to get rid of my carefully-assembled collection of ersatz MG Rover mudflaps. These are all new-old-stock and never fitted to a car.
Full set for Rover 200/25 and possibly MG ZR too. Don't think they fit the final facelift models but certainly seem to be correct for most others. Part numbers are CAS100270PMA (front) and CAT101190PMA (rear). £30 posted to UK address.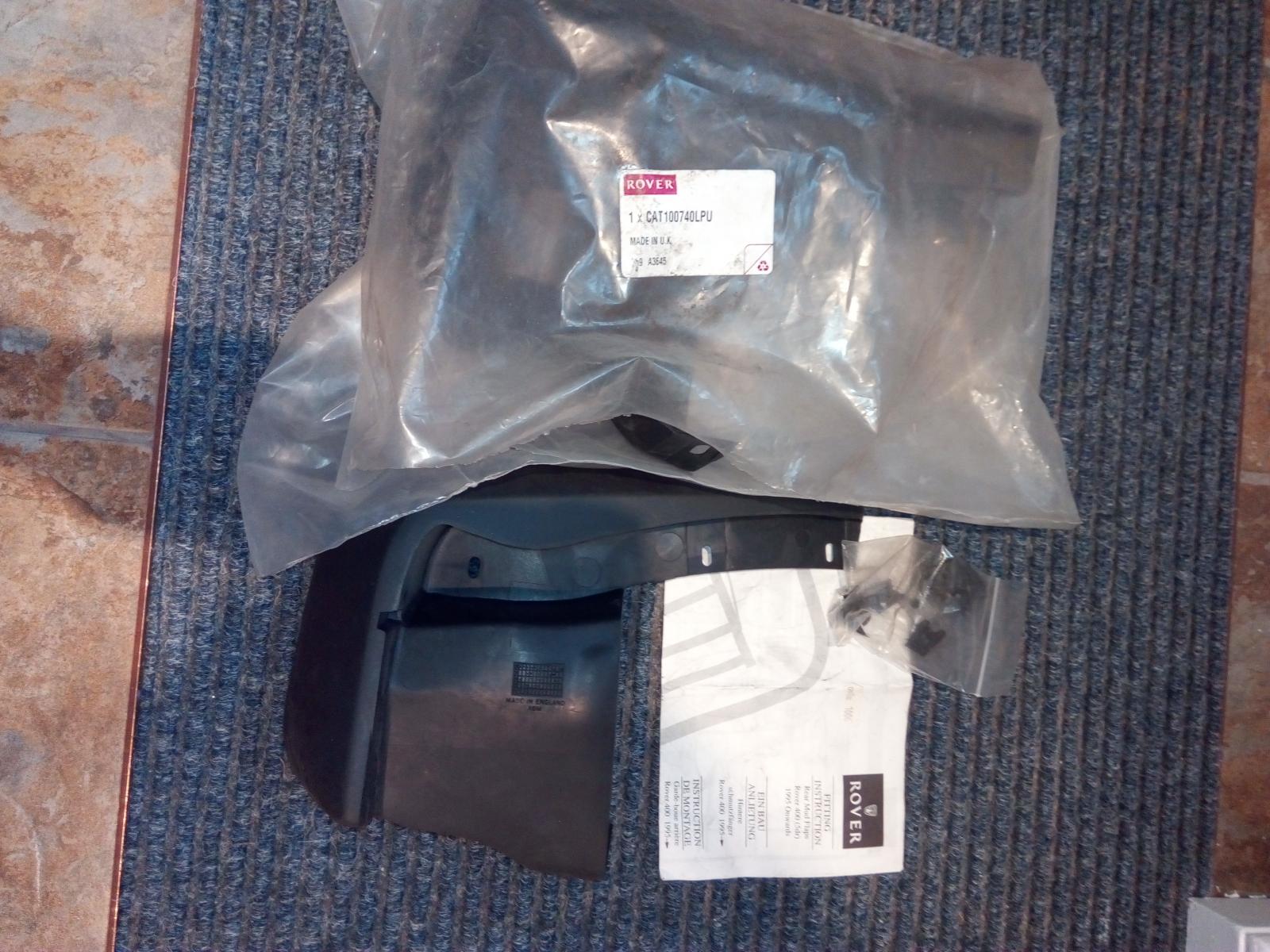 Rear pair for Rover 400. I have TWO pairs of these - regrettably no front pairs, not sure how different a shape they are front to rear, might* be possible to adapt? Instructions say these fit the 5 door hatch, no idea if they'll go on the saloon or the later 45/ZS models, but part no is CAT100740LPU if you wanted to check. £15 a pair posted, or £25 for all four posted.
The runt of the litter! THREE front mudflaps for CityRover (2x nearside, 1x offside). Doesn't look like they'll fit a car with sideskirts, which around here seems to be most of the surviving examples. Presumably also ok for a Tata Indica if anybody on here has one of those! Part no. = XPT000075ACA. Any offers?