It was Mrs T's birthday today, and she fancied going to France for the day. So off we went, tunnel this time.
After a nice lunch in Le Touquet we strolled and I did some spotting (although this 20 was a lazy sat in car spot).
One of the few modernz I'd happily roll in.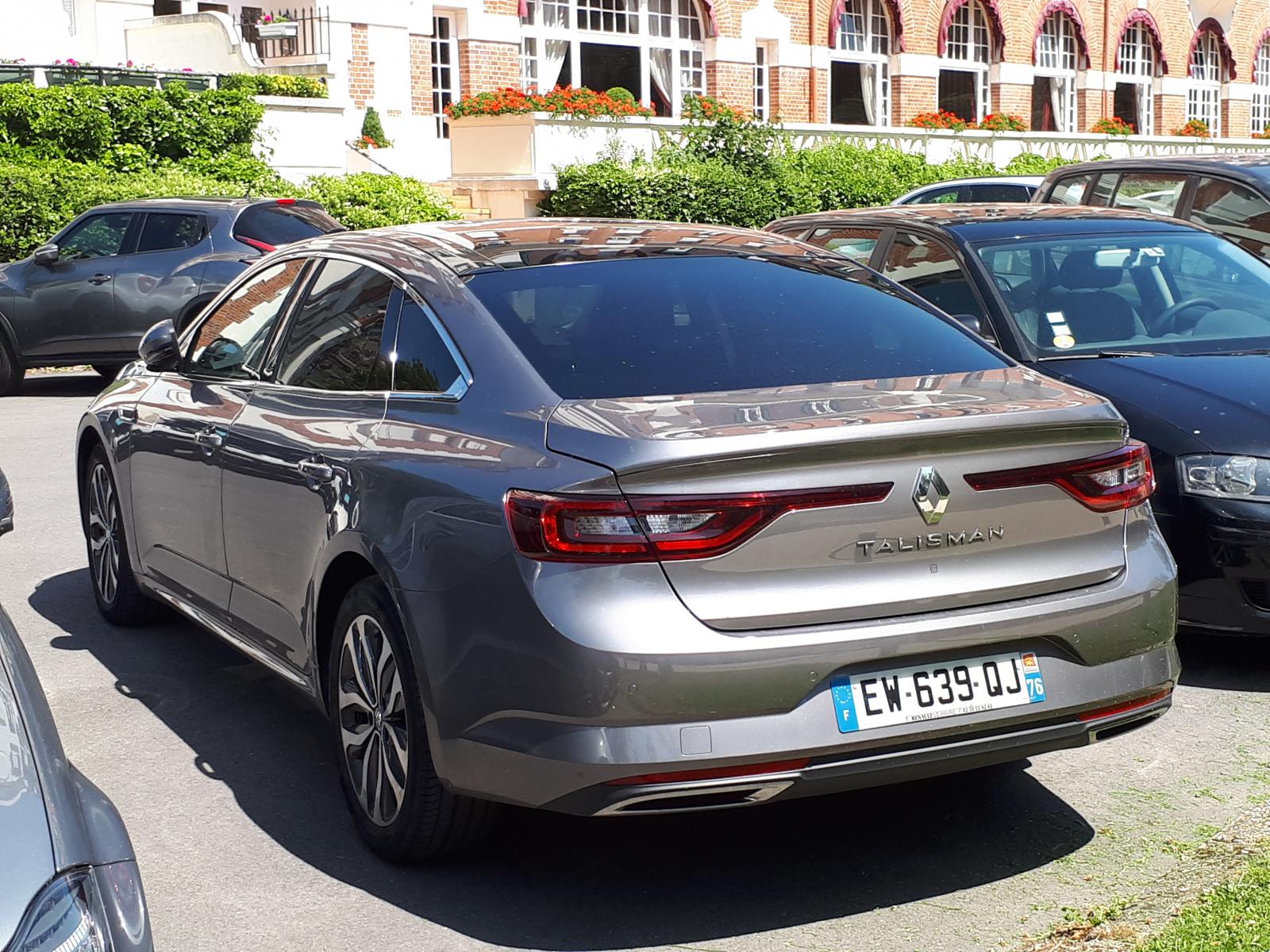 Amusing* sign.
The Clio has lived up to its Frenchness and the driver's window no longer works. Trouble is it stopped working whilst in the fully down position...good job this only happened later in the day and the weather remained lovely!
Currently sat on the shuttle waiting for the off.