Shall I take it to the bridge? Roffle it at £4.20 per ticket? Sell at £250.00?

Renault Clio (1997) 1.2, Manual, 5 Door. 78k, Cat C.

 

Thinking of scrapping it, but will put new exhaust and new MOT and tax to get you home if anybody wants it or will roffle.
I seem to have killed the thread! Maybe that's a sign? I think it's getting James Brown'd.
Pop it on its own thread, with a For Sale tag and a few pics mebbe?
Not so many of these Clios knocking about these days, and this one sounds like it's still got a bit of life left in it, after the graft you've put in...
Or roffle for much cheaps, as stated? There are plenty of chaps and chapettes here with exceedingly low self-control when the R-word is mentioned.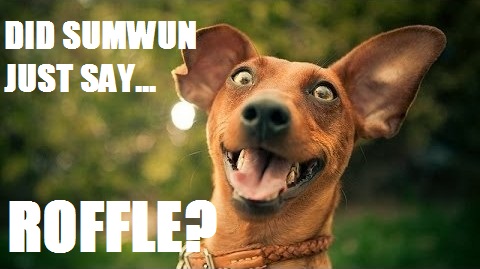 Including myself.