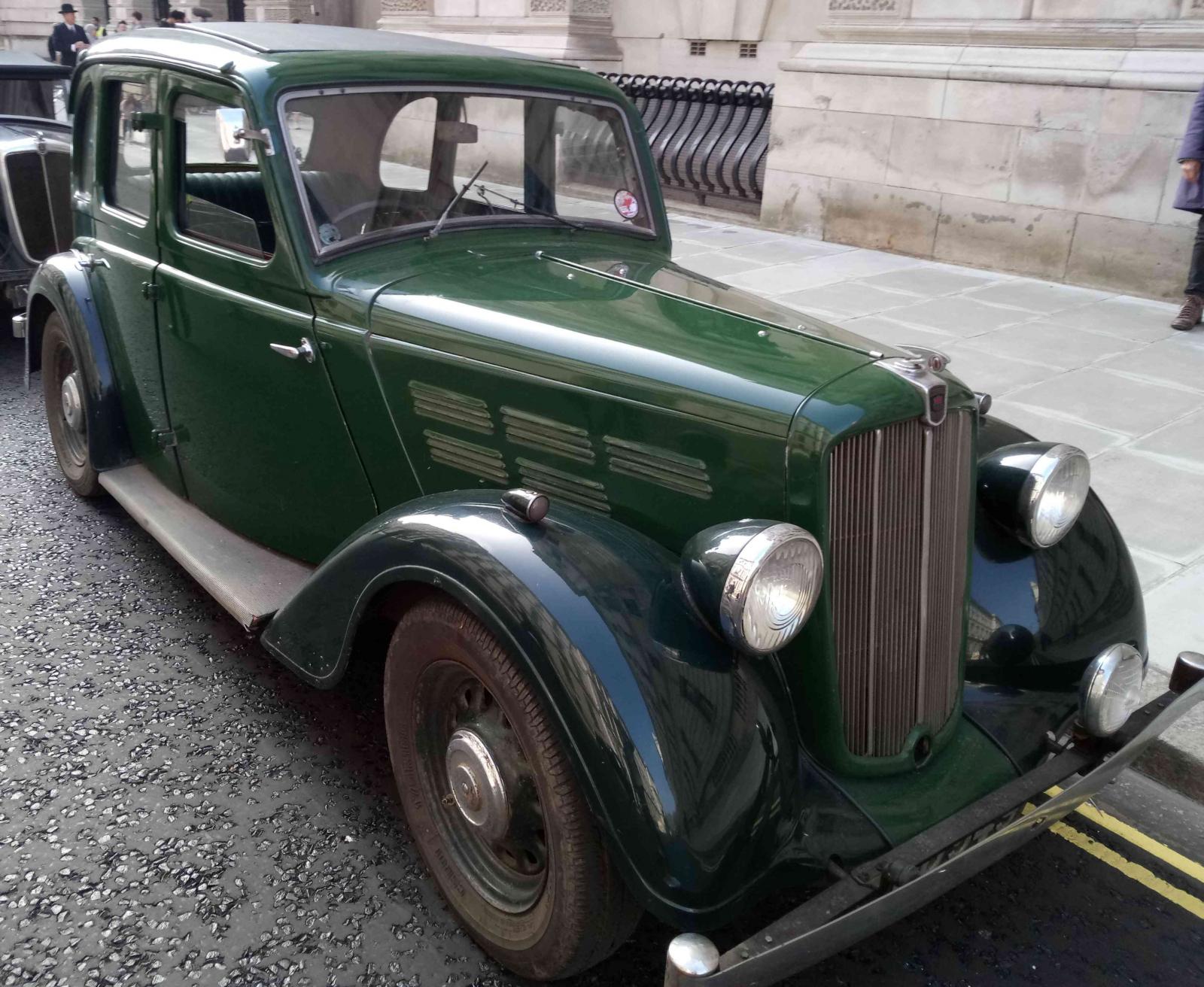 I had a job for the Morris on Saturday which meant sampling our Capital's roads, and they have deteriorated noticeably in the last few months; potholes you could lose a Reliant in now.
Coming back late on Saturday night the car kept up a noisey 60, but turning into my road there was a bit extra noise and a bit less power.
I've just had a look and the 2 rear cylinders are down on compression. The £7 arsehole-inspection camera revealed nothing too horrible so my diagnosis is that the head gasket blew out between the cylinders.
When I rebuilt the engine I used an old style copper one, so I'll have to replace it and remember to tighten the head down or splash out on a composite gasket.
I'm thinking of selling this car when its fixed. The reason is novel, a couple of owls have moved into a box above where it lives, and they keep shitting over it.