Yup, and California isn't really a "big" state either.
It's a 27 hour drive from here to L.A., service before setting out, and by the time my car would get there it's due an oil change.
Phil
One of the reasons there was/is so many little 'oil service' garages dotted around. Imagine back in the good old days you could travel in your big Yank on business from state to state. With the mileage so easy to rack up you'd need places to quickly do an oil service while your out and about.
Yes they do Mercury
Prices aint cheap though that little bit was $40 if you get the "Elite" package that includes Window Stick,Tags etc its $220! Mind you a basic search is just $18 but you need to do the delux at $40 to get dealer information
I've still got my original bill of sale for the Mercury.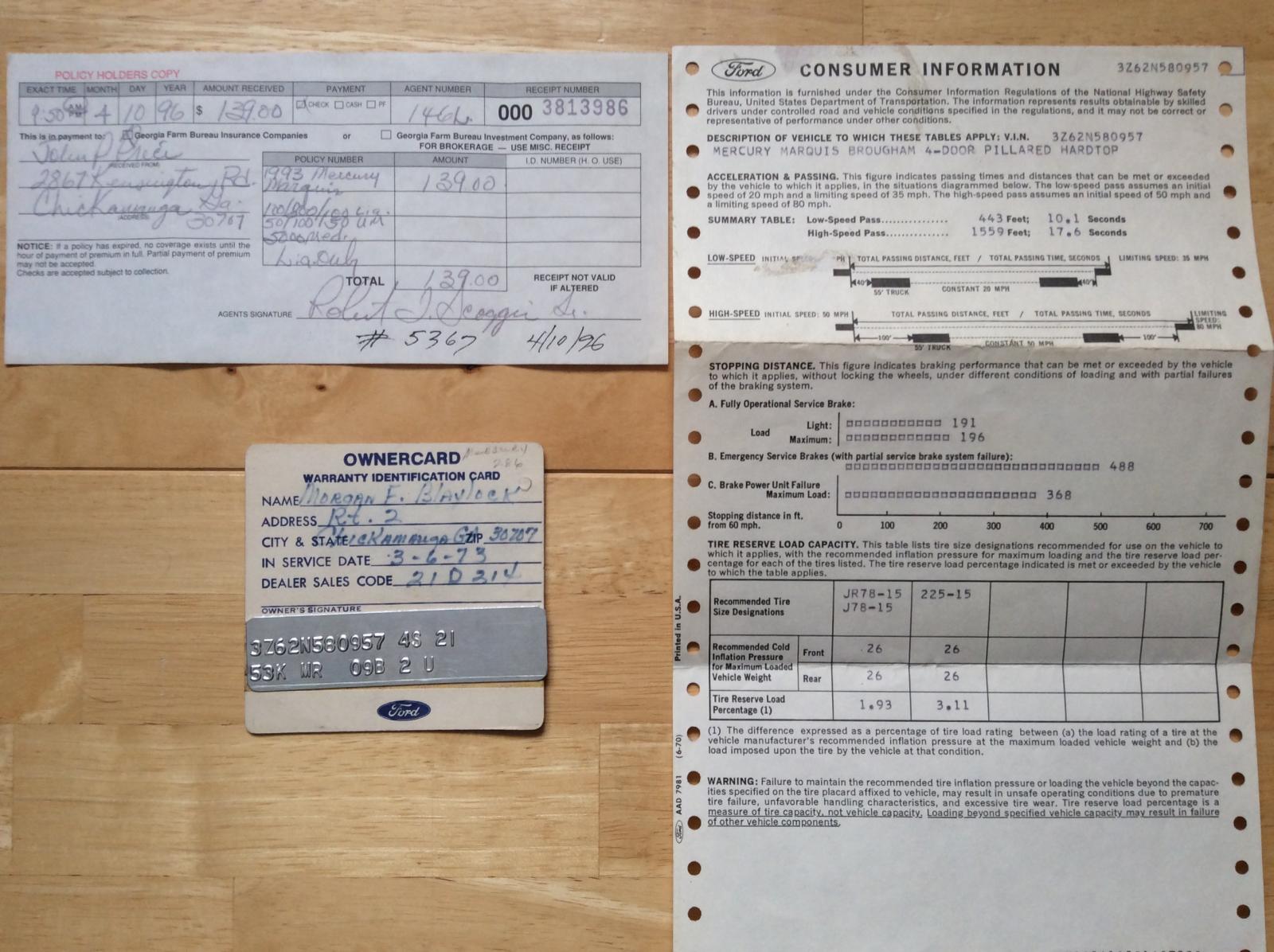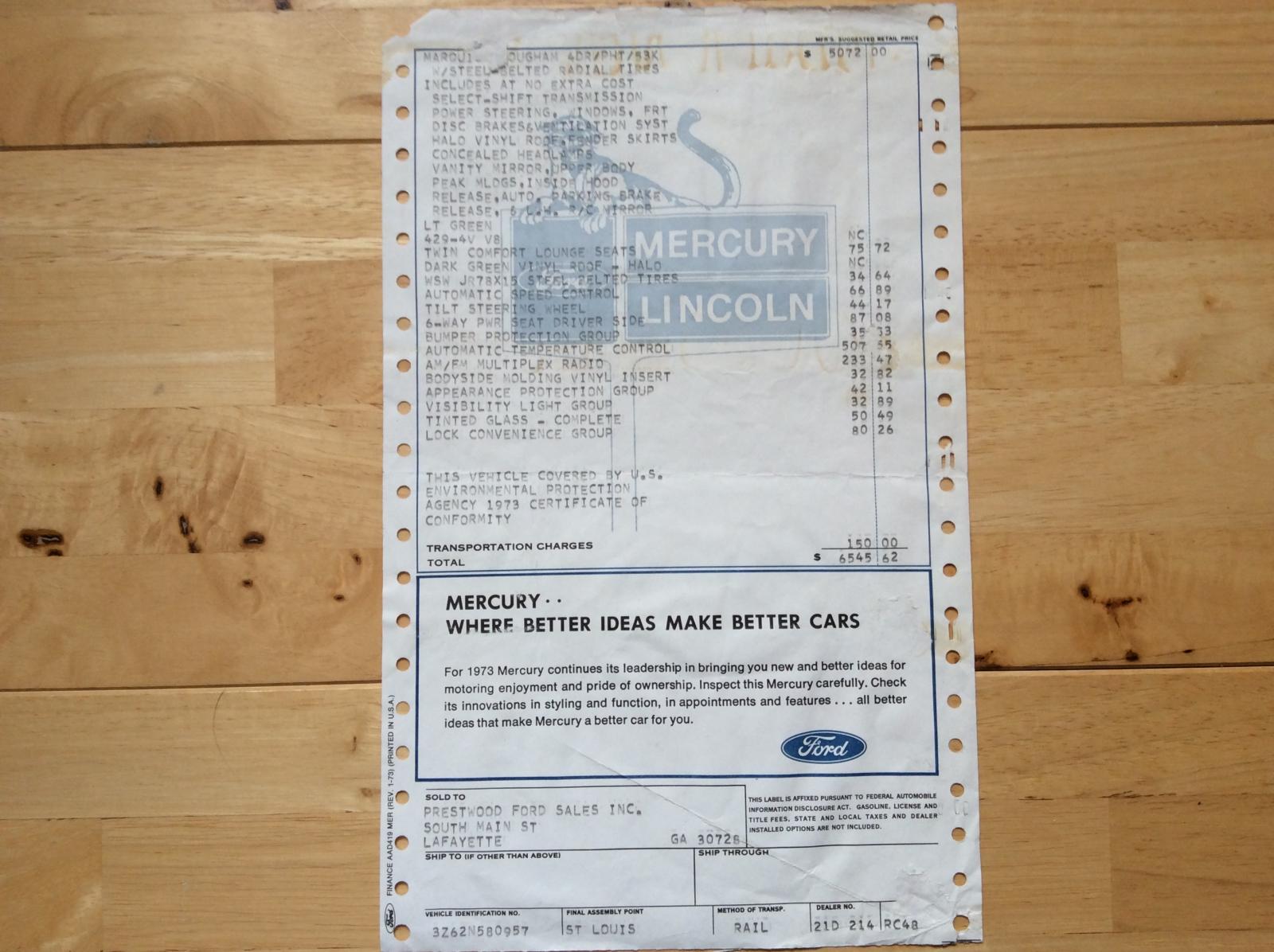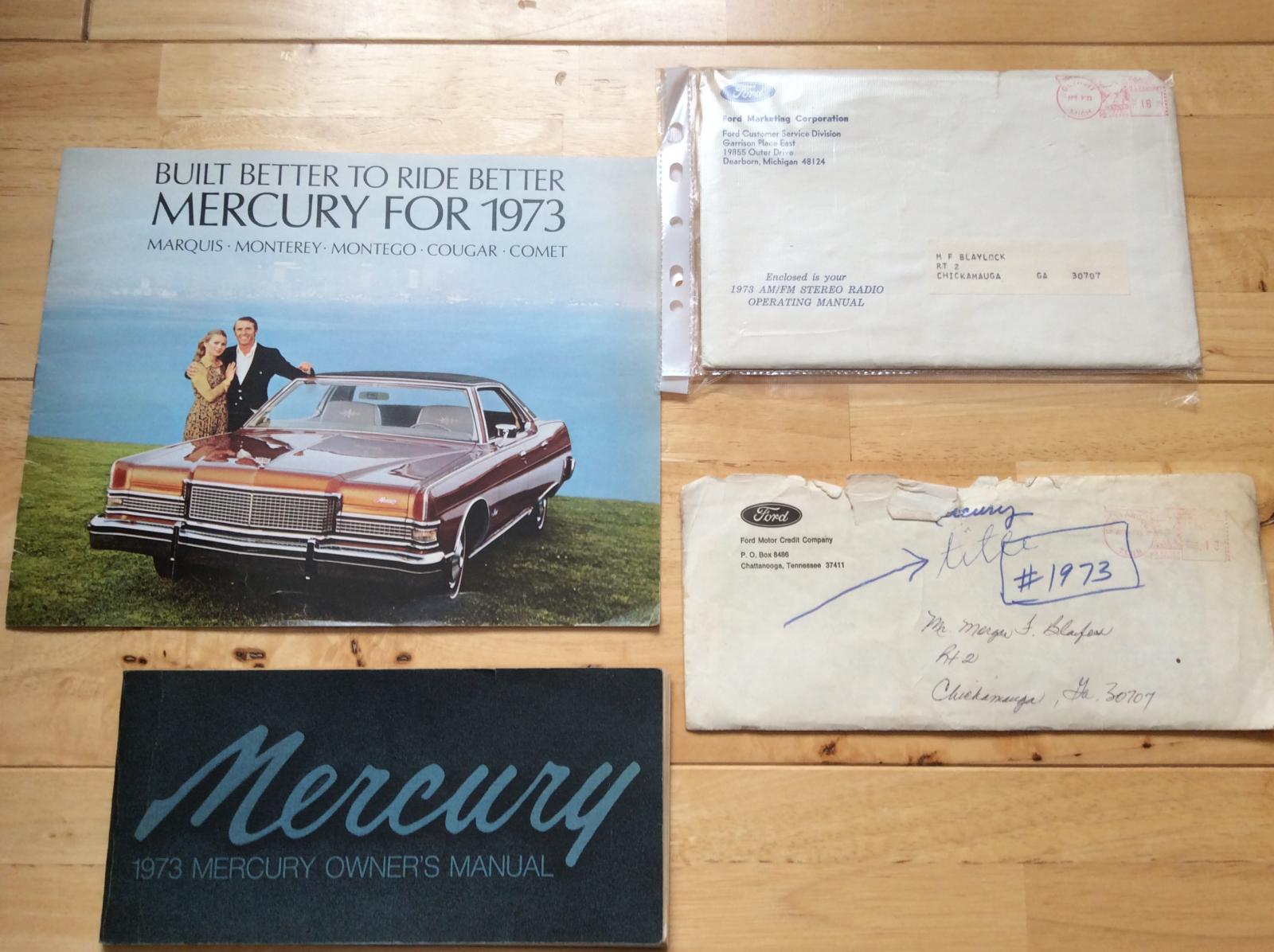 It'd be nice to have got the bit you have though with 'your car is 1 of xxx with xxx'