Yeah I considered the manky Roller option, but need to be a tad more sensible with someone else's Wonga
This SL looks a good one. The seller seems to be on my side too:
IDEAL CAR TO BUY NOW USE AND RE SELL IN MAY FOR A GOOD PROFIT.
The issue is, they're a bit too safe. Whilst I don't want to flush the cash away on something daft, I'd rather fly the flag just a bit for Autoshitting, rather than just rock up like everyone else in a German convertible. Still, with low mileage and good history this remains high on the list, but I suspect too expensive.

https://www.ebay.co....7K/122847669819
This pre-facelift Saxo VTS also made the watchlist. Hardly a great listing, so surprised it's already at £1400 with a day to go. Not for me this one...
https://www.ebay.co....OT/152809283058
Full ticket Midget, no reserve at £1000 currently. Interior a bit gopping mind, but could be worth a punt towards the end.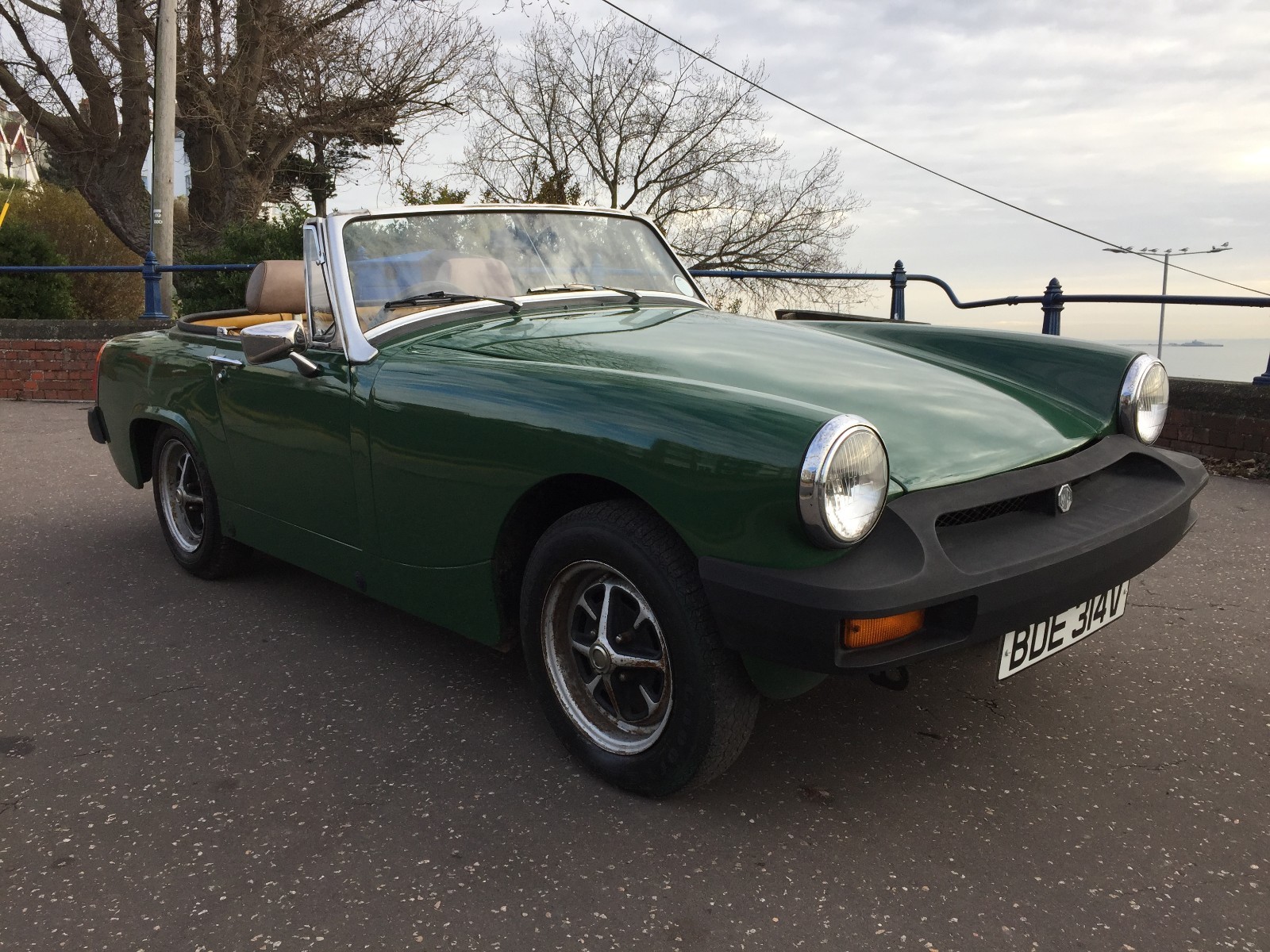 https://www.ebay.co....OP/391938800798